Women Talks: Your Undergarments Matter
So here's the thing, girls, I know we sometimes neglect the importance of picking the right undergarments because they are often unseen but hey, wearing the right clothes including your bra and underwear matters! If you are comfortable with what you are wearing, you feel confident all throughout! That's a fact.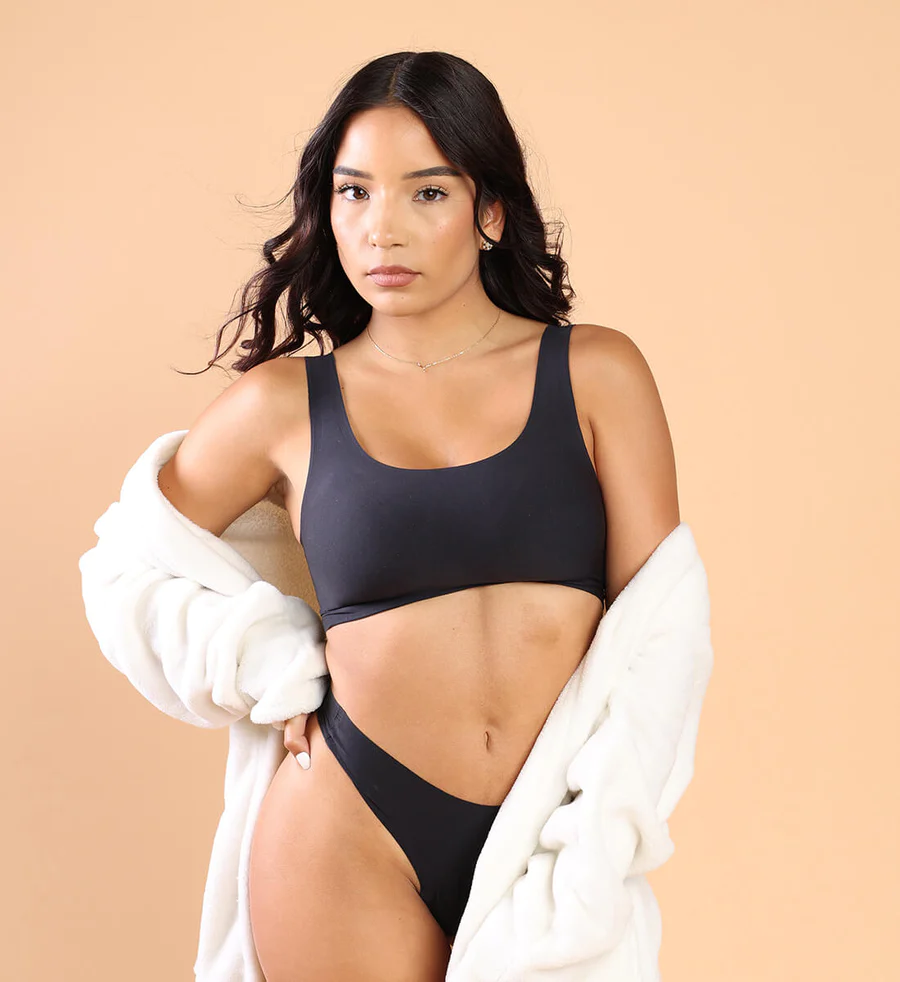 Our goal now is to find a bra and underwear that feel like your skin when you're out doing your daily job, and make you feel sexy on special occasions. And here I am sharing with you this very good news!
A few days ago I came across Cosmolle. Cosmolle is an international brand that sells high quality, uniquely-designed bras and underwear that are carefully crafted for utmost care and comfort.
If you are looking for the best comfortable bra, I say you check out their latest collection. They use collagen-infused fibers (yes, you read that right) which makes the material super skin-friendly. Their bras are also wire free which makes them pain-free and they got breathable cups too!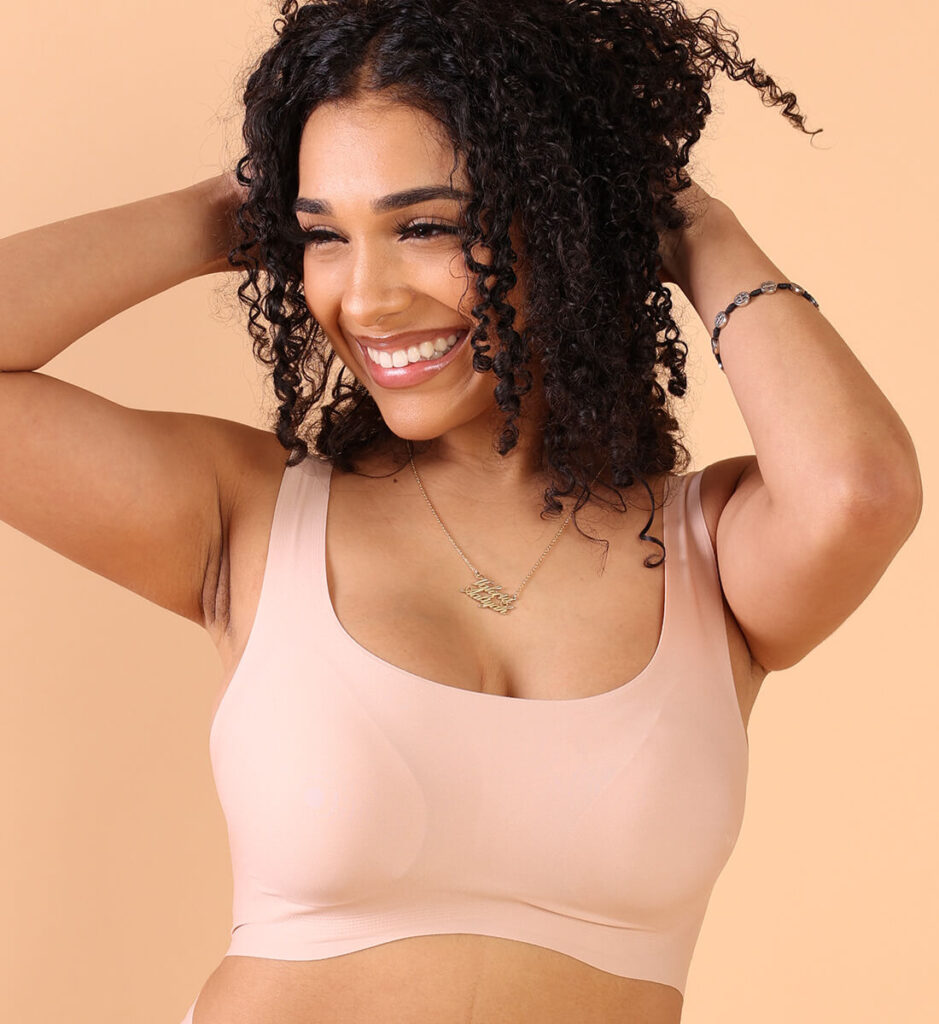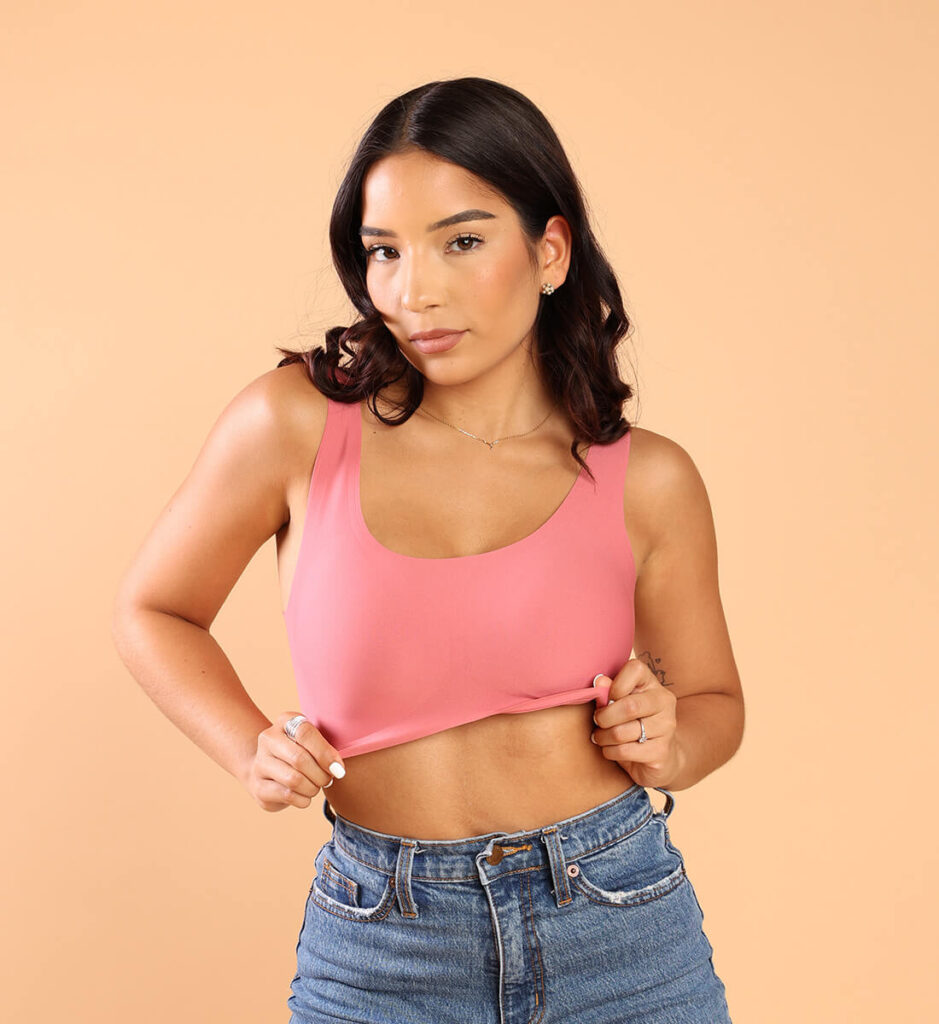 They also sell the most comfortable underwear collection! From thongs to free cut bikinis to boy shorts — they have a good selection of designs for you!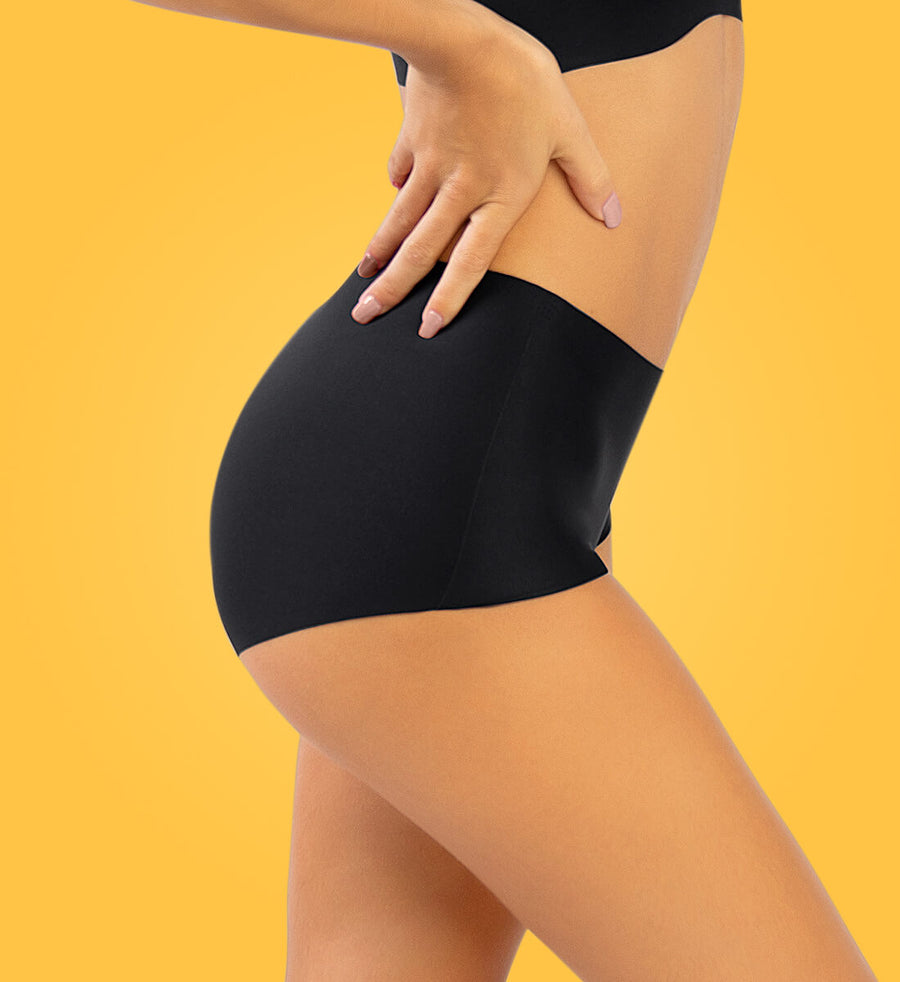 What I love most about Cosmolle (aside from their superb quality and well-designed products) is their advocacy to really empower women. They value inclusivity and body positivity so much that they have created pieces for all female body types. Whether you're curvy or slim or fair-skinned or dark-skinned, they surely have something for you. They are also purveyors of sustainability and eco-preservation. They believe that by creating durable and quality products, girls will need less of them – saving the environment and also your wallets.
So yes, Cosmolle is all for self-care and we ladies could not afford to miss it! Check them out and get ready to feel confident inside and out!