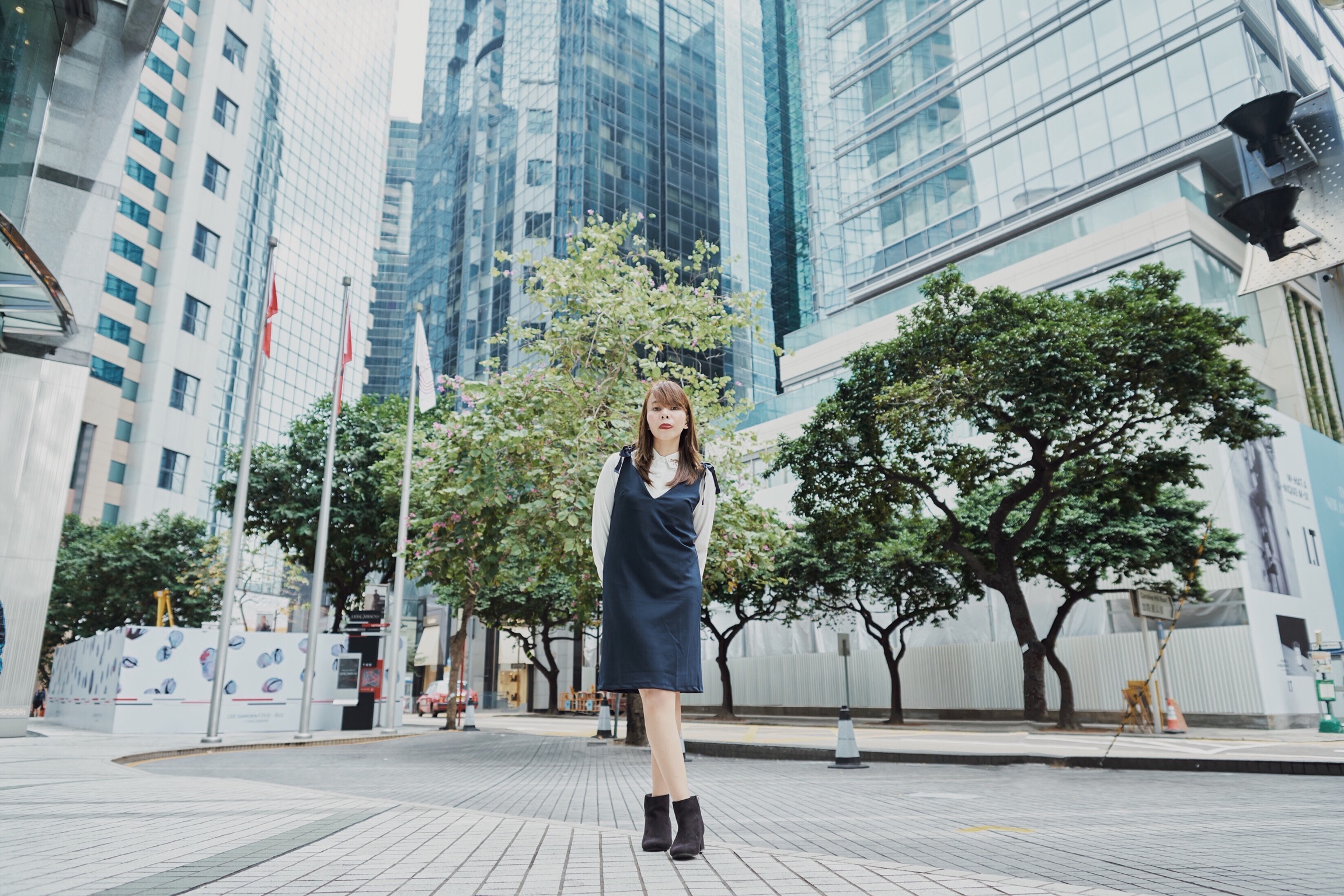 They say you have to get lost in order to find yourself. And so, I did. I got lost — literally.
A few weeks ago, I got the chance to visit Hongkong. Just to brief you, I am not so much of a traveller because time has always been an issue for me. But this year, I vowed to visit more new places and HK was on top of my list.
So ayun na nga. It was my first time to go on a trip alone and abroad and being the "ligawin" person that I am,...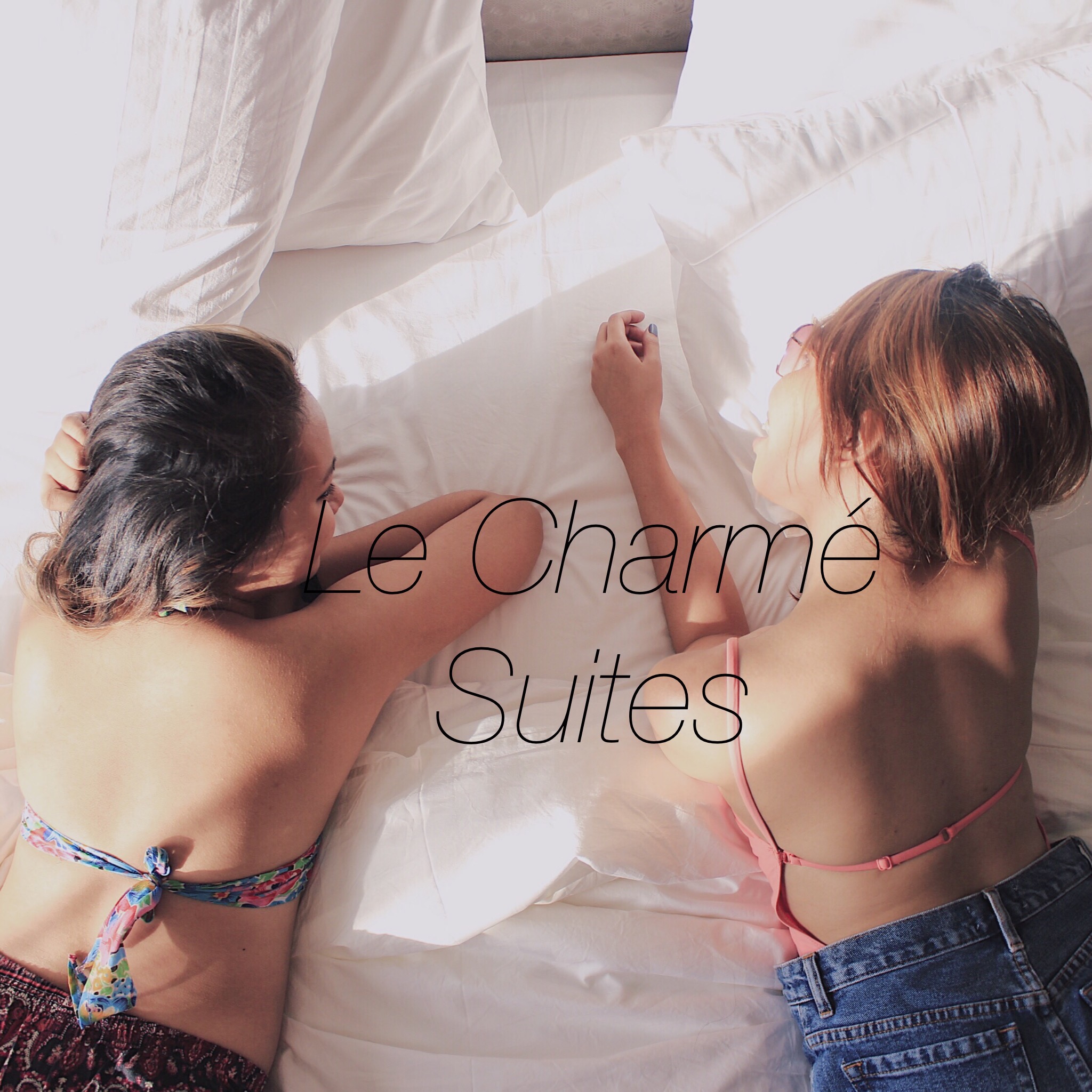 One thing I like about being a freelancer/entrepreneur is that I can always insert short staycations in between my daily workload. Yeah it sounds fun but I actually have lots of considerations before I say yes to trips — one of those is location. As you know, I can't go anywhere far or I can't be...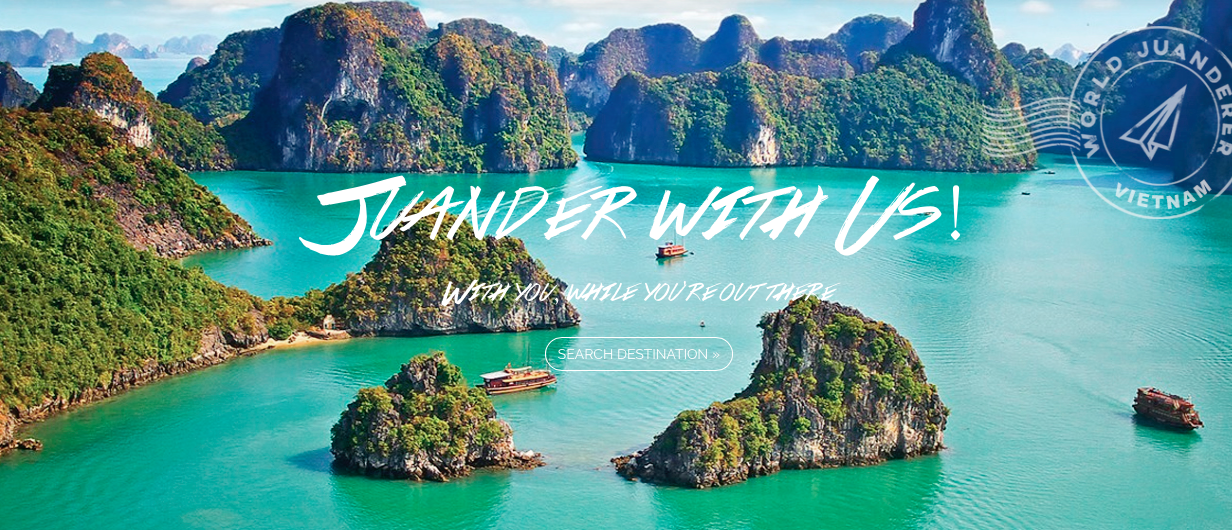 They say travel as much as you can because that's the only way to find your real self. I agree. Nothing beats the happiness of being a wanderer in a remote place, exploring cities, meeting new people, strolling around hefty corners, taking photos of amazing views and finding real, good food. While traveling...