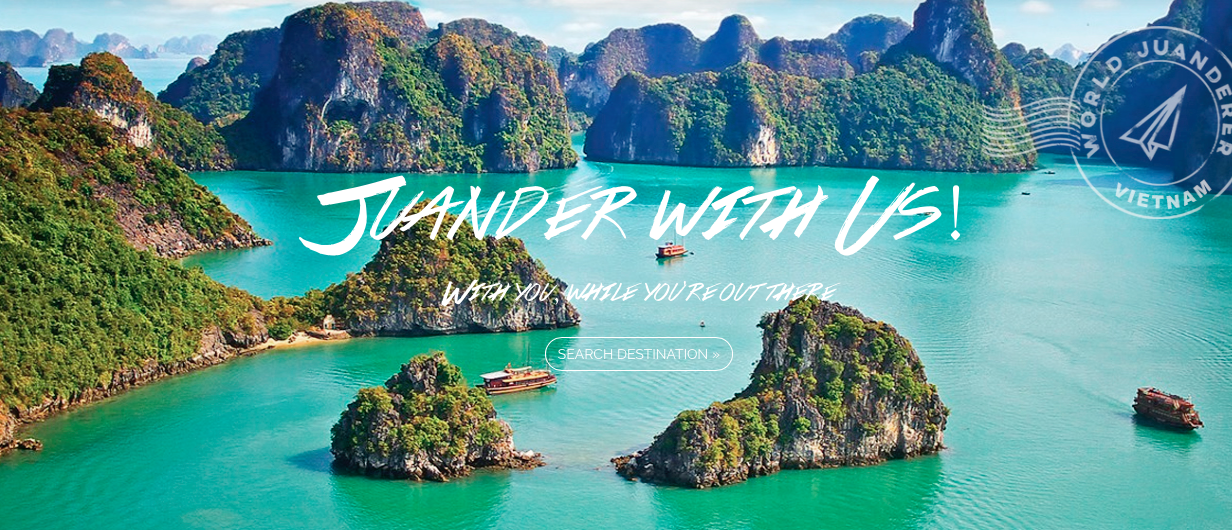 Enjoy Solo Travel with World Juanderer
They say travel as much as you can because that's the only way to find your real self. I agree. Nothing beats the happiness of being a wanderer in a remote place, exploring cities, meeting new people, strolling around hefty corners, taking photos of amazing views and finding real, good food. While traveling with friends sounds like an awesome deal, doing a solo travel is (I think) far more exciting.
As for me, travelling is something I really enjoy doing but unfortunately, I don't have the leisure of time to travel a lot. My daily schedule of Shy Shop works, blogger duties, hosting and styling gigs, school-related projects and other extra curricular activities are endless enough to clog my daily schedule (and this is the reason why my travel blog is still empty, too bad!). But lately, I realised that I'm not getting any younger and I thought I wanna spend the rest of my 20-ish days travelling and exploring new places (talk about my #shairoadto30 goals).
As I search through some favourite destinations posts online, I figured how hard it is to plan for a real vacation especially when its overseas and you're alone in the planning process. Booking and planning stuff from scratch sounds too backbreaking and it can always be a real challenge.
This is when I thought I should get help from a travel and tour agency.

I'm so happy I found World Juanderer, a travel consulting company that specializes in providing excellent travel experiences, anchored on the idea of taking care of the various needs and wants of its clients, during the different phases of their journey. The company is headed by travellers themselves and they are experts in booking and planning overseas trips and vacations.



What I love about World Juanderer is that they guide you from the very beginning. Whatever place or country you wish to visit, they can surely help you plan everything out.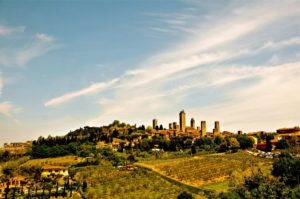 Prior to booking any trip, World Juanderer conducts a face-to-face interview with its client to ensure that there is a thorough understanding of how the client wants each part of his or her trip to be. It goes beyond booking flights and itineraries or making reservations in a hotel. By offering suggestions of the best places and establishments to visit based on the list of the client's interests and preferences, the trip becomes unique and is characteristic of the client.  And as if that is not enough, the company goes as far as giving its client a travel check list plus suggestions on what to wear based on their taste in fashion, the activity for the day, and the weather condition at their destination.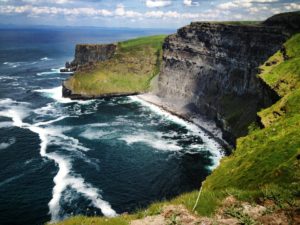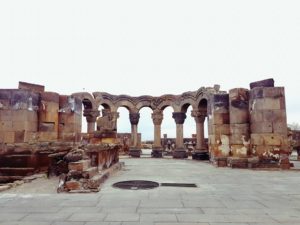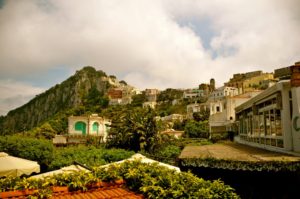 Feel like booking a restaurant or getting a private viewing of that limited edition Prada bag at your most convenient time? What about an access to an exclusive yacht club or throwing a small party for your newfound friends? World Juanderer can do all that.  Literally, they'll have everything covered.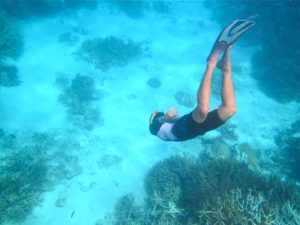 If you think that World Juanderer is only for those who have the ability to spend extra for a more detailed trip, think again. The company offers affordable packages to some of the most visited destinations abroad, including Turkey, Australia, Greece, Singapore and China.
The goal? Let every Filipino "Juanderer" see the world. As they say it, there is so much beauty out there waiting to be explored and appreciated.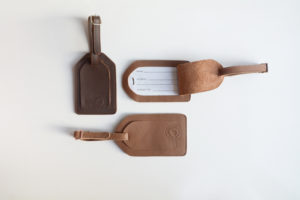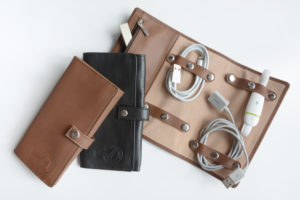 Cute! They also have travel merchandise perfect for any trip!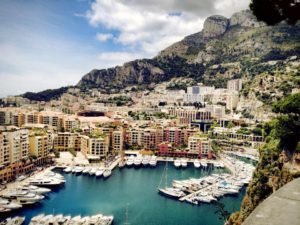 I seriously can't wait to start planning my trips with World Juanderer! I have so many dream destinations in mind and I can't wait to start my #shairoadto30 travel list!
What about you? What's your dream destination?
For more information about World Juanderer, please visit www.worldjuanderer.com, send an email to Inquiry@worldjuanderer.com or call 3287999 local 110.