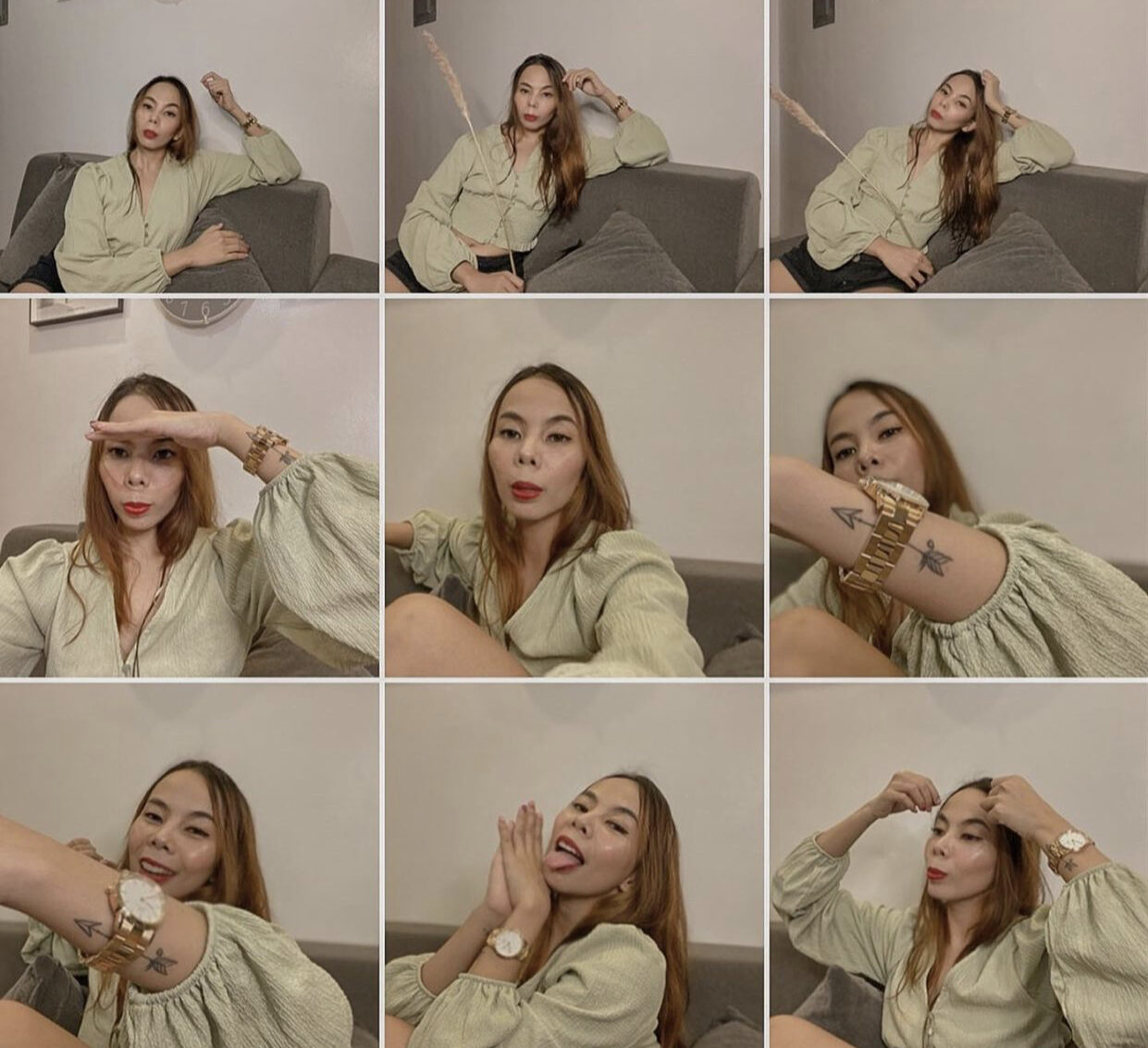 5 Ways to Unwind and Destress When You Work From Home
So we've all been working from home since this pandemic started and just like you, I miss being in the outside. I miss my friends, I miss the socials, I miss going on random trips and all the cafe hopping and surprisingly, I'm missing the commute too (not the traffic part though). Initially, I thought working in pajamas is nice but as time passes by, I realize how stressful things can be. I mean, we all just lost our place of rest guys! Also, for someone like me who juggles 6 jobs and manages an entire household (with 3 cats), things can really get pretty overwhelming.  
But okay, I'm proud to say that I've managed to find ways to unwind and destress. I've tried so many things and so far, I'm listing down the activities that worked for me. Ready?
1. Move and workout
As a fitness buff, I highly suggest you do this not just as a way to destress but also, to improve your overall health. As you all know, exercising helps you release chemicals called endorphins. They trigger a positive feeling and generally, they make you happy and energized for the day. You can do a quick yoga flow or a 30 minute HIIT workout. Trust me, it's the best antidote to stress. 
2. Listen to some good podcasts
So I found some really interesting shows on Spotify. Some of them are informative, some encouraging and some are just plain fun! From local programs to very insightful Ted Talks, there is so much things you can enjoy. I have also bookmarked several devotionals and they're really helpful especially during mid-day breaks. I also find this activity better than watching regular TV stuff. Plus, you can check out some good music after listening to shows.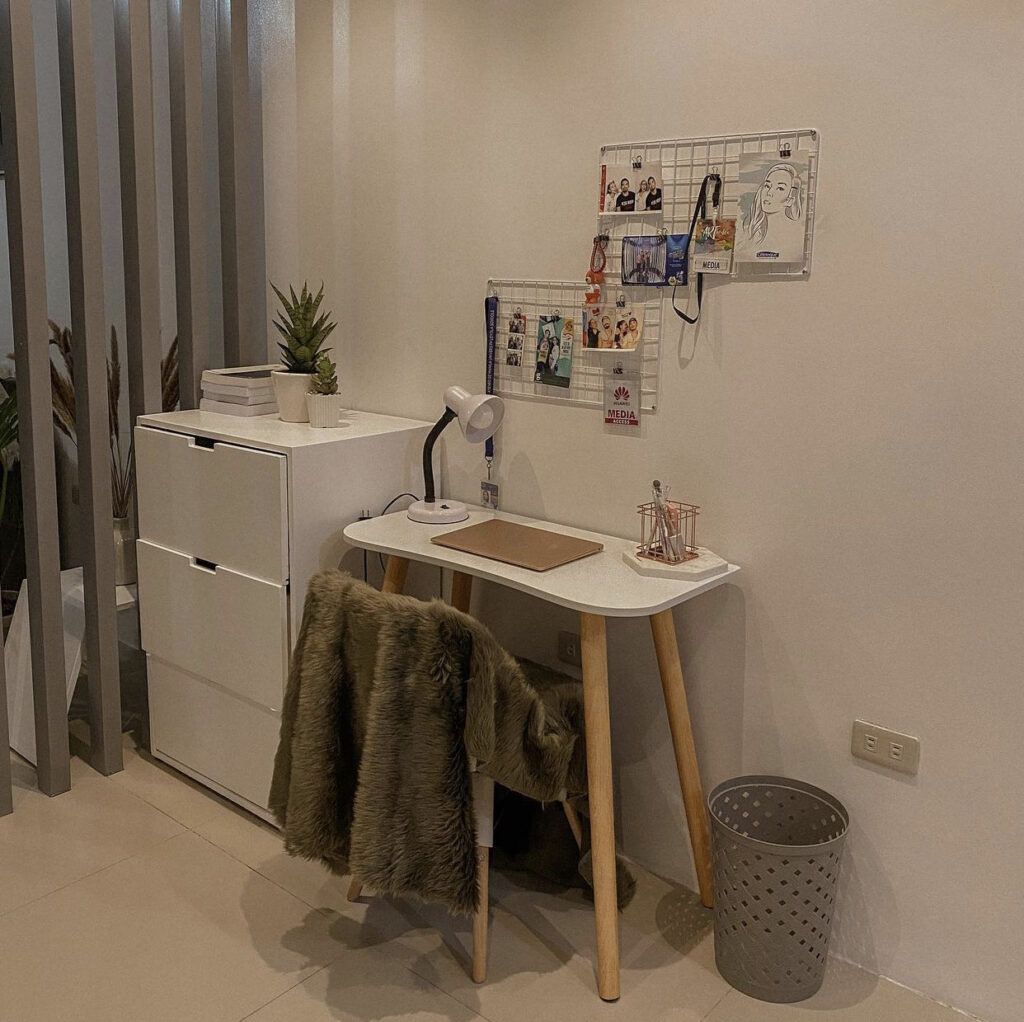 3. Fix your work environment (and make it pretty)
I always make sure that my work area is neat and organized. Nothing beats a clean desk plus and a fresh space. It just frees my mind from all the clutter and toxic stuff. I also light up some scented candles during hectic works days because it is such a mood lifter!
4. Take naps if you can
I am a certified power napper. Whenever I feel like I need to rest my eyes, I will always go to my favorite couch and nap a bit. A simple 15-20 minute rest won't hurt, believe me.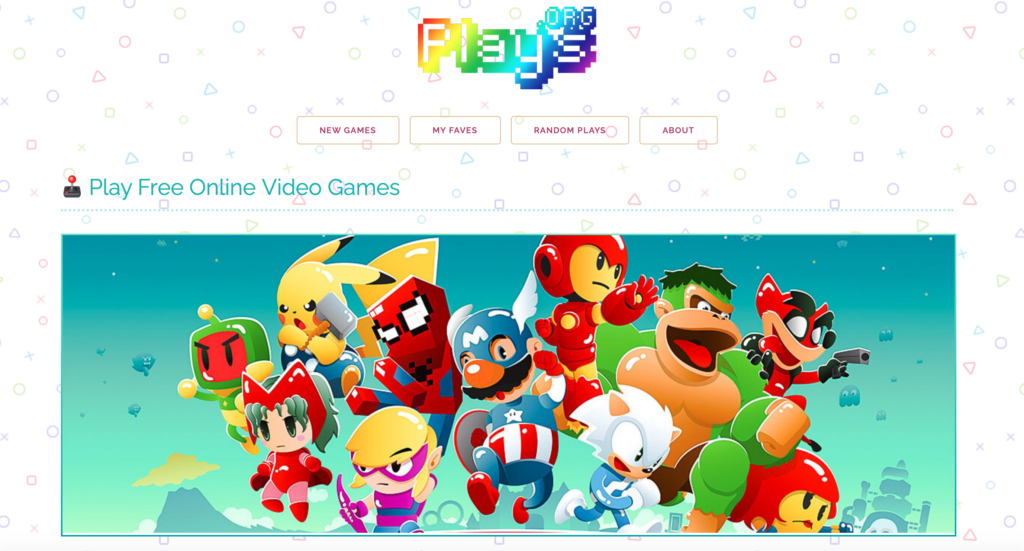 5. Play some online games
Okay, so I'm not really a "gamer, gamer" but I enjoy simple and fun distractions haha! Recently, I discovered this site called plays.org and they got tons of games that you can truly devour. From the classics like Pac Rat (Pacman) and Tetra Blocks (Tetris) to comic games and sports games, you'll surely find something that will amuse you! I have been playing some of these games and my favorite really are the simulation games.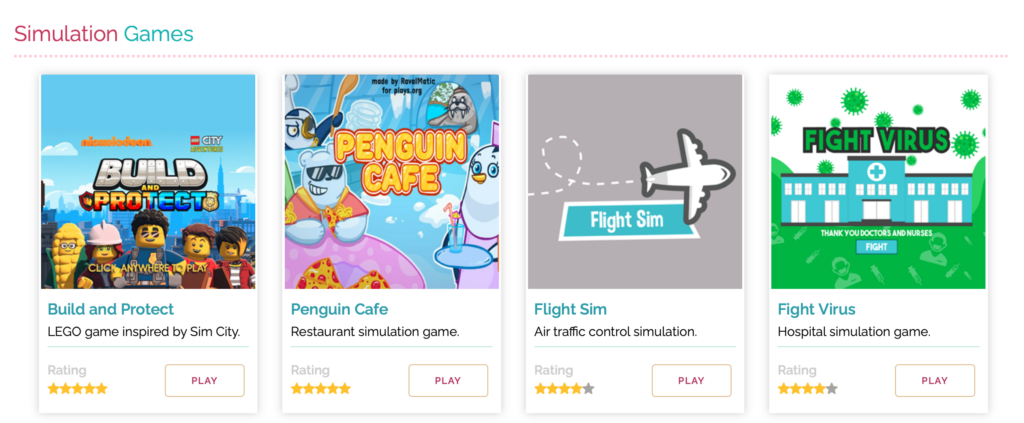 Penguin cafe is on top of my list simply because I am a frustrated waitress lol! I've also dreamt of having my own restaurant and arctic characters really are the cutest! In this game, you have to fulfill orders and make sure all customers are happy so you reach your daily "quota" and you can move to the next stage. It gets a bit challenging and I'm stuck at level 7, haha!
My next favorite is the Tap Supermarket because as a business owner, this is legit haha! This game just excites me! I get to create my own supermarket and fill it up with stuff for my shoppers. I have to make sure that stocks are replenished from time to time so I make everyone happy and I earn more. Just fun!
Last on my game list is of course the classic Pac-rat (pac man inspired). It's just so nostalgic and it still delights the kid in me. My keyboard controls can be a little tricky though. I'm thinking of buying a separate one. 
Yup, so those are the things that generally make 'work from home' easier for me. I'd still consider shopping as the best de-stresser though but I'm on a tight budget so nah, no shopping this time.
PS. I like dressing up too so sometimes I just do a full make up and take nice photos of myself. Pretty desk + pretty me = sure win!
Hope you enjoyed this read!