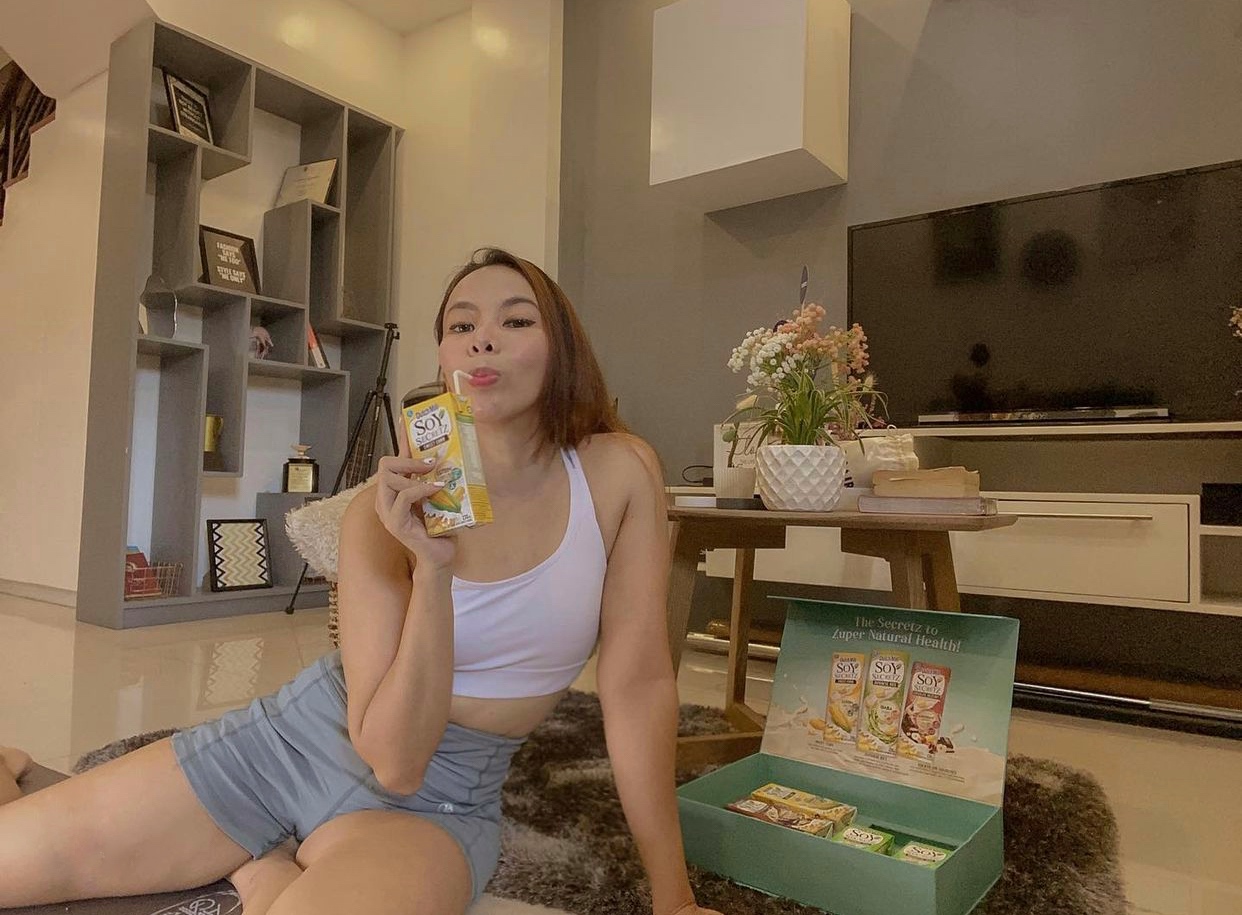 'Influencers': How much do they really earn?
So I get this question a lot and as a marketer, I can spend a whole day explaining to you how influencer marketing really works and how much influencers cost these days.
But first, let us define what an influencer is. Social media influencers represent a new type of independent, third-party endorsers who shape an audience's attitudes through blogs, tweets, and the use of other social media channels (Fredberg, 2010). These influencers usually have massive social media following and they create content and send out messages through sites like Facebook, Instagram, Youtube, Tiktok, Twitter and a lot more. In the influencer marketing industry, influencers are used to promote certain businesses with the goal of communicating various messages and obtain brand recognition.
The practice of getting "influencers" isn't really a new thing. In the older times, PR agencies and brands commission editors and media personnels to write things about them in exchange of product samples and sometimes, cash. Today influencers are not just famous individuals. These people are perceived to be relatable to the average consumer and are credible sources of information, making them an effective marketing tool.
The Influencer Marketing Business
The entire pandemic situation has led us to be more "digital individuals". We spend so much time on our phones with work and school activities being done remotely and online. In the same way, we have become so reliant on social media. In one way or another, we see ourselves building our online profiles and diving into different social media communities. Also, we started treating platforms like Facebook, Instagram and Twitter as our main source of information.
In the Philippines, social media is a huge hit. A recent report from Statista (2021) states that the country has the highest numbers of social network users across Southeast Asia, with a social media penetration rate of approximately 67 percent as of January 2020. The same report also states that on average, Filipinos spent almost four hours using social media.
For marketers, this is a good opportunity to reach out to different audience segments. Brands and businesses have redirected their marketing efforts to digital activities including influencer marketing.
So what's the point?
Well, the point is there is money in the industry. Influencers get paid for the posts they make online and generally, we're looking at a huge sum of wealth.
How to Get Paid as a Social Media Influencer
So now that we know that brands spend riches on influencer marketing, the next question is, how much do these influencers really cost?
I work both as a consultant for brands and also as a content creator which gives me a fair look at the entire business. Personally I can say that influencers have multiple income streams. They can do a pay-per-post kind of thing which is basically doing commissioned posts for brands. They can also earn for every event appearance, every video post or every successful affiliate sale. In the same way, influencers can monetize their platforms. The ads we see on Youtube videos or Facebook videos, the banners we see on blogs — they all make money for the owner of the site.
However, it is important to note that influencers are paid differently depending on the number of followers, engagement rate, niche expertise and other factors. Generally, influencers are categorized into tiers:
Nano influencers – 1,000 to 10,000 followers.
Micro influencers – 10,000 to 50,000 followers.
Mid-tier influencers – 50,000 to 500,000 followers.
Macro influencers – 500,000 to 1,000,000 followers.
On average, influencers can earn as much as 1,000 – 50,000 pesos for a single Instagram or Facebook post. Again, we need to factor in size of following and traction. A YouTuber with millions of followers can get as much as P300,000 to attend an event and post a video (vlog) about it.
It is also important to note that influencers are paid variedly based on the scope of work and platform use and pay is also dependent on the industry rates. You can view more information here.
This is the reason why most of these people are "full time influencers" because there is an opportunity to earn and make a living out of it. These people spend their days creating content, engaging with their audience and sealing deals with brands.
Now you see, these influencers may seem really lucky because they get all the glitz and glamour and also get paid tremendously for their status. But in reality, the work requires more than just a pretty face. It entails a lot of time, creativity and effort. Not to mention all the resources that they need to pool together to make that perfect Instagram shot! They get paid for the quality of content that they put out there and they have the responsibility to deliver.
So you want to be an influencer?
To be honest, everyone can be an influencer. But the challenge really is on crafting your online messages and making your personal brand stand out from the crowd.
Last semester, I got the chance to teach a short course entitled "How to be a social media influencer" and my main spiels revolve around the fact that influencers are responsible for their audience.
If you want to be an influencer, your goal is to be a good influence to the audience that you have. Start by identifying your niche and build your messages from there. Check the things that you are passionate about and plan it just as how this Shayla-Mclear Jones, an international influencer, did it.  
Lastly, there's anything I'd really like to stress out, don't do it for the money. Do it to inspire, to educate, to inform, to raise awareness, to guide people. They pay? It'll come after 🙂