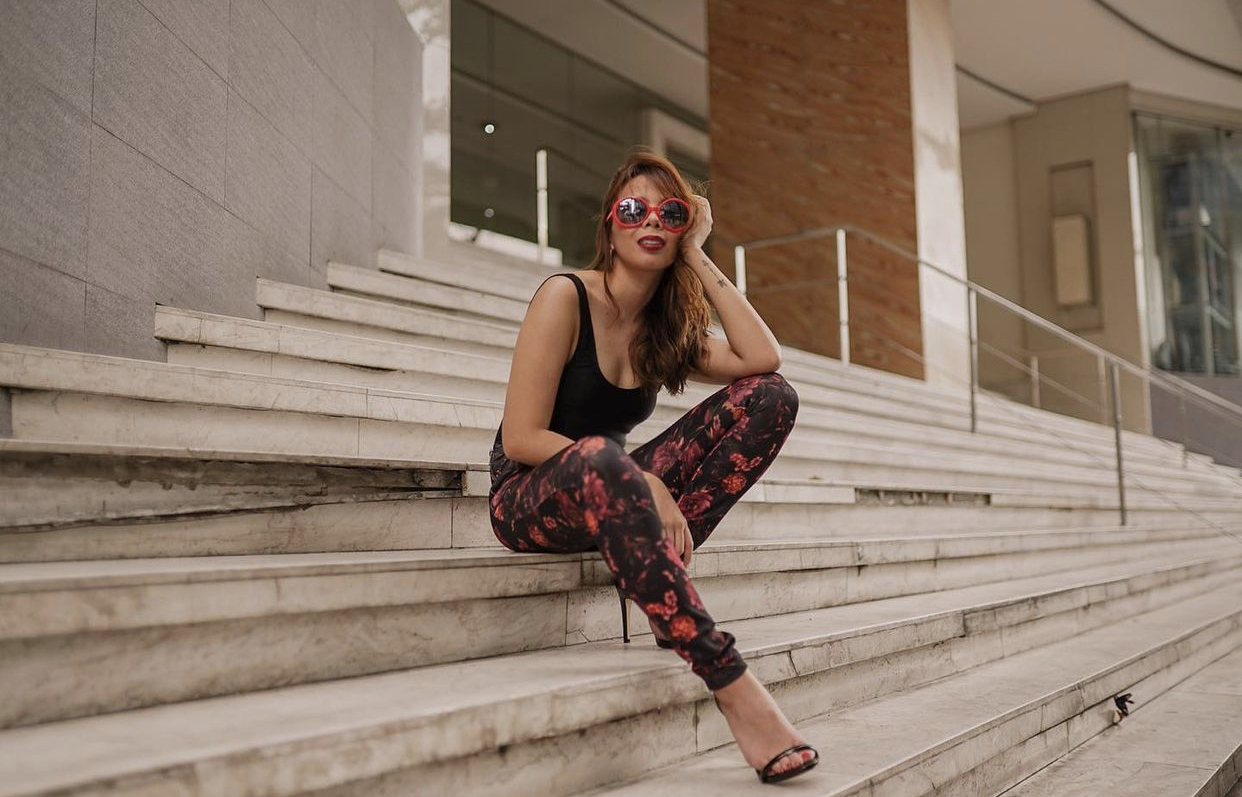 It's the holiday season and I know that a lot of us are excited to do all of those parties and shenanigans. I personally have scheduled 8 reunions just for this month, phew! Now attending 8 parties also means preparing 8 outfits for 8 different themes! There's one that says wear something bright, another one...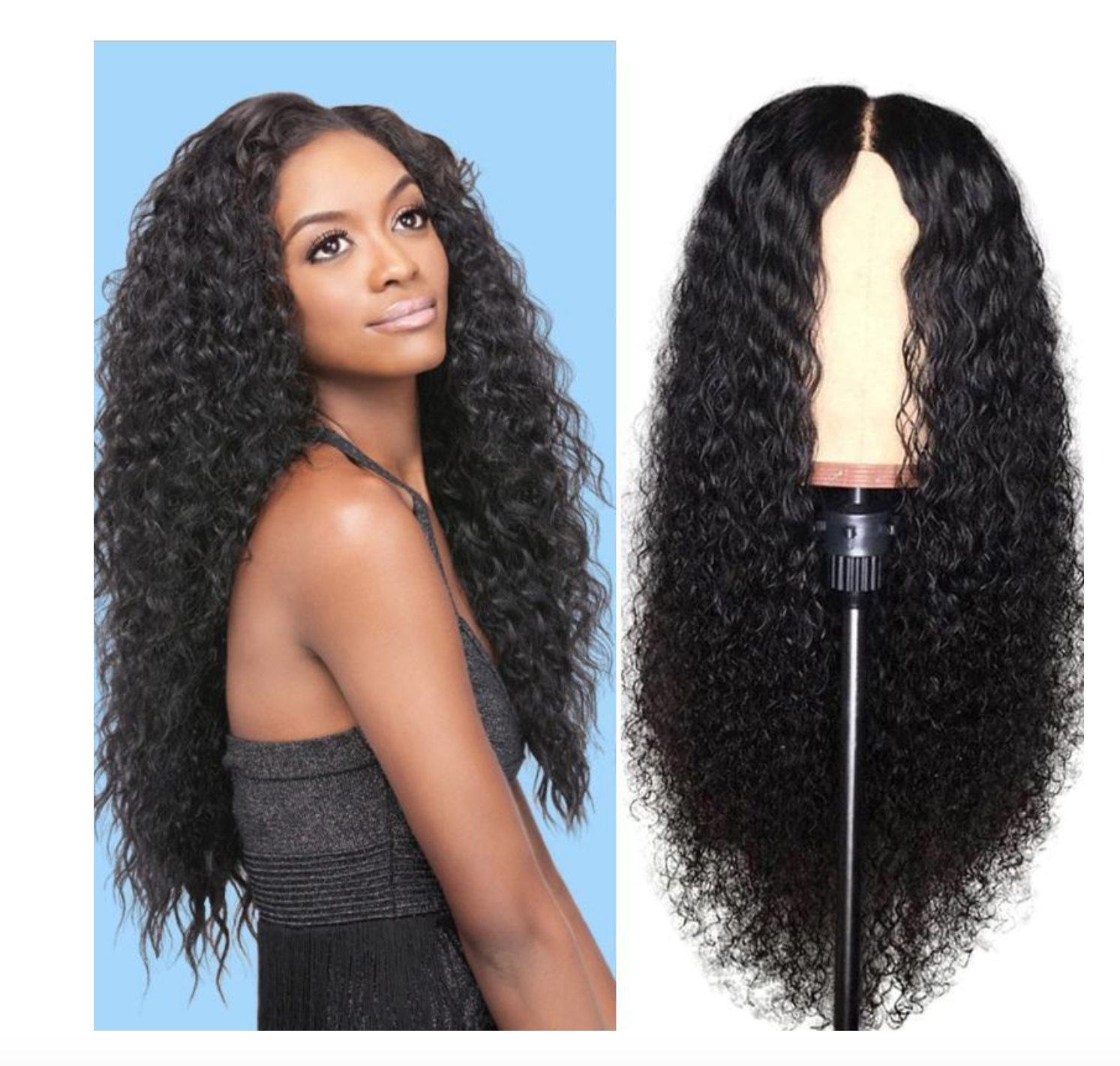 'Tis the season to be jolly with quality lace closure frontal wigs! Yes, time to leave behind hair breakage and greet some healthier hair benefits.
I know a lot of us girls suffer from different types of hair problems due to extreme heat, coloring, harsh product, and sun-damage. Believe me, I get frustrated every day because...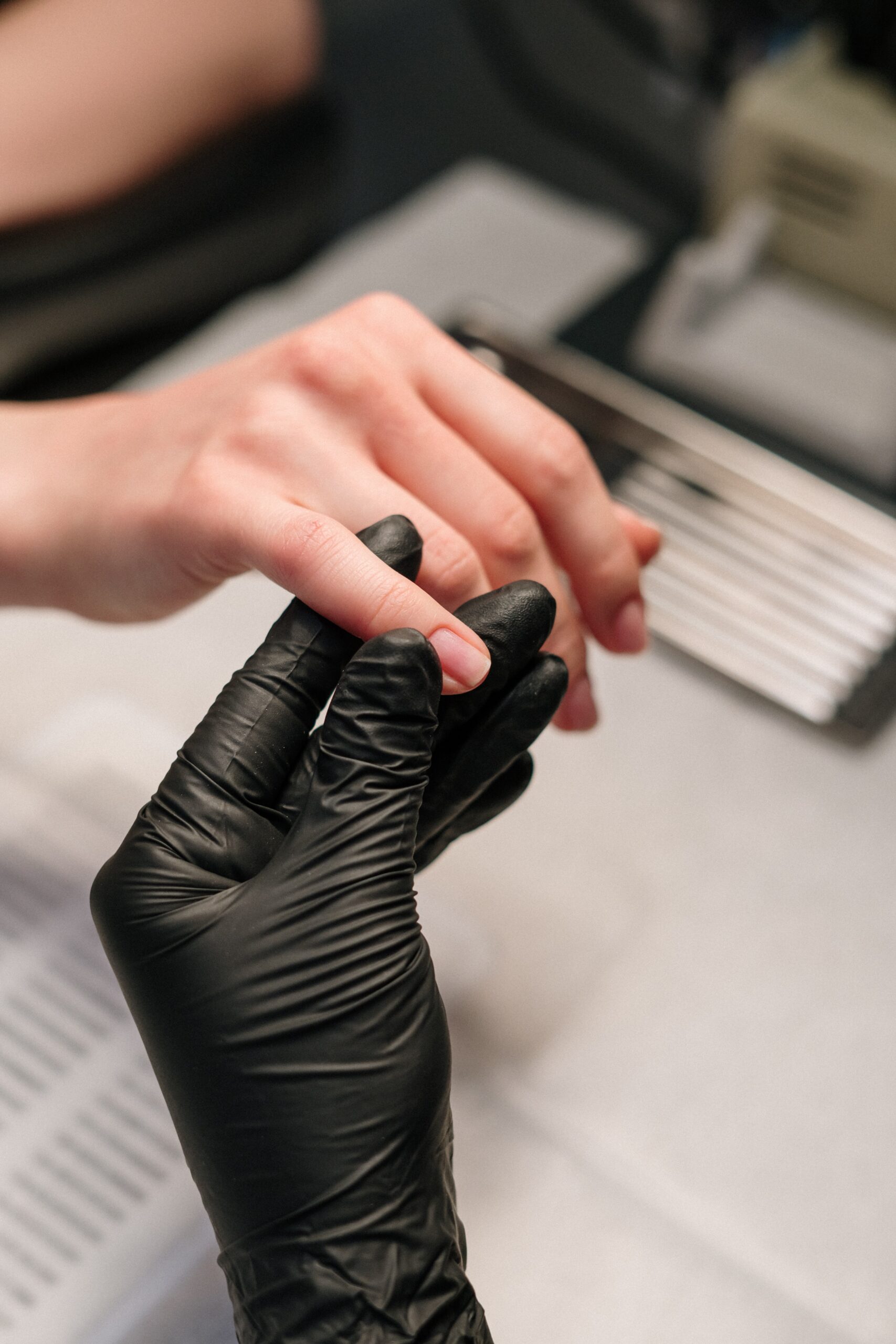 There are several reasons why disposable nitrile gloves are a desirable alternative to latex, vinyl, or nitrile blend gloves. While latex gloves are better suited to high-risk medical environments, the durability and hypoallergenic properties of nitrile gloves can be extremely beneficial in many workplaces.
What Are Disposable Nitrile Gloves?
Nitrile gloves are durable, protective gloves that can...