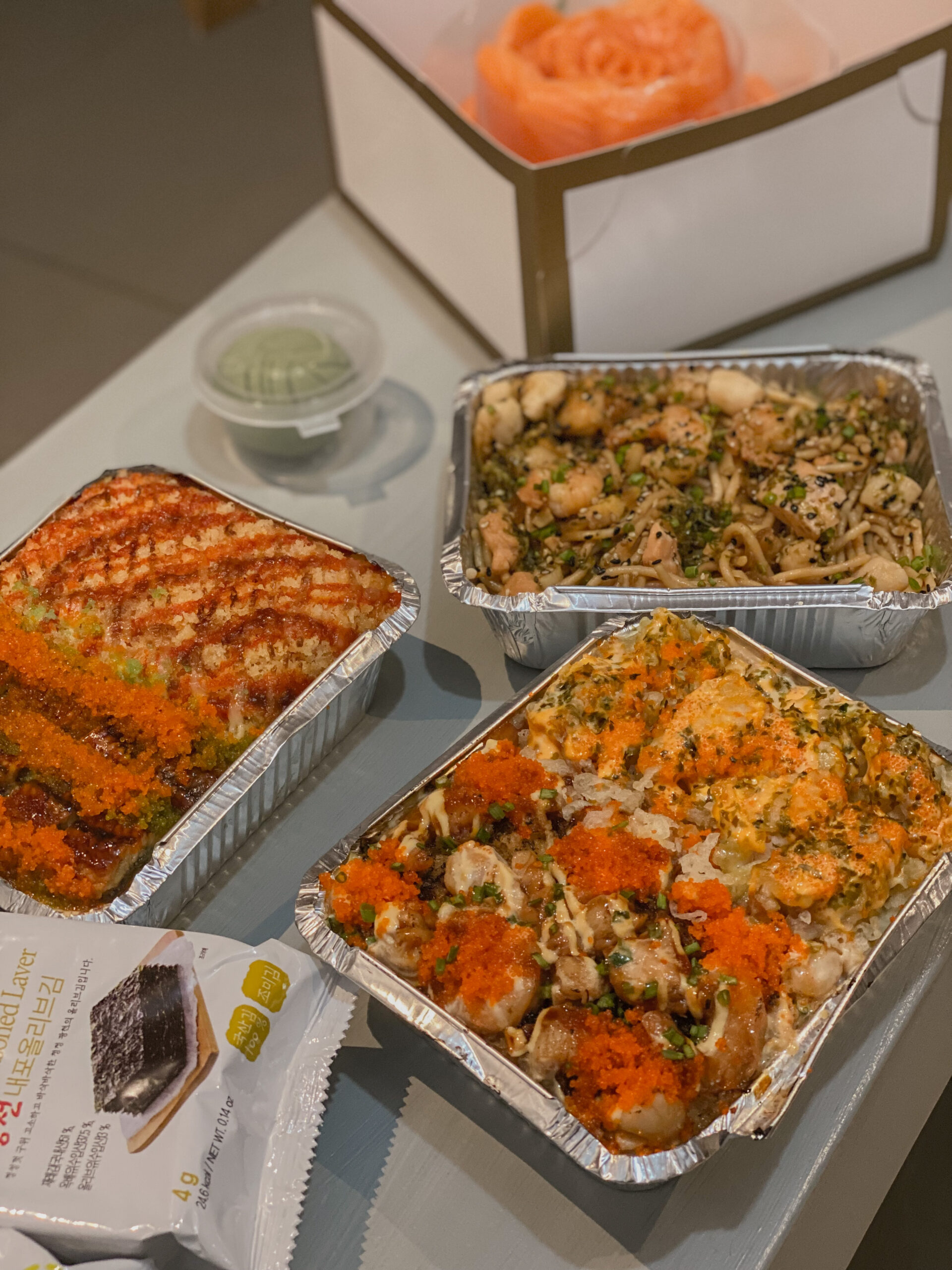 I know we all have that common notion that fitness is all about working out and being physically active. I used to believe that too. I even thought that spending a lot of time in the gym will give me the license to eat anything (because I burn them all anyway, lol). Well, lemme break...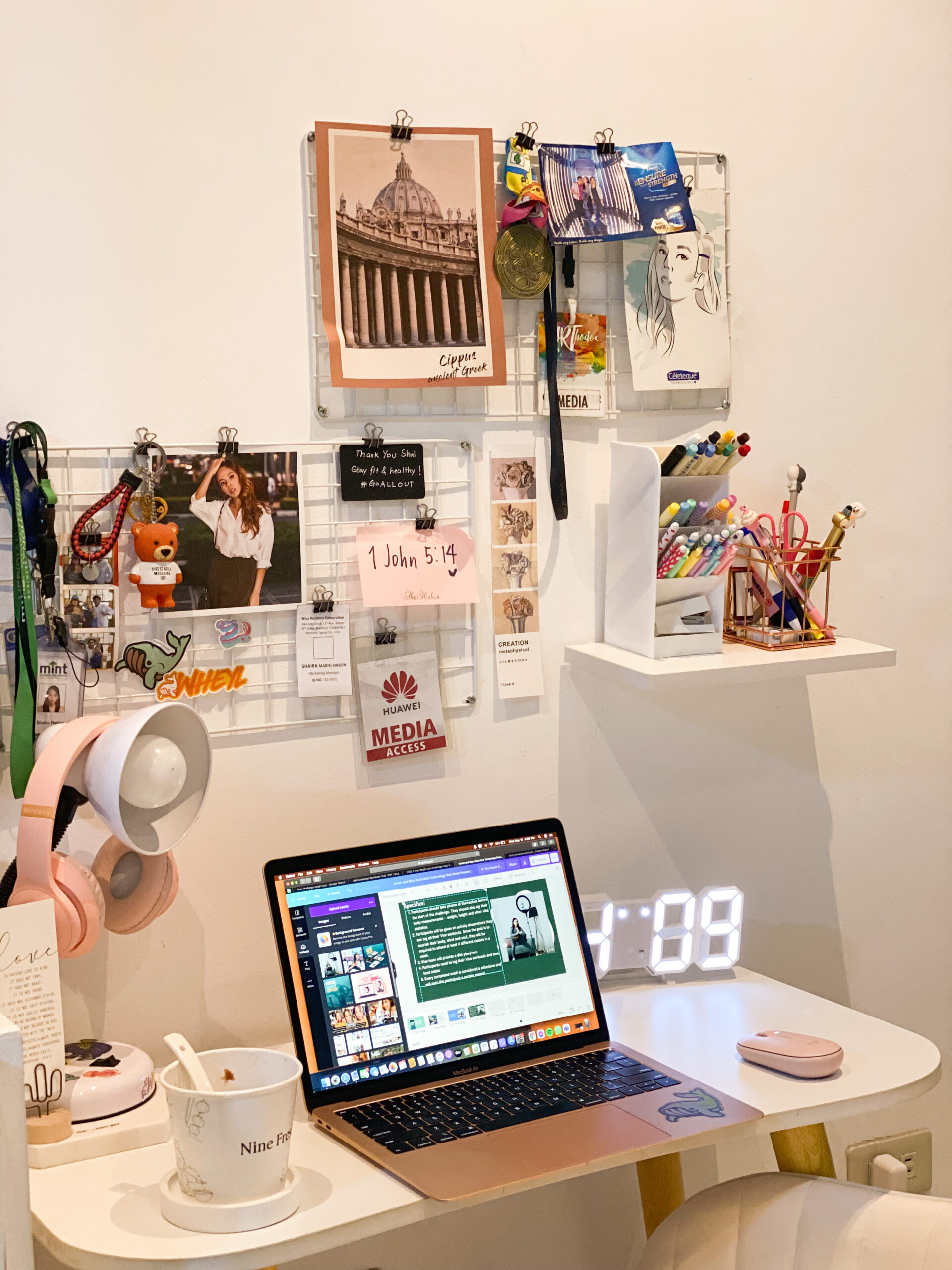 Hey! So life update, it's still pandemic! And with all the quarantine restriction changes here and there, I guess it's safe to say that we are not getting our 'normal normal' lives back anytime soon. That also means more work from home, school from home and tons of chores for us – the ultimate home...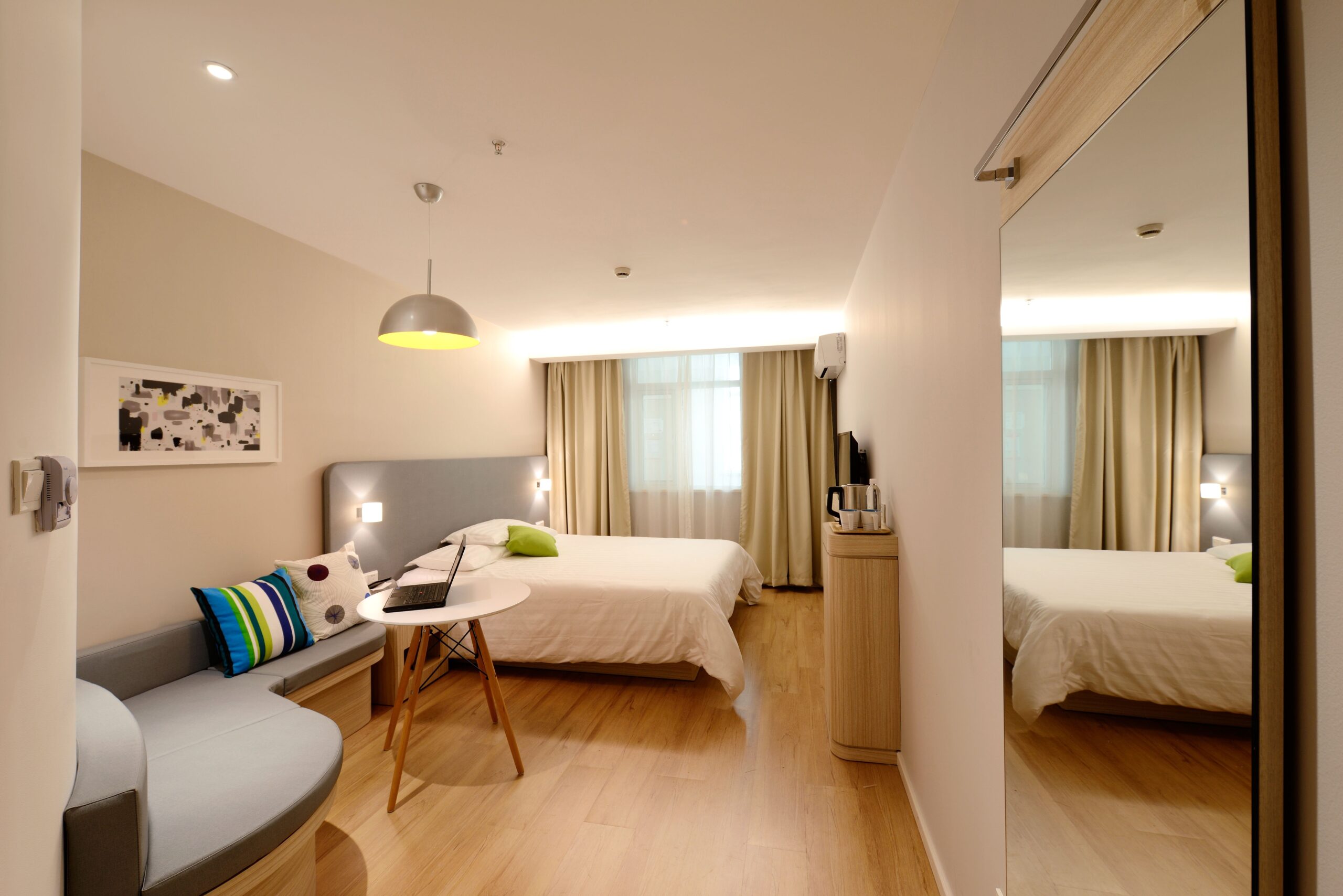 It's been 3 years since I moved out of the house and I have to say that it's probably the most adult thing I have ever done in my life. It was exciting and scary. I remember getting giddy over the fact that I am fully responsible of my own stuff (and no one's really...