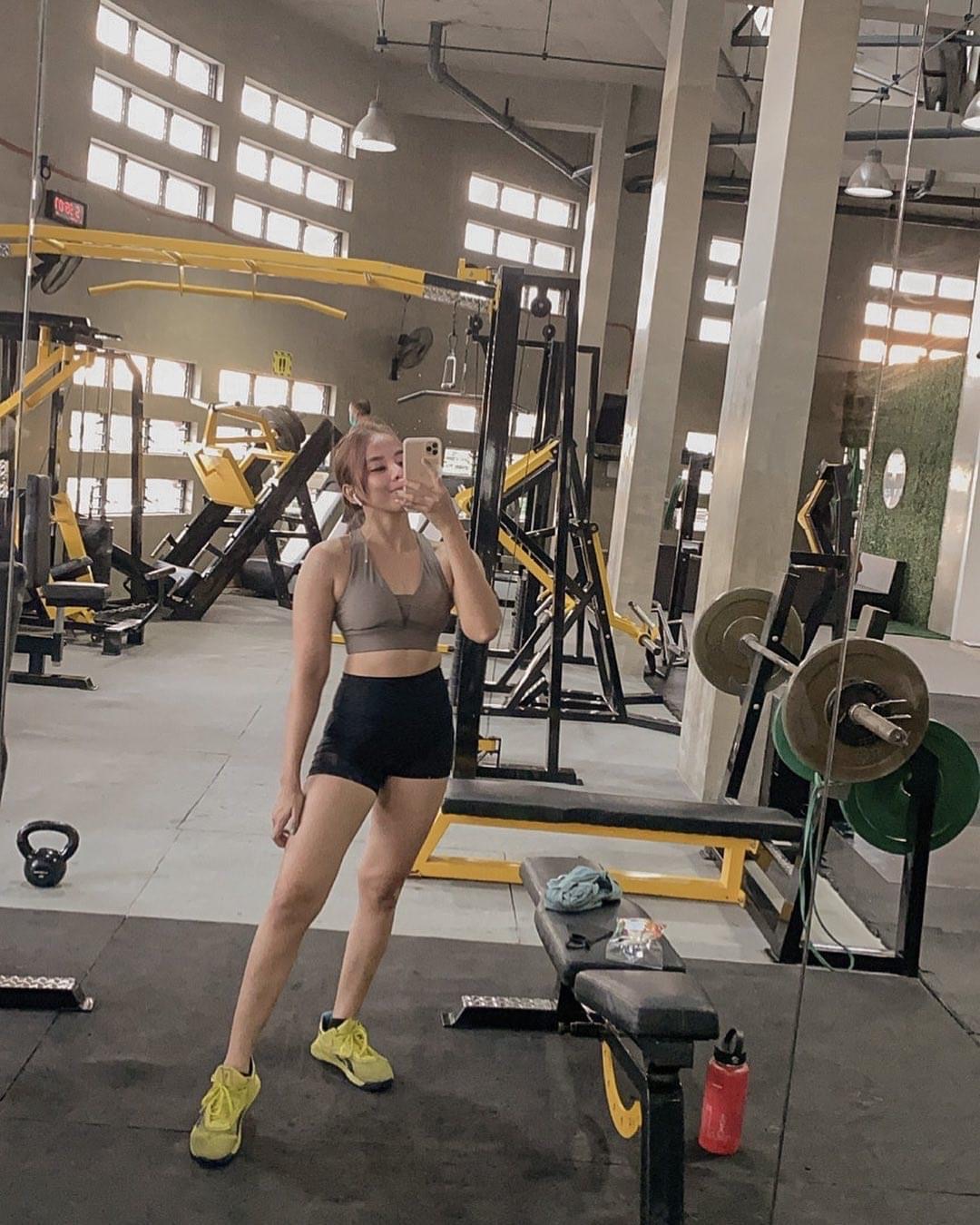 So it's 2023 and I know you have that long list of resolutions and things to do and accomplish for the new year. Same sis. And I know that part of the list is to get fit and workout more this year. But the question is, how do we make this work?
Because we do not...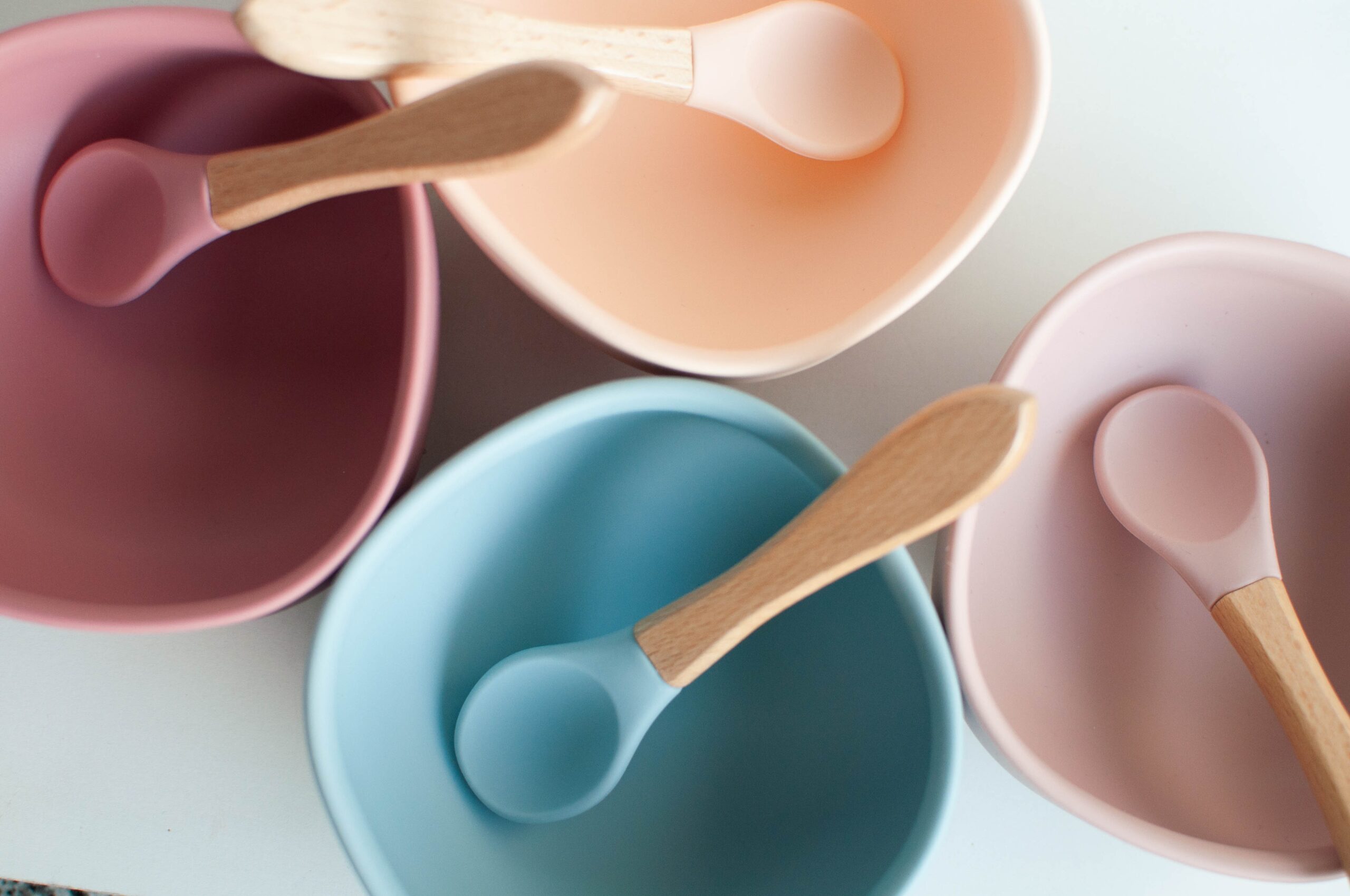 Silicone products are becoming increasingly popular in all parts of the world — from kitchen items to baby products to other household stuff. But what exactly is silicone and where to get the best silicone products?
Silicone is a man made polymer created by adding carbon and/or oxygen to silicon. It refers to a family of...
Travel is for many of us a lifestyle and we spend a lot of our lives exploring our home country as well as the rest of the world. Yet there is a difference between taking a trip and going on the trip of a lifetime. The latter suggests that it is something truly special, something...