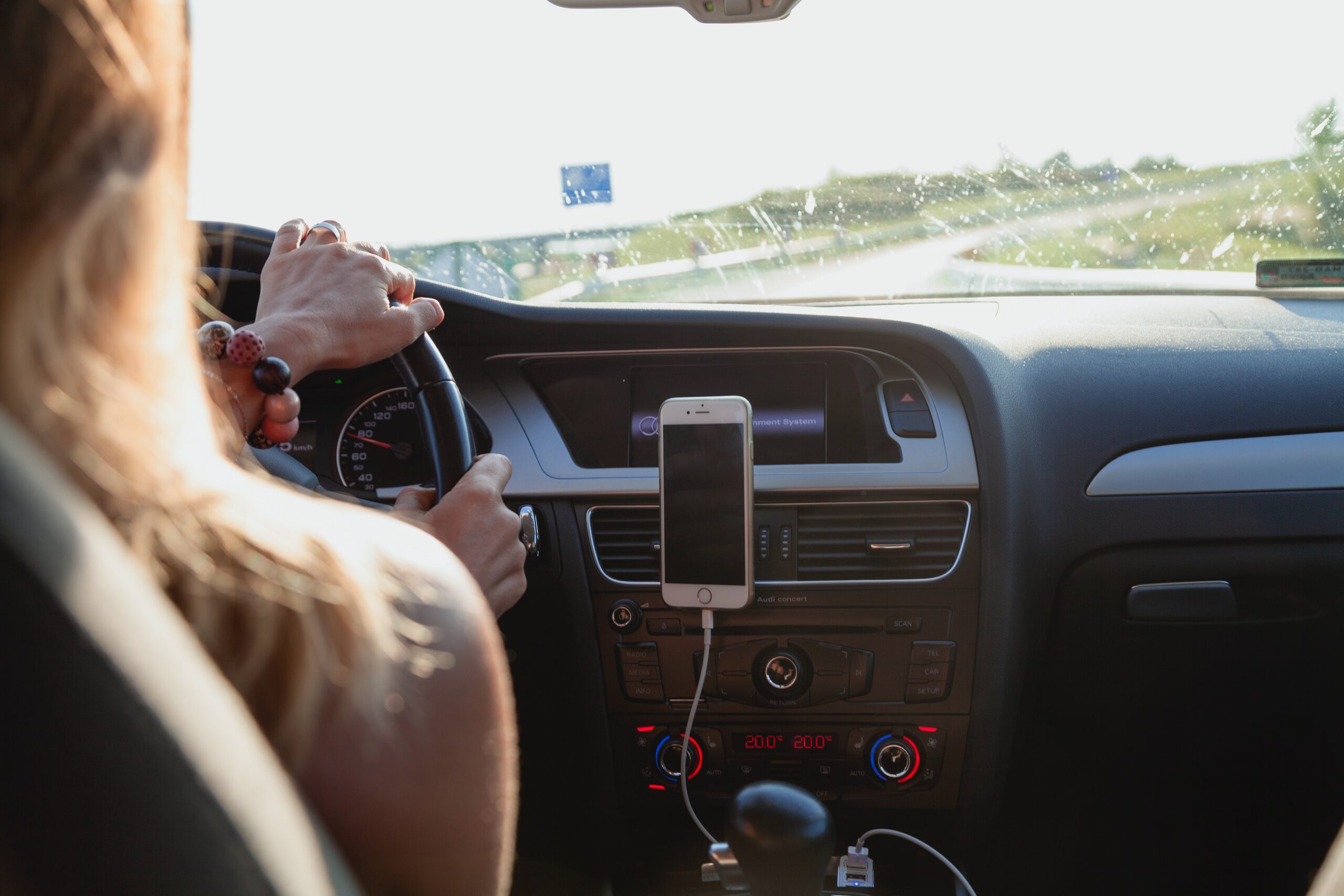 So you're feeling all grown up and independent and now you're thinking of getting your first car? Or maybe you recently got a promotion and since things are returning on site, you feel like getting your own ride is a must? Whatever is the case, I'm sure you know that buying a car is one...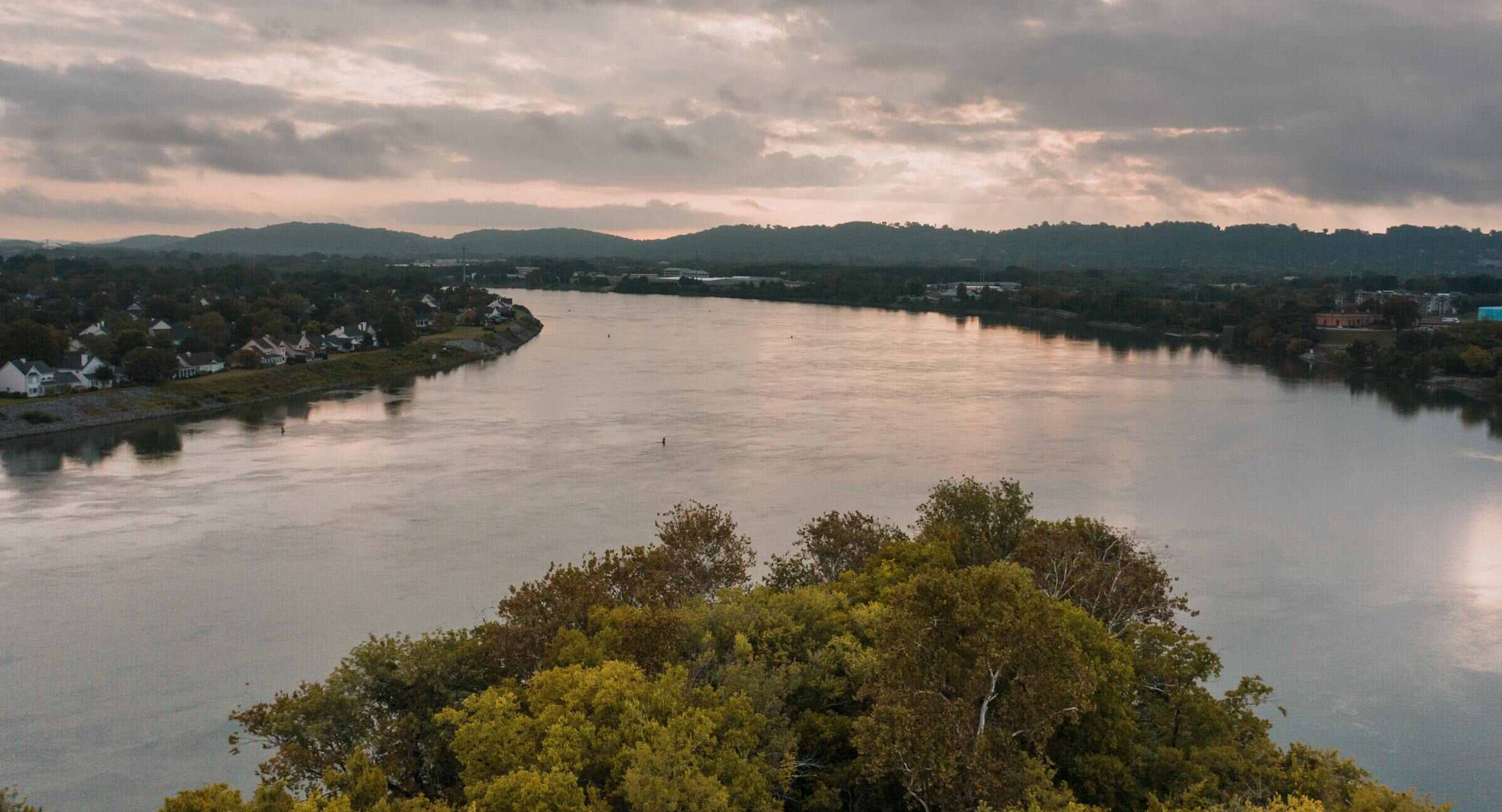 When retiring you want to choose the right place: one with affordable living, plenty to do and see to keep you occupied, and with access to top-notch healthcare.
There are many cities in the South that meet this criteria and more.
Knoxville, Tennessee
Take a look at Knoxville real estate if you're looking to stretch your dollars during...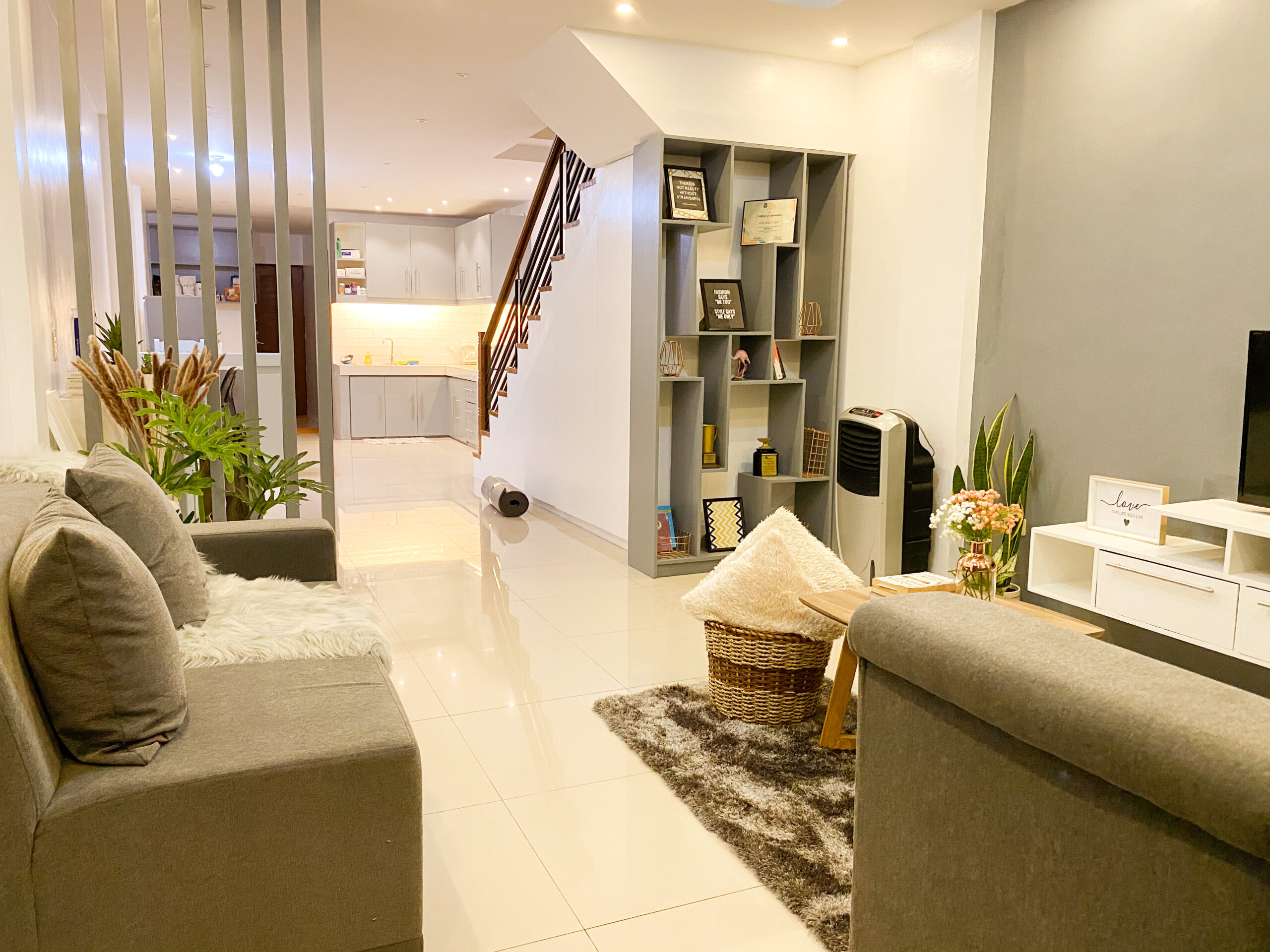 I have to say that my ultimate adulting moment happened when I decided to buy my own house. I remember I was 26 back then with minimal savings and some freelance works on the side. I knew it is such a big responsibility to consistently pay for a monthly amortization that is like 75 percent...