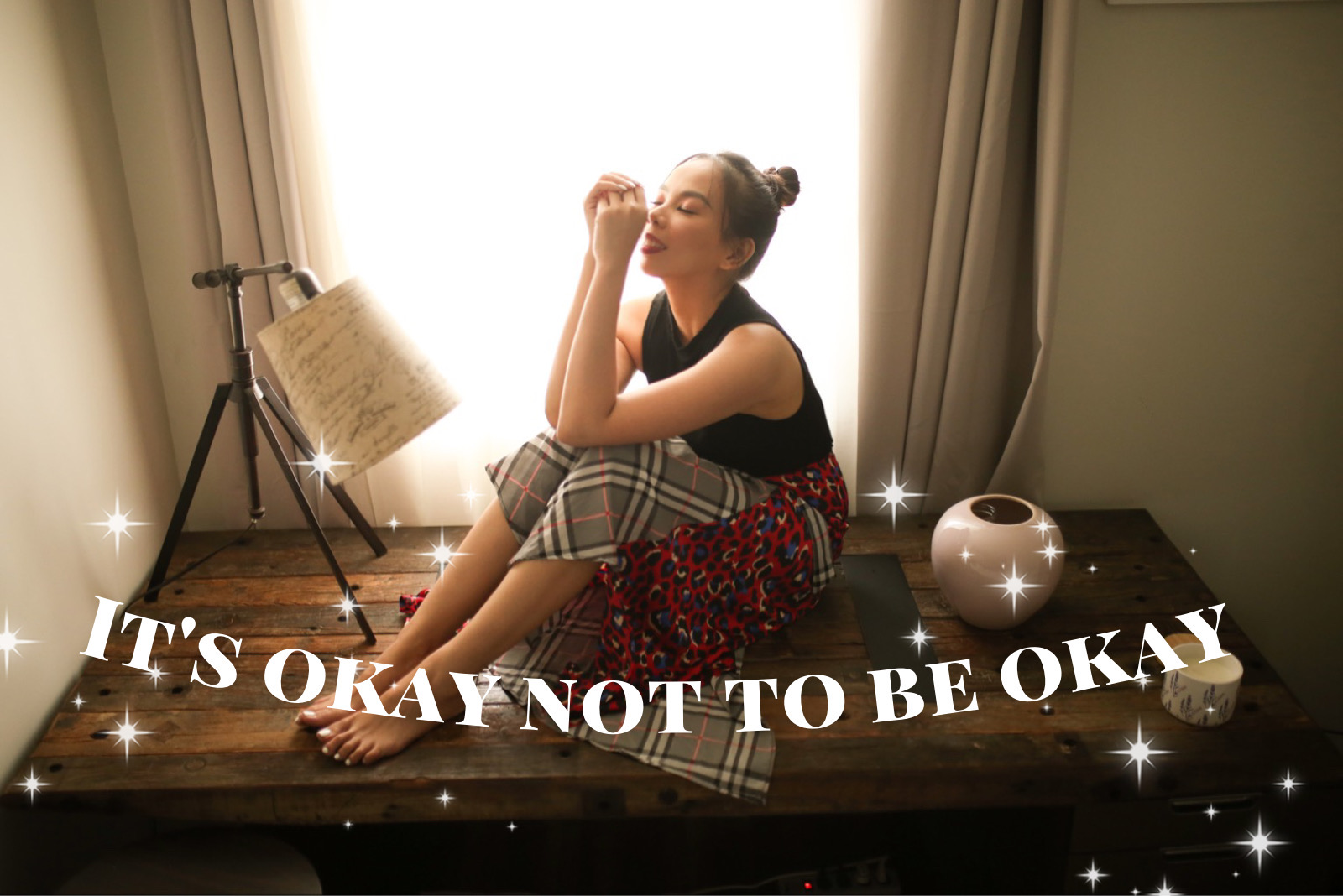 The past few months have been very challenging for most of us. Living in the "new normal" is not an easy breeze and just like you, I am still figuring out how to adjust.
A quick update because I feel like I just have to let it out. I've been itching to write stuff and make...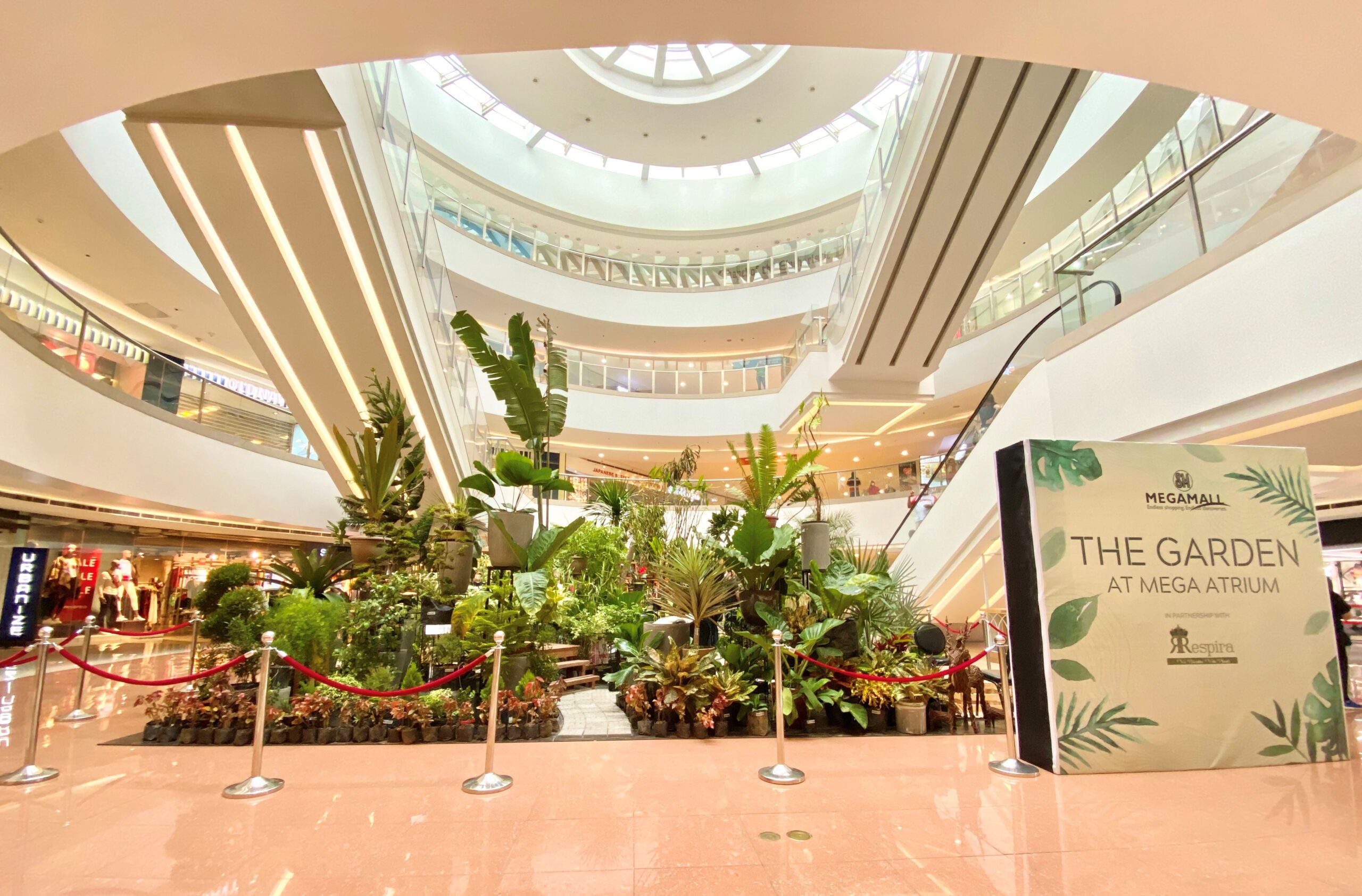 I rarely go out these days (talk about pandemic issues) but when I do, I make sure I visit places that will make me feel safe and happy. 

Recently, I discovered this slice of blissful greenery in the middle of a busy shopping mall and it just made my plantita heart so happy!
Located at the 2nd level of...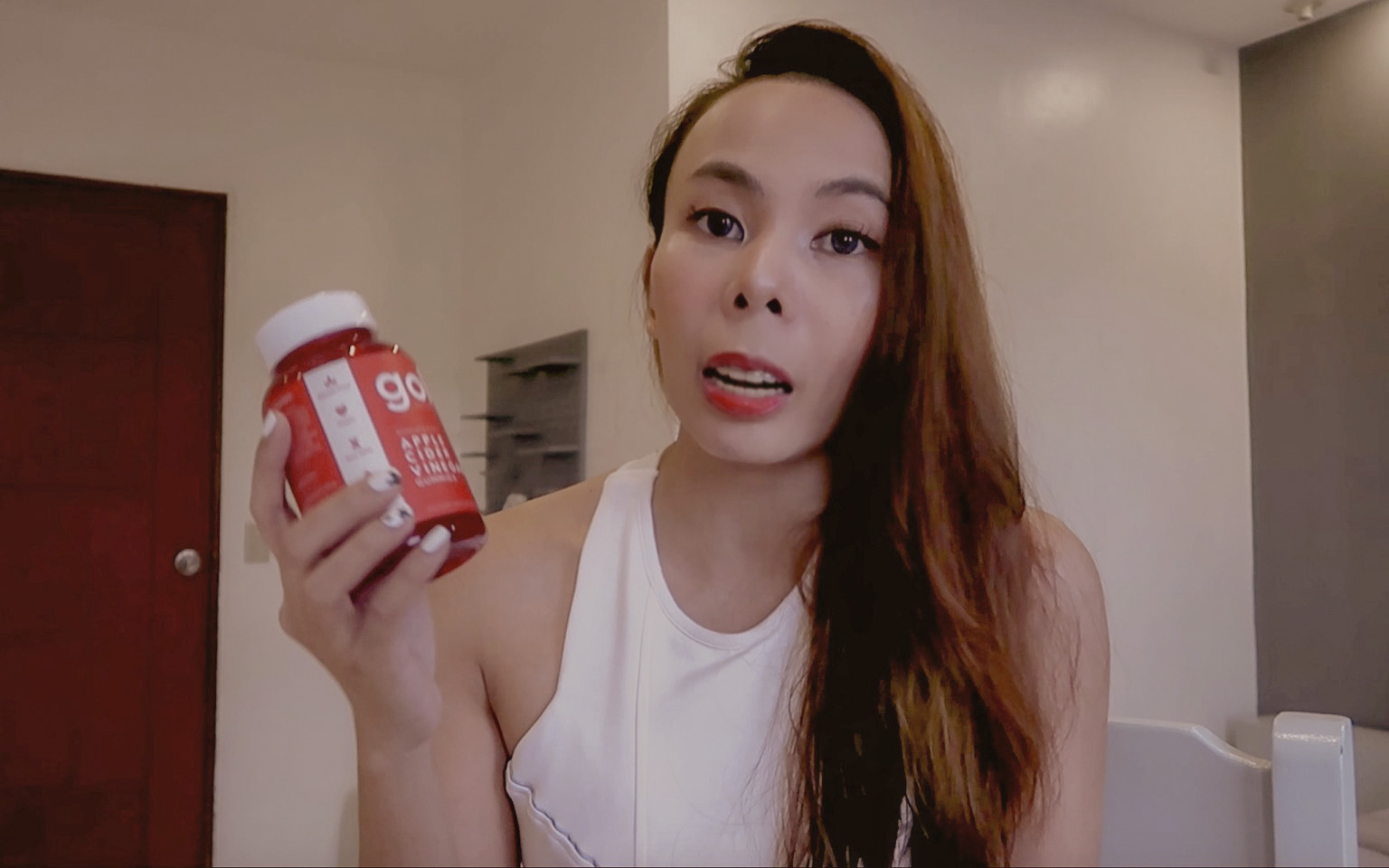 It has been a while and finally, I can say that I AM SOOO FREAKIN' BACK. It has been a pretty full season for me and juggling all the work-from-home tasks while trying to be a sane human being in this time of pandemic is really a huge challenge *I bet everyone can relate* 🙂
Life...