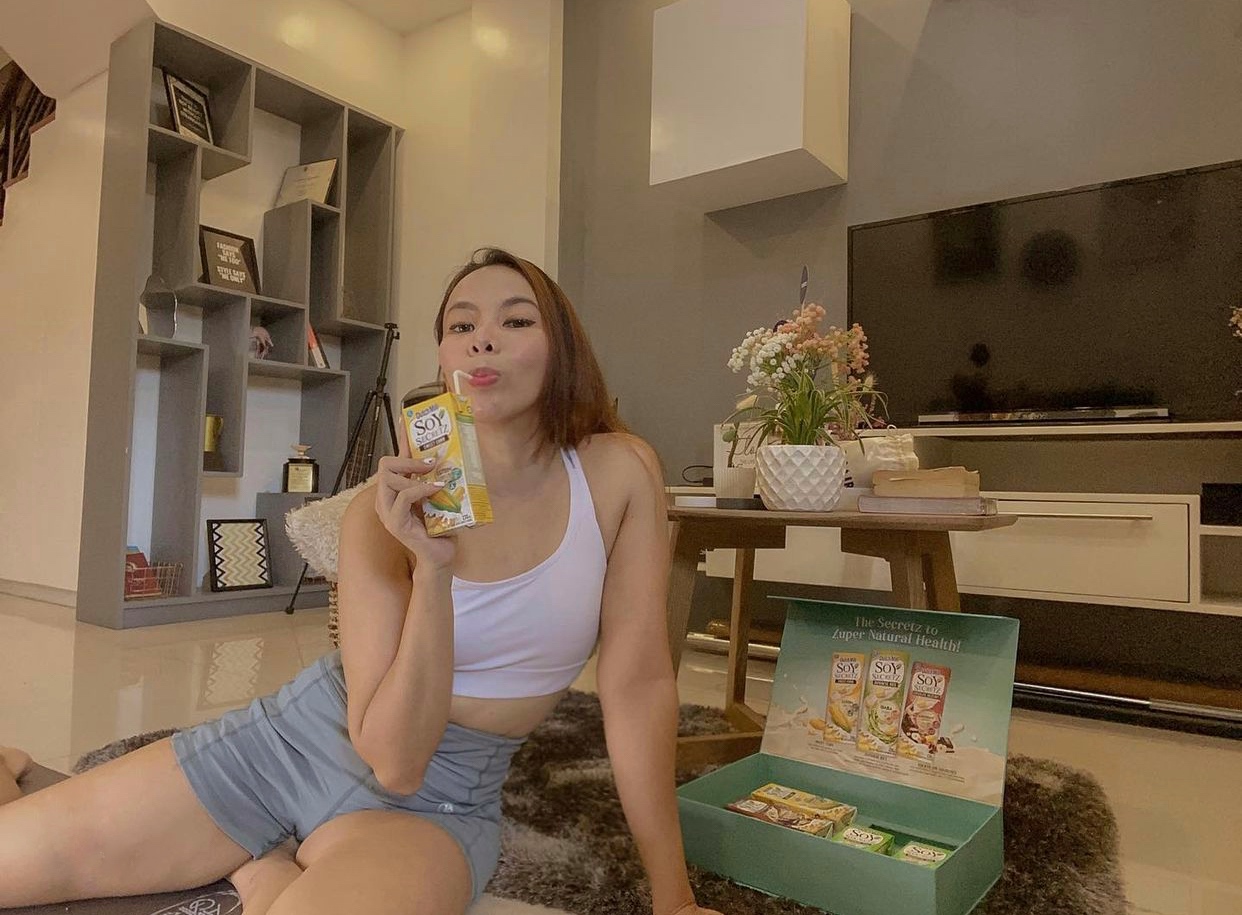 So I get this question a lot and as a marketer, I can spend a whole day explaining to you how influencer marketing really works and how much influencers cost these days.
But first, let us define what an influencer is. Social media influencers represent a new type of independent, third-party endorsers who shape an audience's...
It's been a long time since I wrote something personal and I'm just glad I got some free time today to scribble things.
How are you?
Honestly, I find myself throwing that question a lot. This entire pandemic taught me to always find a way to check on everybody, even those "online friends" whom I haven't really...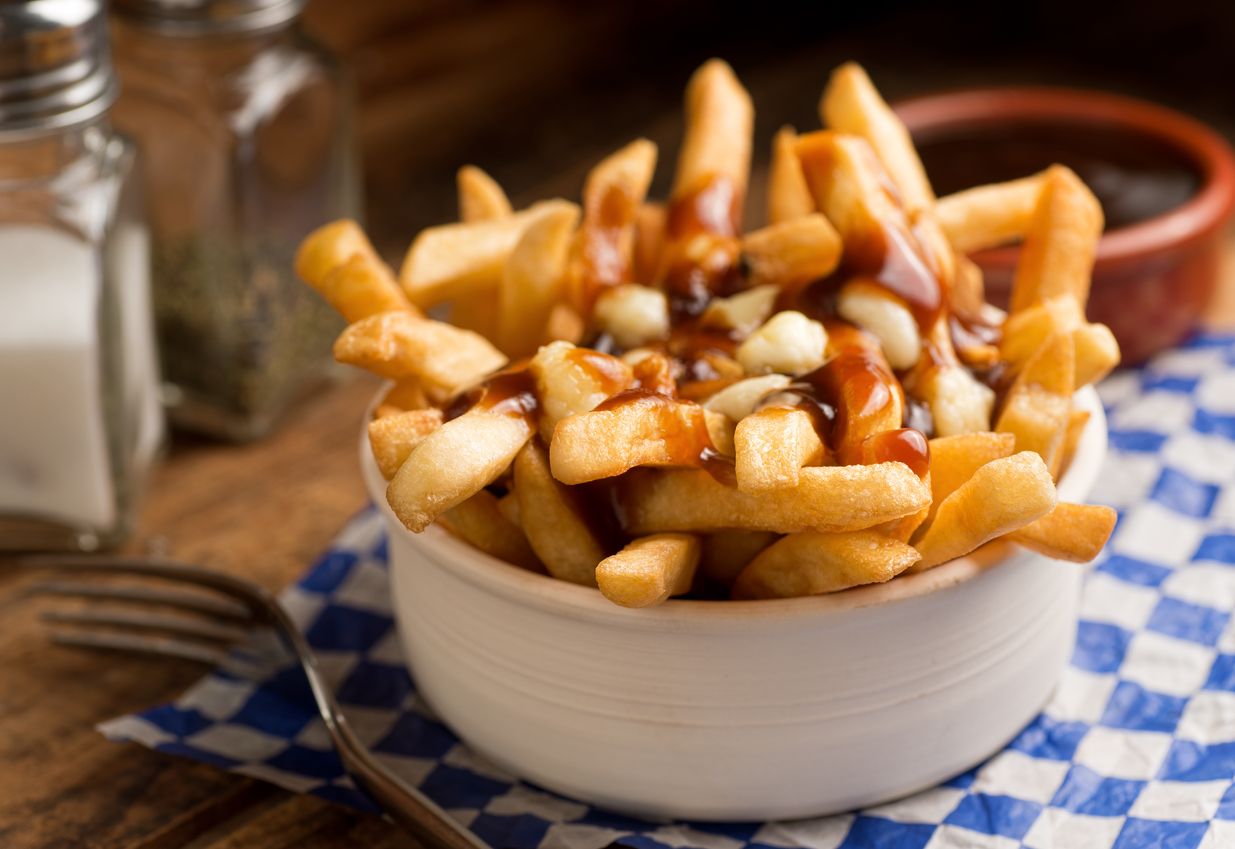 Want to try some of the best Canadian food the Great White North has to offer? Perhaps food isn't what brought you to Canada in the first place, but it'll likely be what brings you back.
Here are four dishes you must have.
Poutine is a very simple recipe of french fries, cheese curds, and gravy. The...