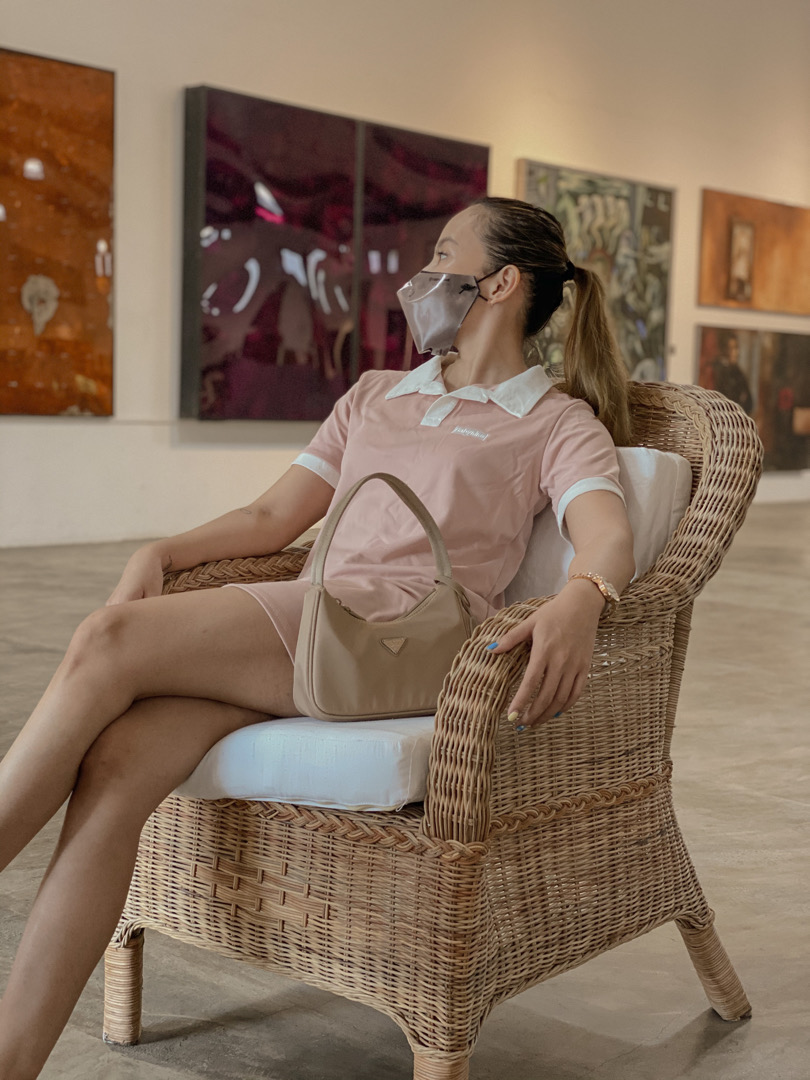 So you are almost 30 (?) or maybe 30-ish or maybe 30 something, whatever the number is I'm pretty sure that at this point you're already feeling a bit old (or matured) — really. This is that time when you become more conscious about your health, your wrinkles, your lower back pain and yes, your...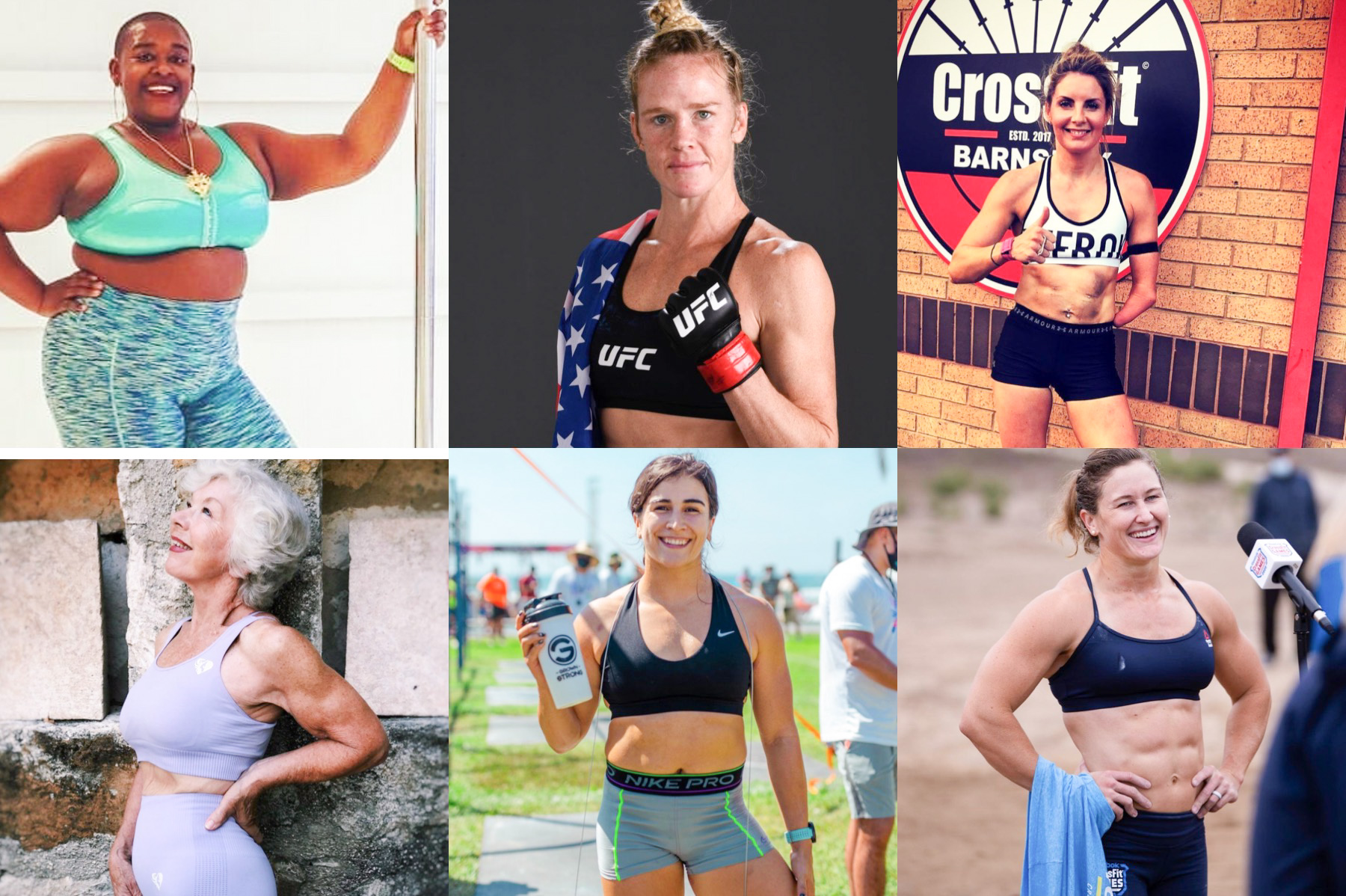 Happy New Year!!! And by that I mean I'm happy we're already done with 2020 (psshhh) and a new chapter is about to start. Part of my 2021 task list is to write as often as I could so here I am opening the year with a fitness-related content!
Now, I've been asked a lot of...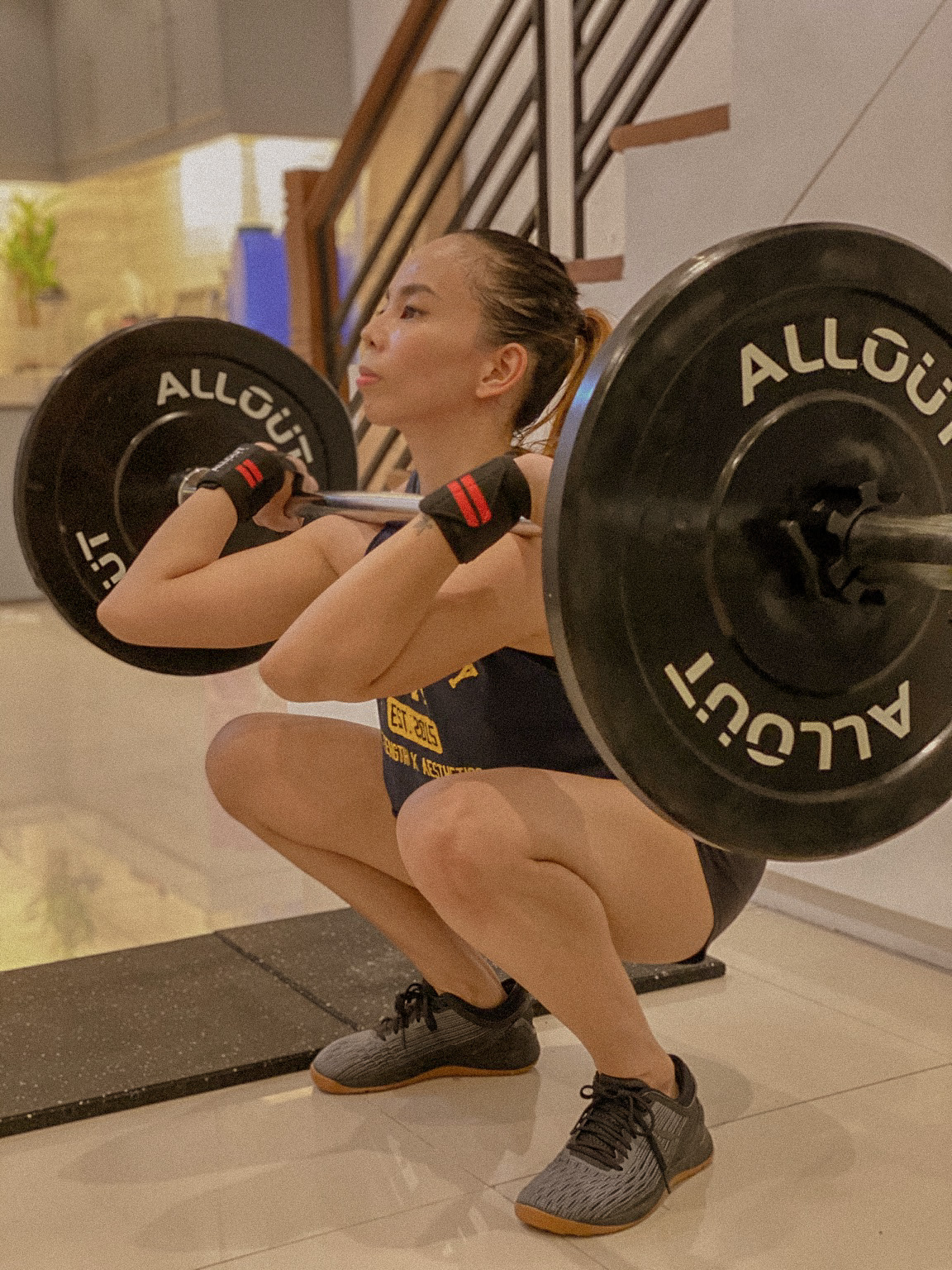 A few weeks ago I received a random comment on the vlog.
My initial reaction was — WTF?
It's not my nature to get pissed on comments from "anonymous" accounts but I felt a tang of frustration because why the hell would you put such remark online? Later, I figured it's because IT IS YOUTUBE (welcome to...