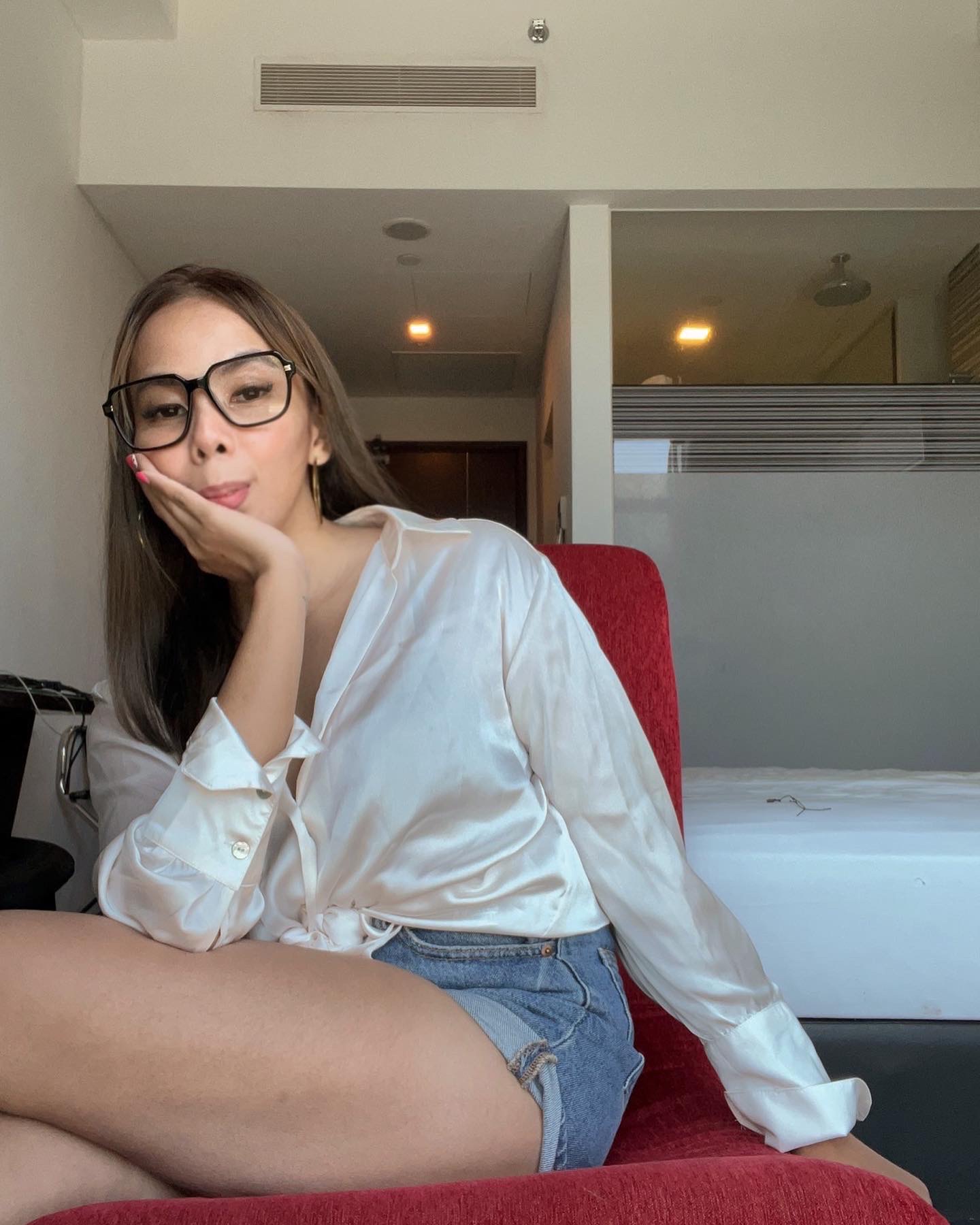 Are you a nail biter? Cause I am! Nail biting is a common stress-relieving behavior, but it can also be a sign of underlying anxiety or other mental health issues. So if you find yourself frequently nibbling on your nails, it may be time to explore some other ways to cope with stress.
There are many...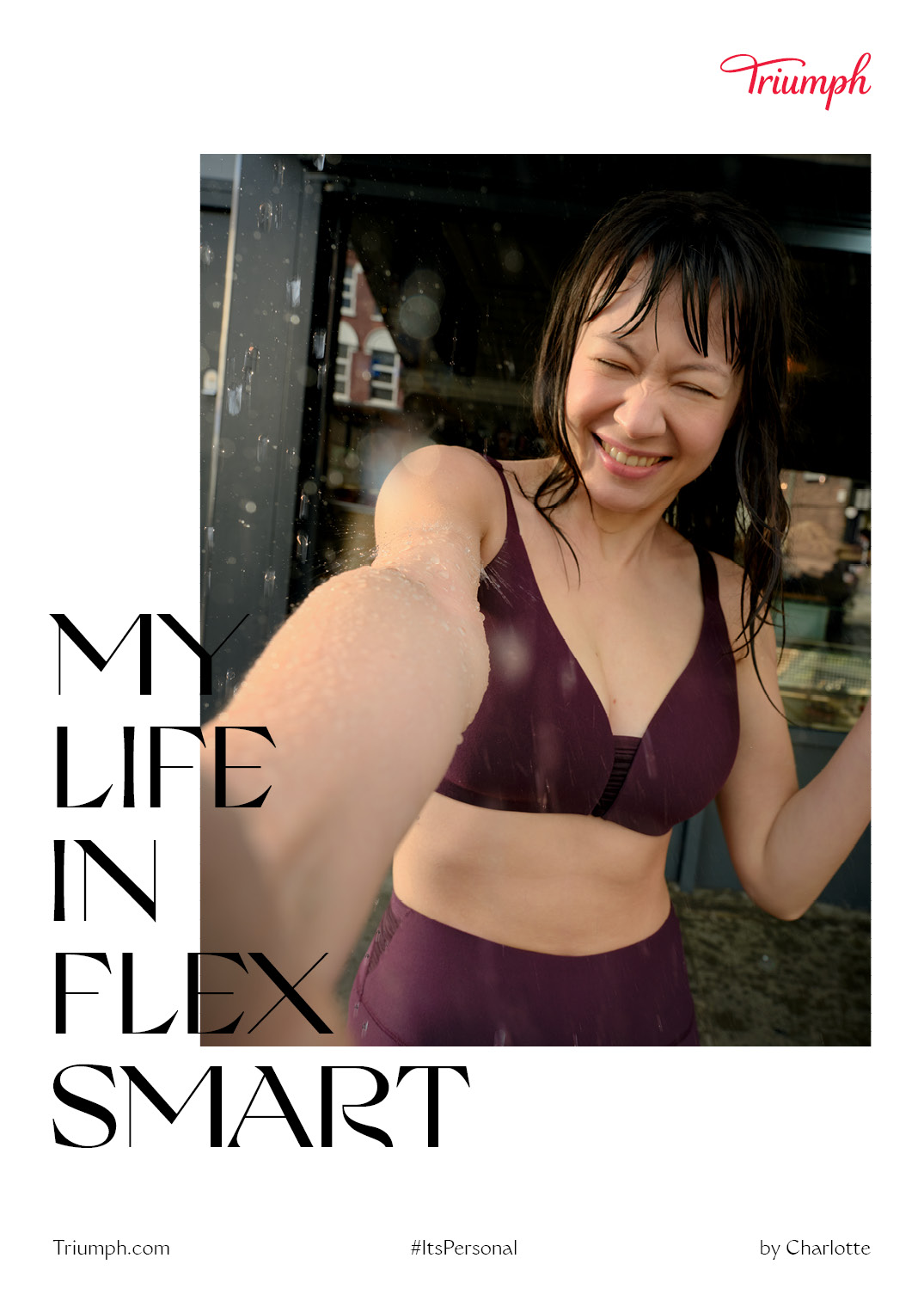 What does it mean to be a modern Filipina? What does it mean to be empowered? It's being able to pull off a lot of things: from  attending a pilates sesh before clocking in at 9 AM to giving major presentations at work  an hour later. She can even sneak in breakfast preps for the...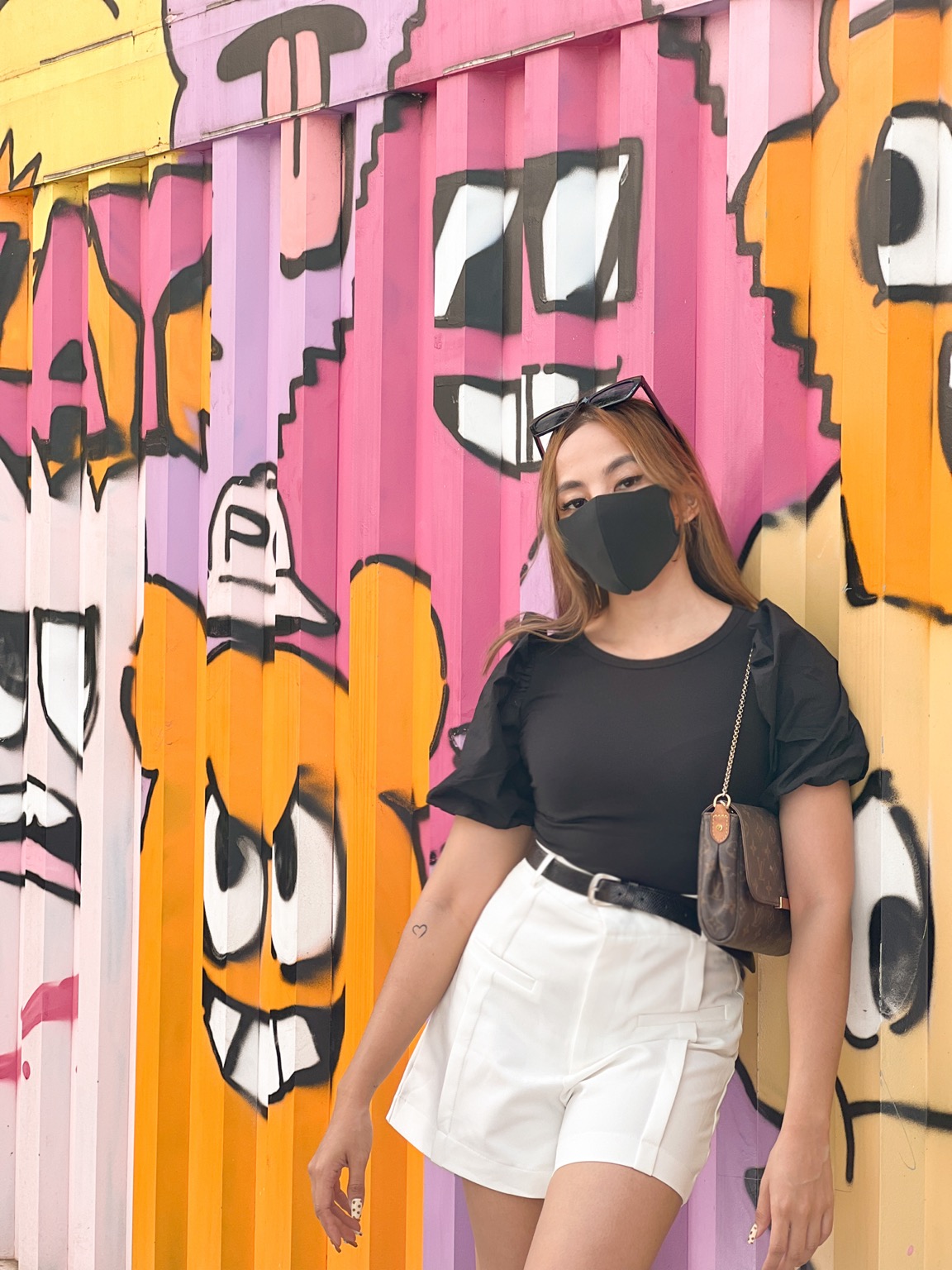 In this day and age, having one job is usually not enough. While your day job might help you pay for the utilities and other essentials, a side hustle from home will definitely make a difference in your wallet. Besides, who couldn't use a little bit more of funds? Whether you are planning to treat...