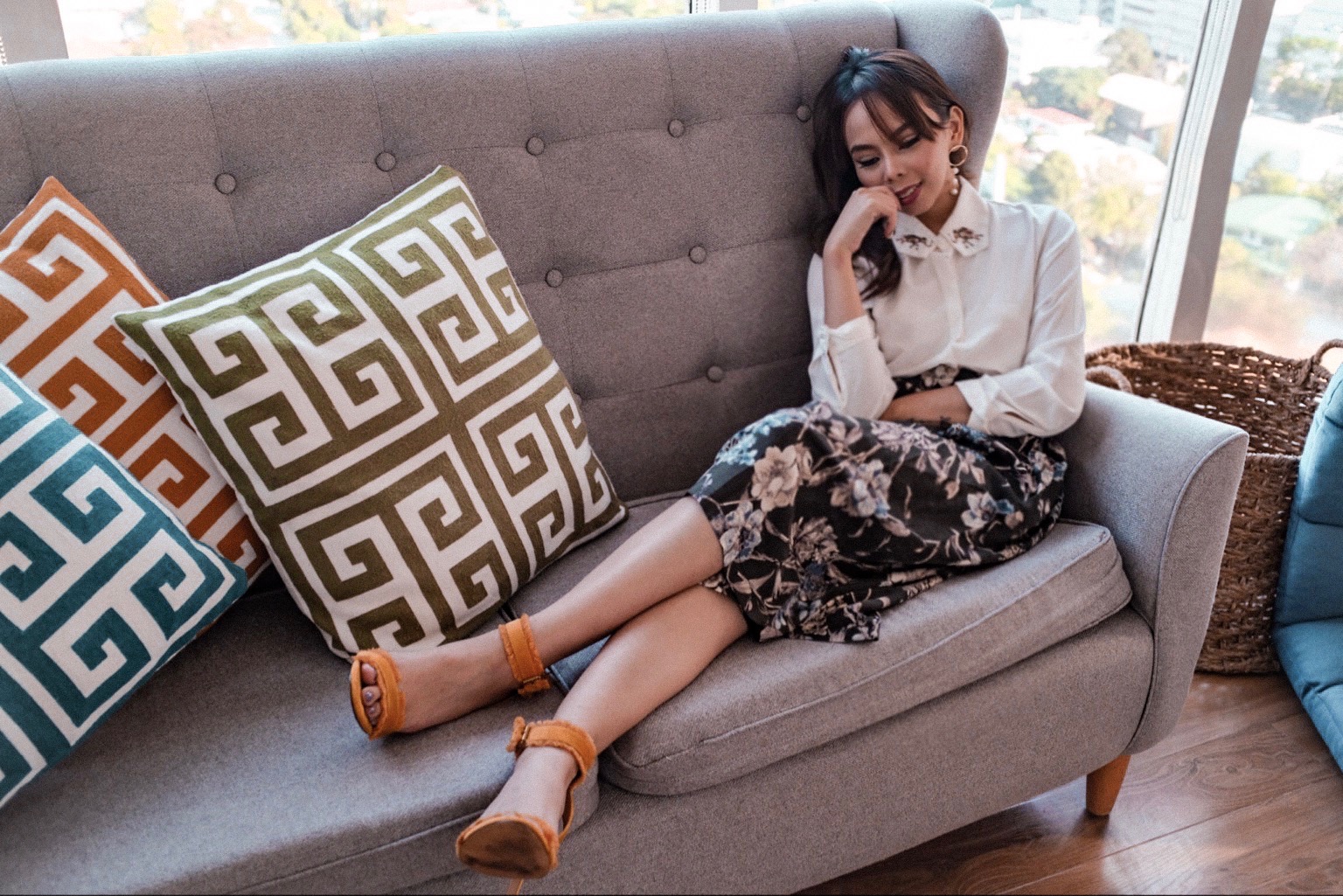 My life has been an open book ever since I started blogging. Sometimes I even get the tag na oversharing na ako just because I tend to share a lot on social media. Haha! And although I hate to admit it, totoo naman. Aside from posting about my daily shenanigans like work, workout and all the random stuff I love doing, I've also shared a bunch of things about my dating life — heartbreaks, moving on, trying to find the right one, using dating apps. Lol.
Maybe because it is my way of expressing or maybe...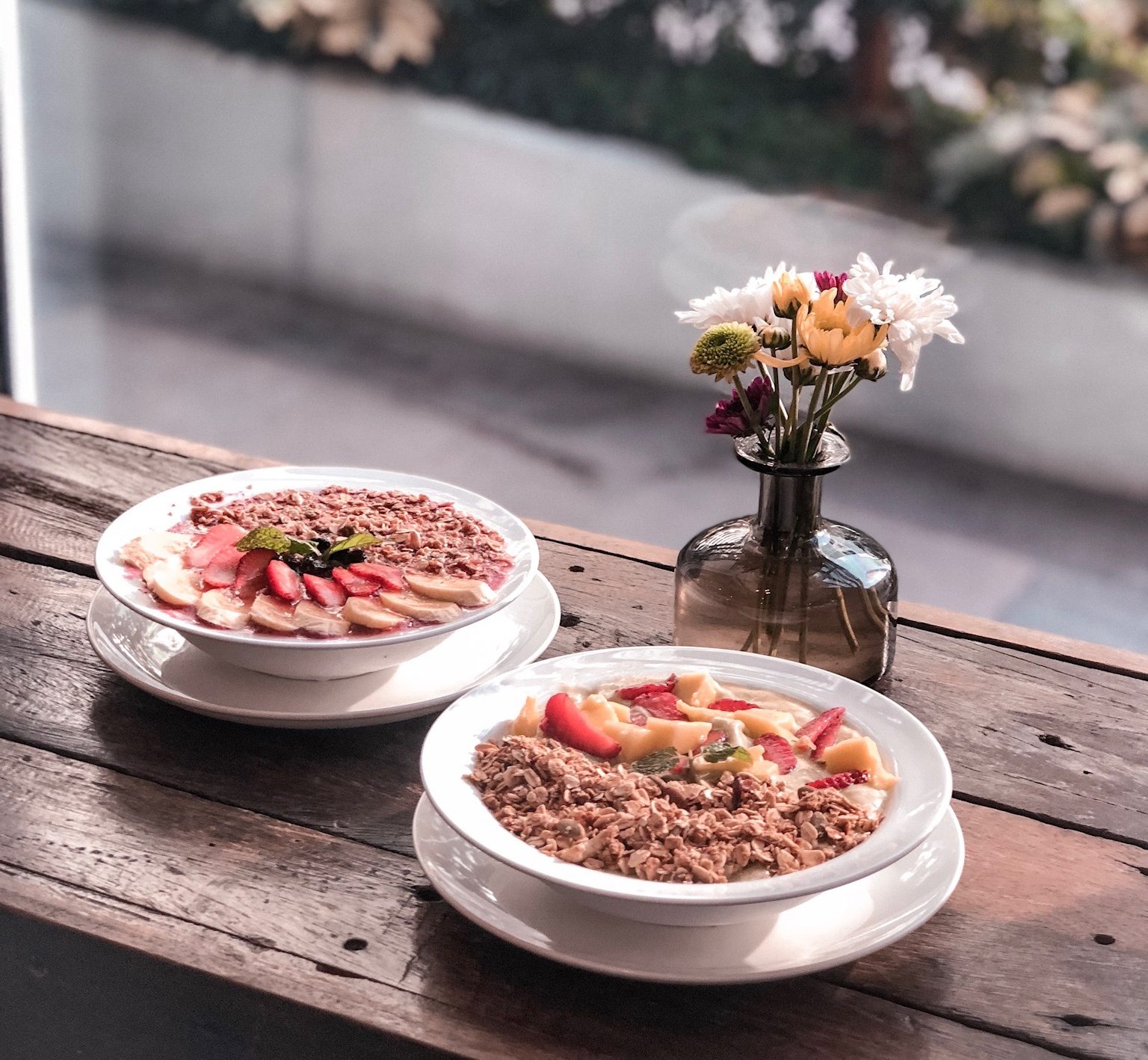 In today's fast-paced world, it is no wonder that tech services are becoming a huge thing. Everything is just accessible online — one swipe and your entire household need is covered.
For the multi-hyphenate me, this is such a huge favour — one tick transport service, easy online order and package delivery and yes, oh yes,...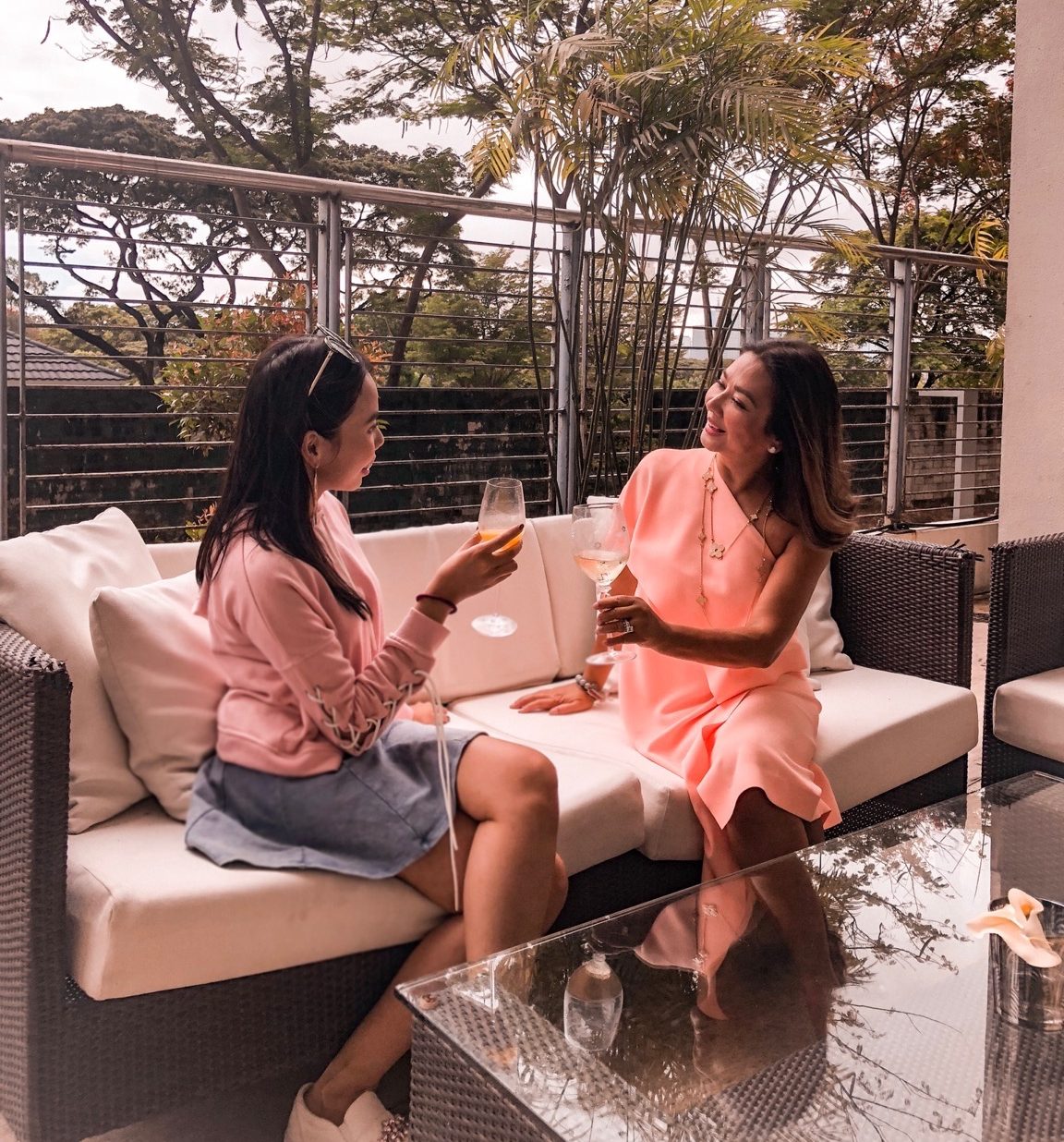 I've been a fan of Ms. Korina Sanchez ever since I can remember. I took up the same course, went to the same schools and even have my own "Rated S" spiel ready just in case I'd have the chance to host my own show lol! But really, I consider her my career champion and...