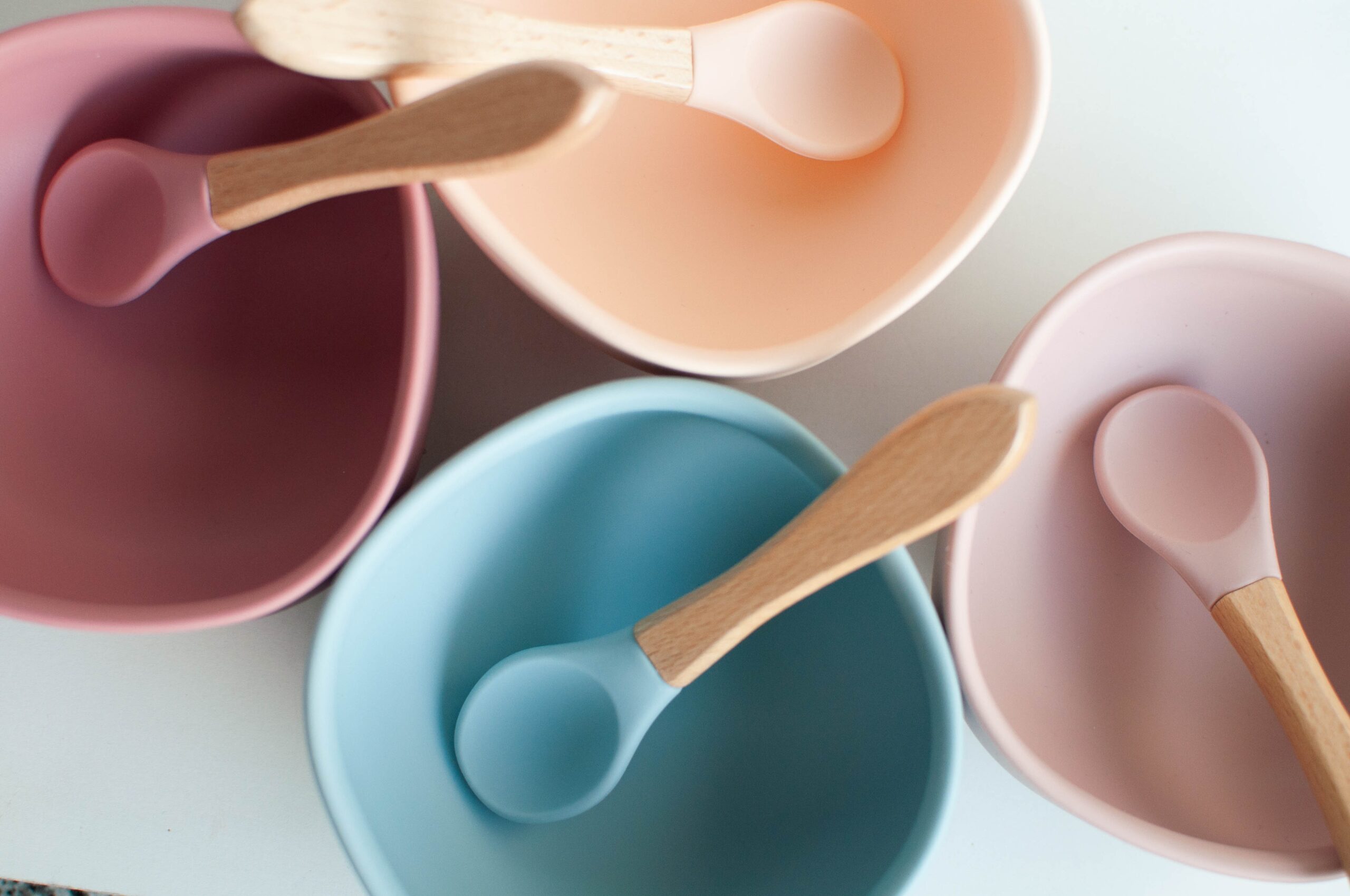 Silicone products are becoming increasingly popular in all parts of the world — from kitchen items to baby products to other household stuff. But what exactly is silicone and where to get the best silicone products?
Silicone is a man made polymer created by adding carbon and/or oxygen to silicon. It refers to a family of compounds, of which silicon (Si) is a key element.
Because it is highly flexible, soft, and shatterproof, it has become a staple, preferred base material to most of the products that we see in our households today. The FDA has...
Travel is for many of us a lifestyle and we spend a lot of our lives exploring our home country as well as the rest of the world. Yet there is a difference between taking a trip and going on the trip of a lifetime. The latter suggests that it is something truly special, something...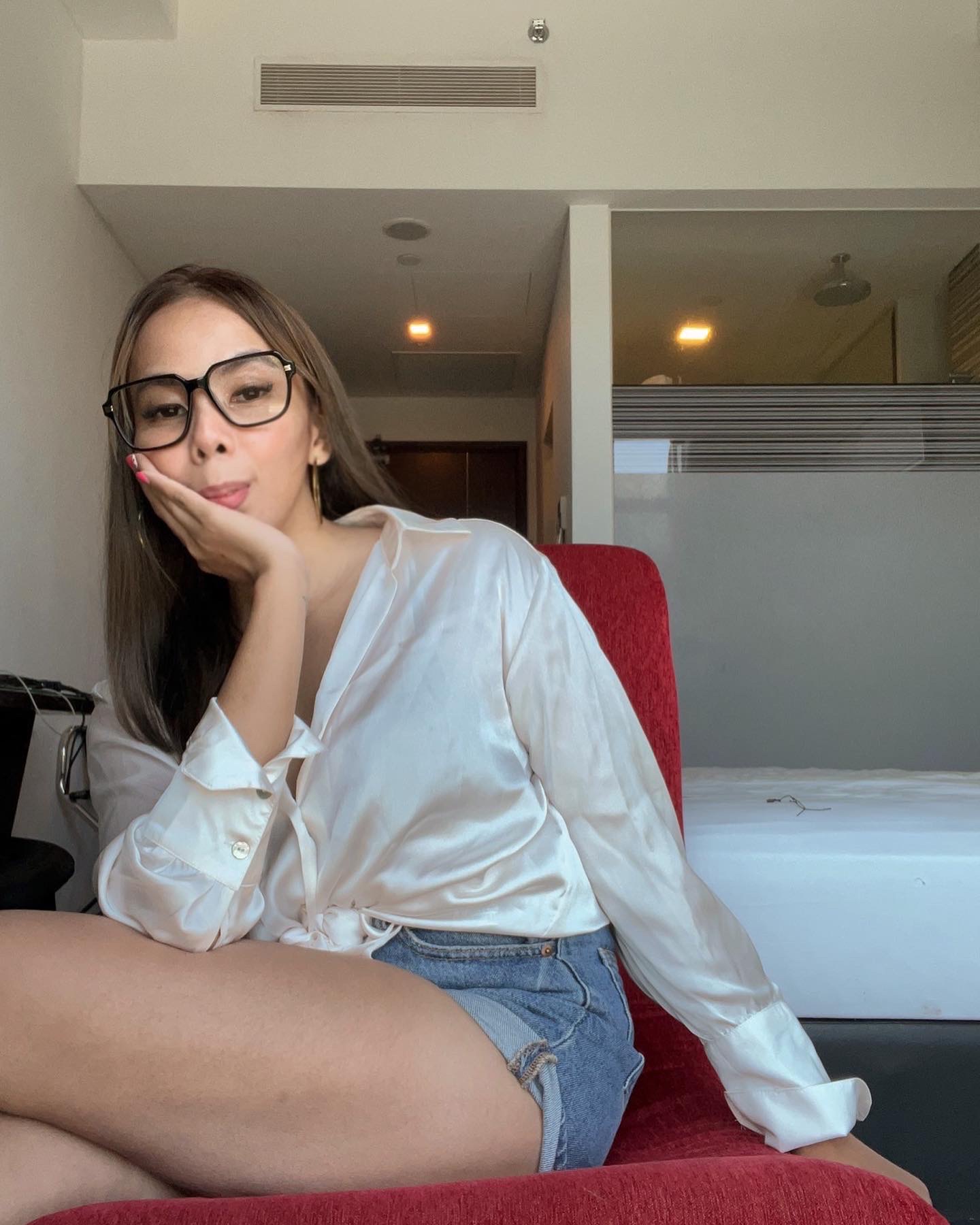 Are you a nail biter? Cause I am! Nail biting is a common stress-relieving behavior, but it can also be a sign of underlying anxiety or other mental health issues. So if you find yourself frequently nibbling on your nails, it may be time to explore some other ways to cope with stress.
There are many...