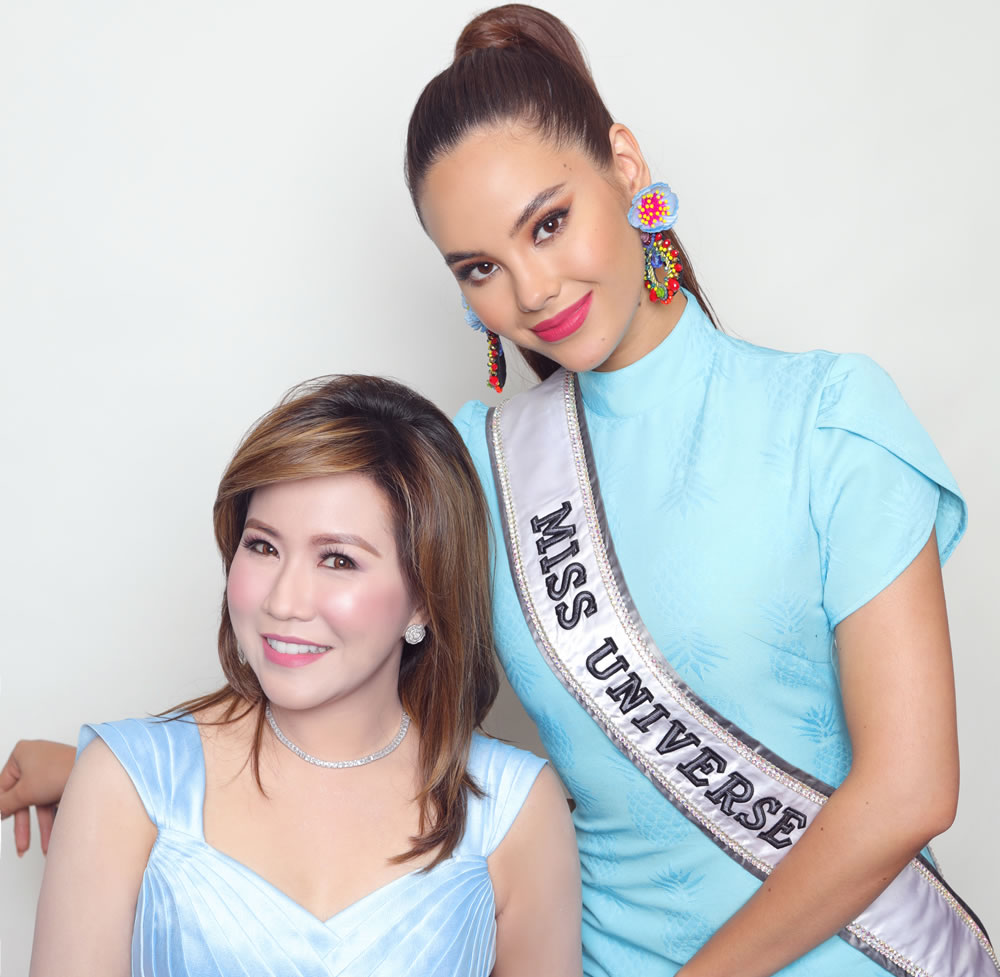 So before I start with anything, I'd just like to break the news — my skin is crying SOS this entire quarantine. My cheeks are dry and scaly and my acne is flaring up like a bazooka. I feel really bad because I've worked hard to fix my diet and sleep but this entire face mask thing has brought up so much allergic shiz causing me not just maskne but also, some kind of skin inflammation and irritation.
I tried searching for the best solutions online and while I saw a lot of vlog reviews,...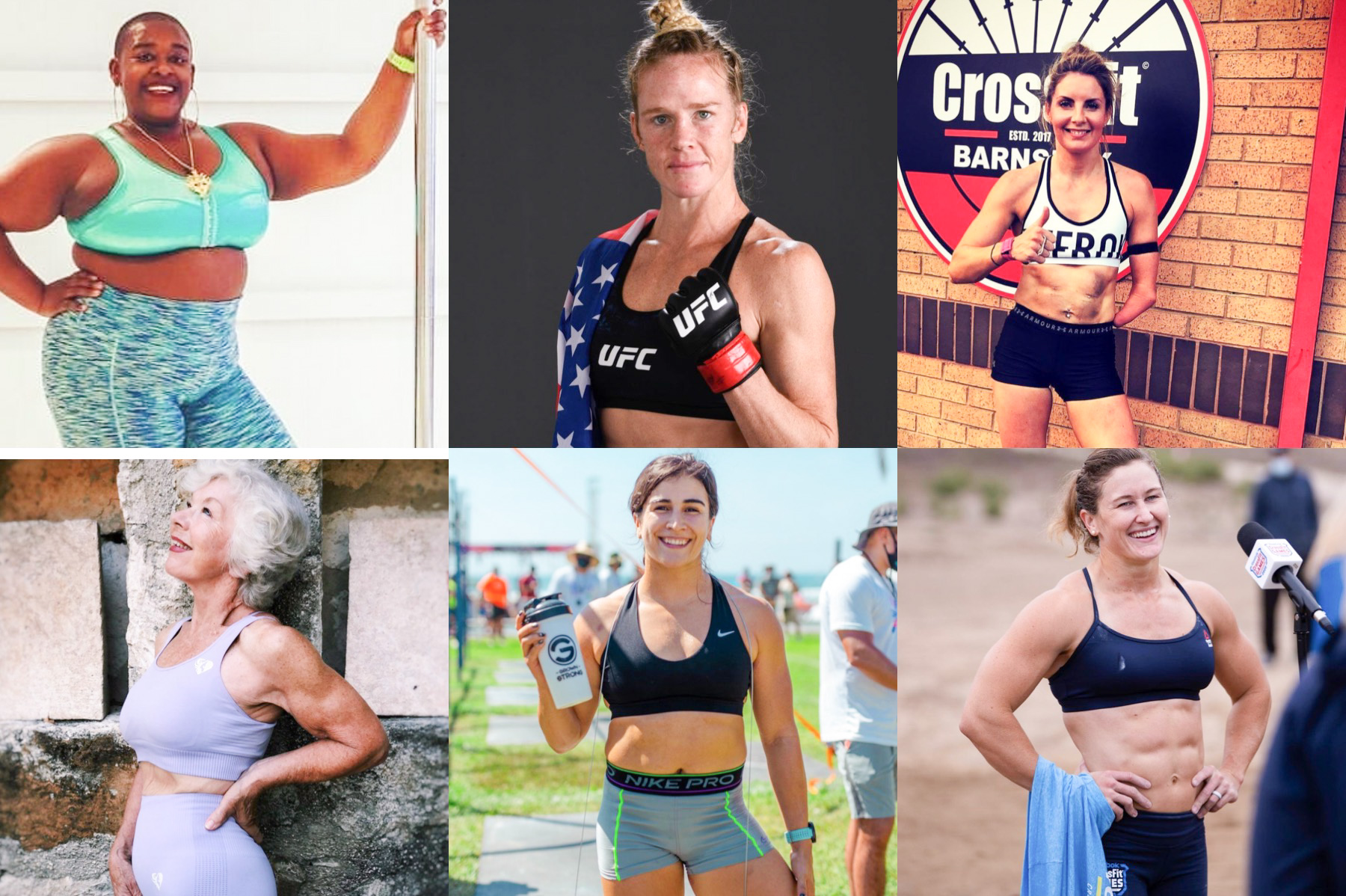 Happy New Year!!! And by that I mean I'm happy we're already done with 2020 (psshhh) and a new chapter is about to start. Part of my 2021 task list is to write as often as I could so here I am opening the year with a fitness-related content!
Now, I've been asked a lot of...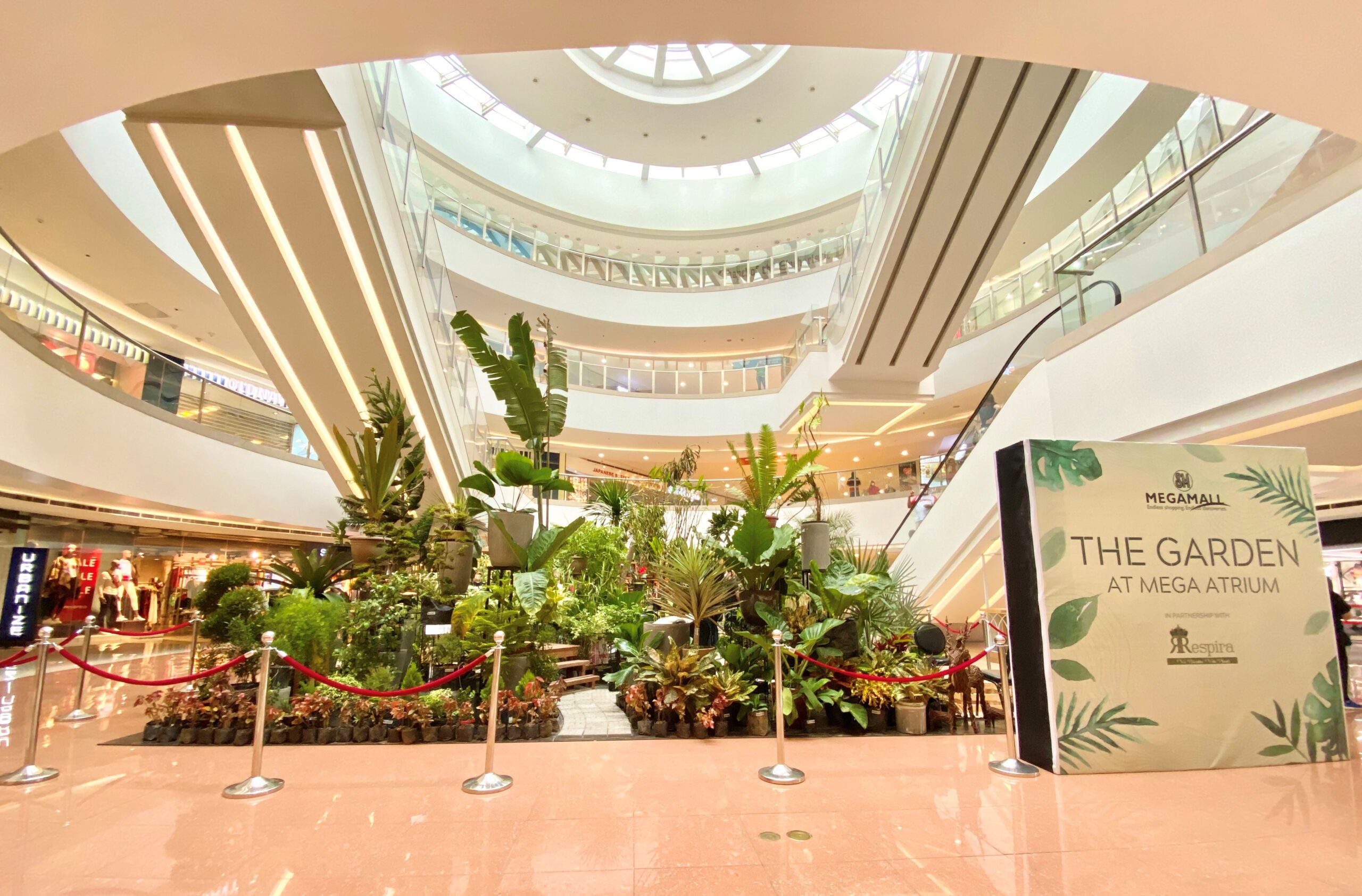 I rarely go out these days (talk about pandemic issues) but when I do, I make sure I visit places that will make me feel safe and happy. 

Recently, I discovered this slice of blissful greenery in the middle of a busy shopping mall and it just made my plantita heart so happy!
Located at the 2nd level of...