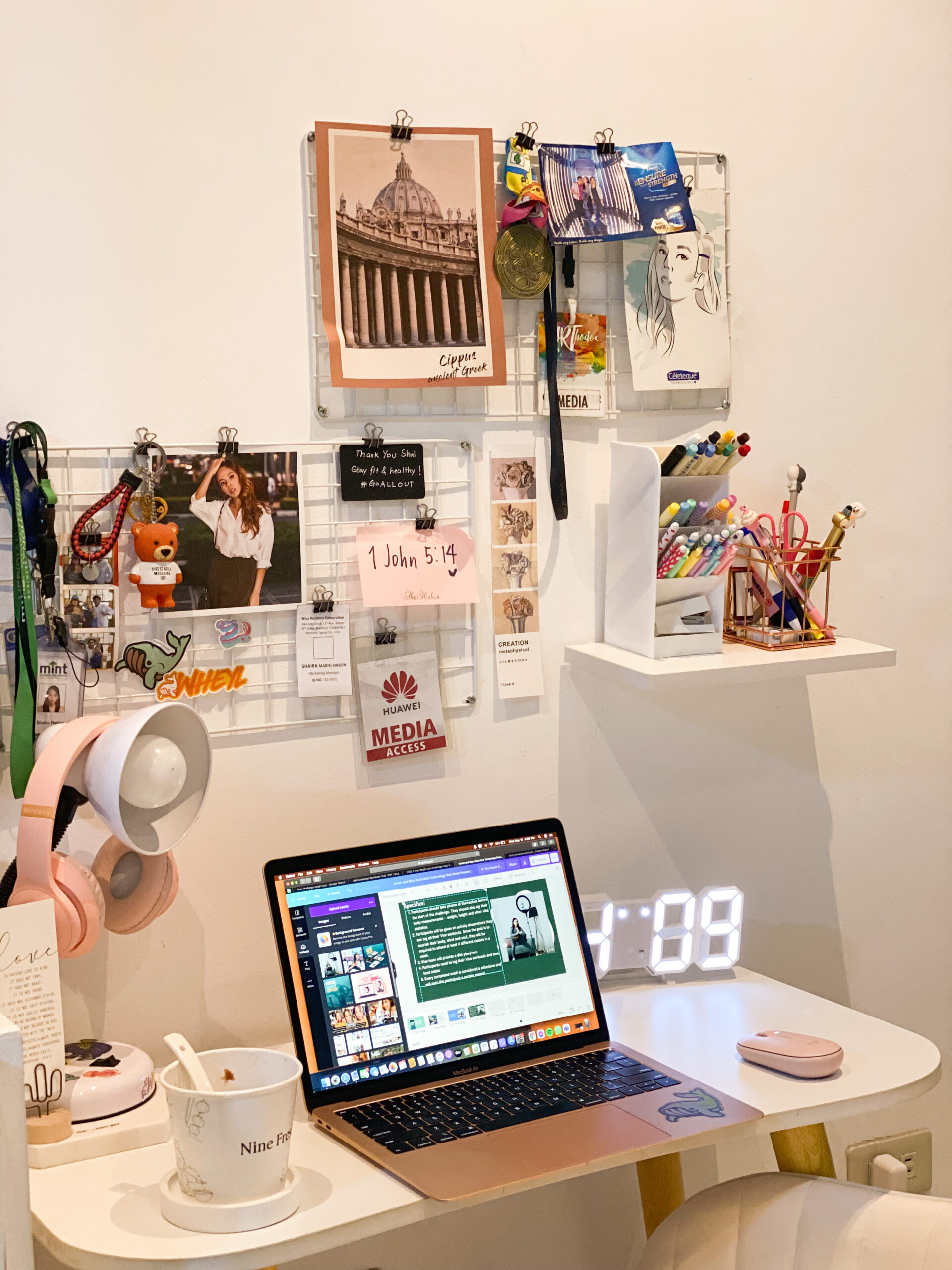 Hey! So life update, it's still pandemic! And with all the quarantine restriction changes here and there, I guess it's safe to say that we are not getting our 'normal normal' lives back anytime soon. That also means more work from home, school from home and tons of chores for us – the ultimate home buddies.
So, I figured it'd be nice to have a really good work from home set up that will keep me motivated the whole day (especially that I work 8-10 hrs and geez, it gets really exhausting at times). I've...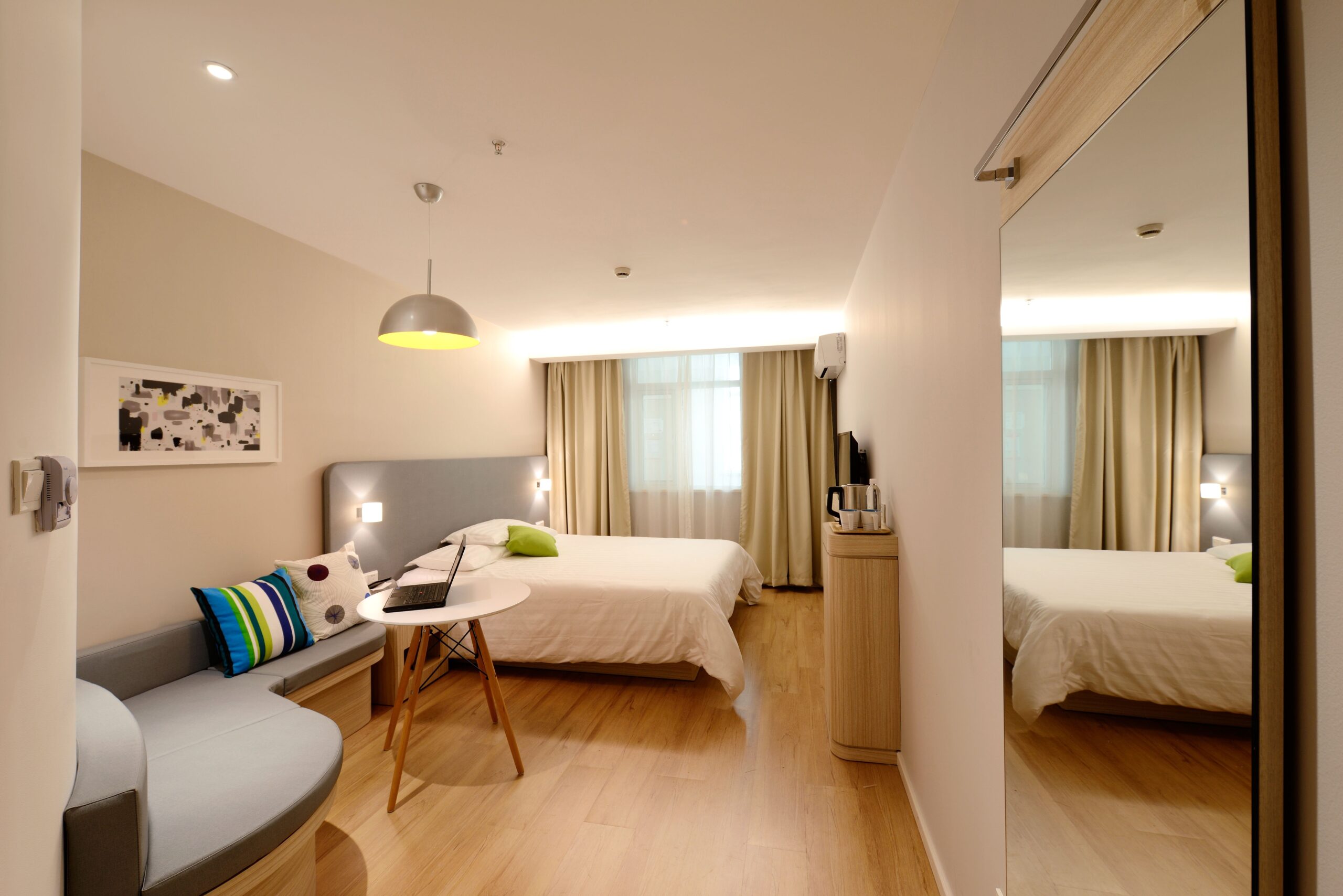 It's been 3 years since I moved out of the house and I have to say that it's probably the most adult thing I have ever done in my life. It was exciting and scary. I remember getting giddy over the fact that I am fully responsible of my own stuff (and no one's really...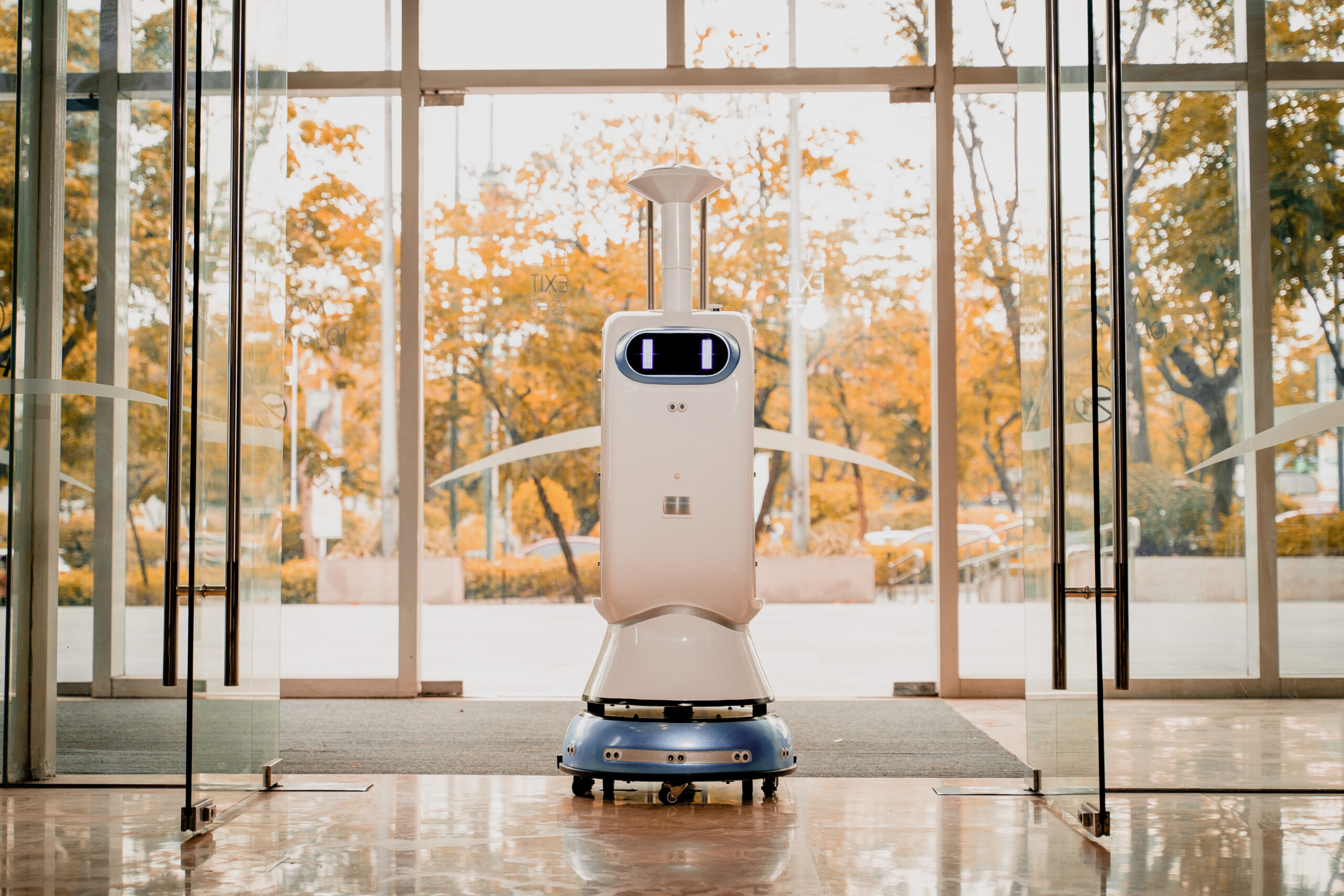 Okay, don't get me wrong. This is not an alien invasion or something. It's not meant to do us harm but instead, Santi the Robot is here for a mission – to make sure that we all enjoy safe malling and dining at SM! Yup you read that right! SM is taking everything to a...