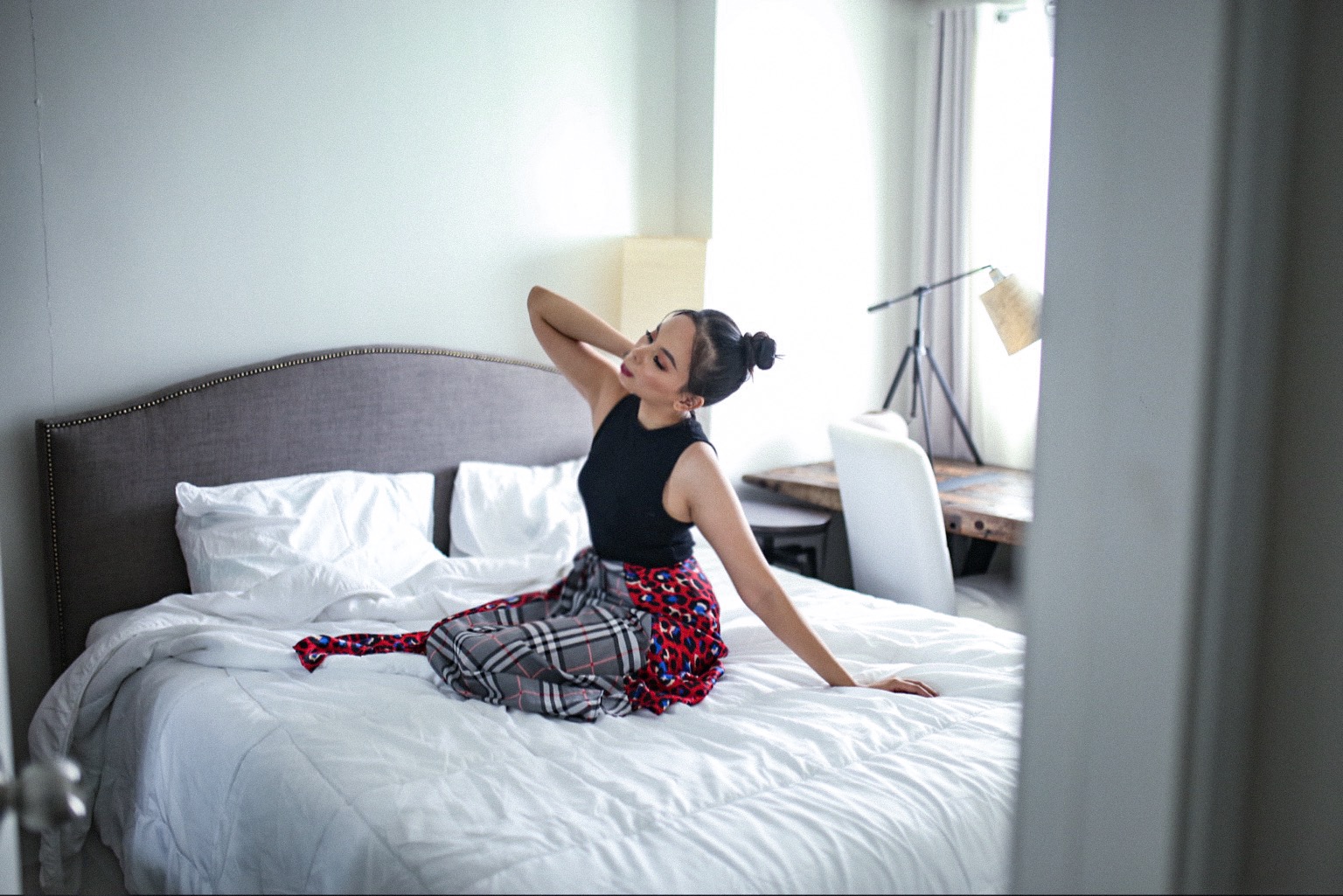 Juggling 6 jobs and stretching my work week is such a huge challenge for me and everything can be very stressful at times. This is the reason why I've allotted my weekends for 'me time' sessions — you know, just winding down, relaxing and finding ways to make myself beautiful. Naks!
Of course, I always make time for my beauty sessions (because ganda is life). Last weekend, I went to my favorite Beauty on Call clinic to try out some of their newest procedures. You know I've written a review before about this beauty hub...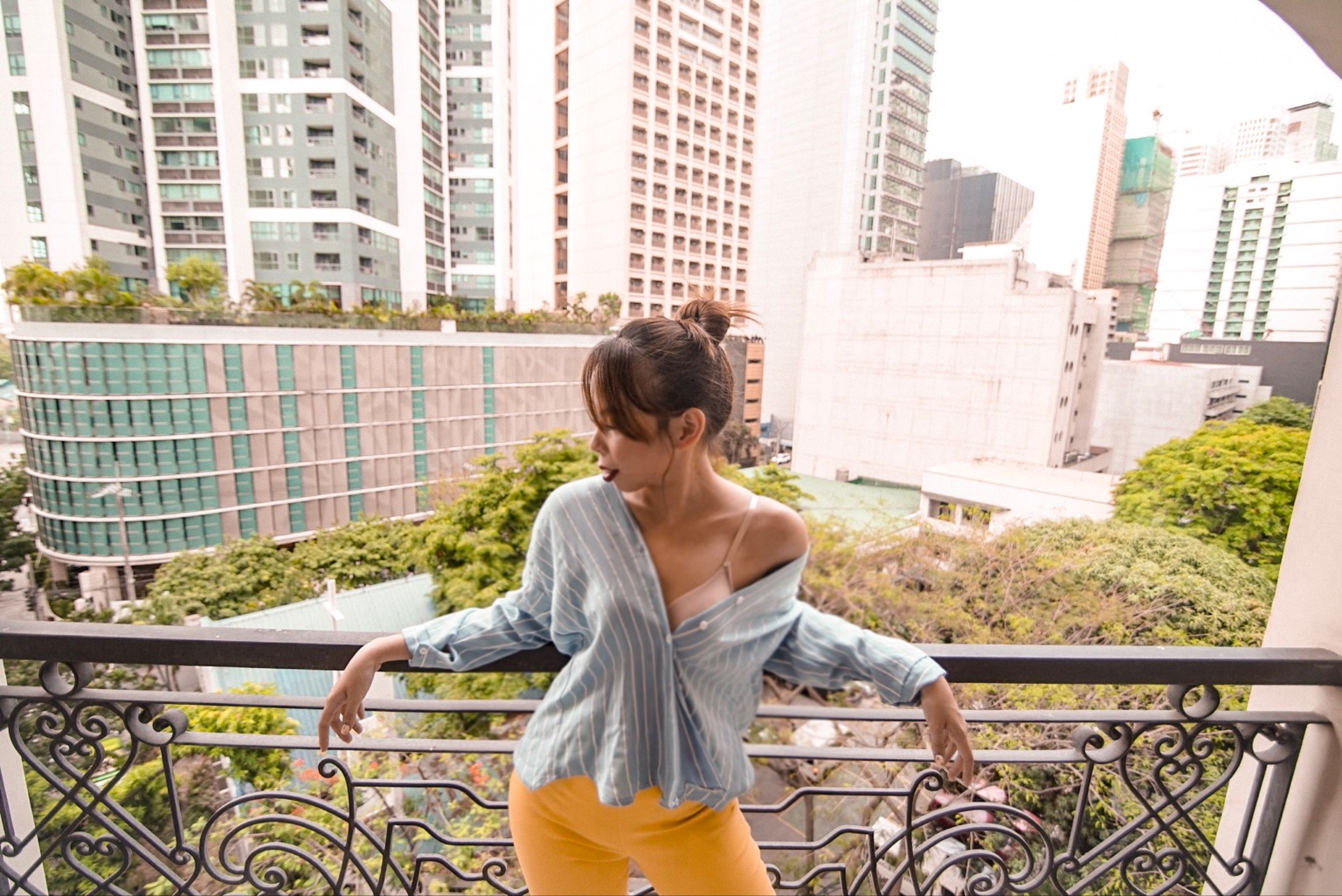 One important lesson I learned from my SoFA fashion class is that wearing the right underwear is crucial in all forms of dressing and styling. Not only does it make your silhouette look great, it also makes you feel good about your body. I know it sounds like a petty issue for some. Like why...
Because being beautiful doesn't have to be costly. Here's my SCS experience!...