You all know that I am not the techie type. I don't have the latest gadgets and doing set-ups and reading manuals sound like a tedious work for the super-impatient-I-can't-follow-simple-directions-me. So if there's any apparatus-device-appliance that I'd like to have, I always make sure that one, it's easy to use and two, it is multifunctional.
A few weeks ago, I got this Tichome Mini Smart Speaker in the mail and I was like, 'woah, this looks like a little smart-ass speaker' ideal for my music nights. I immediately unbox it and got surprised that everything,...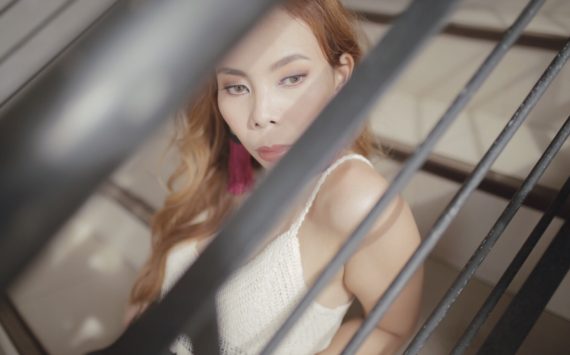 If I can only keep one makeup piece in my bag, I'd probably choose a mascara. Don't get me wrong. I know kilay is life and I'm actually quite happy that my eyebrows look full even without brow gels and brow powders. On the other hand, my lashes are on zero mode (thanks to my...
One thing I like about being a freelancer/entrepreneur is that I can always insert short staycations in between my daily workload. Yeah it sounds fun but I actually have lots of considerations before I say yes to trips — one of those is location. As you know, I can't go anywhere far or I can't be...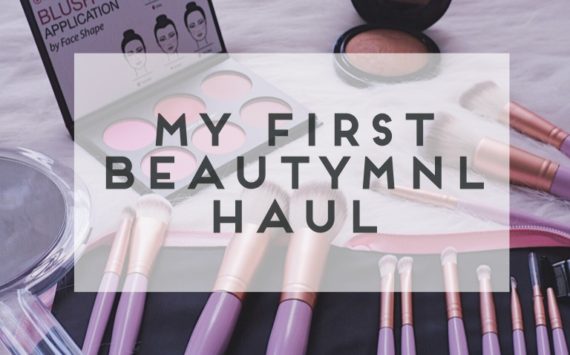 So I've been hoarding a lot of good makeup pieces lately especially after my SoFA Basic Makeup workshop and I'm telling you the urge to spend for nude palettes, lip smackers, bronzers and blushers and of course, makeup tools, is quite hard to control. I have to say that at the moment, I am a...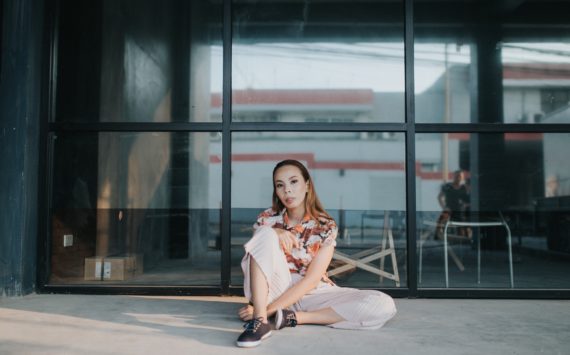 I've always been particular about skincare. If you follow my blog, you'd know that I have this seemingly-endless battle with oily, acne-prone skin – the reason why I try a lot of derma procedures and products in the market. Most of these stuff promise effective results in just a few days of use, others simply...
Are IV (Glutathione) injections effective and safe? I've been getting a lot of questions like this lately and so I decided to make a blog post about this topic.
Disclaimer: I am not an expert in the field but I can say that I've been a glutathione addict for years. For this post, I tried to share...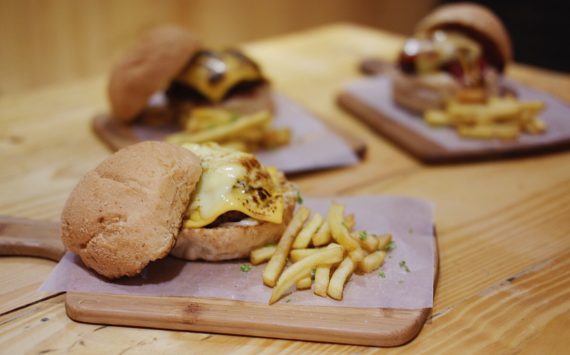 They say you never say no to good food. I agree. Food is a staple need and yes, while I seem to be quite strict with my diet, I always allot a few days for cheats especially when I'm in the mood for some pig-out-after-workout sesh.
Recently, I've discovered this relatively new...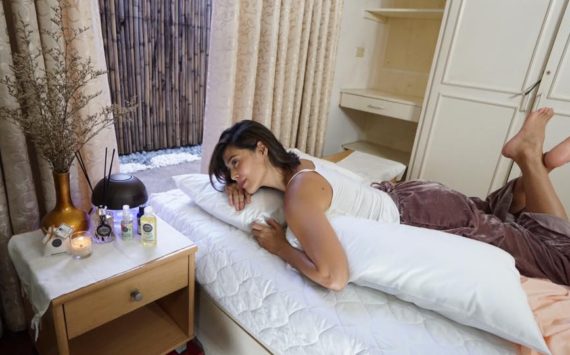 Valentine's Day is just around the corner and I bet most of you are already thinking of a good gift for that special mate or probably for mom? But hey! I suggest you forego the standard rose bouquet and chocolate heart this year. With so many inventive ways to express your love for the special...
I've got good and bad news for you: it's pretty close to Christmas. You may be all done with the Christmas bonus hype and you've probably bagged some appliances and kitchenwares from the recent holiday office parties but hey, are you sure you're all set for the much-awaited gift giving aka Ninong, Ninang + Family...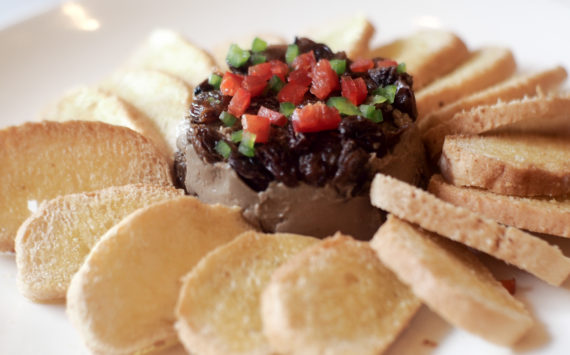 Christmas is indeed the happiest season of the year. It is synonymous to gifts, family bonding, happy times with friends and of course, good food.
In the Philippines, our holiday celebration is never complete without a festive of food served in the most sumptuous and authentic Filipino way and this is where...