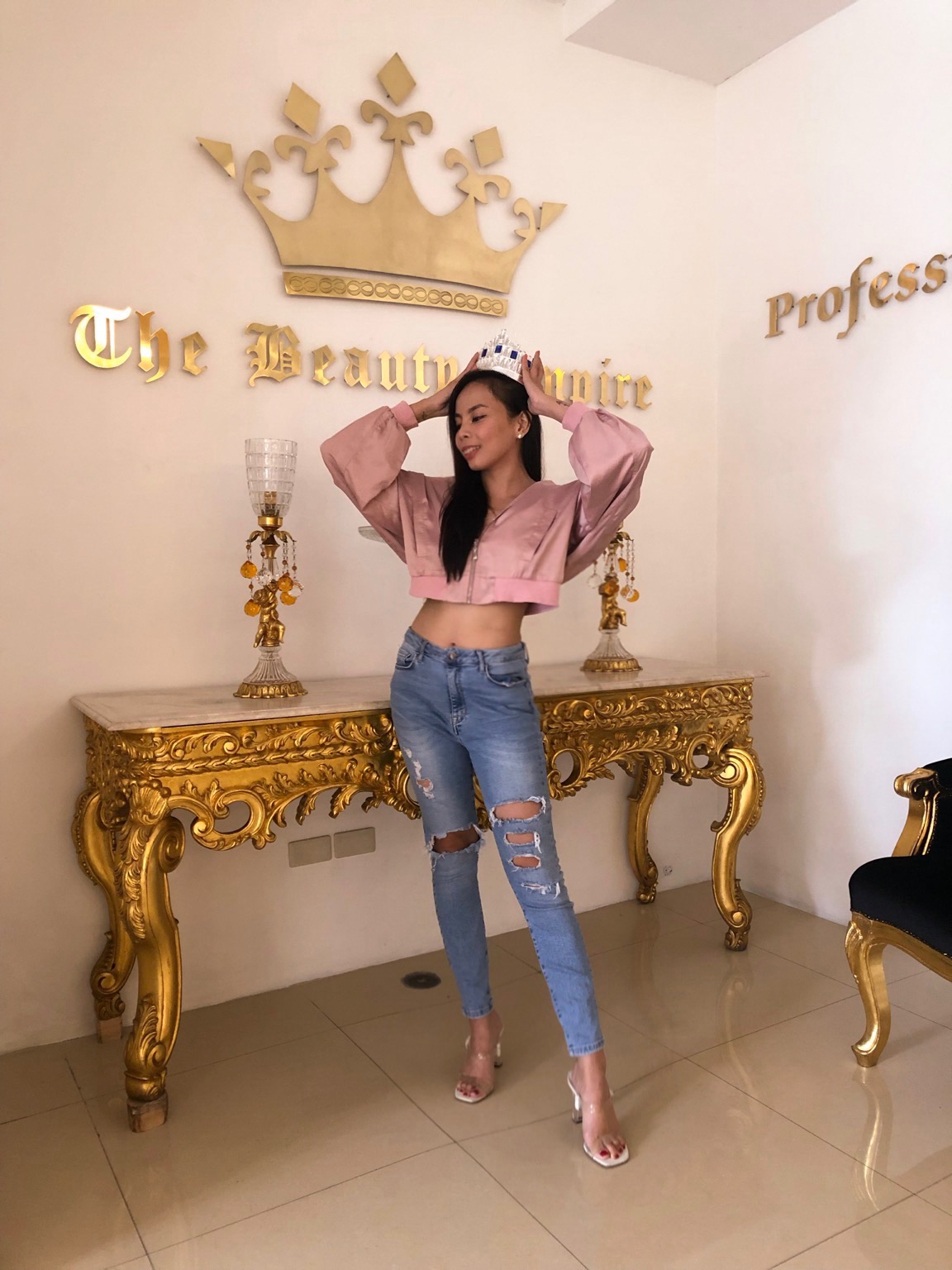 So I've been keeping myself occupied the past few days doing a whole yard of work and multiple workouts. Guess my #SexyBefore30 is working because yup, I just turned 29 this month *woot woot*. Aside from lots of physical activities, I've also devoted my time looking for some good quality treatments — may it be for facial freshness (naks), skin rejuvenation and slimming procedures that can go alongside my daily workouts.
Good thing one of my favorite beauty clinics, The Beauty Empire, just opened their 2nd branch and hola, it's a legit beauty haven (or...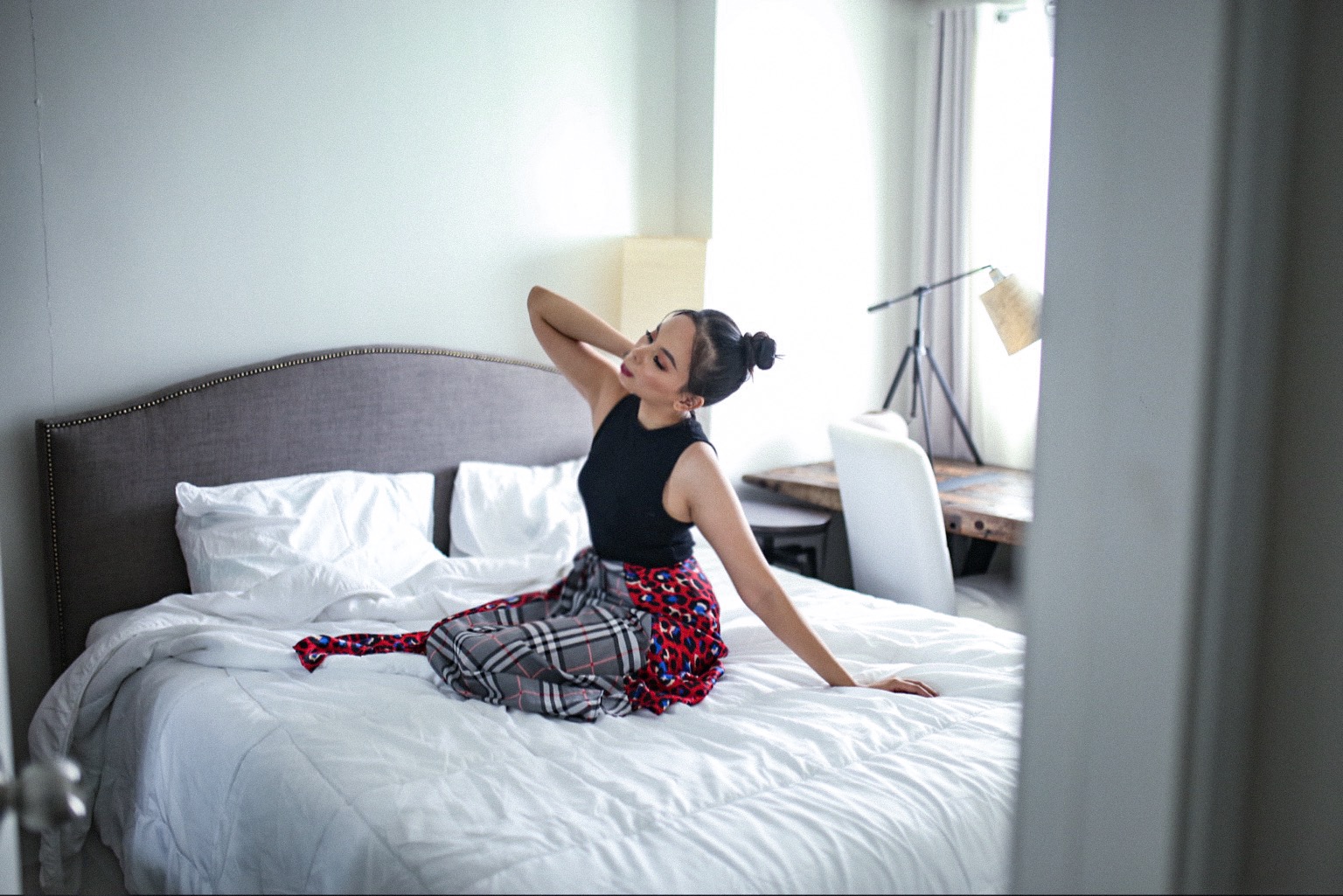 Juggling 6 jobs and stretching my work week is such a huge challenge for me and everything can be very stressful at times. This is the reason why I've allotted my weekends for 'me time' sessions — you know, just winding down, relaxing and finding ways to make myself beautiful. Naks!
Of course, I always make...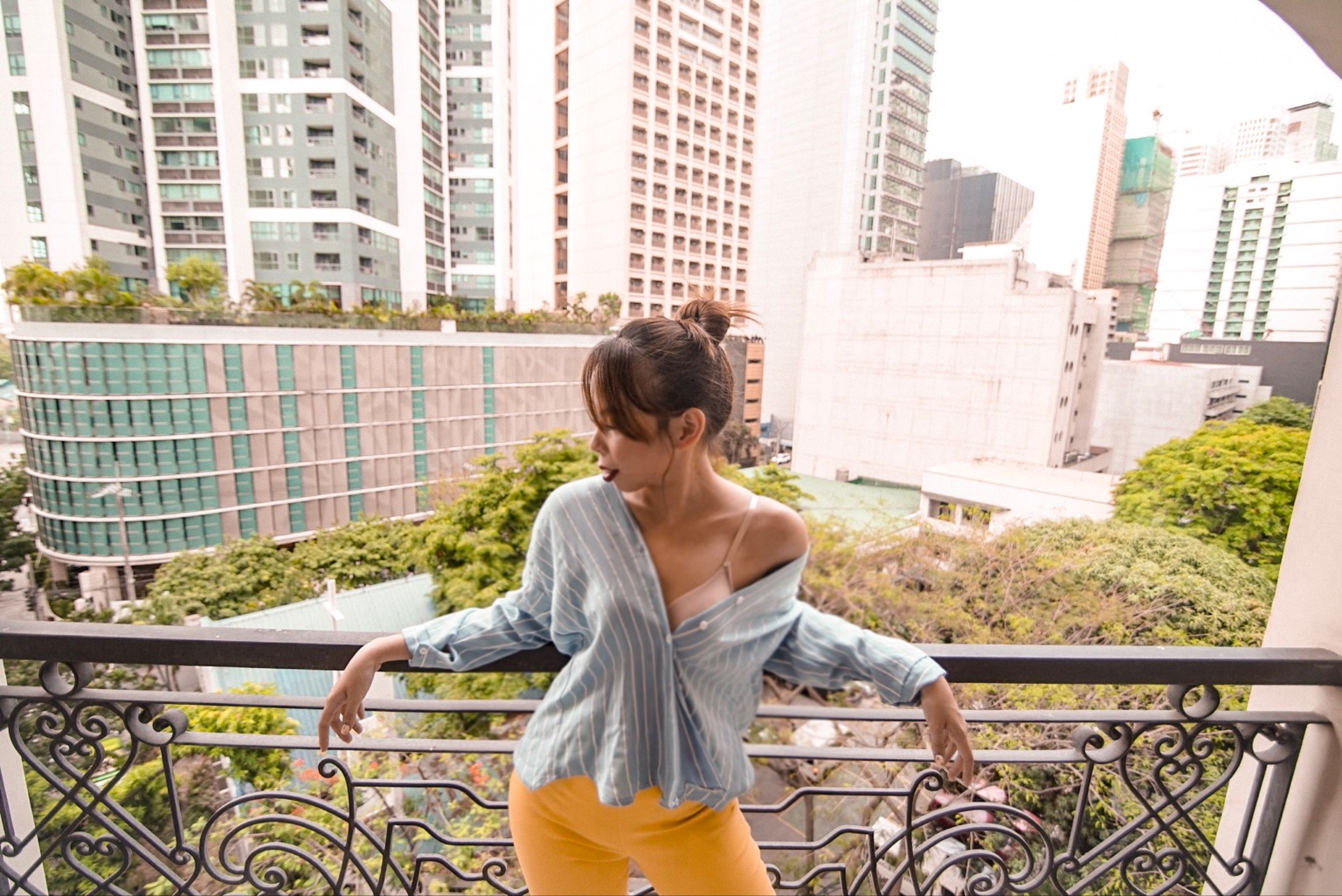 One important lesson I learned from my SoFA fashion class is that wearing the right underwear is crucial in all forms of dressing and styling. Not only does it make your silhouette look great, it also makes you feel good about your body. I know it sounds like a petty issue for some. Like why...