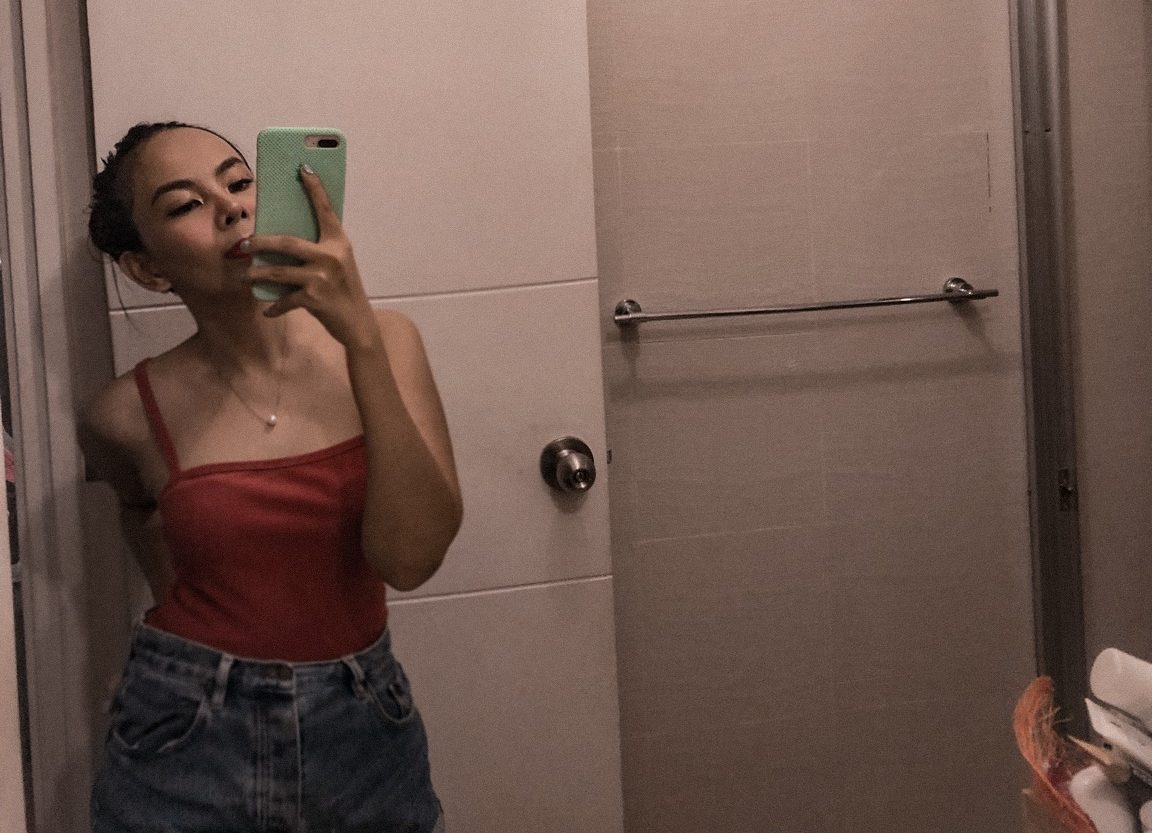 I've always been a fan of one-stop shops — department stores, drugstores with a mini supermarket section, hypermarkets and of course, beauty centers. I love it when all my beauty needs — from nails to skin, is conveniently offered in one location because it saves me from one, the hassle of booking several appointments and two, traveling from one place to another (talk about holiday traffic!)
Recently, I discovered Beauty on Call (BOC), a one-stop beauty shop that offers a variety of services for both men and women. They have nails and foot spa, non-invasive...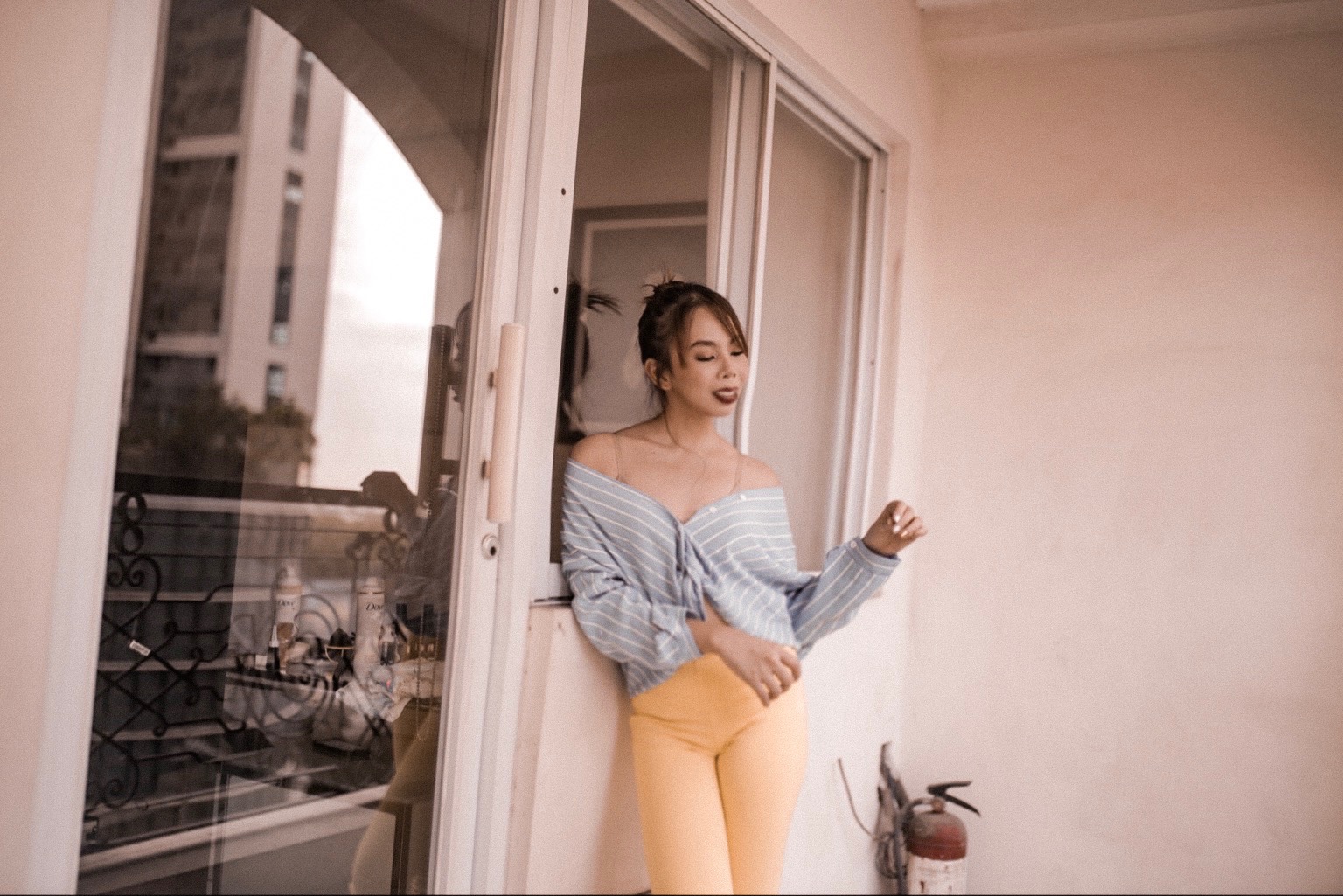 You all know I'm quite picky with my skincare loot. I have an ultra sensitive skin so as much as possible, I try to stick with some natural +++ moisturising +++ hydrating +++ pore-friendly routine. Occasionally though, I still get random breakouts and it's kinda frustrating and tragic especially when I have client calls and...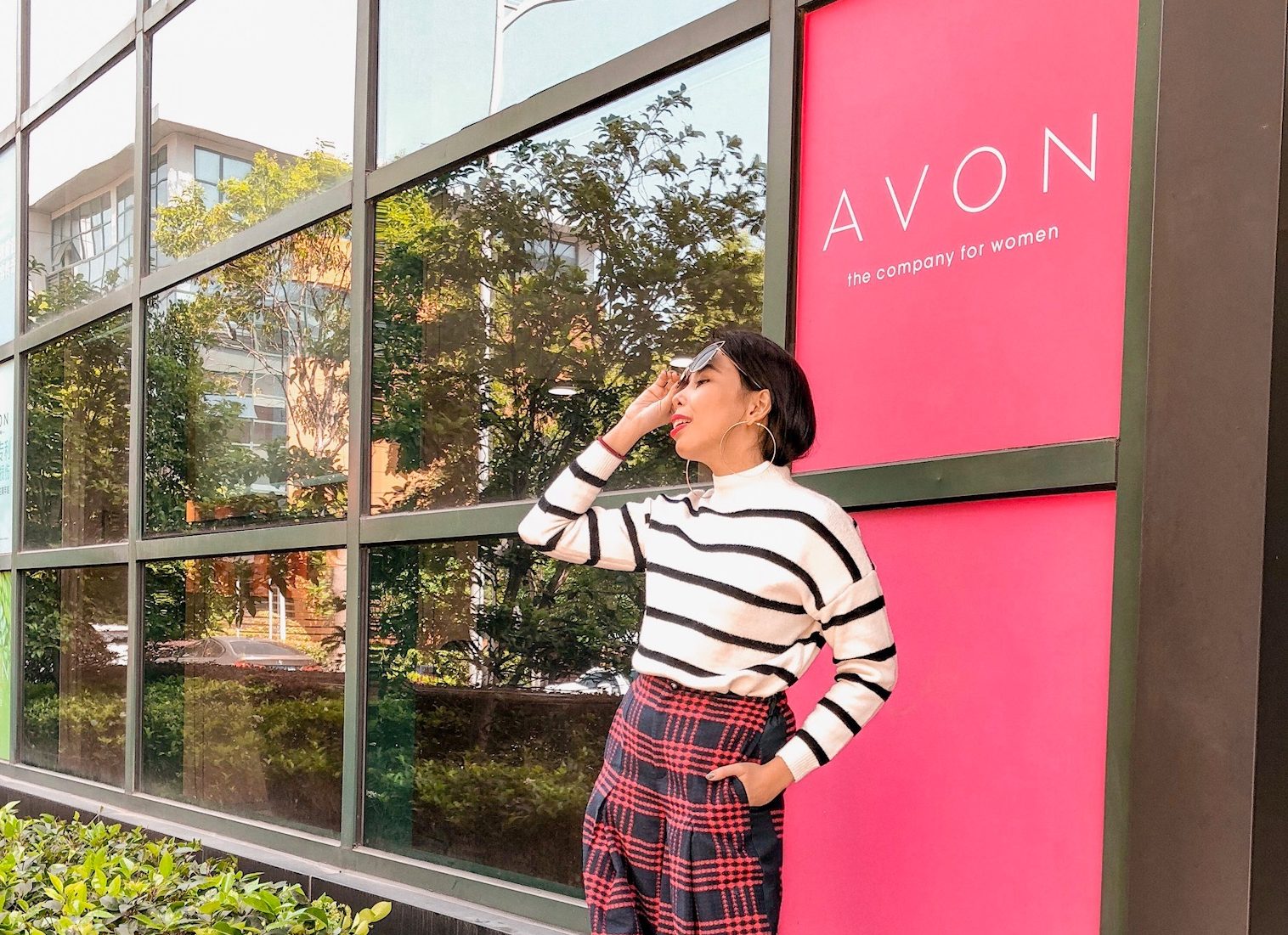 I am a self-confessed Avon baby. And by baby, I mean being a product of all my mom's profit as an Avon Rep (who also happens to be a top performer during her league — proof that we got the sales genes, yeah).
I grew up browsing through newly printed brochures while swatching all types of...