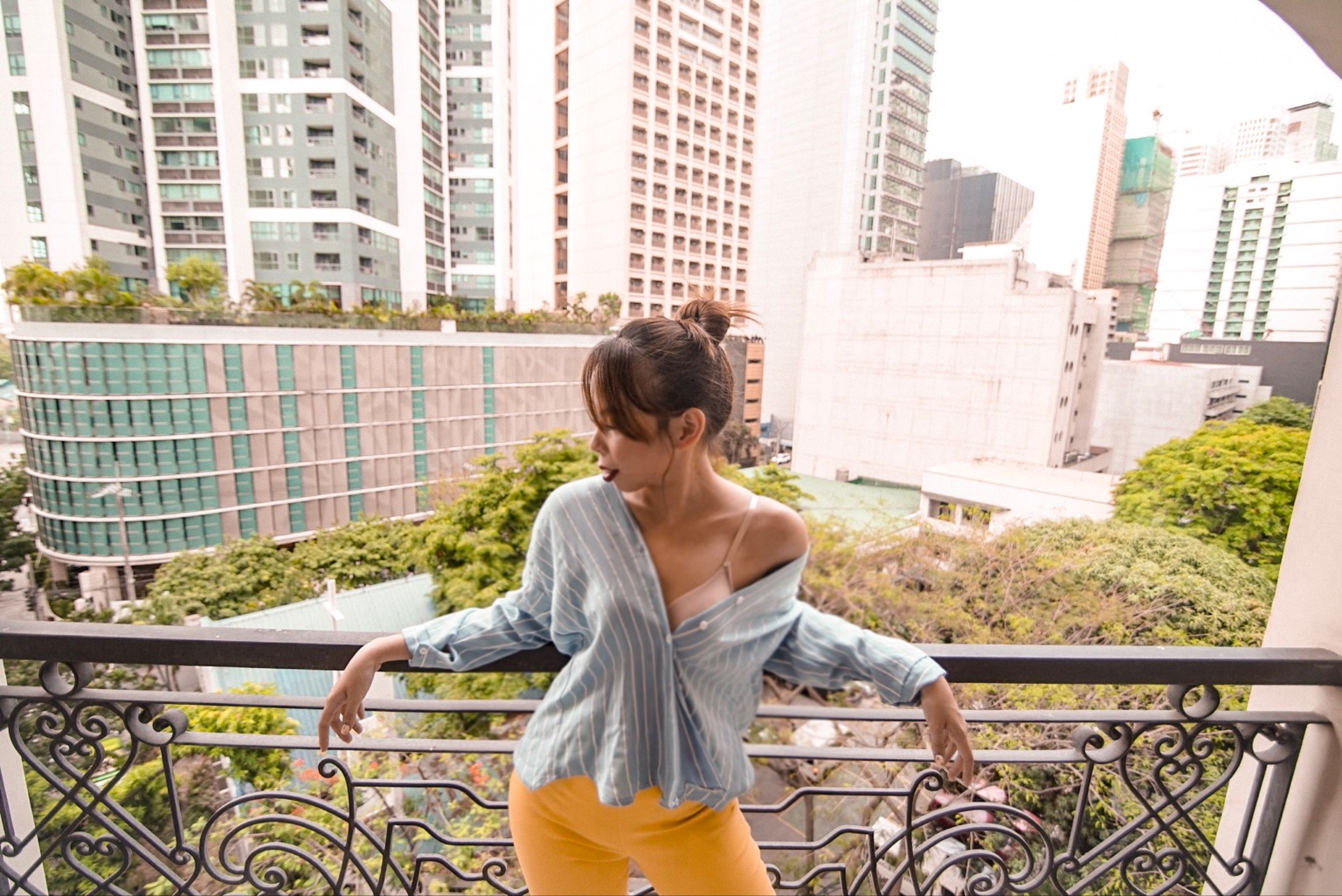 One important lesson I learned from my SoFA fashion class is that wearing the right underwear is crucial in all forms of dressing and styling. Not only does it make your silhouette look great, it also makes you feel good about your body. I know it sounds like a petty issue for some. Like why do we have to spend a fortune for intimates when they're just meant to lie beneath our clothes? Well, here's the thing – your underwear is more than just an underwear.
I've spent so much of my life learning about...
Because being beautiful doesn't have to be costly. Here's my SCS experience!...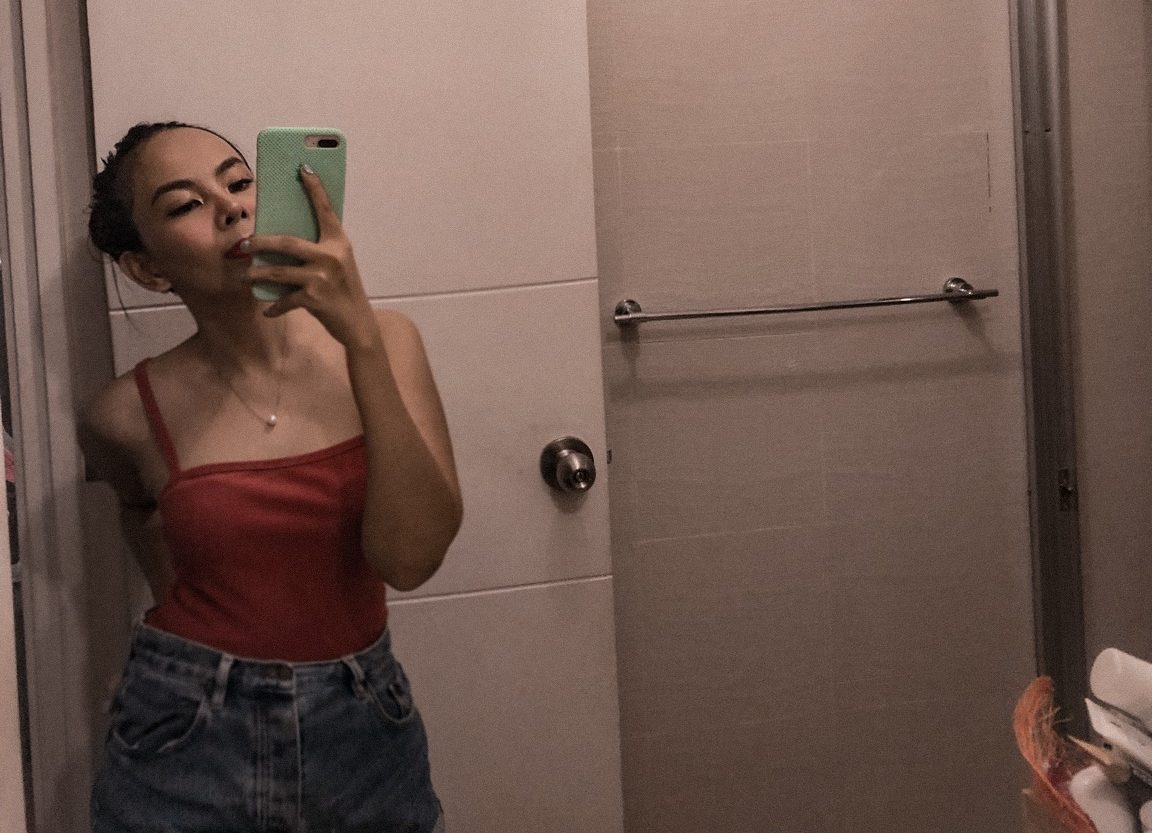 I've always been a fan of one-stop shops — department stores, drugstores with a mini supermarket section, hypermarkets and of course, beauty centers. I love it when all my beauty needs — from nails to skin, is conveniently offered in one location because it saves me from one, the hassle of booking several appointments and...