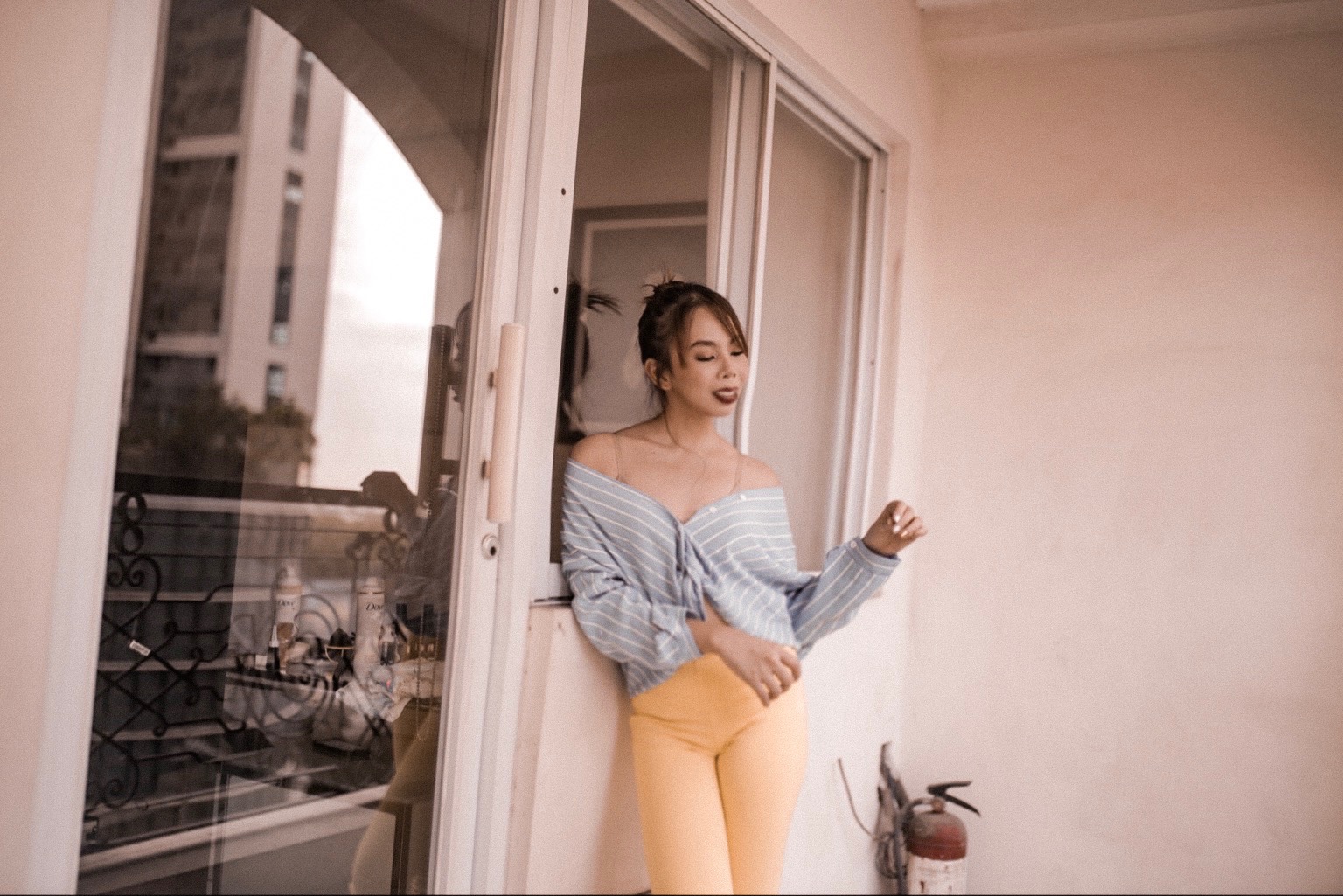 You all know I'm quite picky with my skincare loot. I have an ultra sensitive skin so as much as possible, I try to stick with some natural +++ moisturising +++ hydrating +++ pore-friendly routine. Occasionally though, I still get random breakouts and it's kinda frustrating and tragic especially when I have client calls and presentations to make or when I have to attend some blogging events. Ang stress besh!
Good thing I've discovered the art of masking! Now don't get me wrong, this is not something theatrical or scientific, this is just my love...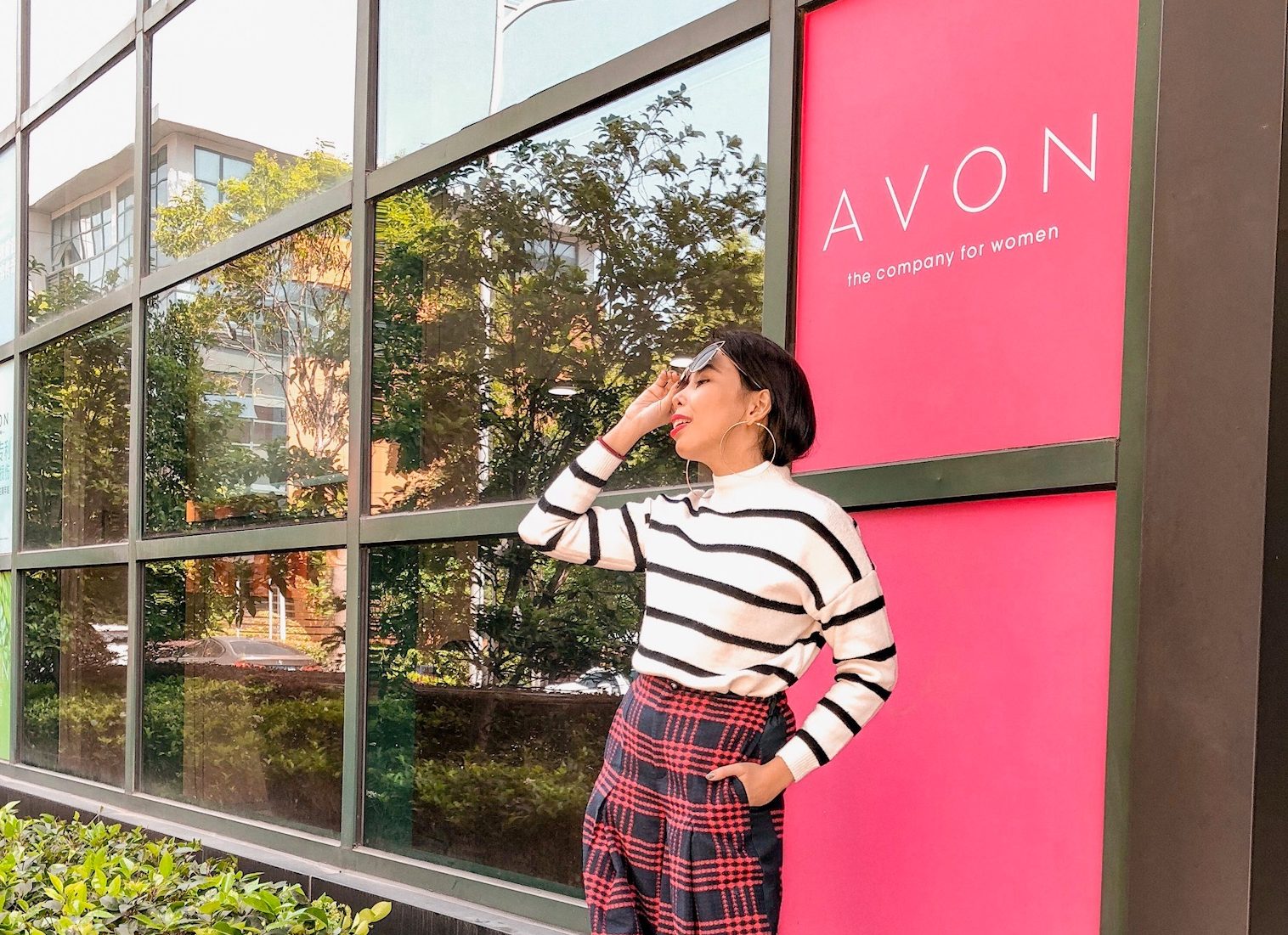 I am a self-confessed Avon baby. And by baby, I mean being a product of all my mom's profit as an Avon Rep (who also happens to be a top performer during her league — proof that we got the sales genes, yeah).
I grew up browsing through newly printed brochures while swatching all types of...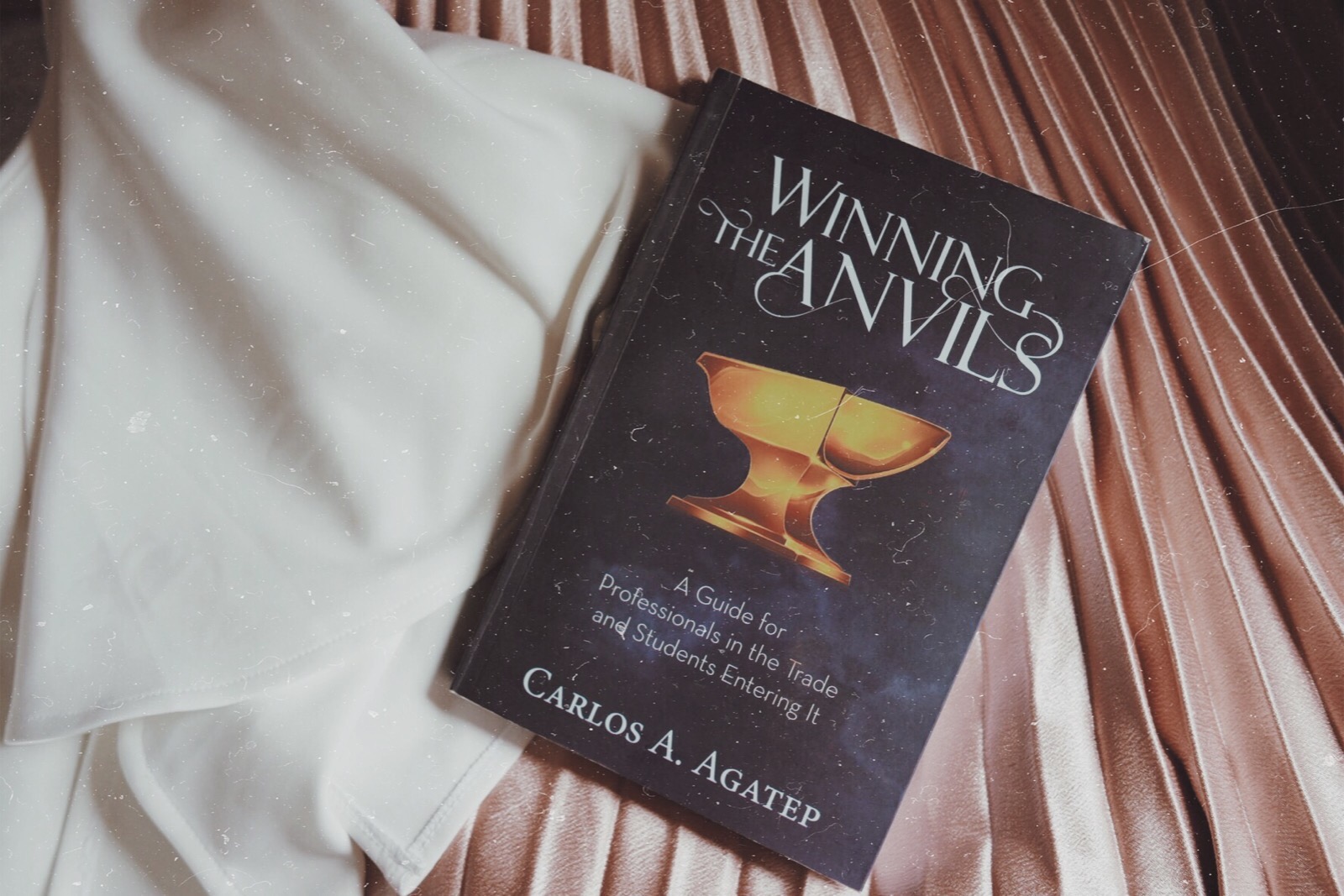 Ten years ago, I had this little pep talk with myself: "Shai, you'll graduate with flying colors, gonna take a media job, be a young Korina Sanchez or maybe Maria Ressa, and make a difference in this world, okay?"
Yeah, I know it sounds good.
To be honest, I kinda fulfilled like 70% of the vision. I graduated well...