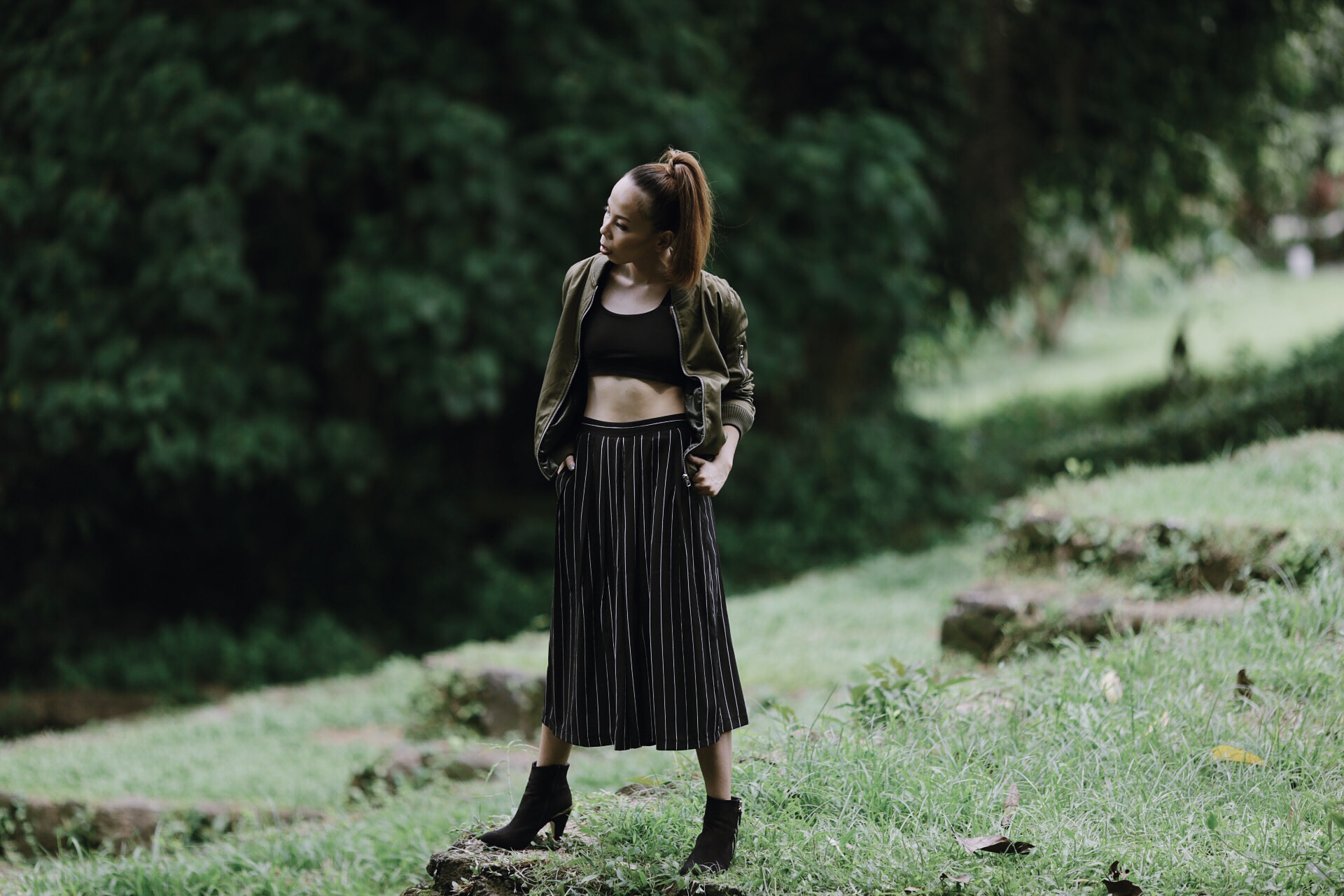 I'm not just a Blogger, I'm a Storyteller
"I have one life and one chance to make it count for something… My faith demands that I do whatever I can, wherever I am, whenever I can, for as long as I can with whatever I have to try to make a difference." – Jimmy Carter
  A month ago, I remember telling my friends that I want my blog to be different. My goal is to write stories that matter – stories that people can relate with, articles that others would enjoy and things that a lot can feel happy about. It's easy to just put up a site, buy a domain and write about random things but for me, the real challenge is – creating an impact.
After my blog launch, stories just came gushing out of me. I became so busy attending events and receiving gift packs and sample items from brands and companies has really been overwhelming. My blog log became pretty busy with collaboration invites and sponsored requests. My family, friends and social media followers have also been very active in sharing and commenting on my blog posts. Of course, I can't be more than happy with all these kinds of support.
However, a week ago, I started feeling drained and laxed. I know it's quite early (and too unlikely for me) to experience such kind of depreciation. With all the activities around, content creation should just be a breeze. It came to a point when I had to ask myself "Why am I running out of ideas?" And then I realized that I've been out of my league for quite some time and that's the reason why I feel lost. I've been too busy looking for tales and information outside my realm and I failed to recognize the storyteller in me. I know that I have lots of stories to tell – accounts that don't just narrate my personal experiences, but most importantly, stories that talk about significant people, places and ideas.
This is when I started searching for ways to make my blogger life more interesting and today I've finally come up with an answer.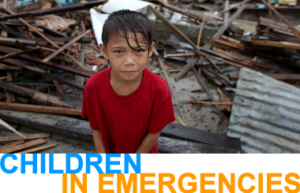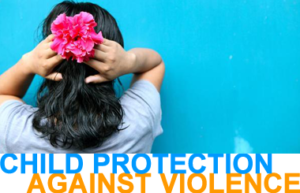 Let me introduce to you these two new categories (in this blog) – "People" and "Advocacies". No, this is not a showbiz segment where people are interviewed because they are (just) stars and no, this isn't paid. My goal is to feature individuals and groups who have been instrumental in different ways, whether it's in the field of sports, education, business, beauty, fashion, social media or even those who have changed the lives of others in their own little ways.
Same things apply with advocacies. I want to spread news about certain campaigns and missions that I feel strong about. There are voices that need to be heard and my ultimate goal for this blog is to be an instrument for change. I know it may sound too ambitious and preachy but I always believe in the power of words.
WE have our own stories to tell and let me share mine by opening up this new chapter in my life, this time as a blogger and as an advocate. I'm treating it as a big leap because it'll be a challenge for me. I know it will take a lot of time and courage to learn more and write about these things but I am definitely up for it.
So be ready to see more posts about people, NGOs, volunteer opportunities and groups because I'm putting them all on spotlight and I know that their kwentos are worth the read.
To my fellow bloggers, remember that blogging is a great career tool for creating opportunities for ourselves and the GOAL is to be a better person through blogging.
Let me end this post by sharing this quote from Mother Teresa who has always been my life inspo –
"We ourselves feel that what we are doing is just a drop in the ocean. But the ocean would be less because of that missing drop."
PS: Feel free to suggest names of people, groups and organisations and I'll be happy to connect with them!
PS2: Don't worry I will still do lots of reviews, event PRs and life tips. After all, I am still a lifestyle blogger and this space will always be about the things that I love.
Xx,
Shai
***Photos are from Unicef