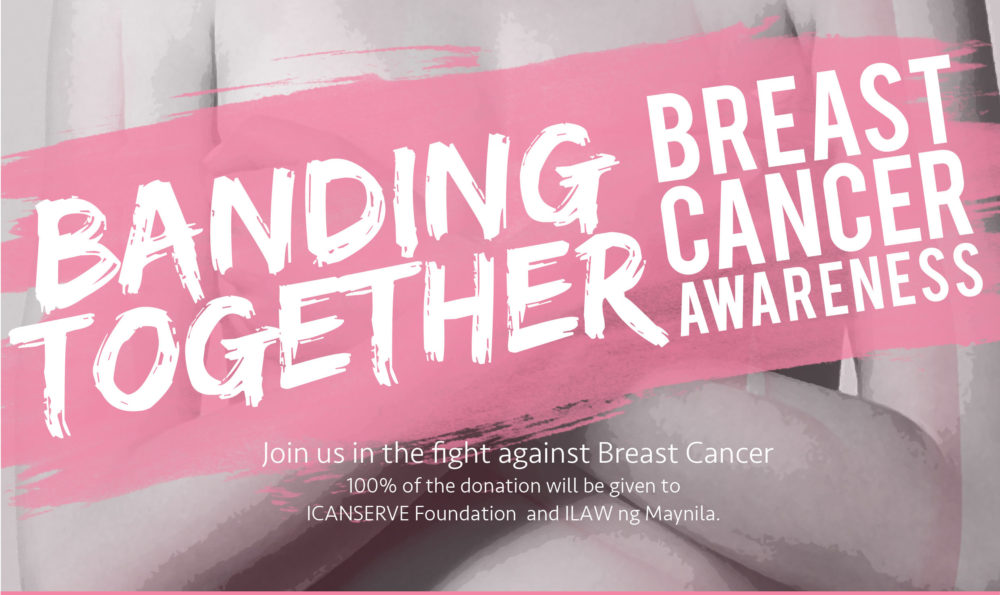 Breast Cancer Awareness Month: #BandingTogether 
Breast cancer is the most common invasive cancer in females worldwide. This type of cancer starts when cells in the breast begin to divide and grow in an abnormal way. It's caused by a combination of lots of different factors, many of which are beyond our control.
Breast cancer is not one single disease – there are several types of breast cancer. It can be diagnosed at different stages and can grow at different rates. This means that people can have different treatments, depending on what will work best for them.
In the Philippines, breast cancer is said to be the most common type of cancer to date.
The disease is so common that one of every 13 Filipino women are expected to develop breast cancer in her lifetime. Several reports also show that the Philippines has the highest incident rate in Asia and is among the top 10 countries with the most cases of breast cancer.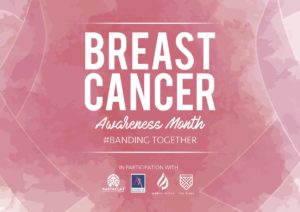 October is the Breast Cancer Awareness Month, and many countries and communities in the world, including the Philippines, are planning a set of activities in line with this event.
It is a wonderful moment to see big companies, NGOs and even small start up ventures join forces to lead the fight against breast cancer.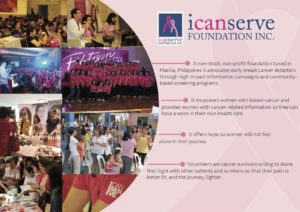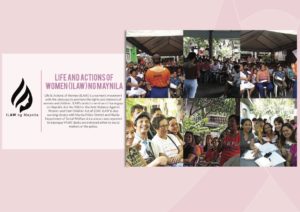 On November 12, The Nines, Rastaclat, I Can Serve Foundation Inc. (a non-stock, non-profit foundation based in Manila that advocates early breast cancer detection through high impact information campaigns and community-based screening programs) and ILAW (Life and Actions of Women – ng Maynila) will hold a one day event in Dapitan (Manila) community centre to raise breast cancer awareness, conduct free consultation with oncologists and gather donations for breast cancer patients. The event will be highlighted with an inspirational talk by a breast cancer survivor and performances by Rastaclat endorsers.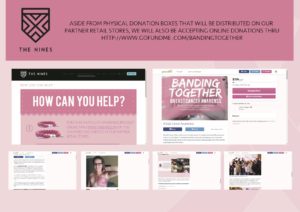 Everyone is encouraged to participate to this campaign called #bandingtogether by helping to raise funds for research and indigent patients. The Nines together with Rastaclat will place donation boxes in all Sole Academy branches or you may also send your contributions by clicking this link: https://www.gofundme.com/bandingtogether
You can also buy a Rastaclat Awareness bracelet and have it delivered to someone you care for. All proceeds will be donated to breast cancer patients and campaign beneficiaries.
Remember that awareness and early detection is the best weapon in combating this disease. Of course, donating and volunteering to help those battling the illness in any way we can is also a key factor in making this campaign a success.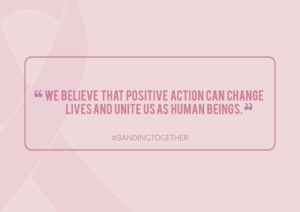 Know more about the #bandingtogether campaign. Follow @the_ninesph on Instagram or visit their site http://thenines.ph.