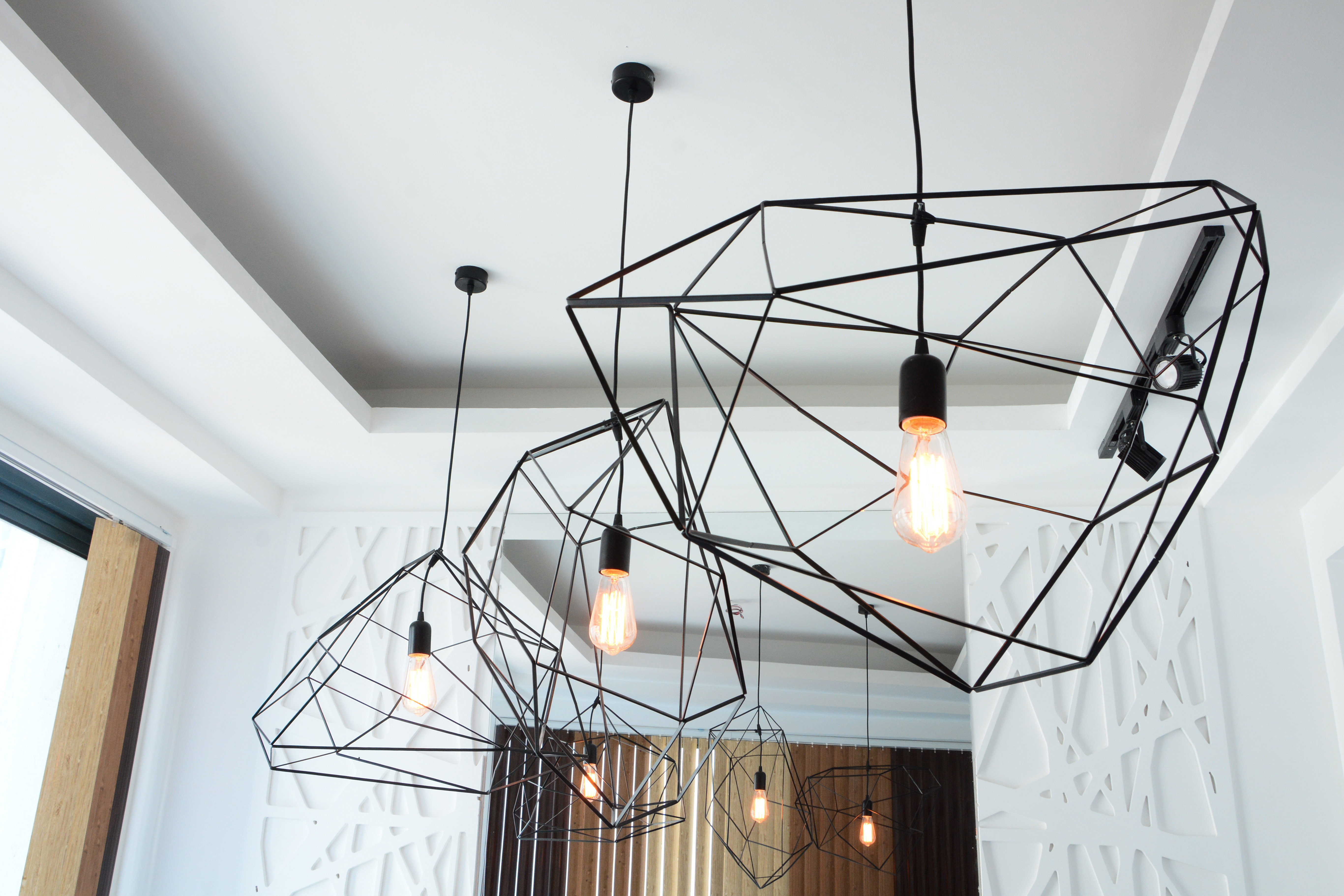 Creating My Dream Space with Moodboard Manila
"How would you describe your dream home?"
This is a question that most people struggle with. But not me (I thought). I have my vision clear and precise because I've always been a home gypsy. I remember collecting condo and house leaflets from property agents just so I'd know the latest trends in home structures and designs. I love the idea of mixing and matching patterns for the interiors and envisioning furniture pieces for a comfortable living space.
This, however, changed a lot recently when I've decided to buy a townhouse (as I prepare myself to the independent life, you know ADULTING). The actual practice of interior design is harder than I've ever imagined. I thought it's as simple as looking at catalogues, going over the web for some "Top 10 Home Ideas" stuff and picking designs from showroom displays. It's definitely a challenging task – searching for possible pieces that can fit the entire house structure, flipping through pantone books, checking out the trend in home living and so on. What used to be—and should have been—a fun and fulfilling experience has now become intimidating for me.
My prayers were answered when a week ago, I came across MoodBoard Manila, a space planning and design consultancy firm that specializes in creating beautiful and functional living, working and events spaces in a manner that is simple and without delay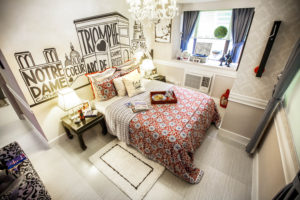 MoodBoard Manila overcomes the intimidating hurdle to create your own space by simplifying the overall process involved in creating their clients' dream spaces.
"Designing spaces, whether it be a home or an office, is a topic that has become a bit too aspirational for most people," shares Jovy Rabelas, MoodBoard's founder and Chief Design Officer. "People try to avoid opening discussions about it because it is generally perceived as a very expensive, complex and laborious endeavor. MoodBoard is on a mission to change the people's standpoint towards designing spaces not just by making the process simpler, but also by making it more accessible."
Some spaces designed by MoodBoard Manila: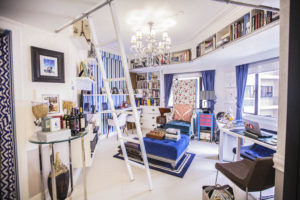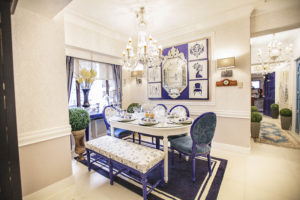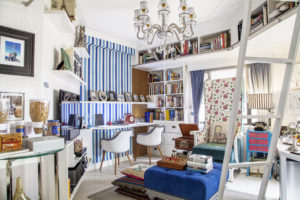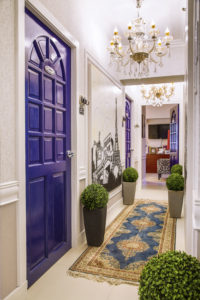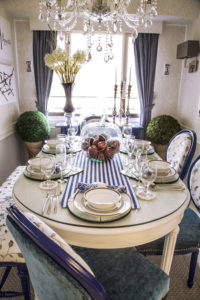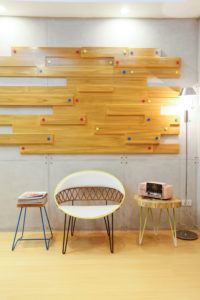 They also have stunning, classy pieces for all types of home.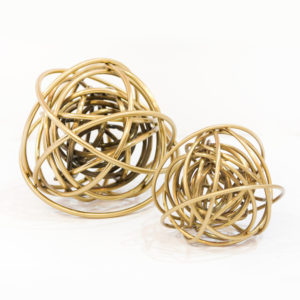 MoodBoard Manila's design principle can be summed up in two words—no rules. This means throwing away the belief that a space needs to adhere to one specific theme to look good.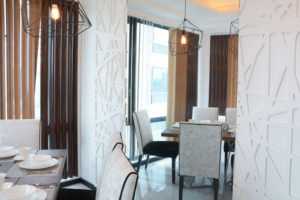 Minimalist but with quirky elements, traditional but still up-to-date, eccentric but very appealing—the brand meticulously identify and combine elements from different parts of the design spectrum to come up with one purposeful space that is as personal as its owner's fashion sense."We believe that everyone deserves to live, work and move in a space that is not just aesthetically pleasing but is also reflective of its owner's personality. That is the best thing about it; that is what makes it more interesting. Your space should serve as an extension of your desires and aspirations. It should inspire and make you happy. And just like a mood board, all the elements it contain should have a role. Your space should be cohesive and functional. This is what we provide—a creative personal space that is made just for you, promptly and expertly put together by our trained consultants," adds Rabelas.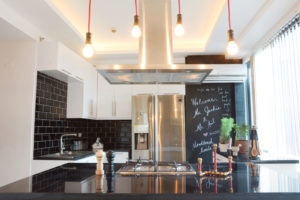 I'm glad that Moodboard Manila is around to help me with my new home. I can't wait to create my own space and I promise I'll share it with you once it is all set.
To know more about MoodBoard Manila, you may visit them at www.moodboard.ph or follow them on Instagram.