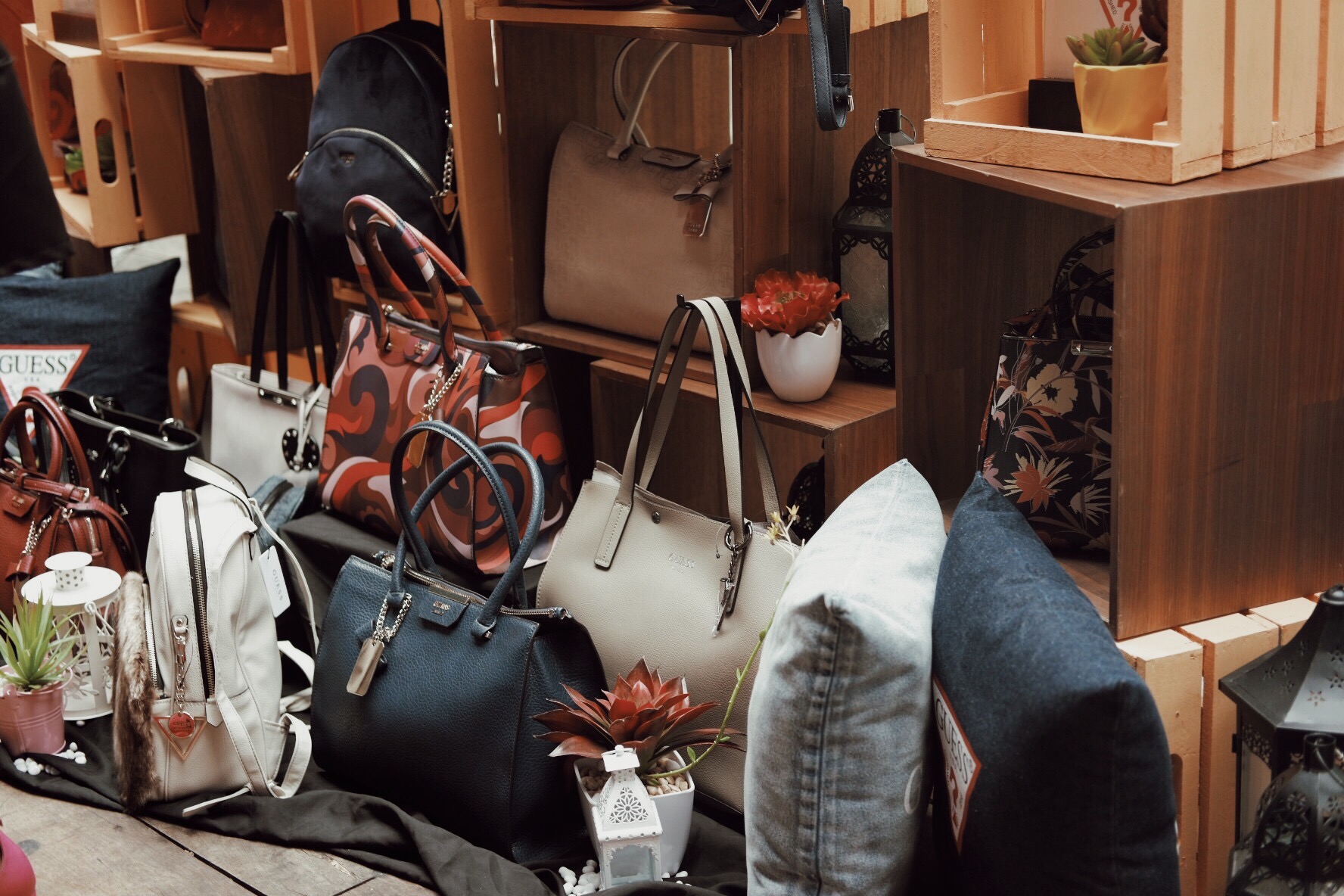 I'm a bag person. Like I'm, literally, always hoarding for bags wherever and whenever I go. GIRLS, YOU DO UNDERSTAND THE NEED RIGHT? Haha! I know some ladies would go for style like what color will go with their favourite OOTDs or what prints suit their personalities well. I, on the other hand, always go for quality FIRST. I want bags that are durable and I can use multiple times whether I'm in school or at work or during events. Of course style should come next. This is the reason why I love brands...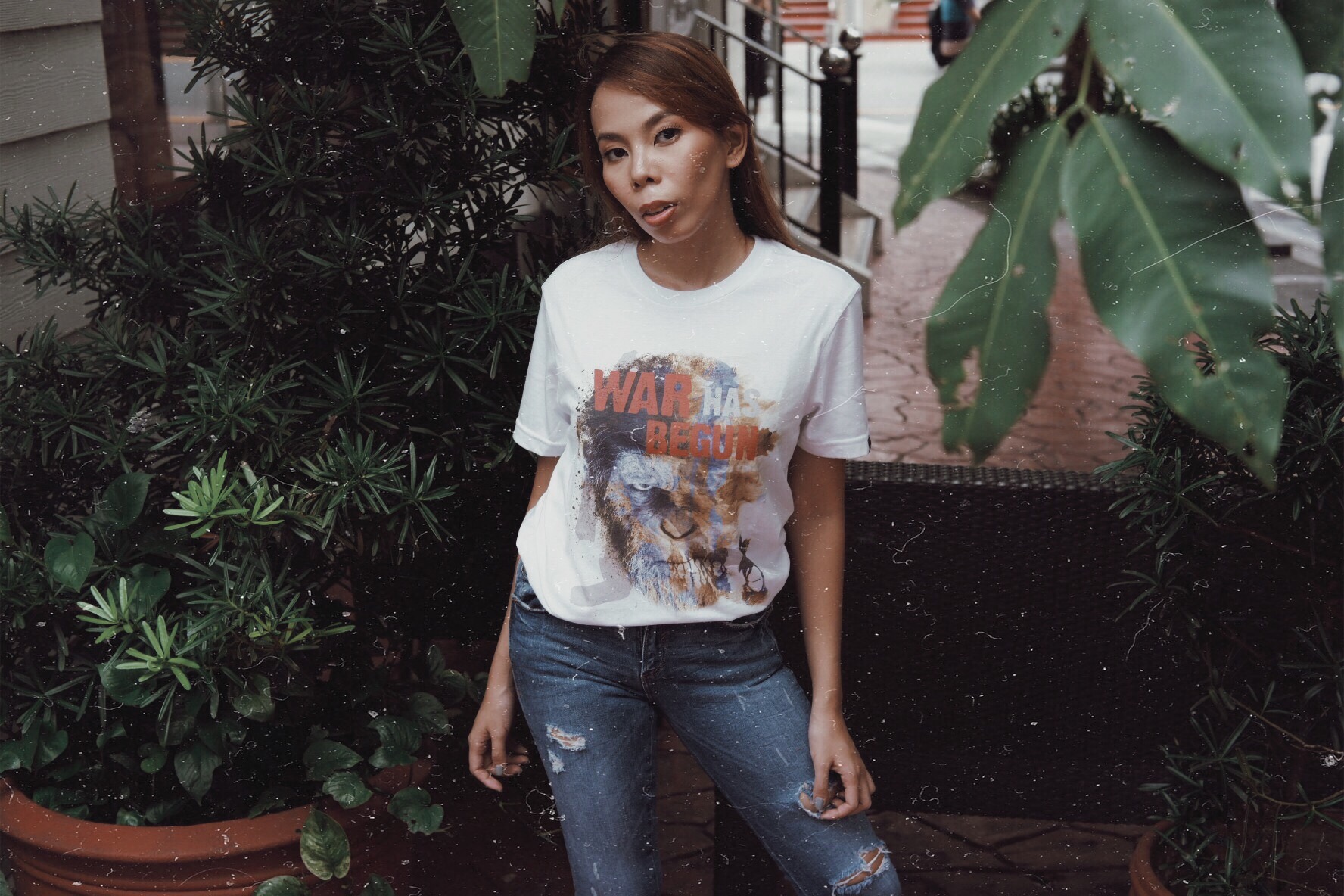 Have you watched 'War for the Planet of the Apes'? If you're answer is no, then you're surely missing a lot. To be honest, I was never a fan of any of the previous ape films but last week's experience made me a changed "woMAN", haha. Really, it was a one of a kind of...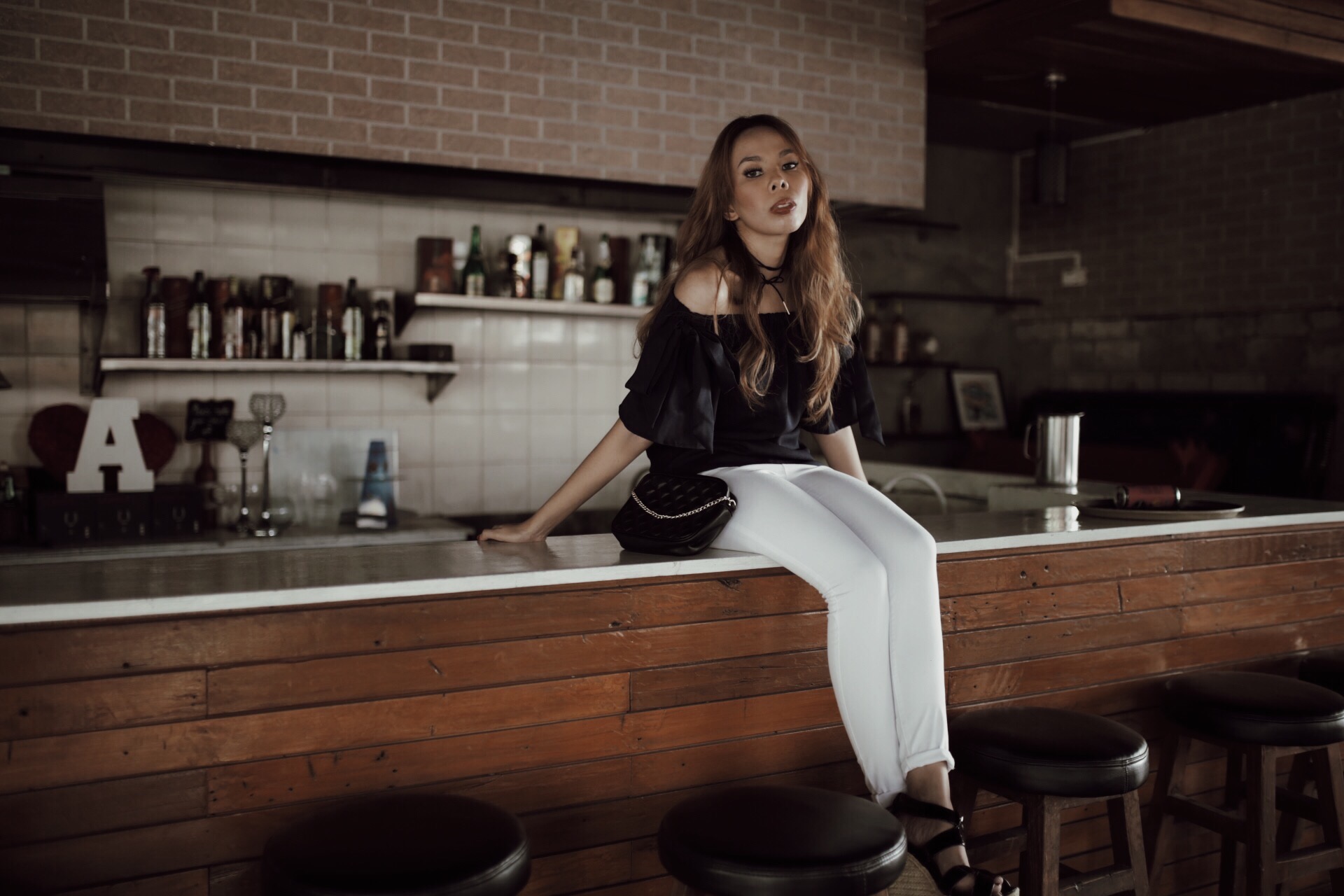 Denim: the street style staple that will always have a huge spot in my closet. From skinny jeans to boyfriend maong pants, jumper slings, patched shorts, jackets and even denim heels! Name it and I'm sure I got it! Haha! Of course we all know that the denim style is a staple in...