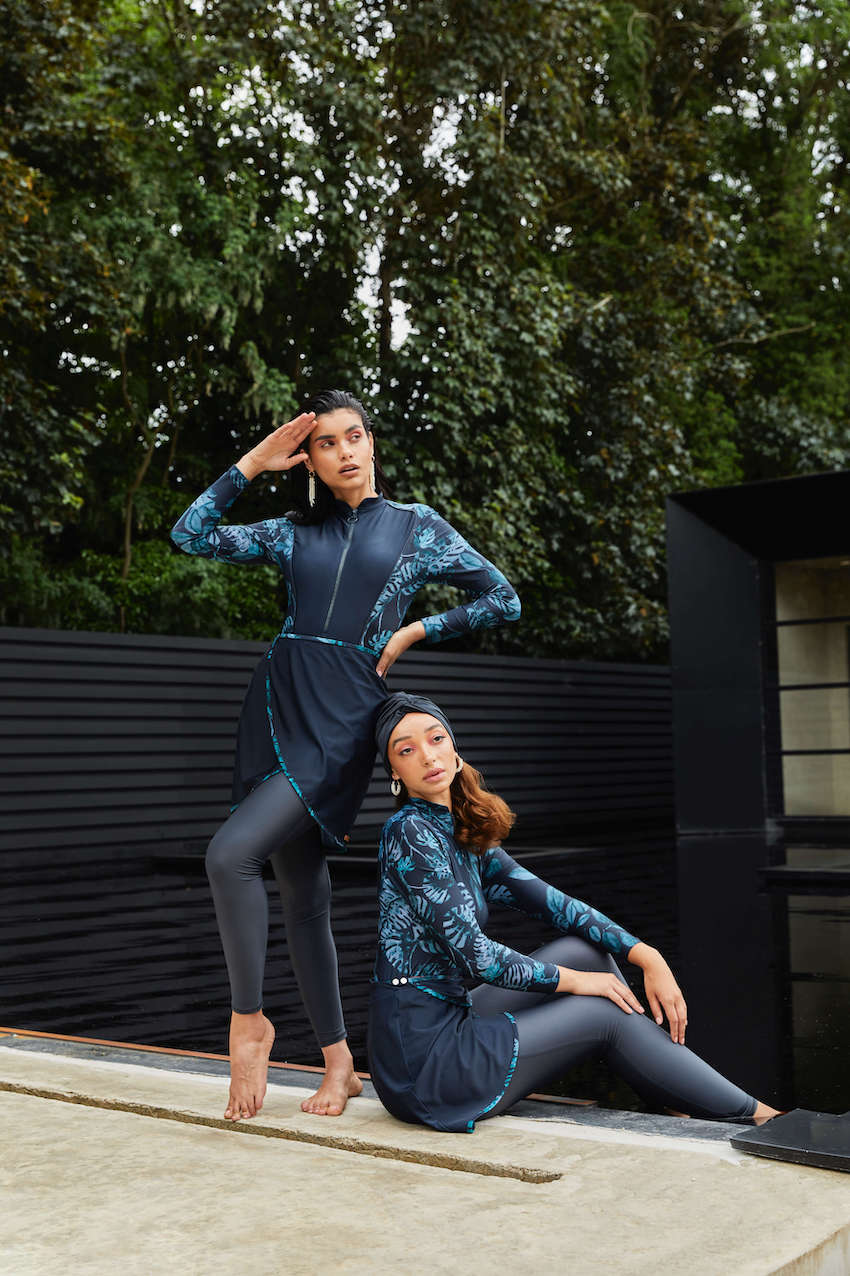 It's almost summer and for us girls, it only means one thing – IT'S SWIM TIME! I, personally, am a hoarder of swimsuits because c'mn who doesn't love wearing them? And speaking of swimsuits, I have found a really good online store that sells so many good swimmies, burkini swimsuit, kaftans and all kinds of resorts wear! 
A clothing store that specializes in modest swimwears, LYRA was created through one woman's struggle to find swimwear that suited her lifestyle. As someone who dressed chastely and also loved the outdoors, swimming and keeping fit, intertwined with...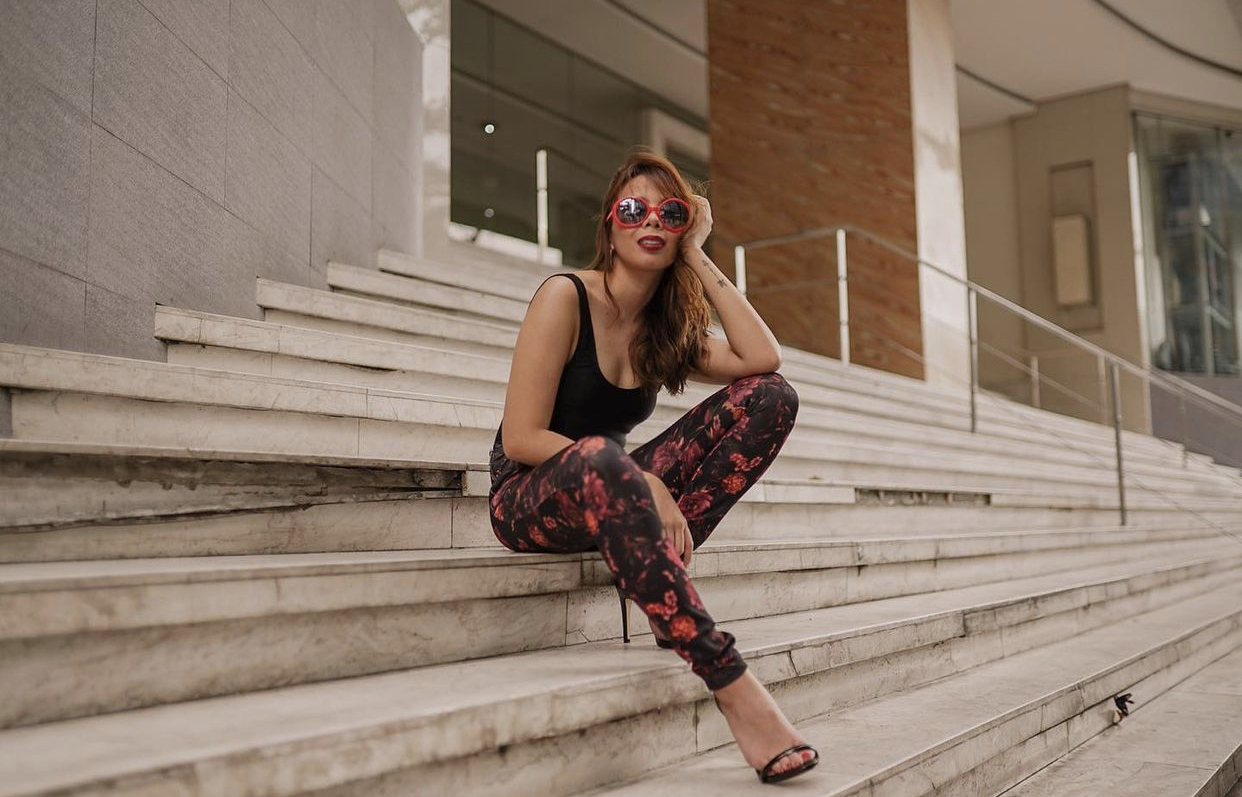 It's the holiday season and I know that a lot of us are excited to do all of those parties and shenanigans. I personally have scheduled 8 reunions just for this month, phew! Now attending 8 parties also means preparing 8 outfits for 8 different themes! There's one that says wear something bright, another one...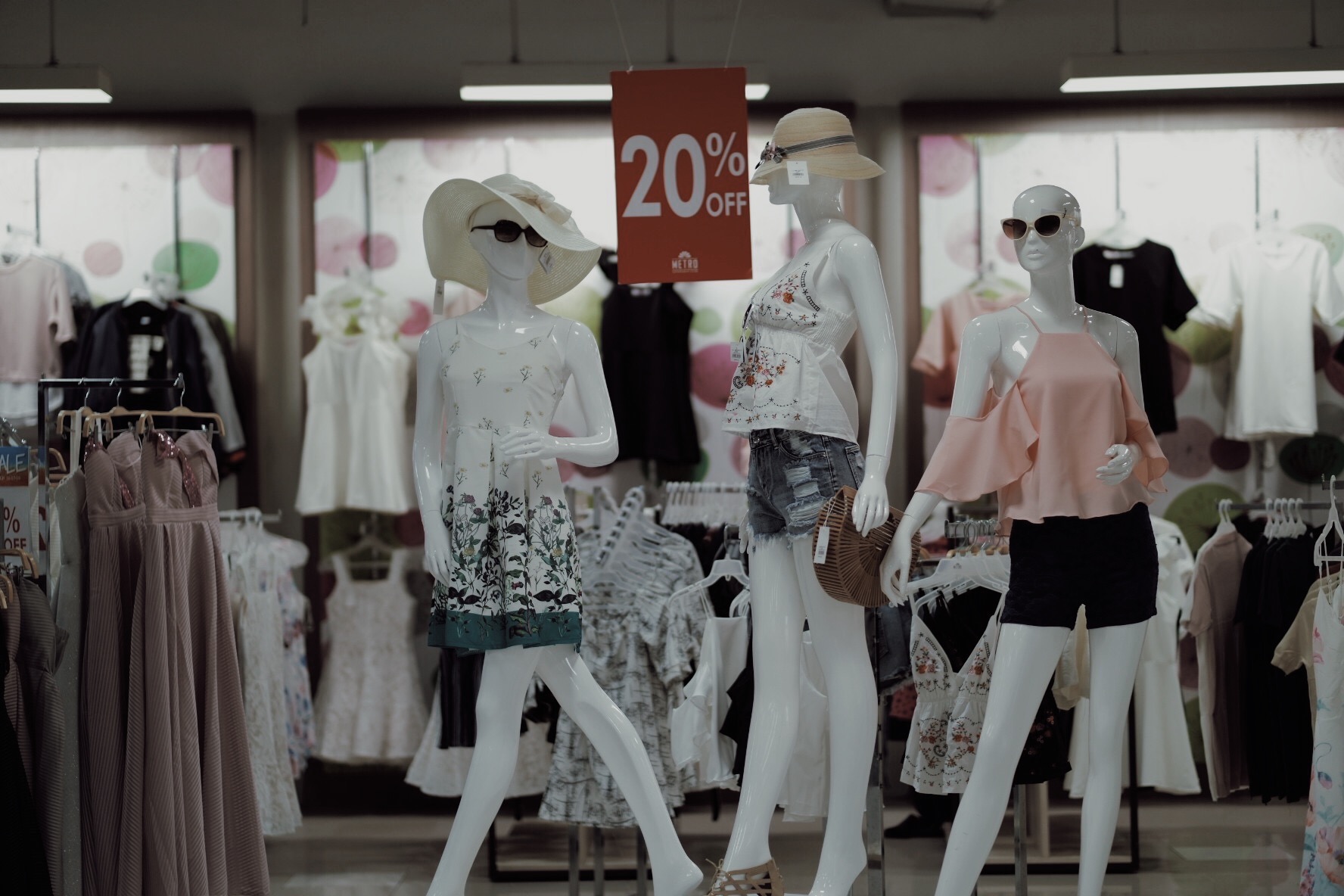 Hello fellow shopaholics! I know the "Sale" tag drove you here so I'm not gonna keep you waiting! I just wanted to make a very important PSA (haha!) which I know most of you would find very helpful—The Metro Stores is having a huge sale again (Sidewalk Sale) and take note, the event is until...