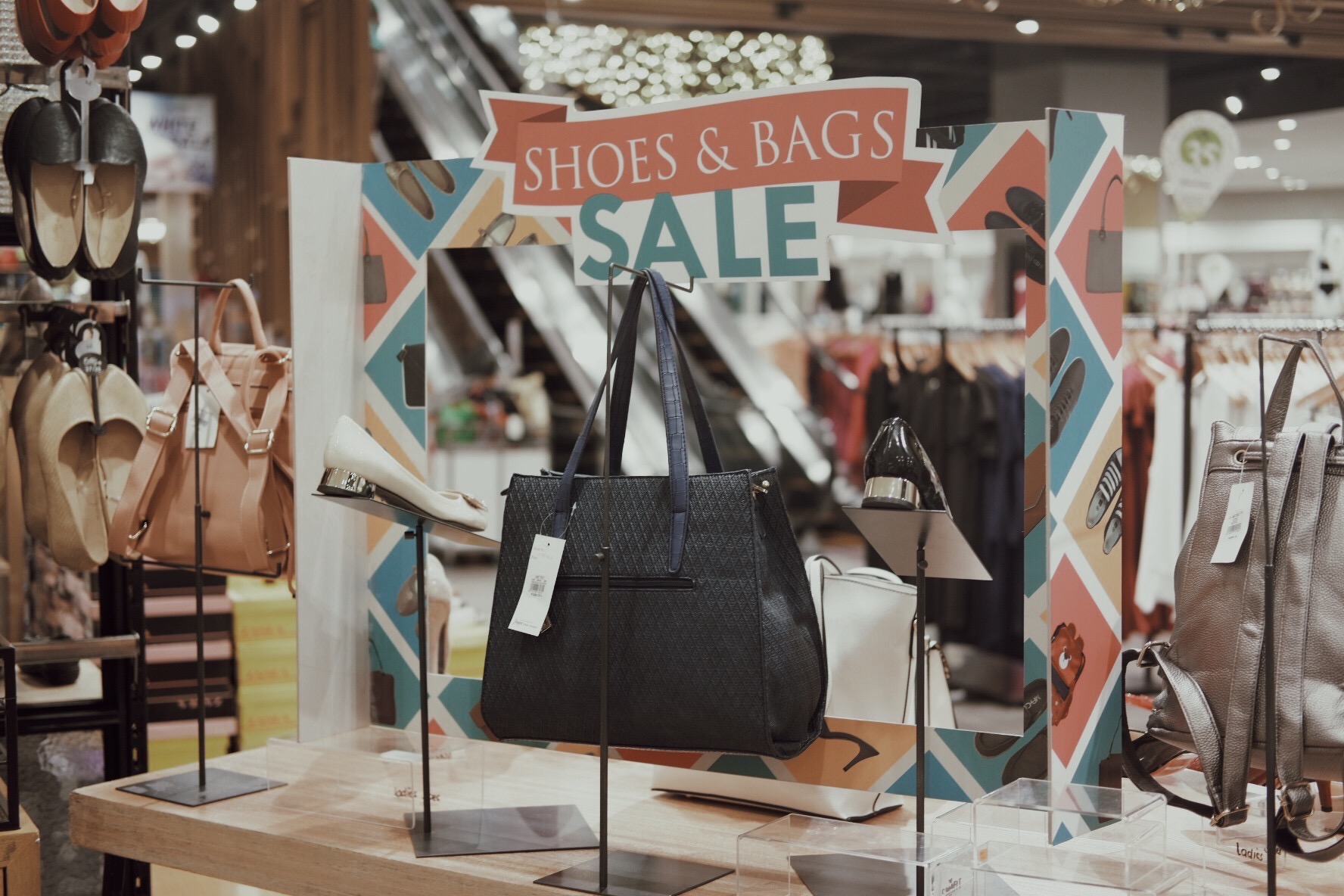 If there's anything that can me feel giddy in an instant, that is the word "SALE". I mean, who doesn't like the idea of getting your favorite stuff at a discounted price?
So yes, I'm that person who's always on a hunt for sale. From local bazaars to online promos and even thrift shops! Geesh, I already have my share of "clearance sale", "garage sale", "sweldo sale" schedules listed on my planner to make sure I won't forget any of them. Haha!
Now one thing I don't really wanna miss is The Metro Stores sale events....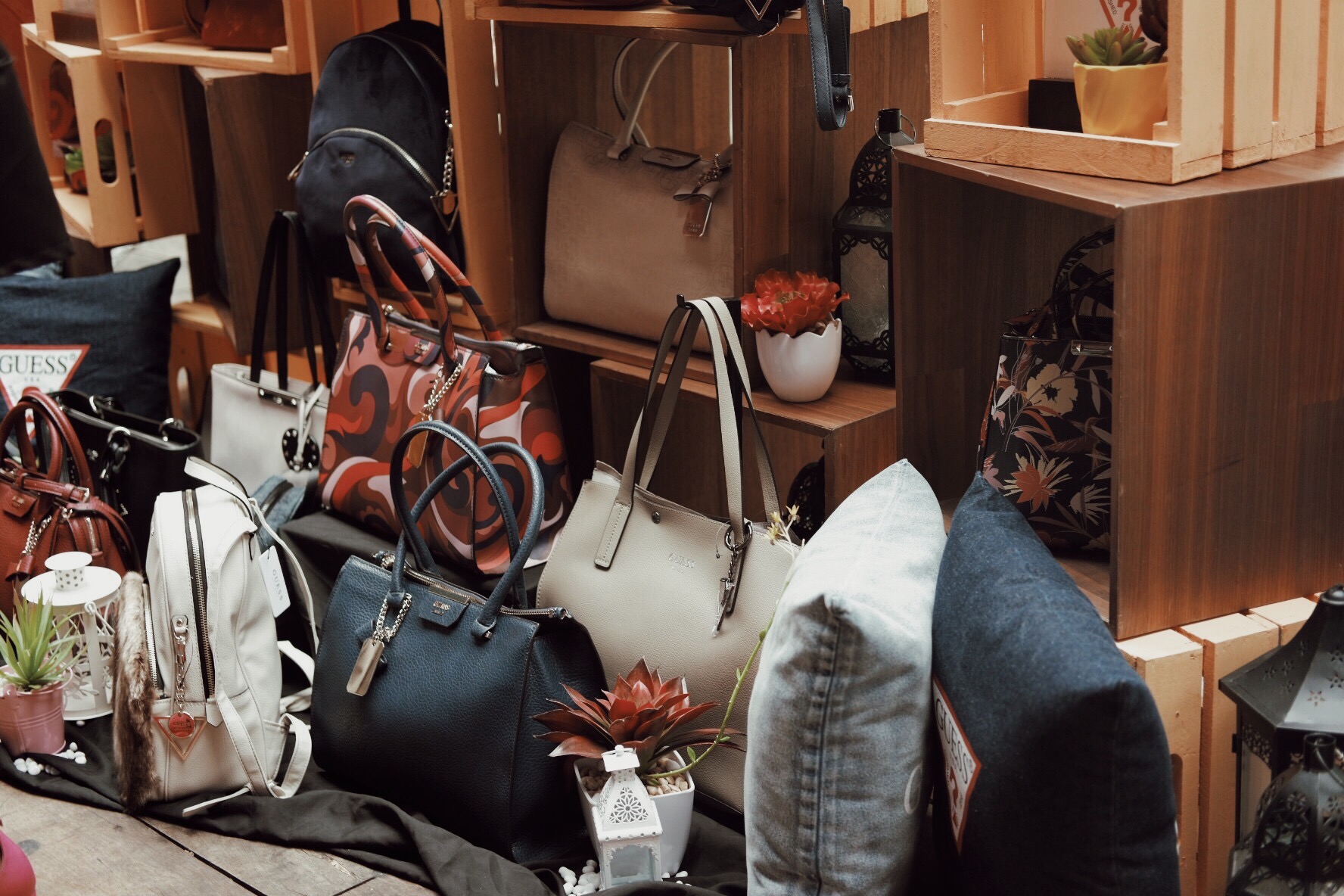 I'm a bag person. Like I'm, literally, always hoarding for bags wherever and whenever I go. GIRLS, YOU DO UNDERSTAND THE NEED RIGHT? Haha! I know some ladies would go for style like what color will go with their favourite OOTDs or what prints suit their personalities well. I, on the other hand, always go...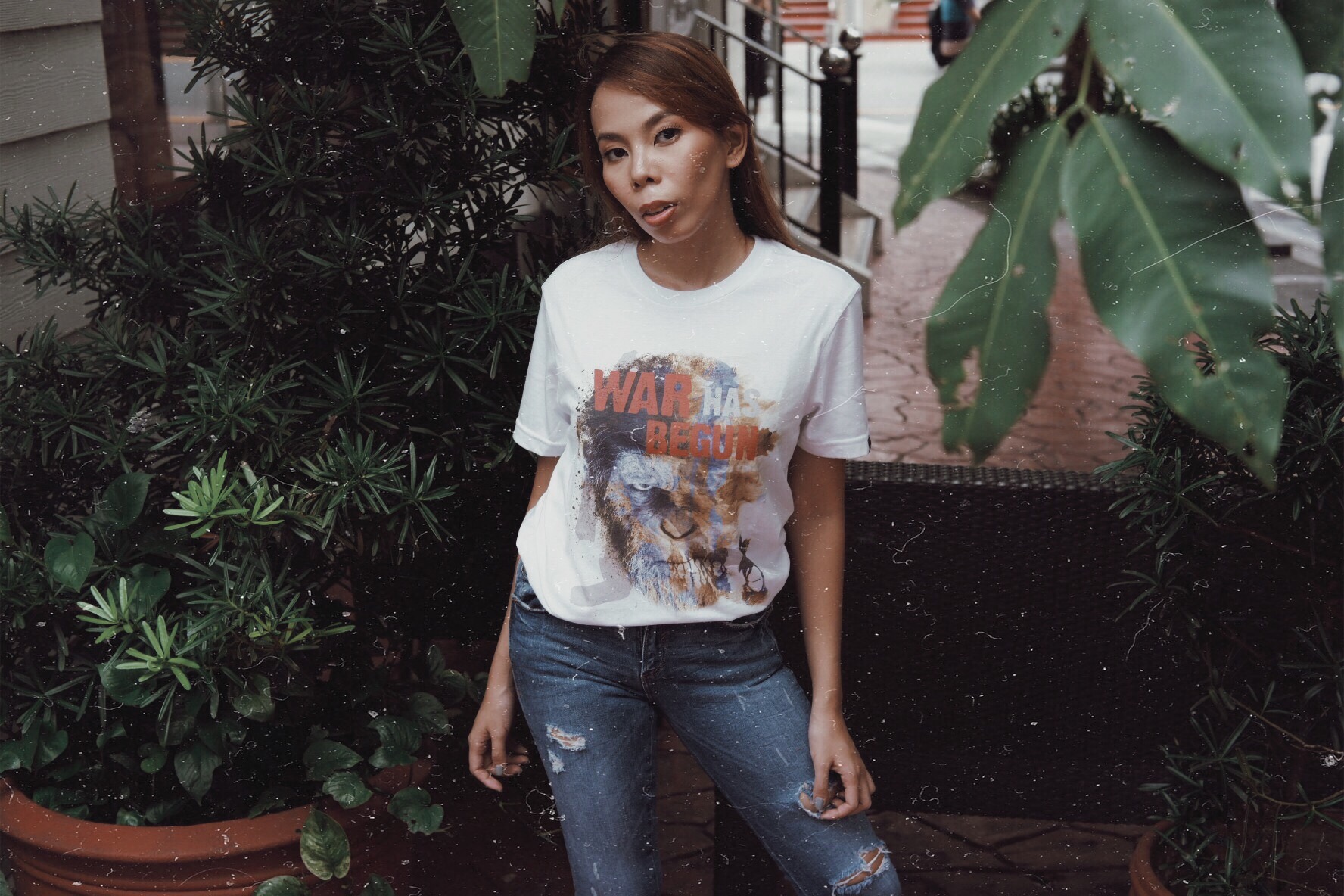 Have you watched 'War for the Planet of the Apes'? If you're answer is no, then you're surely missing a lot. To be honest, I was never a fan of any of the previous ape films but last week's experience made me a changed "woMAN", haha. Really, it was a one of a kind of...