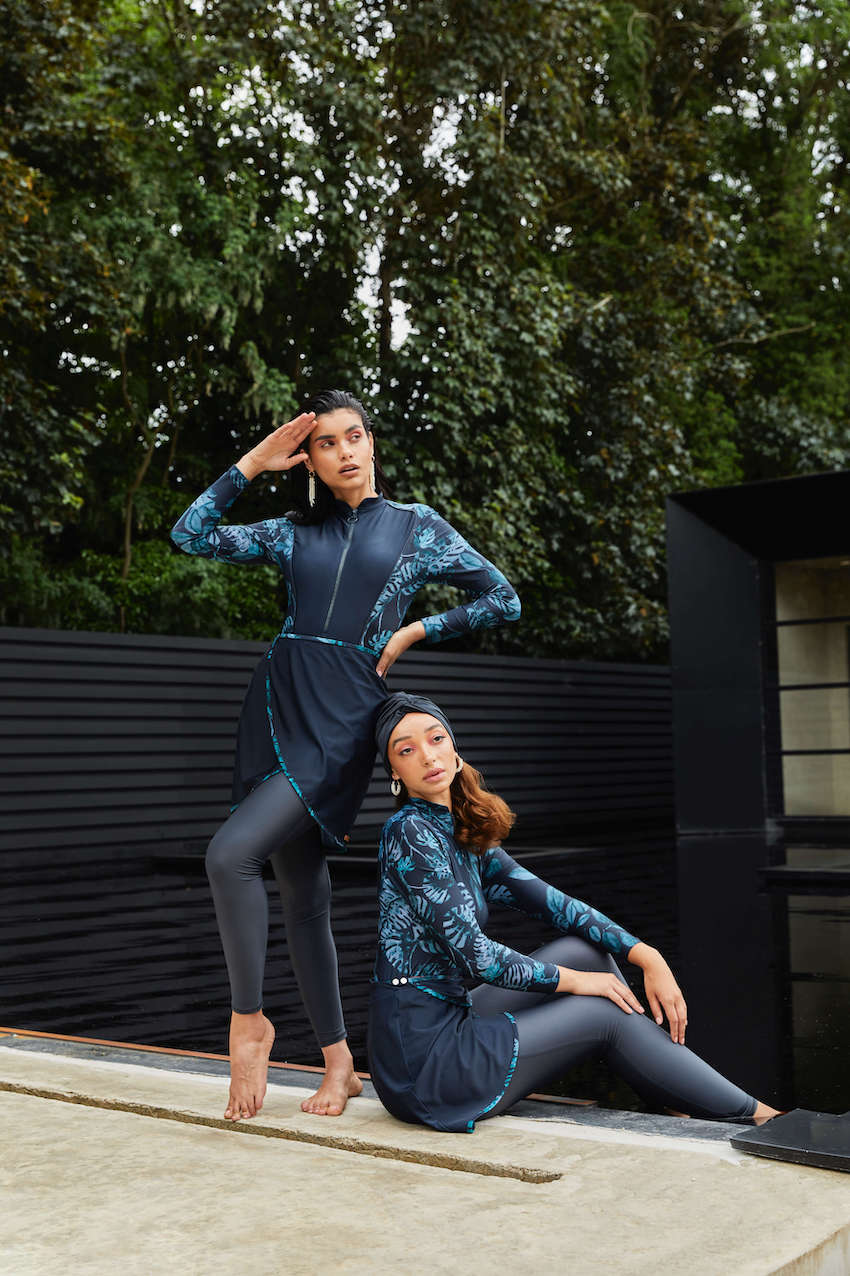 LYRA: Best Modest Swimwear For Women
It's almost summer and for us girls, it only means one thing – IT'S SWIM TIME! I, personally, am a hoarder of swimsuits because c'mn who doesn't love wearing them? And speaking of swimsuits, I have found a really good online store that sells so many good swimmies, burkini swimsuit, kaftans and all kinds of resorts wear! 
A clothing store that specializes in modest swimwears, LYRA was created through one woman's struggle to find swimwear that suited her lifestyle. As someone who dressed chastely and also loved the outdoors, swimming and keeping fit, intertwined with a keen eye for fashion, swimwear that incorporated all of these things was kinds impossible to find.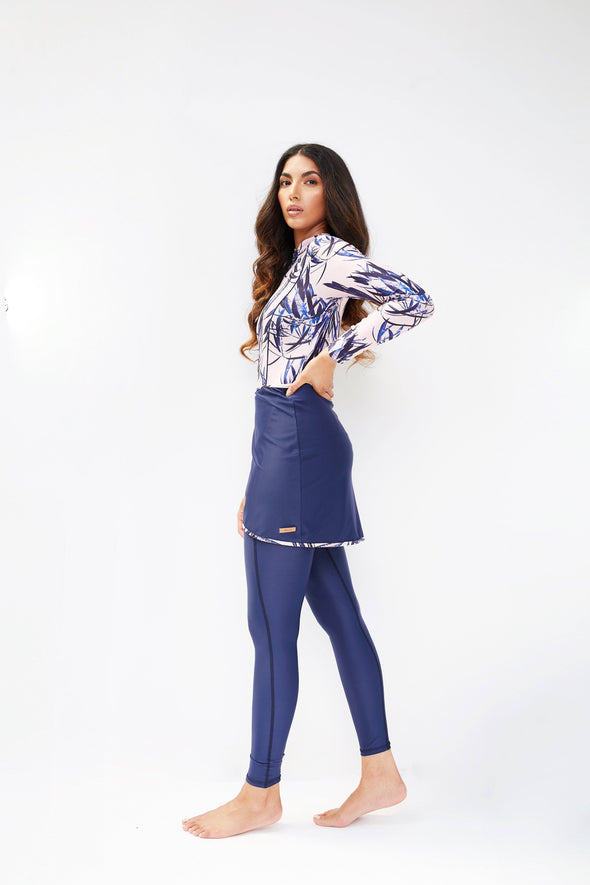 Ikram founded LYRA with the vision of creating swimwears that are inclusive yet classy. The pieces take inspiration from the eegance of classic Hollywood, Moroccan beach cool and some unique minimalist designs.
Since launch, they have showcased their designs at the London Modest Fashion Week. They are also looking at expanding their range with more design savvy, adaptable active wear for the contemporary women.
LYRA is also a recognised supporter of the #ThisGirlCan campaign; they have designed a range of swimwear that fits the needs of all women to help increase participation rates in swimming. Their 'LyraSwims' campaign aims tell the real story of women who exercise through swimming. They come in all shapes and sizes and all levels of ability.
So yup, here are some of my favorite LYRA pieces!
PS. The Back to Black Collection is really my favorite! No doubt!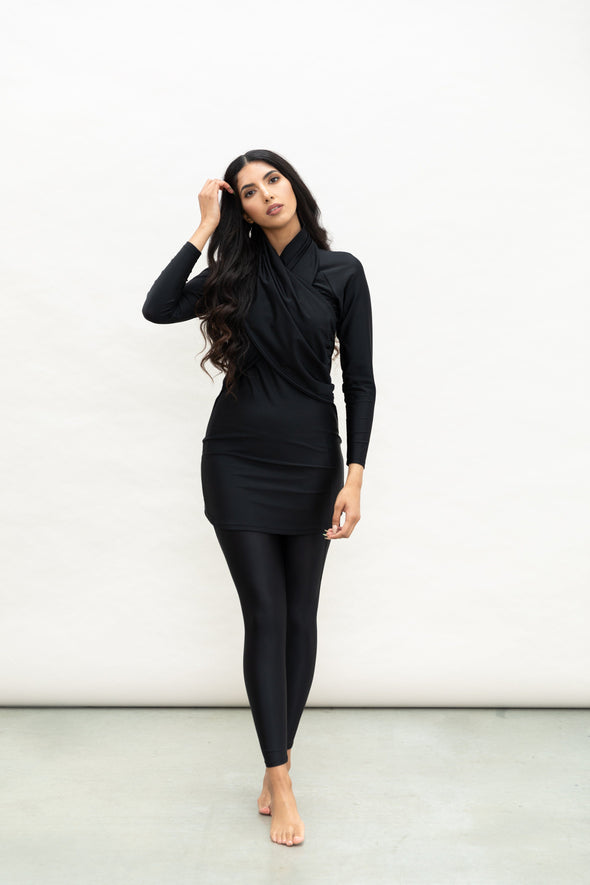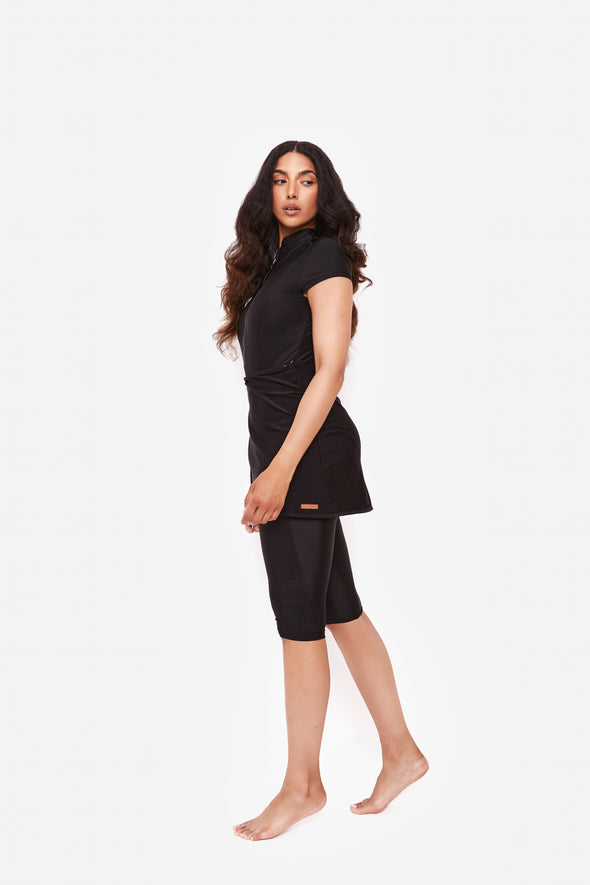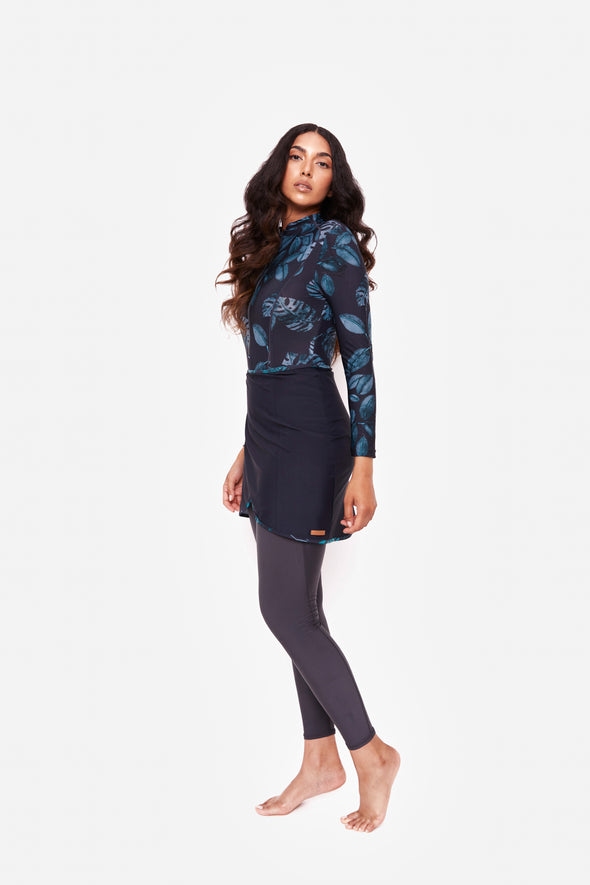 Check www.lyraswimwear.com for more designs or visit their Facebook page here.