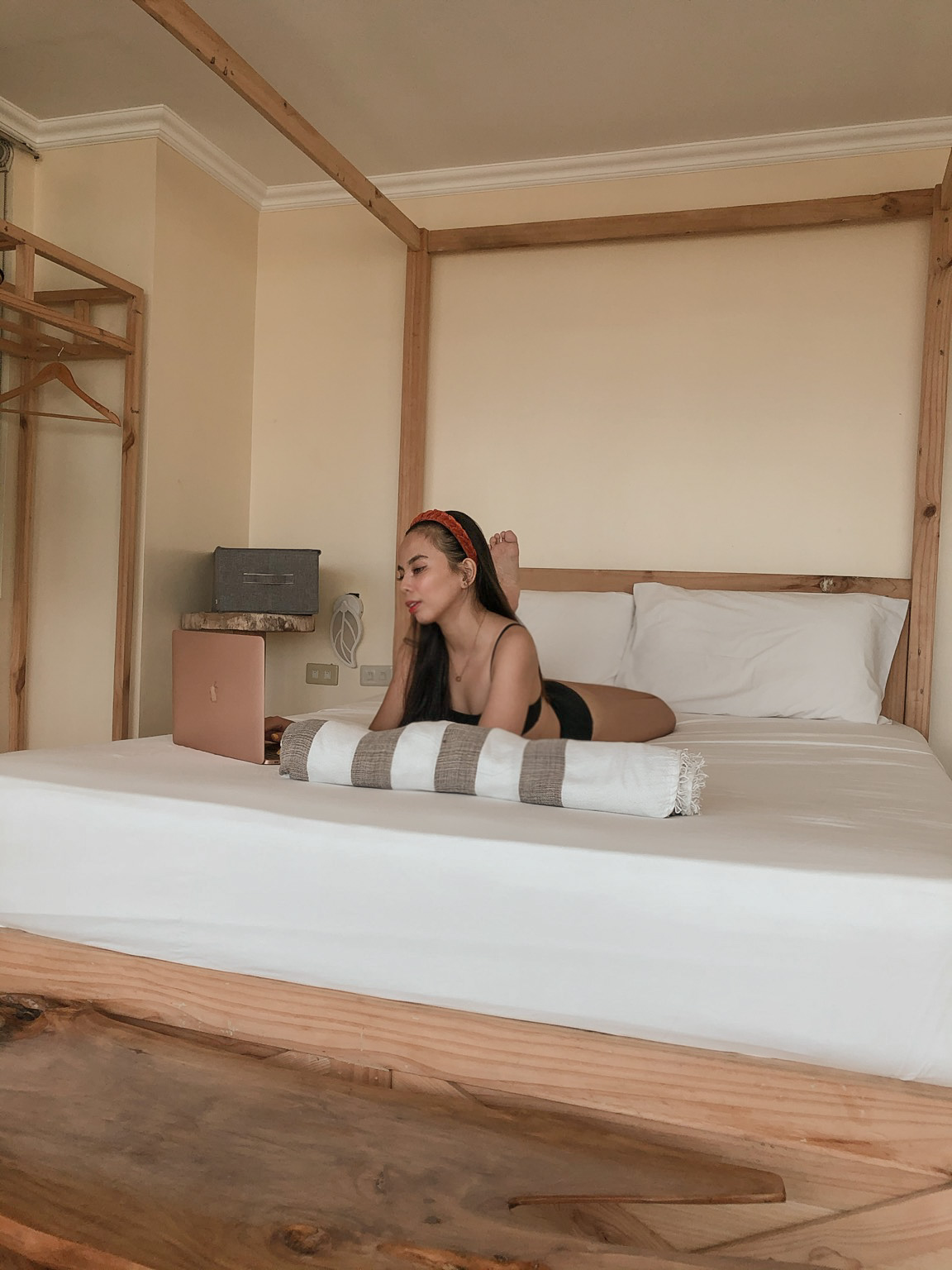 Fun Food-Related Games You Can Enjoy This Season
This pandemic has become so boring that I've already tried so many different ways to spice up my quarantine life. From finding a new hobby to learning the art of meditation and now I just found myself enjoying different kinds online games! And these are not simple games. guys! I actually am very niche-specific! I am quite hooked to games that are all about cooking (because who does not like food)!
Sometime last month, I encountered this site called culinaryschools.org. From the site name itself, you would understand that it's all about food. Most of the games involve cooking, kitchen-prep, restaurant management and what not. 
My favorite is this game called Penguin Cafe! I like the entire interface, the music and the visuals of this game. I also like the fact that it makes me feel like I'm running my own cafe! From taking orders to serving food, collecting payment and growing the business, yay! 
Here are some fun screenshots for you!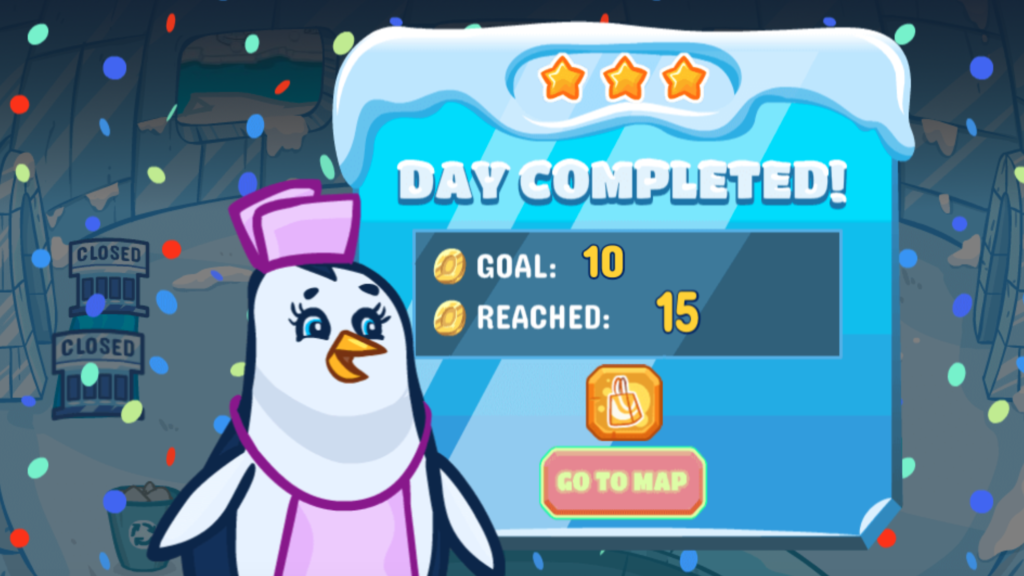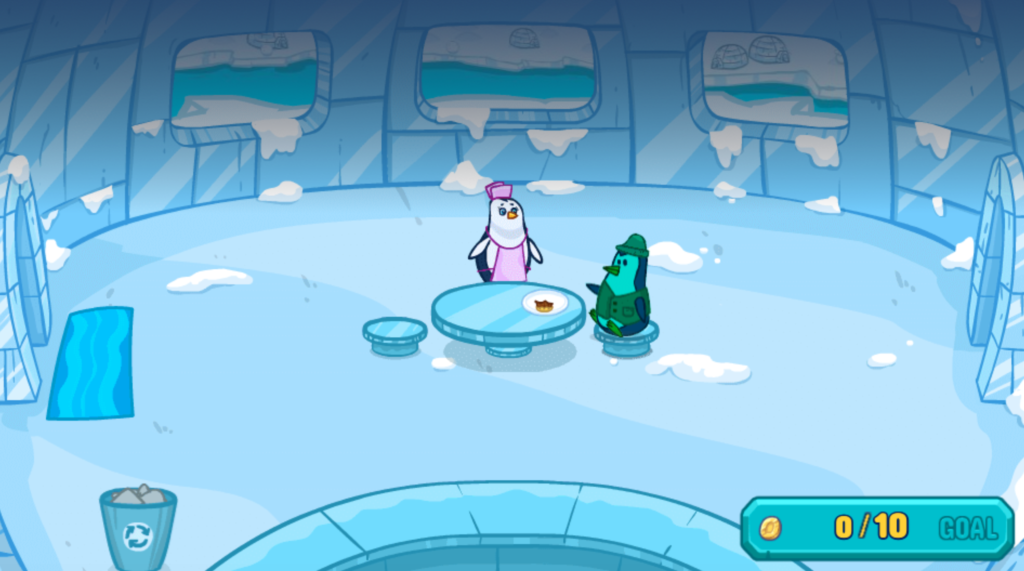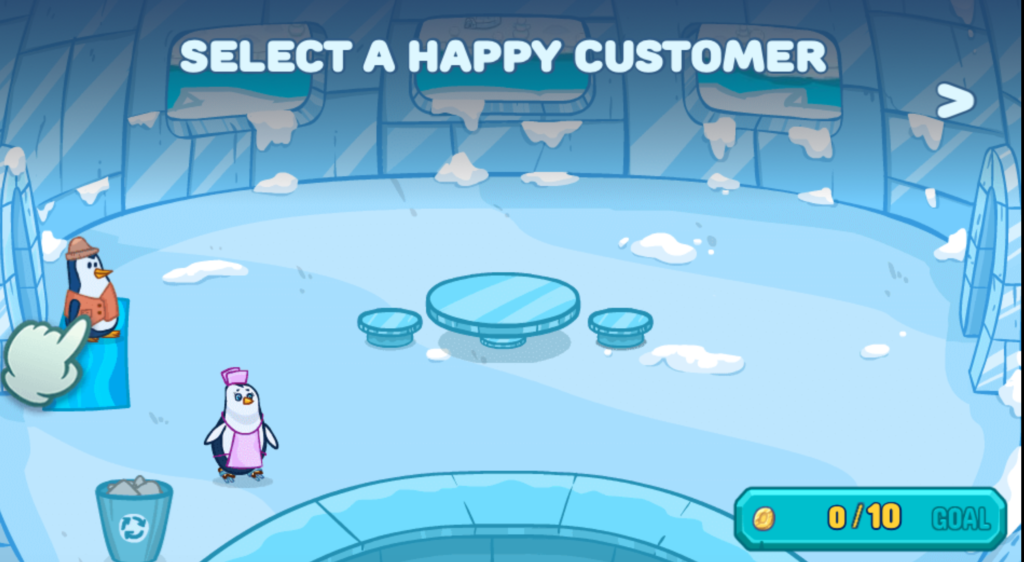 Another game that I really like is Sweety Cooking Chocolate Cake Baking Game. It's basically like a tutorial video game on how one can make a really nice chocolate cake! From the ingredients to the utensils to the actual process! I swear both kids and adults will surely like this!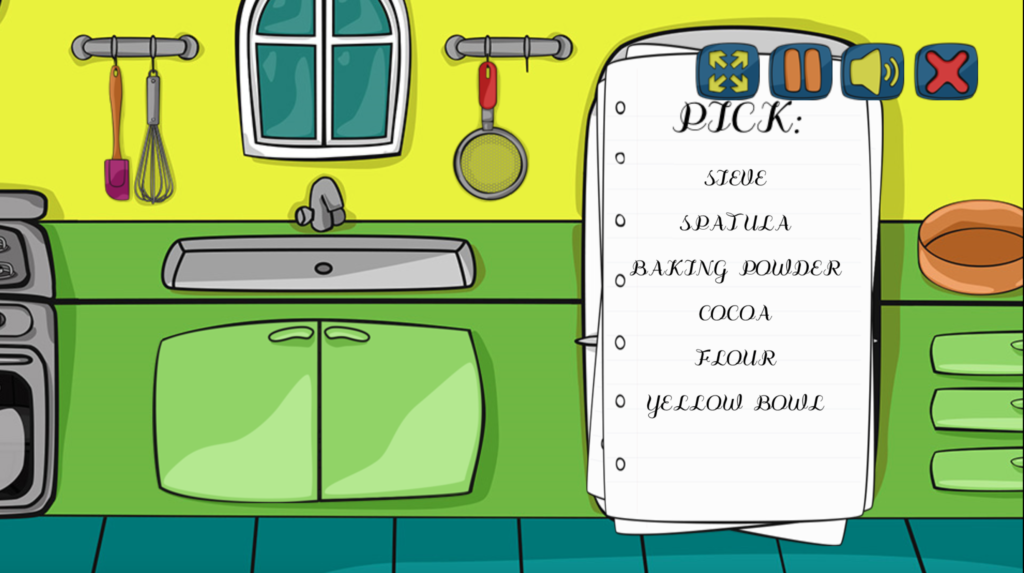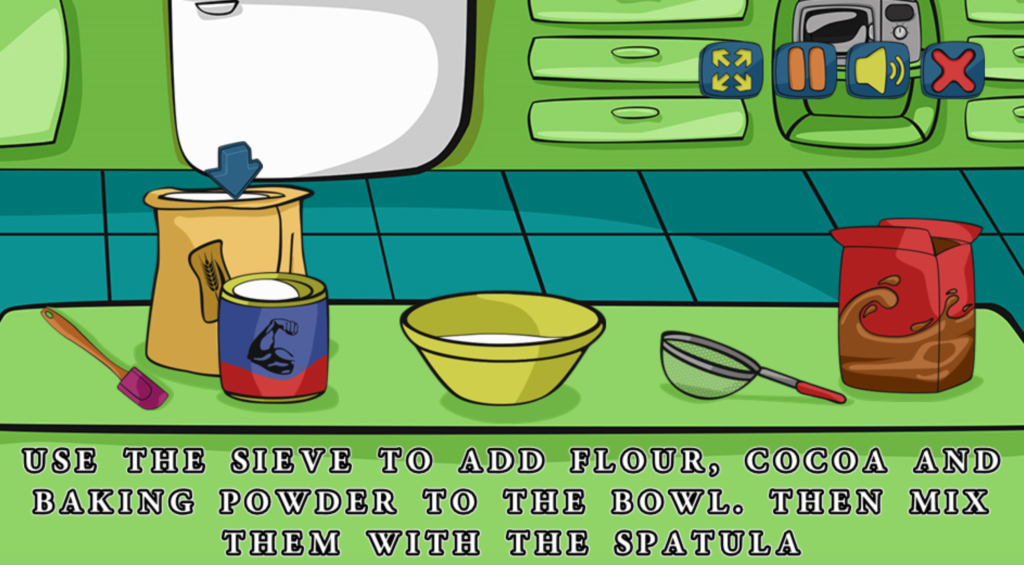 Apart from the games mentioned, the site also offers other games like Mahjong Solitaire, Candy Fiesta, Fruit Snake and a lot more! You will surely find a game that matches your kind of fun!
What's best about these games is that they are totally free. You don't need to pay anything nor sign up to any kind of registration. Just fo to the site and enjoy all of them.
So yup, time to bum out and play some games guys! See you on the next blog!