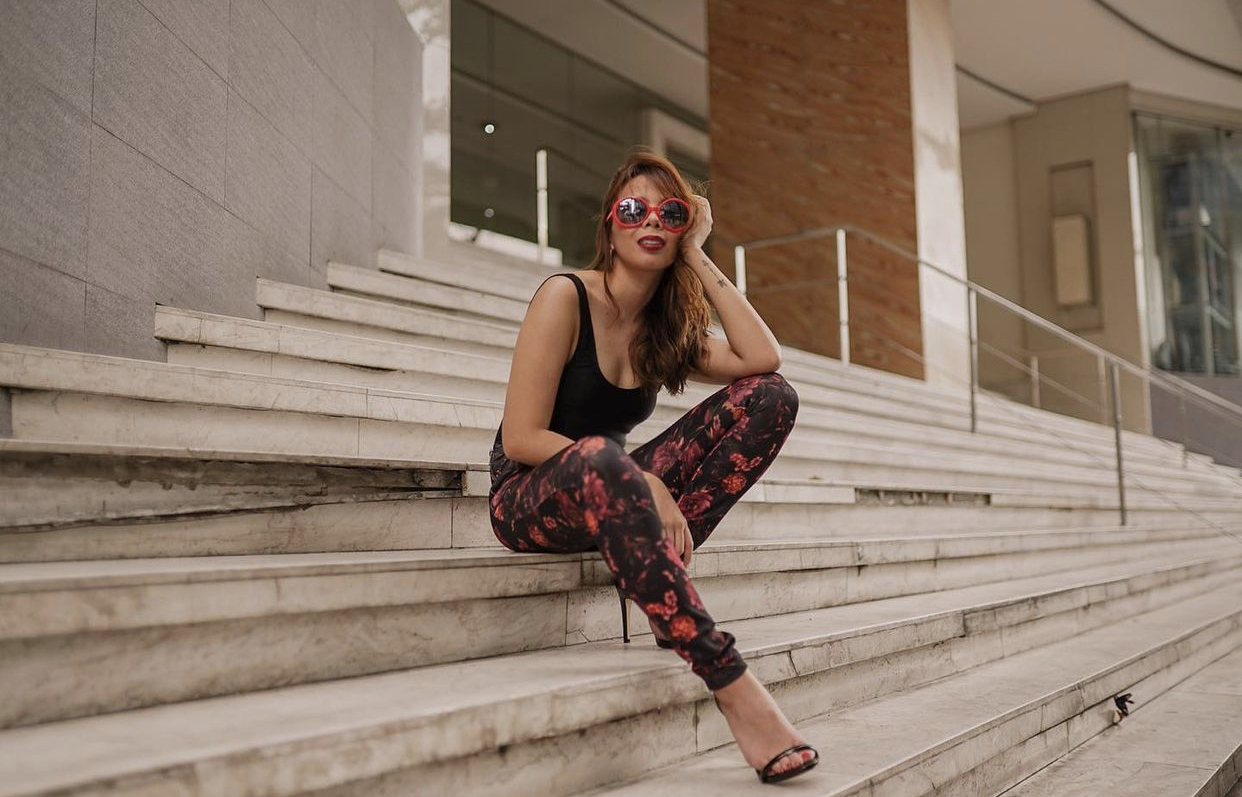 On Shapewears and Waist Trainers: How to Dress Up and Have The Perfect Curves
It's the holiday season and I know that a lot of us are excited to do all of those parties and shenanigans. I personally have scheduled 8 reunions just for this month, phew! Now attending 8 parties also means preparing 8 outfits for 8 different themes! There's one that says wear something bright, another one says wear something saucy then comes the LBD party and more more pajama parties. Whatever the brief is, my goal is to just slay it all the way. Besides, I haven't really dressed up for almost 2 years and I believe this is the perfect time to unleash the fashionista in me!
And speaking of dressing up, I also have found ways to make sure I get to flaunt my curves in the outfits I have chosen. First, I opt to use waist trainers. In case you do not know, a waist trainer is an undergarment that is made up of thick fabric and hard metal boning. It is worn around the midsection to create that lovely hourglass look and is usually cinched with a lacing system, a couple of hooks or Velcro. I'm just happy I found a waist trainer wholesale vendor that offers tons of waist trainer choices at very affordable prices! I can pick the size, style and fit based on my liking and the best thing is, they ship worldwide! Most of these waist trainers are fat burning too and so I picked some pieces that I can actually use during workout.
Check out some of my favorite choices here!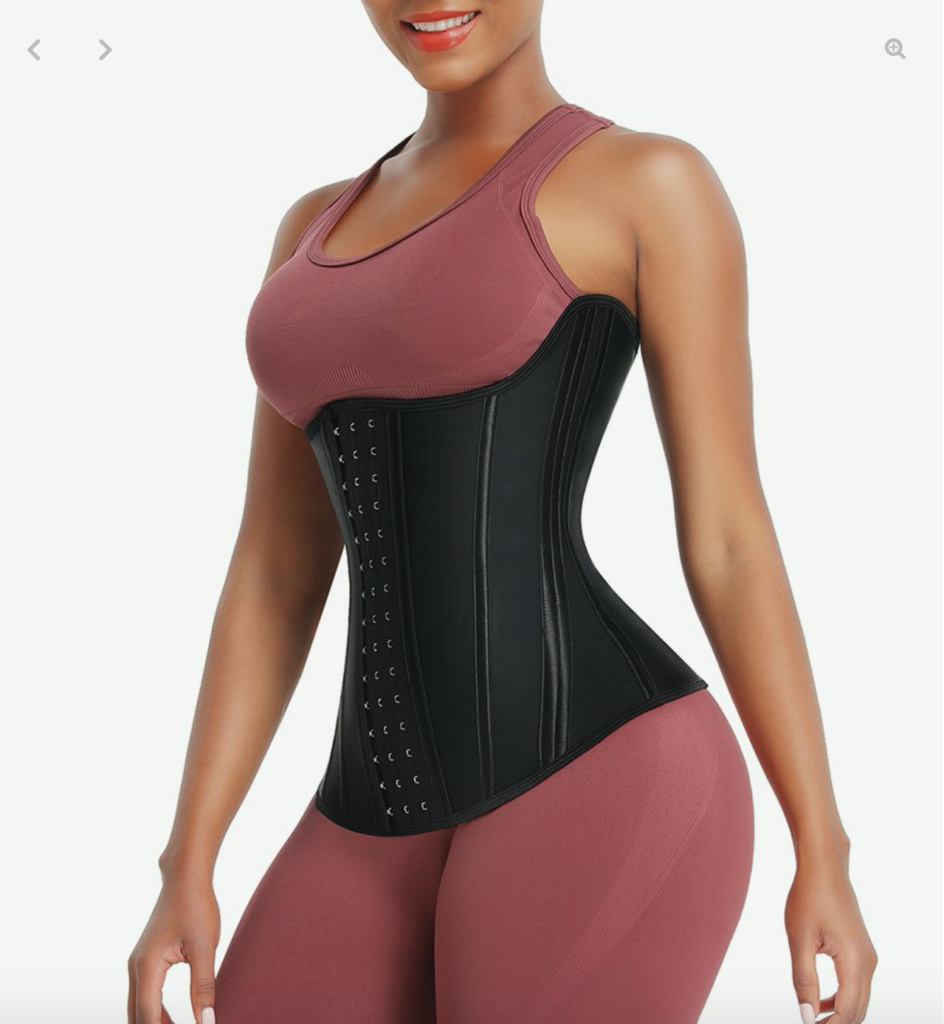 This second type is perfect for sweat sesh! Highly flexible and durable plus it's totally adjustable too!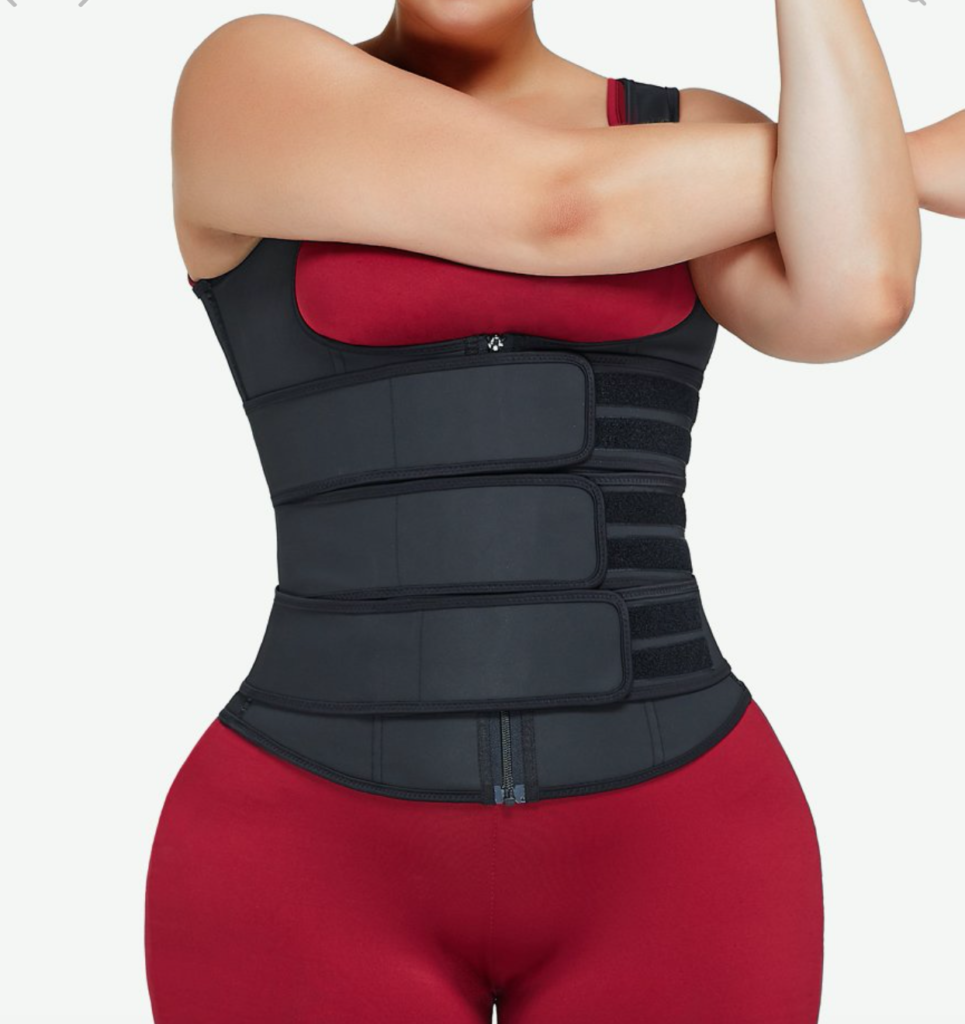 I also found this site that sells wholesale shapewear! I love wearing shapewear because it's such an instant butt lifter and it can really smoothen your figure! It can also act as underwear on its own to prevent bunching fabric underneath.

So yes, if you're looking for some ways to accentuate your curves (and keep the afterparty food bulge), I highly suggest you check out my recos! I'm posting my looks soon on Instagram so follow me when you can!