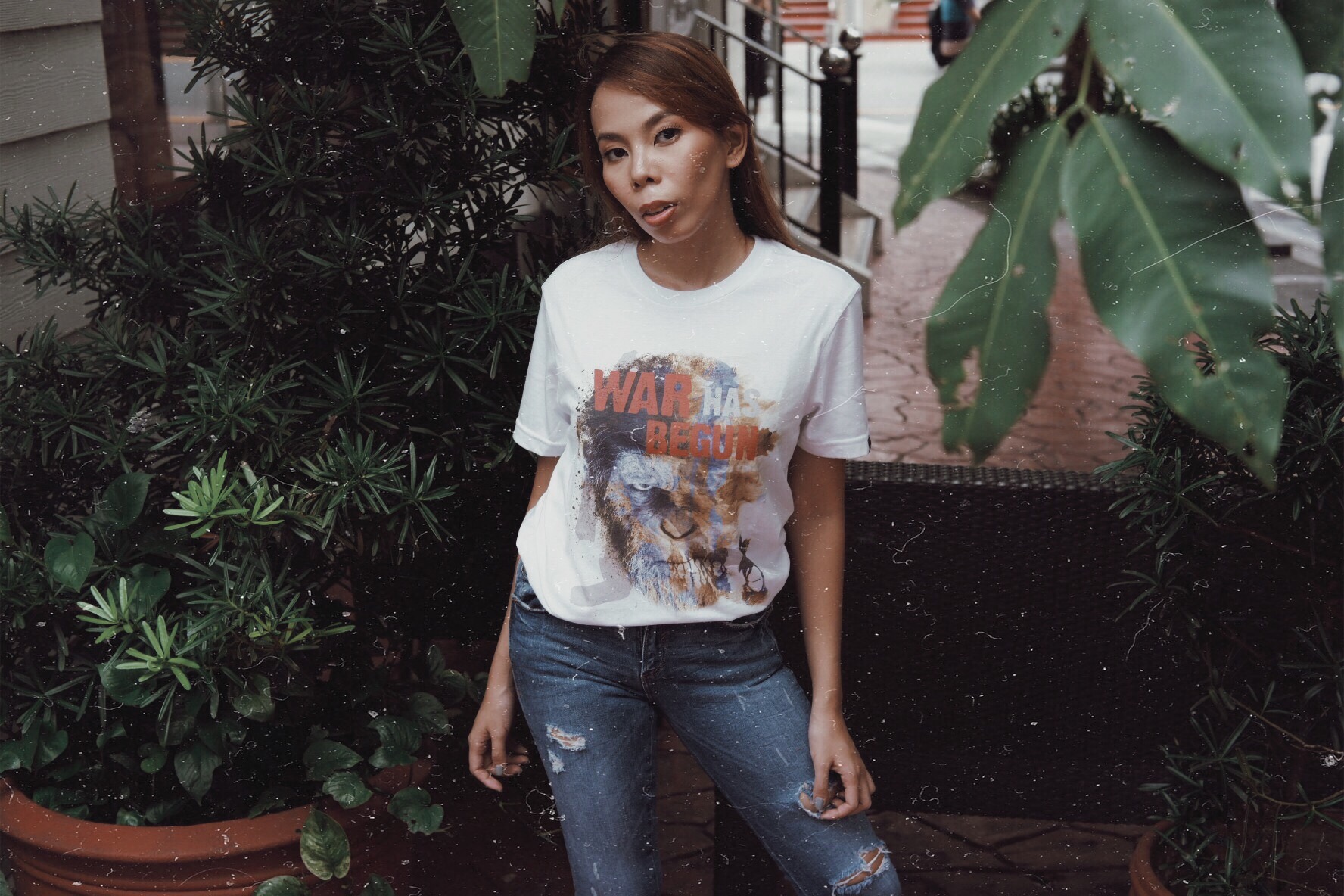 Have you watched 'War for the Planet of the Apes'? If you're answer is no, then you're surely missing a lot. To be honest, I was never a fan of any of the previous ape films but last week's experience made me a changed "woMAN", haha. Really, it was a one of a kind of film and it'll surely make you think twice about human values like leadership, fairness and our treatment of animals. It also touches various issues like the civilization of races, how one society falls while another rises, and how one...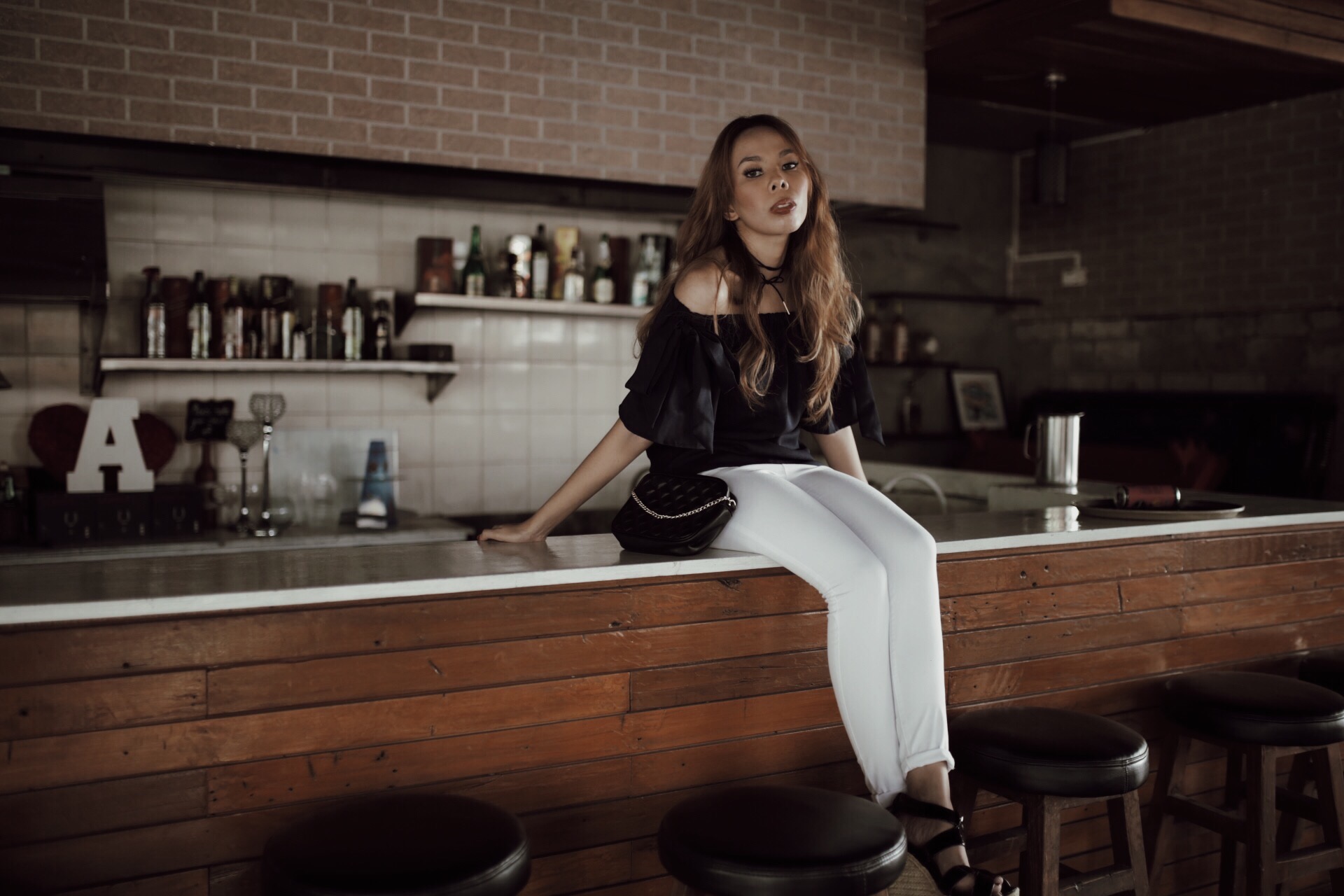 Denim: the street style staple that will always have a huge spot in my closet. From skinny jeans to boyfriend maong pants, jumper slings, patched shorts, jackets and even denim heels! Name it and I'm sure I got it! Haha! Of course we all know that the denim style is a staple in...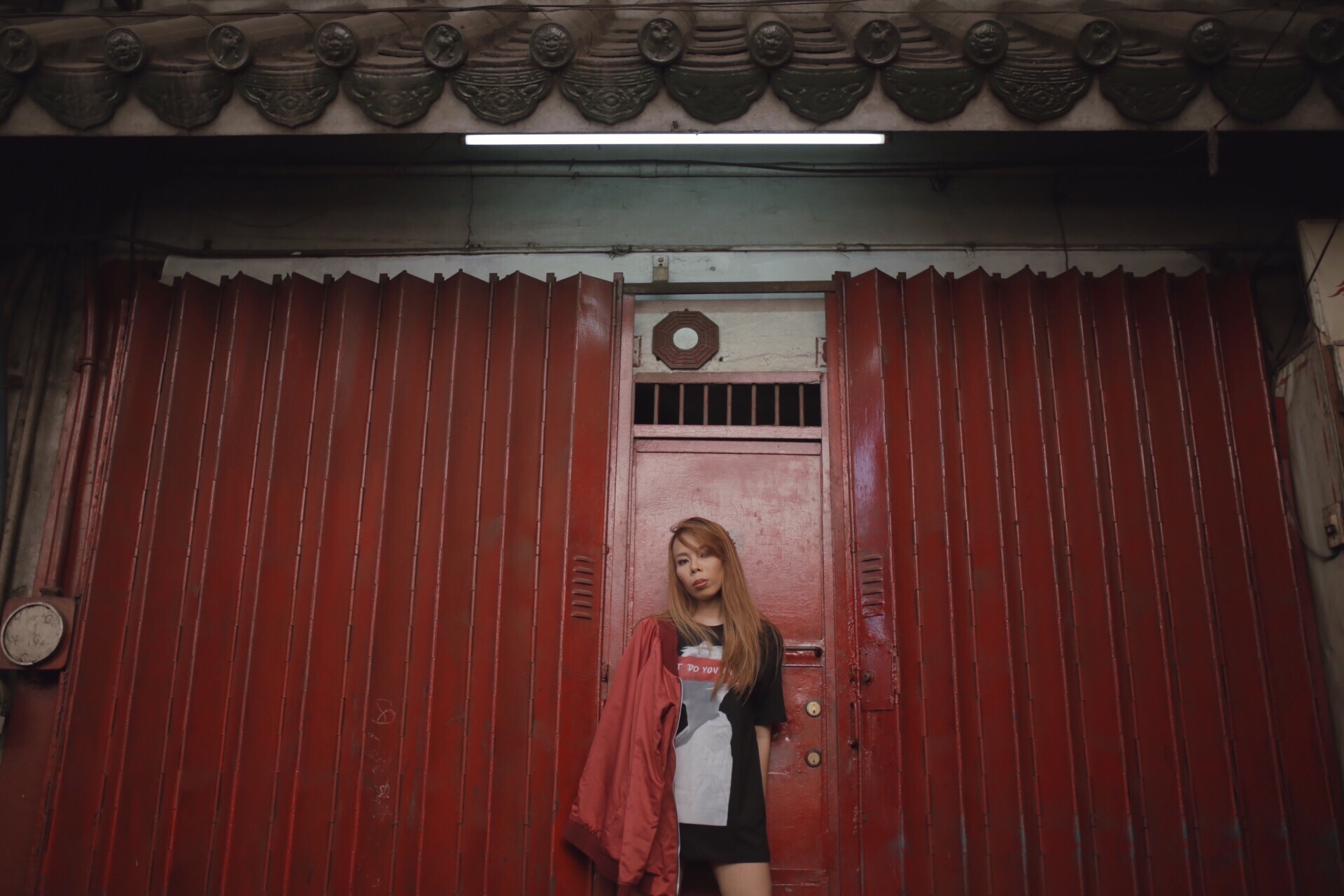 A recent news awakened the Belieber in me. Nope it's not a concert (yet) but it's all about some lit fashion called the Oxygen x Bieber Collection.
Yes friends, you've read it right! This new collection is a licensed merchandise in partnership with Bravado and MCAA Universal and indeed, our favorite homegrown brand Oxygen has perfected...