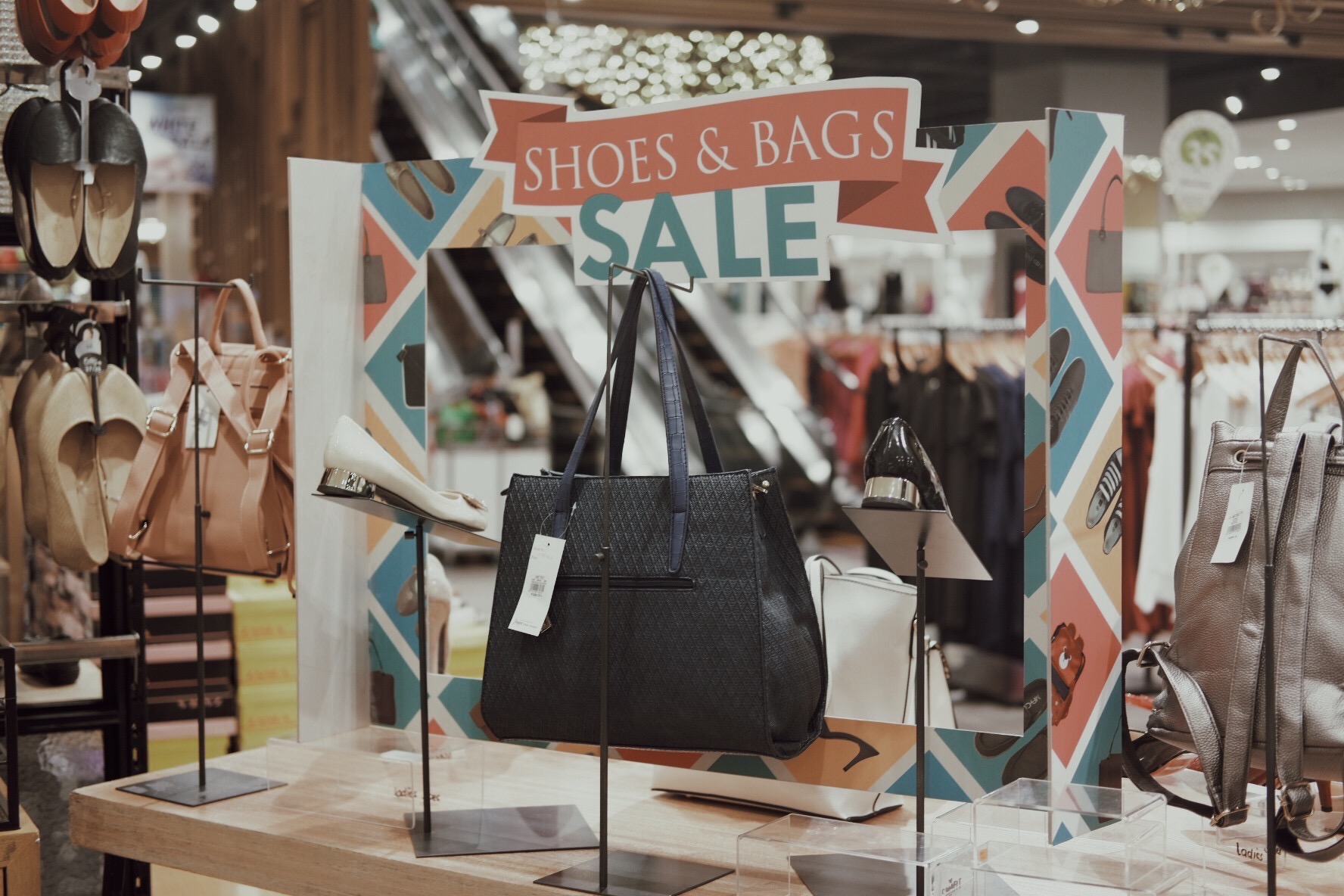 Step Up Your Style with The Metro Stores Shoes and Bags Sale
If there's anything that can me feel giddy in an instant, that is the word "SALE". I mean, who doesn't like the idea of getting your favorite stuff at a discounted price?
So yes, I'm that person who's always on a hunt for sale. From local bazaars to online promos and even thrift shops! Geesh, I already have my share of "clearance sale", "garage sale", "sweldo sale" schedules listed on my planner to make sure I won't forget any of them. Haha!
Now one thing I don't really wanna miss is The Metro Stores sale events. I remember a few months back, I've hoarded a lot of Metro fashionable pieces, most of them are real staples  like denims, white casual tops and a bunch of dainty pastel dresses which I still get to wear and use in my OOTDs today.
For this season, Metro is adding a little twist on their usual store-wide sale as they launch their Shoes and Bags Sale! I know my fellow shoe-holics and bag-holics will go gaga because based on my own, very personal experience, seeing all those pile of lit shoes and bags is like heaven on earth.
So let me spill the beans by touring you around Metro's UP Town branch.
Warning: Not for the faint of heart.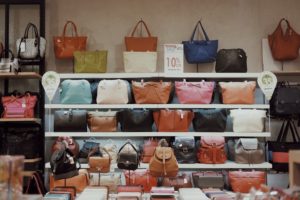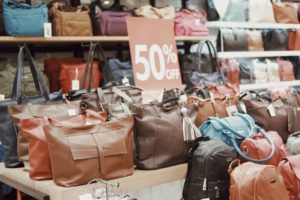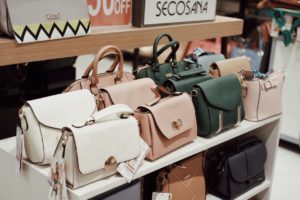 Loving these whole racks of colourful bags and clutches. You can go from bold to chic by just picking the right color and style.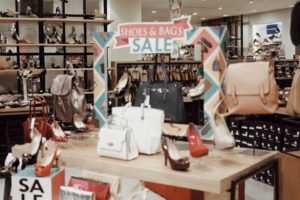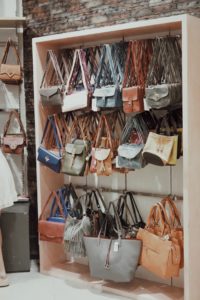 Almost all bags are on sale! From 30-50% off and even the latest stocks are super discounted!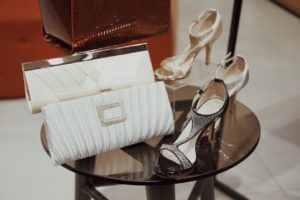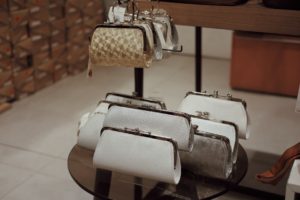 Getting some dainty purses too!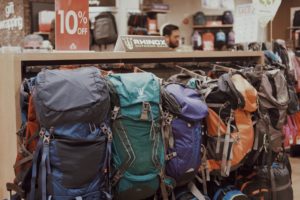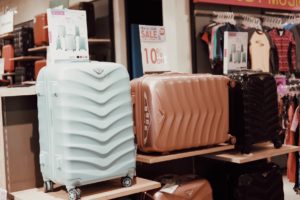 Most of the travel bags, luggages and cases are also on sale! I even got a macbook case for just 149 (yes, what a steal).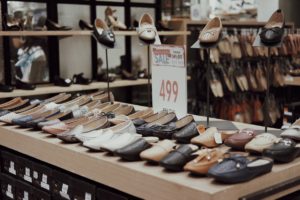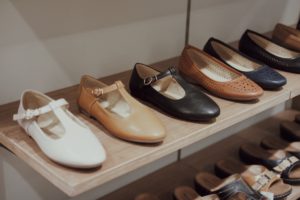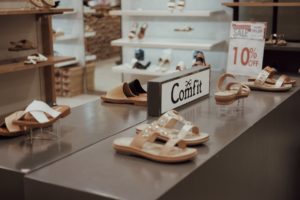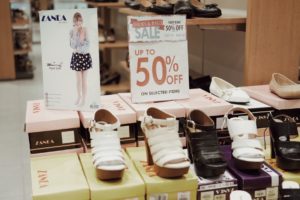 Of course, I got a little crazy as I roam around the shoe section. Metro got a huge selection of flats, boots, stilettos and some awesome kicks!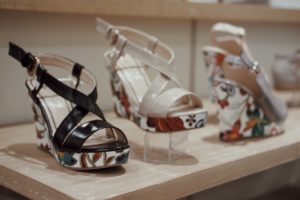 So much love for these babies!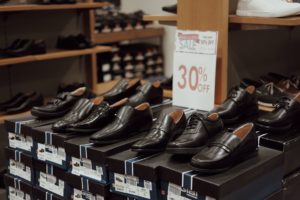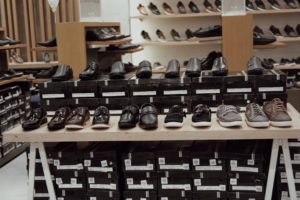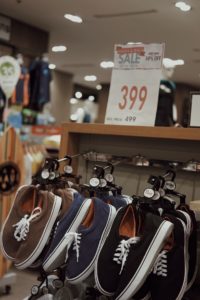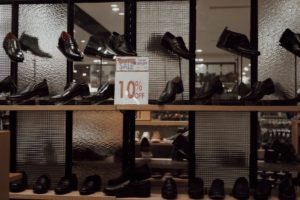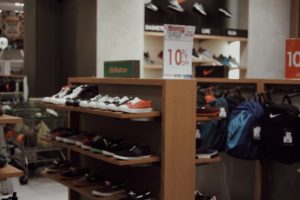 Now Metro is not just treating the girls but the GUYS AS WELL! So gentlemen, I've also took some great snaps for you cause for I know you'll find something really really great here!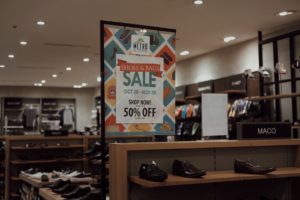 The Metro Store Shoes and Bags Sale will be up until the end of the month (November 30) so I guess we all have plenty of time to save up and shop for some of these great stuff!
For more info and promotions and sale updates, check out The Metro Stores' pages:
Facebook – @TheMetroStores
Instagram – @themetrostores.ph
X,