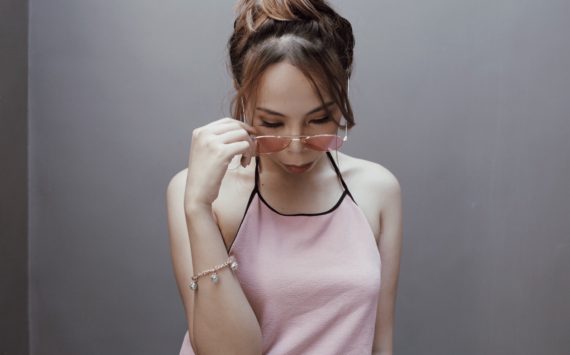 Wrinkles have always been and will always be one of the most fraught over, tell-tale signs of aging for men and women alike. While totally natural, the appearance of wrinkles makes many people feel like they are looking less than their best. Of course, there are measures to be taken which may delay or prevent...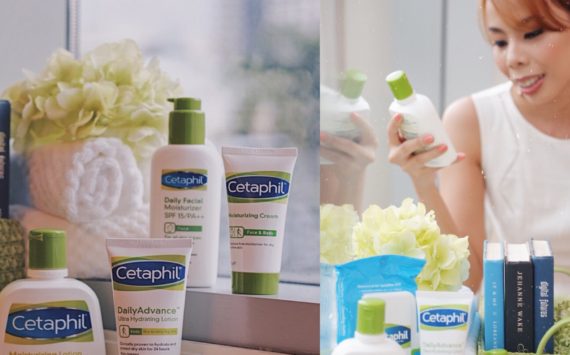 I grew up using Cetaphil almost everyday (thanks to my super sensitive skin). I remember when I was young and pimply, my mom will always tell me to use Cetaphil instead of experimenting on harsh chemical-based products and so hoola, I've become a certified Cetaphil Baby since then.
A few weeks ago, I got an invite to Cetaphil's...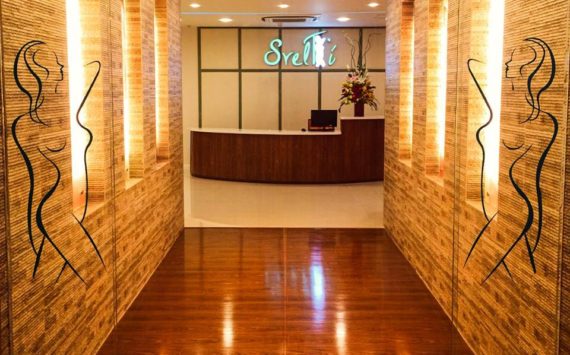 Shoutout to all the hardworking women (and men), I got some great news for you! I believe we all love pamper time and of course, the best way to spend it is either at the SalonTouch Studio, spa or derma! And for this month, SvelT'i Health and Beauty Centre celebrates thanksgiving with a one of kind offering –...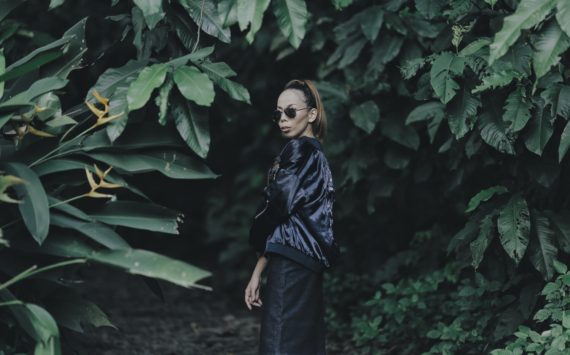 My blog has been pretty full of skincare stuff – treatments, soaps, supplements and a lot more. People say it's too much considering that I am still young (I'm mid-20s) and yeah, my skin probably looks pretty great right now requires minimal products and has a certain glow. But there are a lot...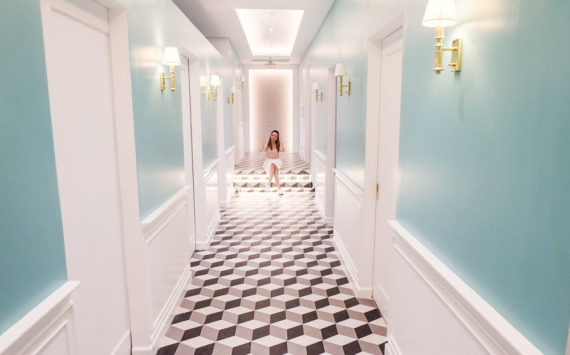 My skin is super duper sensitive that I easily get irritated when I get exposed to dust, dirt and all sorts of pollution, not to mention my PCOS-hormonal triggered occasional breakouts. I've been through a tough skin journey and my acne scars are a prominent testament that until now, I'm still in a...
I've been a Korean makeup fan for as long as I can remember. So long that I can name a lot of Korean brands and their K-Pop ambassadors from singers to Koreanovela stars, haha! But yes, when it comes to beauty, Koreans have been known for two things: 1. that glorious skin and...