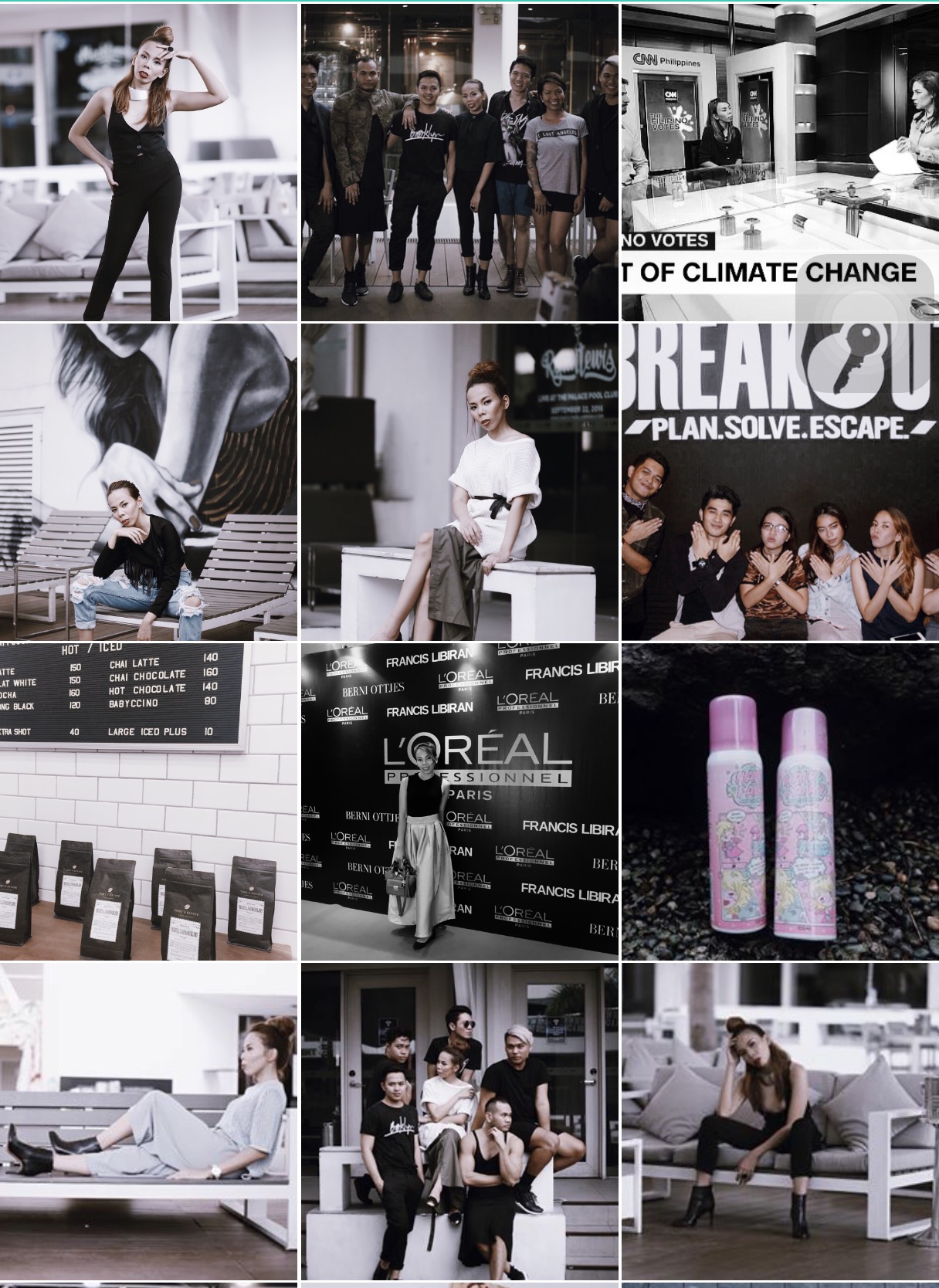 Top 5 Reasons Why Instagram 'Feed Goals' is LIFE
As we see it, Instagram has evolved into more than just a social media platform. Few years ago, when the app was first introduced, people use it to snap images of food, places, shameless selfies and mirror ootds (before a night out). Today, Instagram is more than just an online photo book of memoirs. It has  turned into an unconventional art expression by becoming a platform for sharing content that reflects one's aesthetics, tastes and moods.
So at this point, I shall say that every social being is on Instagram – big nods, yeah! The next question is –  what's with the 'feed goals' craze? Feed goals pertains to Instagram profiles perceived to be top-notch and has evidently become a way of life for the tech-savvy generation such as the millenials. Basically, attaining feed goals means your Instagram profile is admired by many for the reason that it is aesthetically pleasing in both the visual and textual sense (irepublic.ph).
So why do we need to keep up with the 'feed goals' drill? Here, I tried to enumerate 5 reasons why maintaining a well-curated feed is a MUST.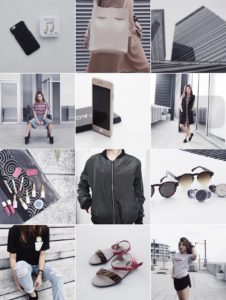 (Mariane Lim's feed – @limmariane)
1. It looks GREAT (kinda self-explanatory). Dude, no one wants to see a mess. Whether it's a pile of consistently pastel-themed images or a nice collection of bright sunny photos, people just love seeing consistency and organization in your photos.
2. It's a form of self-presentation. Your feed is your online presentation of (Insert your IG name here) – your travels, ootds, motds or even those funny boomerang shots. So remember to always give it your best shot, literally and figuratively.
3. It's a way to attract followers. YES. When people like your photos, there is a huge tendency that they'll follow you too because ugh, your photos just bring out good vibes!
4. The urge to get good and quality images encourages you to do and try things things that are instagrammable. Go to scenic places, do something adventurous or eat something delectable, just do the things that will help you create a good content for your feed. They might hurt your pocket, yes, but you'll definitely enjoy them.
5. IT MAKES YOU FEEL GOOD. Your photos are certainly your collection of memories. When you look back and try to recall that breathtaking mountain-top experience from your last hike, would you like to see a blurred, dusty snapshot of the tree behind you or that picturesque sight of the clouds covering the tip of the mountain? Of course, you'll choose the latter! The photos you take are the memories you collect so better make them as beautiful as possible.
Summing it up, you'll realise that the 'feed goal' stunt seems time consuming. Capturing photos, applying filters and producing an attractive caption require tedious work BUT if Instagram is your game then, be ready to take the challenge.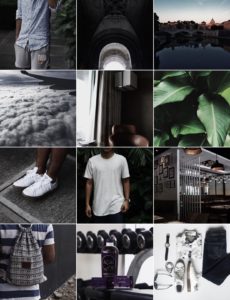 (Dpocholo's feed – @dpocholo)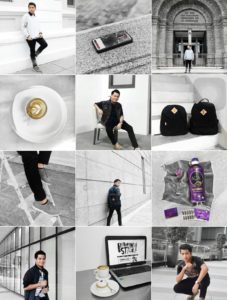 (Ralph Vayson's feed – @nrpvayson)