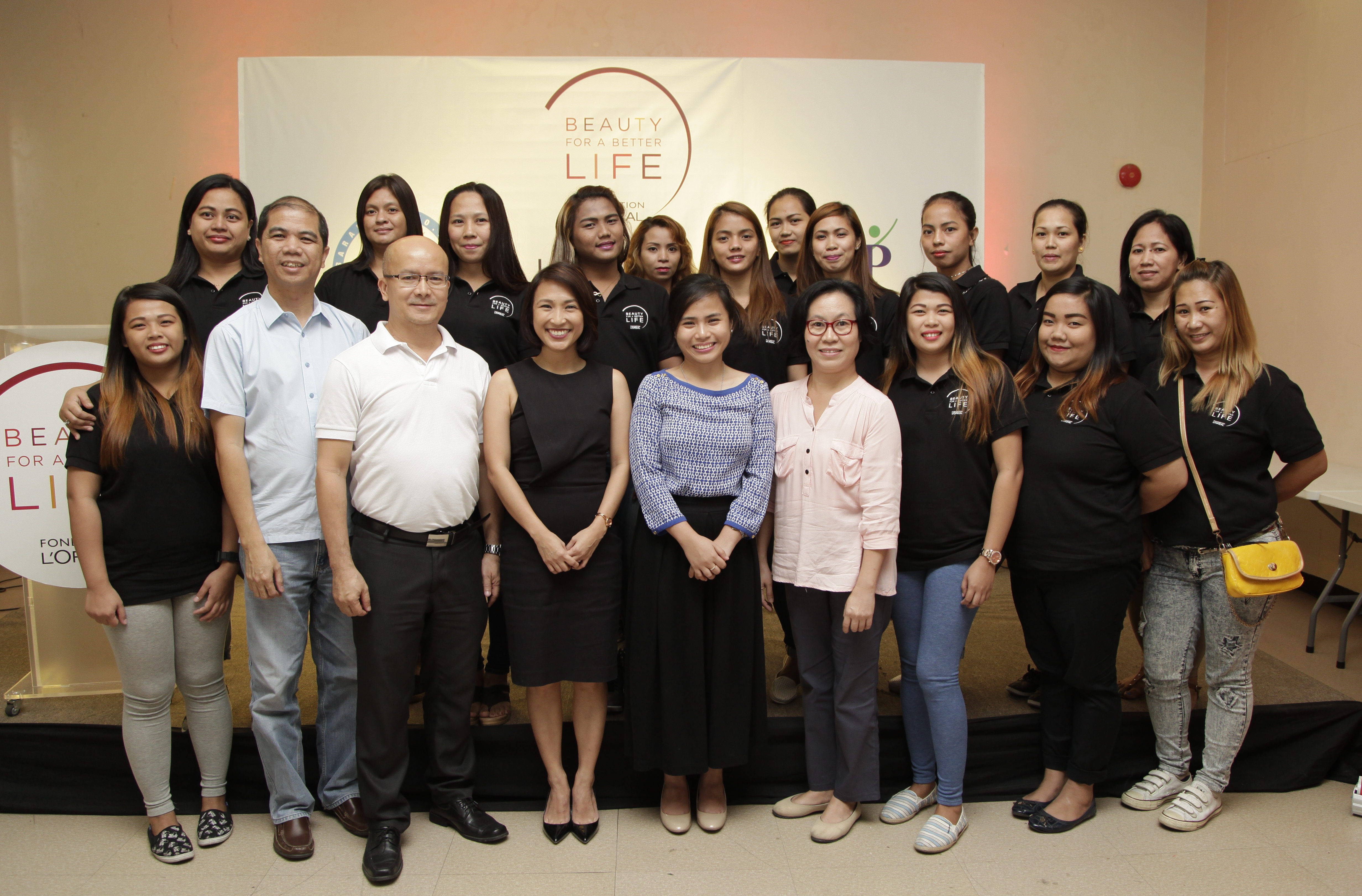 There's nothing more beautiful than seeing a thriving brand give back to the community. And it is way more heartwarming to know that an international brand like L'oreal has chosen to help out the people who are close to my heart — my dear Marikeñas. 
Last November, I was honoured to witness the graduation of 25 beautiful women from my...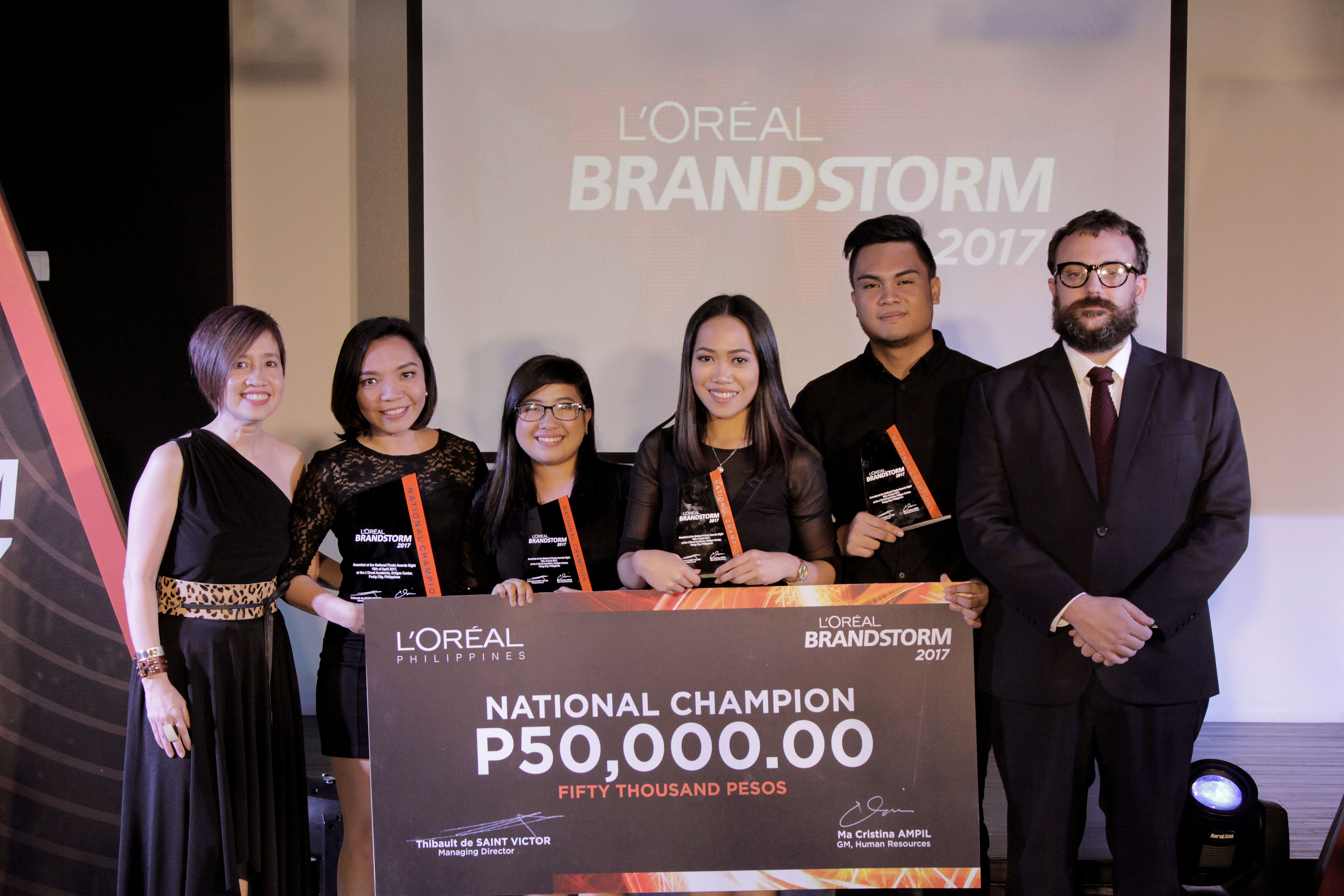 It was a legitimate battle of the brains with all the creatives and marketing strategies on point.
Last week, I got the chance to witness L'Oréal Brainstorm, L'Oréal's signature global innovation competition for students that started in 1992. Present in over 58 countries, Brandstorm is one of the largest student competitions in the world. Locally, L'Oréal Philippines has mounted...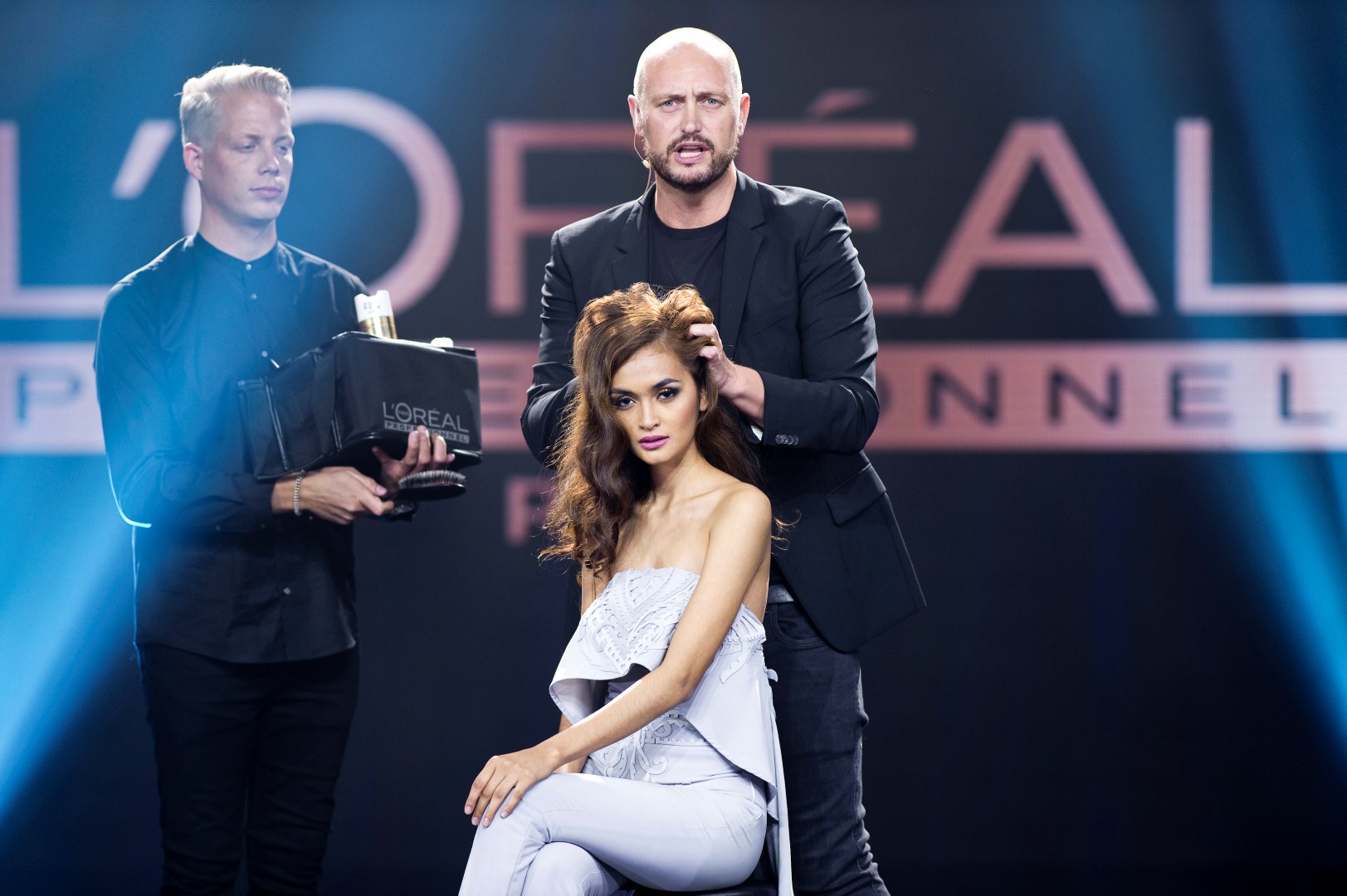 It was a night of glamorous and beautiful hair colors as L'Oréal Professionnel proudly revealed the trendiest hair color this season, #FrenchBrowns by Majirel, with a grand hair show featuring a live demonstration of hair cuts and trends by L'Oréal Professionnel International Portfolio Artist, world-renowned hairstylist Berni Ottjes complimented by a fashion ensemble...