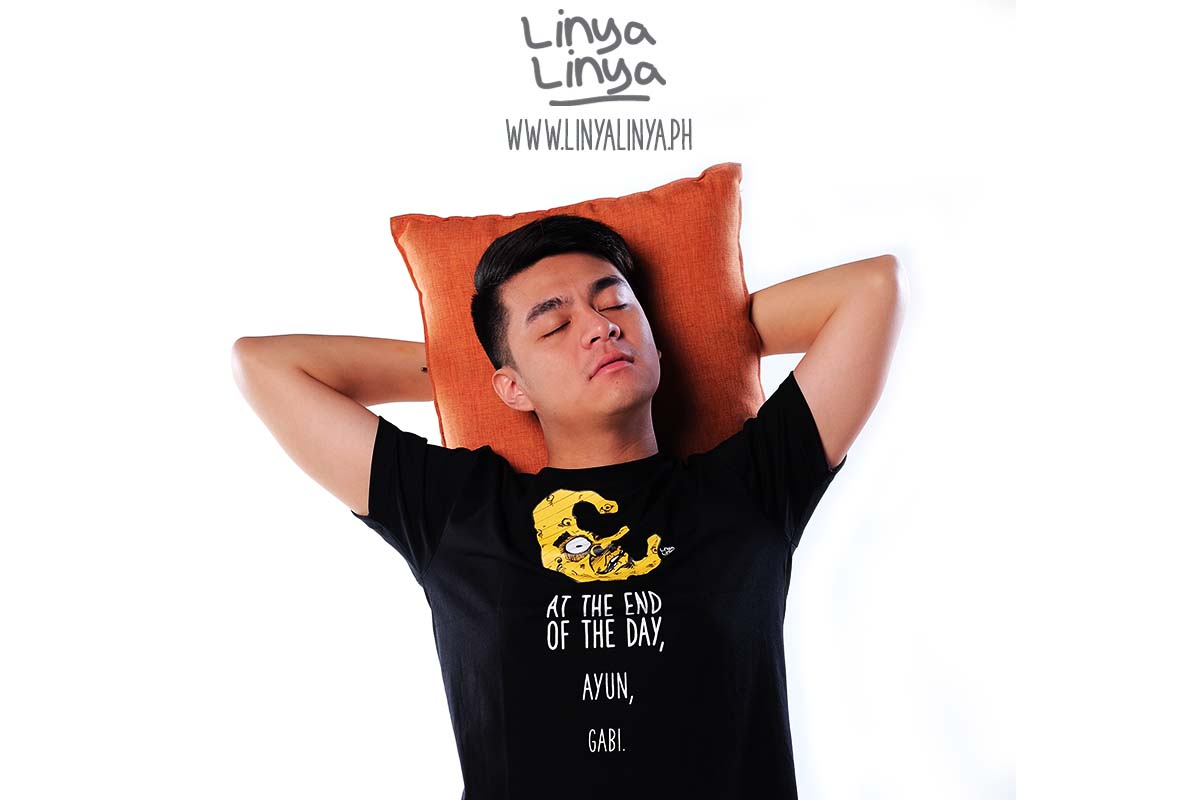 Linya-Linya: Best for your #Hugot Needs
#HUGOT – we all know what this word is. Whether it's about love (actually, love talaga eh!), friendship, food, movies or even just random things around, we can always derive some huge feelings and #hugots out of (almost) everything.
Last week, I stumbled upon Linya-Linya, a local brand that gets inspiration from creative puns and famous #hugot moments. From the name itself, Linya-Linya is all about words but mind you, this brand has a lot of things to offer because they are MORE THAN JUST a statement shirts line. They sell a variety of products from clothes to notebooks, mugs and eco bags and all of these stuff are creatively crafted to suit our taste for some witty and #hugot-filled wordplay and illustrations.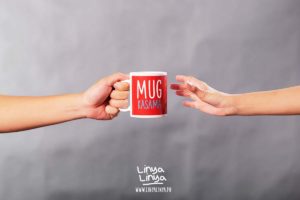 Linya-Linya, started as a humor Facebook (FB) page that gained traction in social media. Its crusade as a retail brand started in 2012 when the group Yabang Pinoy turned Linya-Linya's kalokohan into t-shirts while giving it a spot at every organized Global Pinoy Bazaar.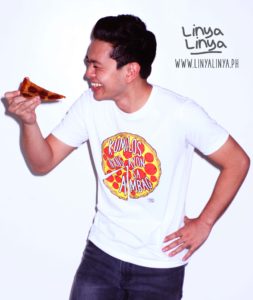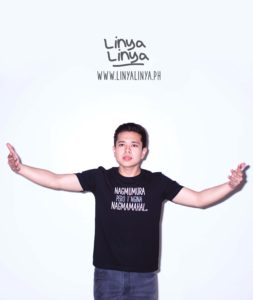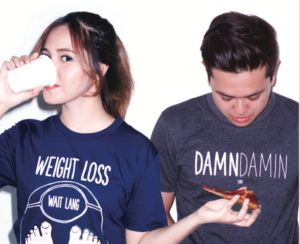 It is not surprising that the Linya-Linya brand grew as it first launch its online store on August 2015. The success in cyberspace sprouted its first physical store at U.P. Town Center on November 2015 followed by a second shop at Market! Market! on February 2016.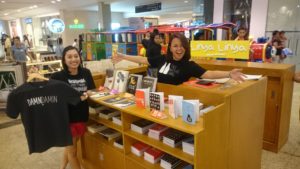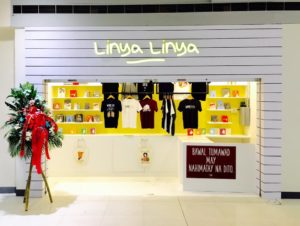 Last July, Linya-Linya opened two new stores in two major malls – SM Megamall and Glorietta.
"Ang kalokohan, sineseryoso din minsan," said Ali Sangalang, writer and managing partner of Linya-Linya.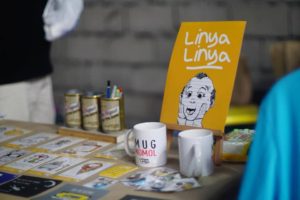 "'Fun-trepreneurs'— that is what we call ourselves, because we believe that we're not only selling products, but we're also promoting the fun-loving culture of Filipinos," Sangalang added. "Our dream is to connect to a wider audience, share tears of joy and laughter with people, and through our original words, art, concepts, and products, significantly contribute to Filipino culture and society. Ultimately, we want to Linyafy the world!"
What I love most about Linya-Linya, aside from the fact that is a homegrown brand, is that it reflects the "feels" of today's Filipinos. We all have things to say but sometimes, it is best when we deliver them in a more creative way.
Guys, how to be (as creative as) you po?
Linya-Linya stores are located at the Lower Ground Level of SM Megamall Building A (beside Comic Alley), 1/F of Glorietta 1 (in front of National Bookstore), 1/F of U.P Town Center, and at the Ground Floor of Market! Market!. Their online shop can be accessed via www.linyalinya.ph. Also like them on Facebook (@linyalinyaph) and follow them on Instagram (@linyalinya).