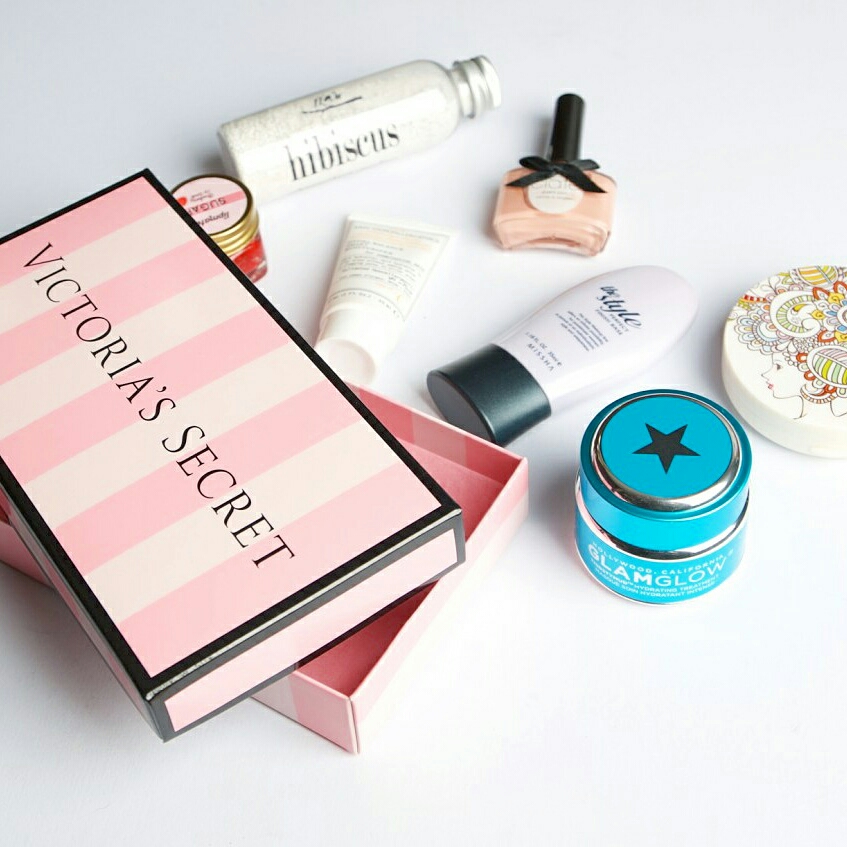 Online Shopping Made Easy with Saladbox Shop
I know shopping on a Friday traffic night sounds like a bad idea but hey, not with Saladbox! SaladBox, Philippines is the first and only lifestyle box subscription service in the country that has been making noise in the beauty and grooming industry since it was relaunched November of last year.
Today, this fast-growing retail company is expanding by offering another service to their valued customers who love to do shopping online – introducing www.saladbox.ph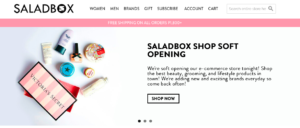 "Nowadays, people are after convenience. In transportation, we have Uber and Grab. In communication, Viber, Facebook Messenger, Skype, and other messaging apps. In online retail, we have a lot of players. Majority are fashion e- hop, but the beauty category in online retail has not been explored that much yet. This is where we come in," says Paul Dimafelix, Founder and Managing Director of Saladbox.
Starting today, November 11, Saladbox Shop will sell various types of beauty products, styling accessories, grooming kit essentials for both women and men (Saladbox Man). Some of the brands that the site will be offering in the store are global beauty brands Glamglow, Victoria's Secret, Ciate, Lioele, and up-and-coming local brands Lipmate, Rraw and a lot more! Sounds exciting right?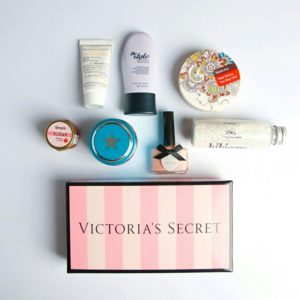 "We are helping people to discover the best beauty, grooming, and lifestyle products through our subscription sampling service and our online magazine. Now it's time to offer them these products inside the website. Since they won't leave the website to buy the products we recommend, it makes it easier and more convenient for them," Dimafelix said.
I seriously can't wait to start my holiday shopping with Saladbox! I'm giving out a 10% discount too! Just use my code "shairahabon" when you purchase any saladbox item.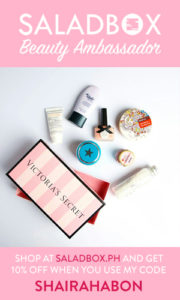 For more information visit:
@saladbox on Instagram and follow Saladbox on Facebook.
Check out their website: