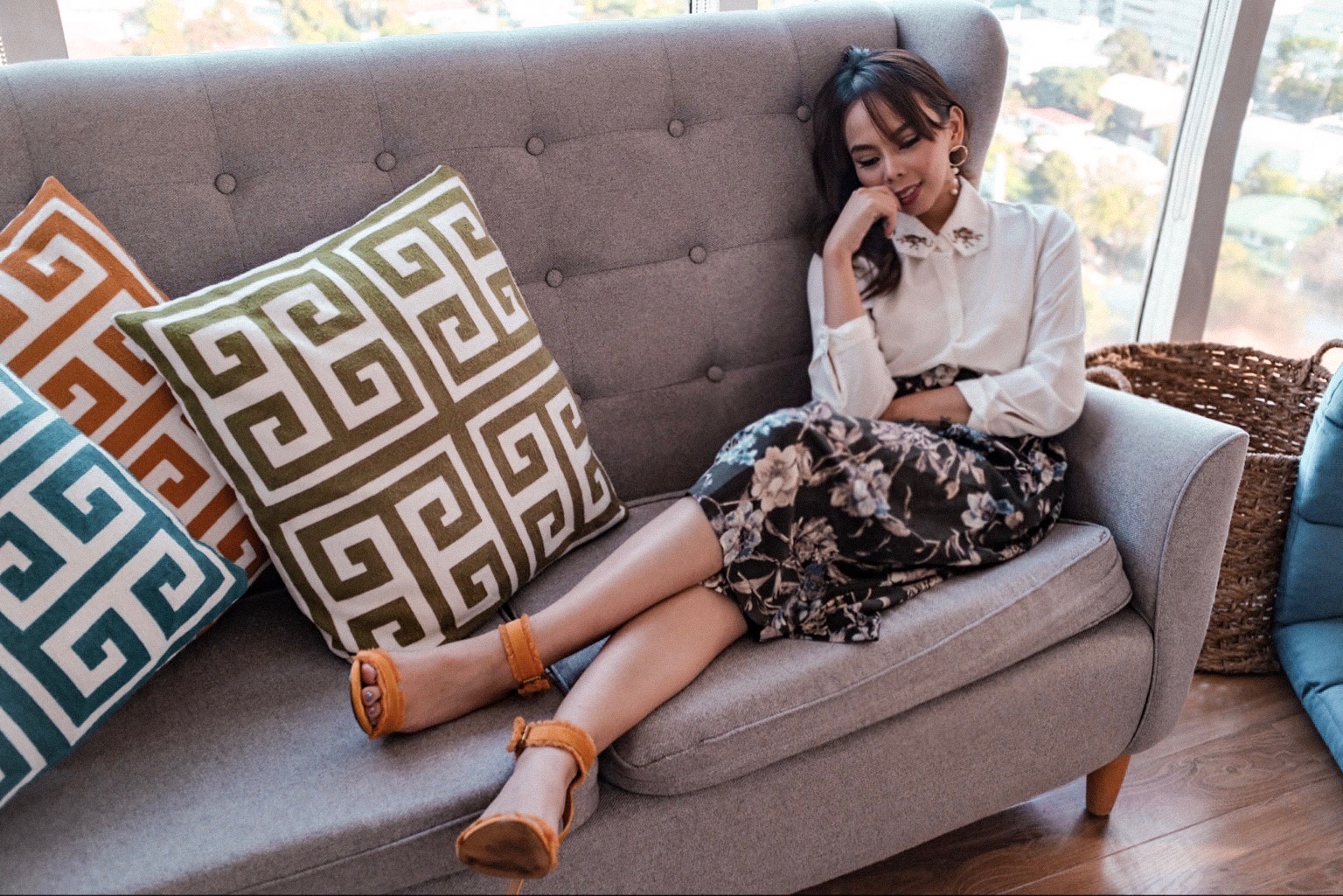 My life has been an open book ever since I started blogging. Sometimes I even get the tag na oversharing na ako just because I tend to share a lot on social media. Haha! And although I hate to admit it, totoo naman. Aside from posting about my daily shenanigans like work, workout and all the random stuff I love doing, I've also shared a bunch of things about my dating life — heartbreaks, moving on, trying to find the right one, using dating apps. Lol.
Maybe because it is my way of expressing or maybe...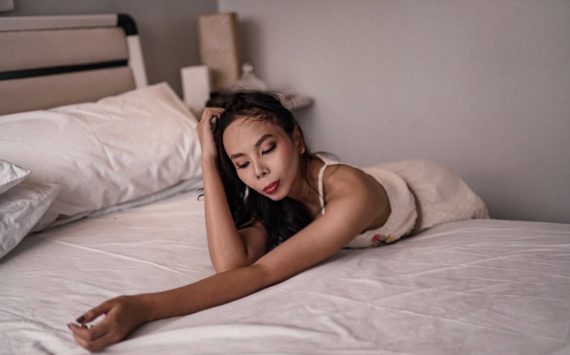 I always like to think that I am independent. Strong, self-reliant ladyboss eme eme (yeah, I know you've heard that from me a couple of times so pardon my millennial-initiated self-entitled statement, lol). But really, for someone who has to finance the household at 19, I certainly have no choice but to (always) up my...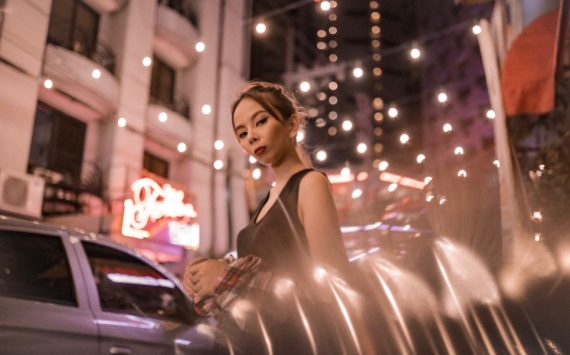 Dear girls, I know I've been writing a couple of stuff about not settling, about waiting for love blah blah blah. Sadly though, your smarty-pants wander girl is not so smart after all, especially when it comes to any form of love romantic affiliation – booyaaaa! So forgive me if I keep on disappointing you...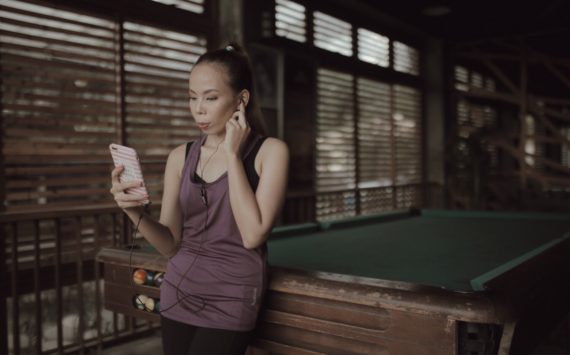 So here comes another personal post from your not-so-expert love guru. Haha. Well I thought this might be something that will interest a lot of people, especially in this day and age where everyone is just online, and uhm, single? Haha. *Ako lang pala*.
Anyway, if you haven't heard of Tinder, then congratulations: You are probably...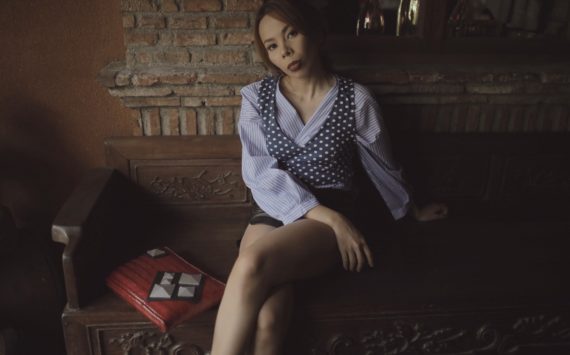 "Not until we are lost do we begin to understand ourselves." ~Henry David Thoreau
To be honest, I don't know if this is something I'd like to disclose. I've written several personal blogs before and while I thought those entries are already very dramatic with some hinges of over sharing, this final-2017-parting blog is somehow my...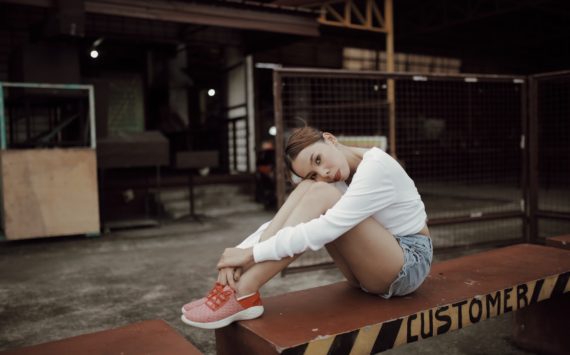 It's not easy. In a world where most people just choose to be complacent and "normal", settling with whatever that is on their plate is the easiest, most convenient option. 
If there's anything I've learned in my course of 27 years, it's that life is a huge shit. It's a complex process of learning, loving, losing...
Our lives are meant to be lived, not rushed. So please, don't settle. 
Not in a toxic friendship, not in a place where you don't feel home, not in a kind of work where you can't see growth, not in a belief where you can't feel traces of yourself and most importantly, not in a relationship...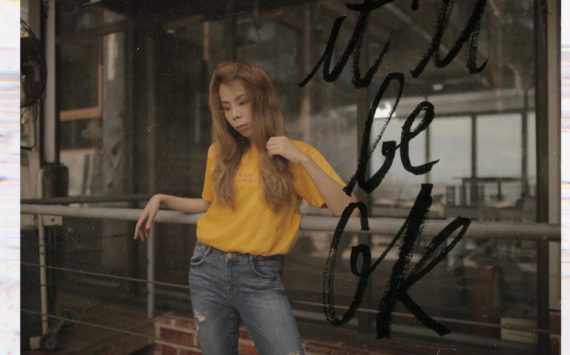 The past weeks have been rough, shaky and extremely difficult for me. I've been out of my normal routine, my schedule is supposedly full but I didn't bother to look at my planner. I did not respond to any email and I didn't confirm attendance to any event. And while I feel like I have...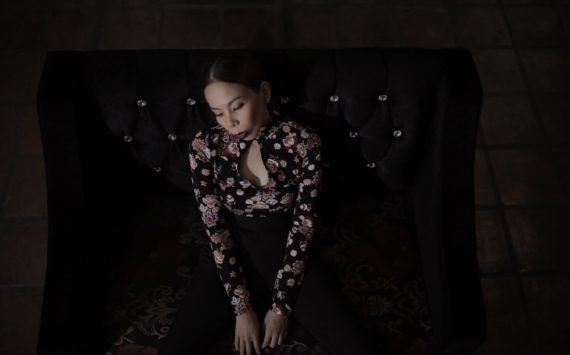 She's not pretty. She's not tall. She doesn't look sosyal. 
I've been bullied many times in my life and while I thought, I can eventually get used to it, hindi pala. People will always have something to say about you or against you. Whether it's your makeup or your dress or your body frame, even the...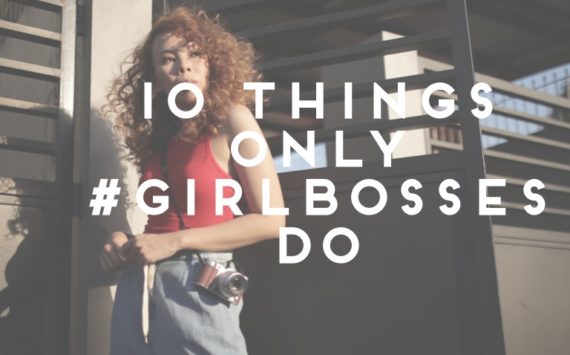 Girlboss (urban dictionary) – a girl that doesn't take shit from anyone. Girlbosses do who ever they want and get whatever they want because they run (and rule) the world. Period.
So when the #Girlboss became a trending lingo, all of us just want to hop in. Like a lot of millennials want to nab the label...