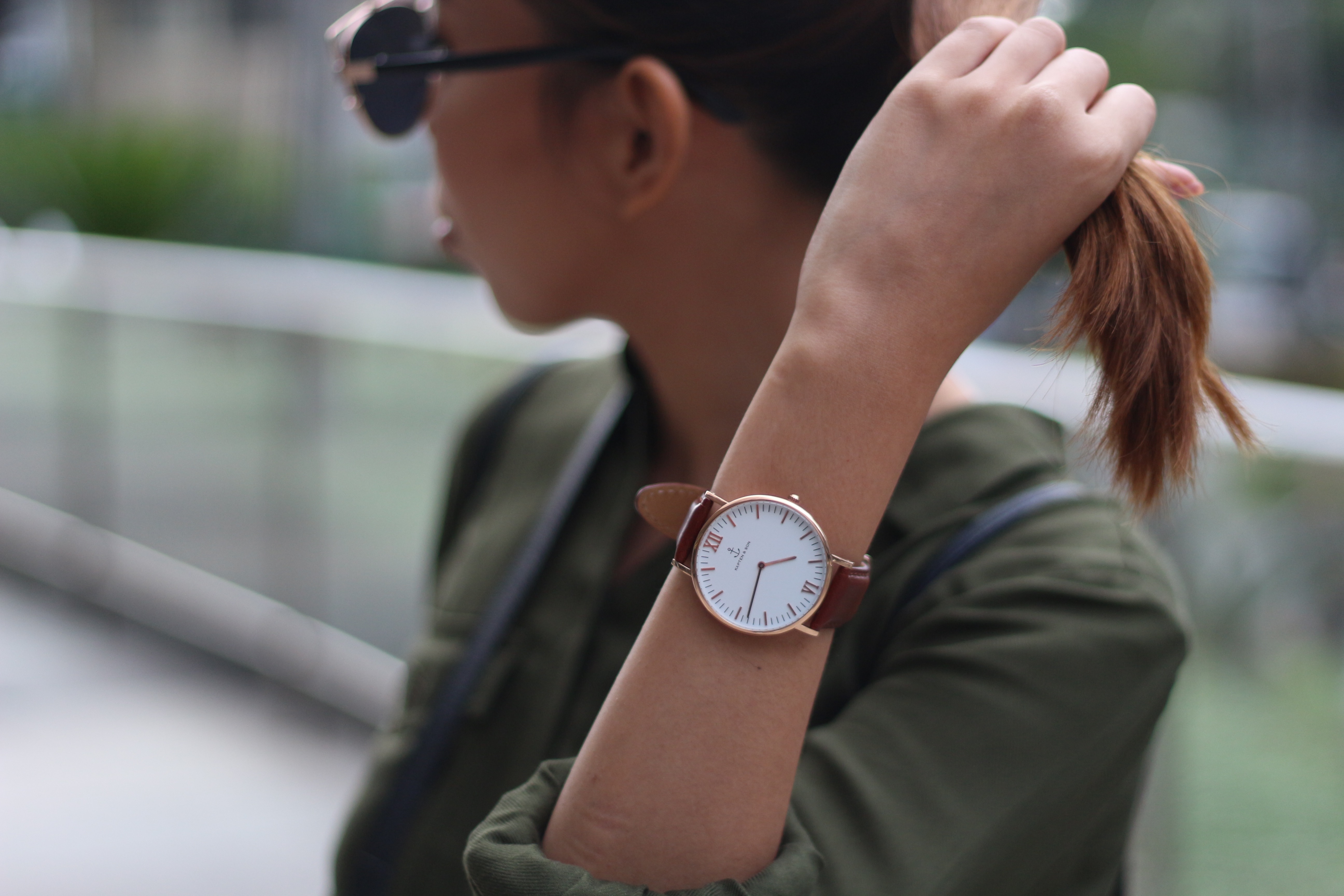 Not Your Ordinary Year-End Blurb
No, this is not your ordinary year-end essay writing contest entry.
2016 has been a pretty full year for me. I got my fair share of ups and downs and who would have thought I'll make it 'til the end. Well good news is — I'm here! I'd like to say I survived the hell out of this year and I was hoping my photos are great ensembles of how it went.
They are — somehow, but not quite. 
Honestly, I'm afraid my life doesn't look as great as how my photos on Facebook and Instagram appear on your feed. The glitz and glamour somehow did a good job in concealing what has been a drastic moment of depression and anxiety. This is my year-end monologue and while this seems like an "over personal" post, allow me to share with you my goodbye-2016 parting thoughts. Maybe some of you could relate, others may not. But experiences when shared, teach us something. So we begin.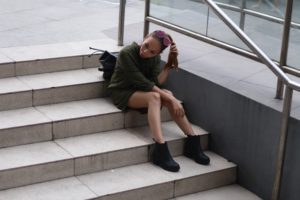 This is the year of so many "first times".
This year, I had my first runway walk, my first endorsement, my first commercial, my first series of shoots, my first blog entry. I can't believe that instance when I first received a thousand likes and a round of overwhelming comments on a certain Instagram post. I instantly felt kilig when one of my followers approached me and asked if we can have a photo together. Am I happy? Of course, I am.
Or at least, I thought I am. 
Behind this hyper personal feed is a girl who has been through a lot of inner battles and has almost given up on life. When people say life is tough, they mean it.
While things went out generally well (online), my inner self was losing its soul. This is the year when I first experienced a terrible heartbreak. A time when I thought death is not just a convenient but also a smart form of escape. I had to validate myself a number of times. Was't I good enough? Wasn't I lovable enough? What have I done to deserve this?
This is the year when I thought my social media self is my real self. I got too conscious about taking good photos and choosing the right filters. I orchestrated trips, invested on fur backgrounds, invented a few happy moments and left some people just to take that instagram-worthy shot. I missed a lot of genuine things as I thrive to look good online with the hopes that people will like me more. I did a lot of things to please my Facebook and Instagram audience. The likes sound like loud "here-heres" and praising comments are like money bags that hit home. I got that sense of social value as my followers increase, as my friends circle got bigger, as I get more event invites and recognitions.
This is the year when I value image more than self-worth. My daily goal is to please others because I thought this is where I find real "happiness". The first time someone hit me with a negative comment, I got lost. My insecurities swallowed me and I lost my self esteem in just a snap. Am I ugly? Am I not charming?
2017 is a new book
Yes, 2016 has been tough but I'm happy I learned a lot. I tried to recover from all that has happened and today, as I look back, I've realised one important thing – cliche as it may sound but this new year marks a new beginning, an opportunity for me to be better and to be stronger.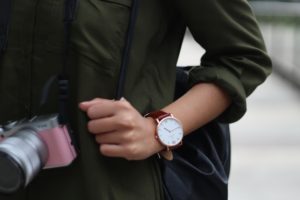 This year, I'm doing things for myself and pleasing other people is the least of my concerns.
This new year, I'll stop living the filtered life and focus on being the real me. I'll stop mingling with people I do not like and doing things that are not aligned with my values.
I'll try my best to veer away from the daily dark holes and promise to live a more fulfilling cap. It doesn't sound easy but I know I'm gonna make it. I'm gonna take chances in love and in new friendships. I'm gonna explore places and surprise myself with all the big and little stuff. I'm gonna take snaps of people and landscapes not for social media but for my personal art. I'm gonna try new things and I promise, I'll find more meaning in life this time.
This is my personal wish and this is my wish for you too.