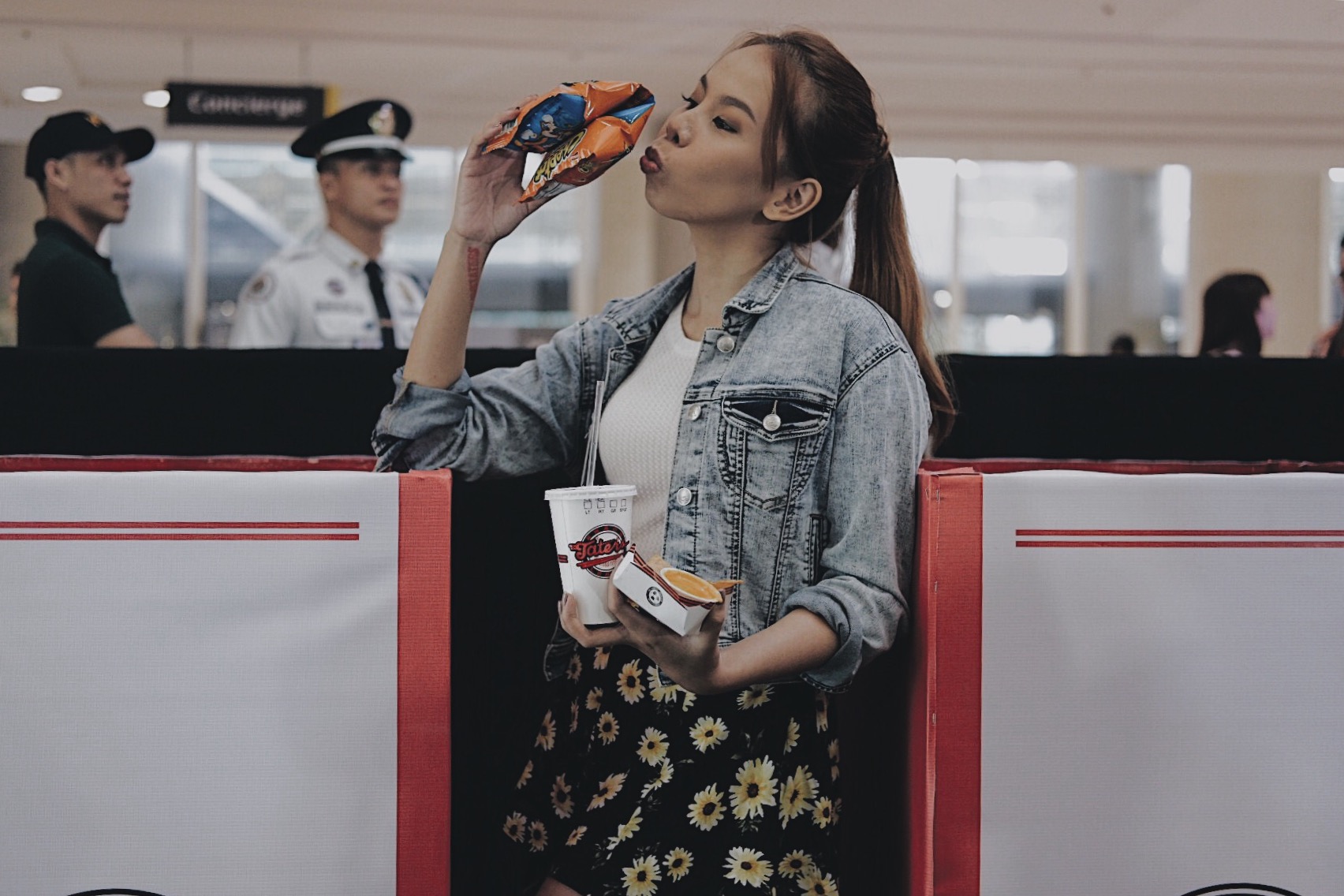 RAISE YOUR ORANGE-CRUSTED FINGERS: Taters is Going Dangerously with Cheetos
What do you get when you mix your favorite cheese snack with your favourite movie treat? A whole bunch of awesomeness!

Last week, I got to witness a big snack event – the Taters Cheetos Snack Fest! Held at the Glorietta Activity Center, Makati City, the craziest, crunchiest and cheesiest snack party event was attended by celebrities, bloggers, personalities and other Cheetos – Taters fans from different parts of Manila.
I am a huge fan of both brands so I got really excited when I got this invite from PixRepublik. There were food booths and games all over the place and everything is just cheesy, orangey and of course, yummy!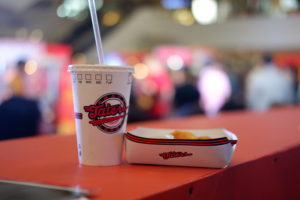 Cheetos and Taters are decades-old purveyors of American Snacks; Cheetos being a household name in cheese snacks and Taters being the authority on cinema snacks in the country since 1994.
With Cheetos' iconic color and flavor and Taters' unmistakable affinity to entertainment, the Cheetos Snack Fest is the perfect marriage of two snacks giants that everyone loves. This tie-up aims to attract both Taters and Cheeetos lovers alike with a selection of "Cheetofied" snacks perfect for watching in the cinema, as a series-binging companion or as an anytime snack.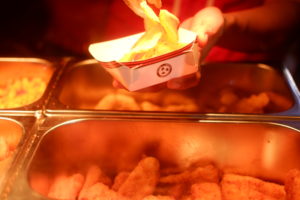 While other snack brands have launched similar products that incorporate Cheetos flavors in them, Taters is the first in Asia to launch a snack fest featuring not only one, but five Cheetofied products. They are:
Crunch 'n Pop – An exciting combination of Cheetos-flavored Superpop and Cheetos Crunchy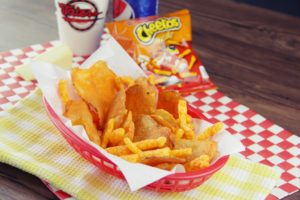 Crunchy Overload – A mix of crunch after crunch of Cheetos Crunchy and Cheetos Flavored Tater Chips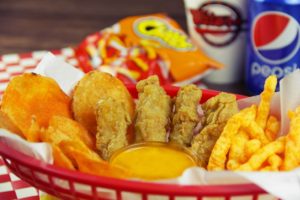 Cheetos Chik-a-Chips – A dangerously cheesy mix of Chicken Fingers, Cheetos Crunchy, Tater Chips, and Cheetos Dip for an undeniably cheesy experience like no other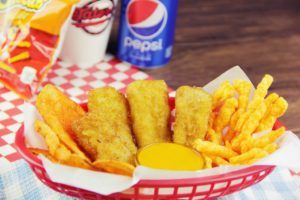 Cheetos Fish 'n Chips – A cheesified version of a snack classic, it comes with juicy fish fillets, Cheetos crunchy, Cheetos Tater Chips, and Cheetos dip.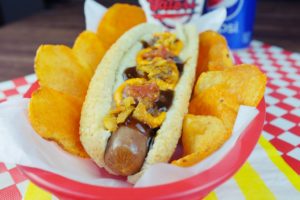 Cheetos BBQ Crunch Dog – A flavour explosion in a bun. Beef hotdog topped with Coney Island Sauce, BBQ Sauce, Cheetos Dressing, Cheetos Tater Chips, and topped off with Cheetos Crunchy.
Each Cheetos Snack Fest product has its high points but my favourite would definitely be the Cheetos BBQ Crunch Dog. It's beefy and cheesy all at the same time!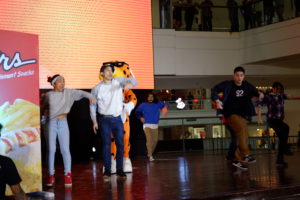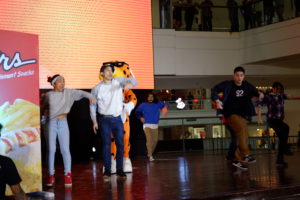 The cheesy fun doesn't stop in Taters stores because the Taters Snack Fest still has loads of surprises on their Facebook and Instagram pages so make sure to go online and follow @taters.snackleague.Their giving away VIP passes, Chester plushies, and lots of prizes!
What are you waiting for? Come live the dangerously cheesy life with Taters and Cheetos. Promo is limited time only and will run from January 25 to May 15, 2017.