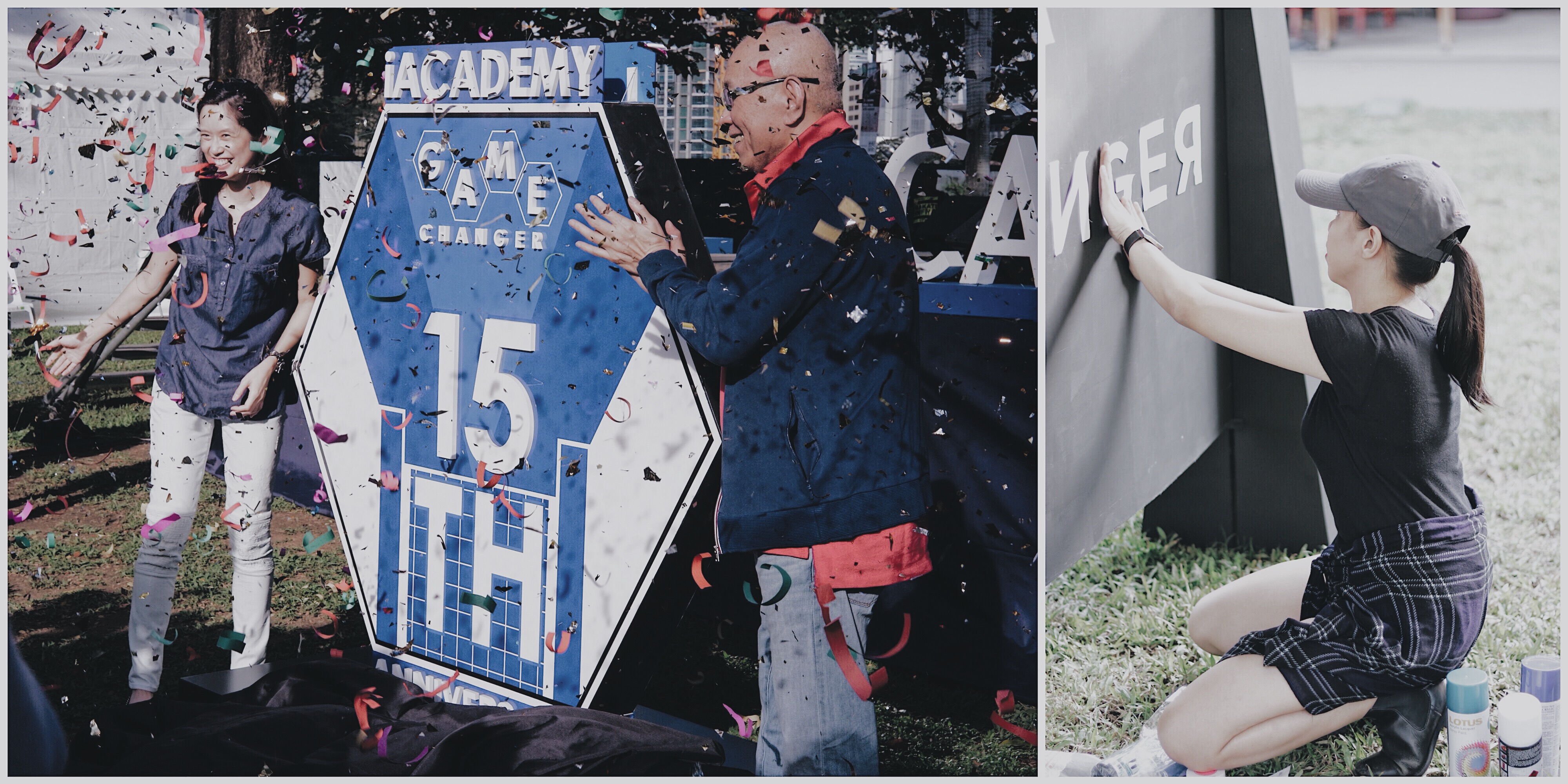 COSMIC: The iACADEMY 15th Anniversary Kick-off Celebration
Gone are the days when we just use paper and pen to take down notes or copy lessons from blackboard scripts. Our old soul loves the old school yes, but today, learning is more than just understanding certain thoughts and principles. Students are not just obliged to memorize notes and answer objective exams with a whole lot of choices presented to them. Today, we have seen how the internet has become an integral part of every individual's life and how it has given wings to empower the use of technology related activities in the world of education. In this day and age, we see that learning is about being technologically-empowered. It is about practical application, solution formulation and life improvement – and this is what iACADEMY is all about.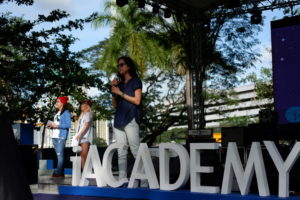 iACADEMY was established in 2002 with the goal of reinventing education in the Philippines by offering specialised programs that could address the needs of the technological industry. These programs include courses that are focused on Design, Business, Computer Science, Web Development, Software Engineering and many more.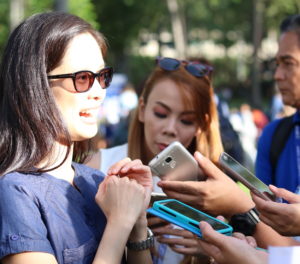 I have heard a lot of good stories about iACADEMY before and seeing the works of the students live gave me all the chills. God, these students are indeed Game Changers. I got the chance to interview Ms. Vanessa Tanco, President and CEO of iACADEMY and I was impressed with how they've partnered with solid industry leaders to provide their students with exposure to real work environment during college life, allowing them to apply concepts and theories learned in the classrooms and laboratories. She told me that while we see that technology and design lessons allow the students to be creative, they also help them develop new skills and grasping an understanding of how things work.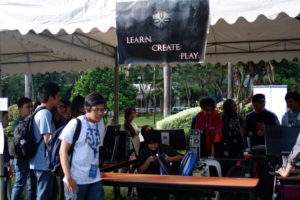 Now on its 15th year, iACADEMY continues to push the boundaries of innovative education and nontraditional learning, creating an inclusive environment and progressive culture that encourages students to be daring in their pursuit of excellence.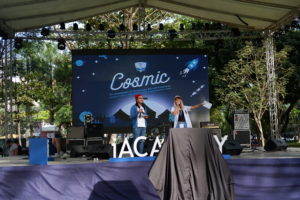 Last January 27, iACADEMY launched Cosmic: The iACADEMY 15th Anniversary Kick-off Celebration at the Ayala Triange Gardens. It is the first in a series of events for this year that aim to recognize and acclaim the talents, achievements and contributions of iACADEMY's students and alumni for the past 15 glorious years. It also marked the launch of their 15th year logo created by one of their talented students.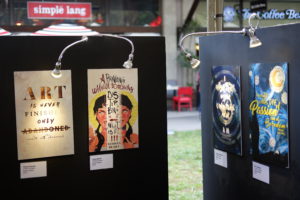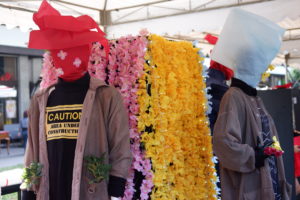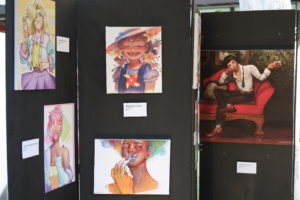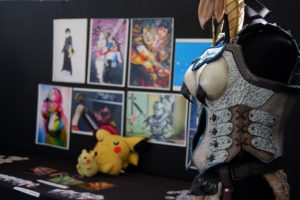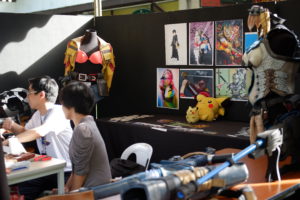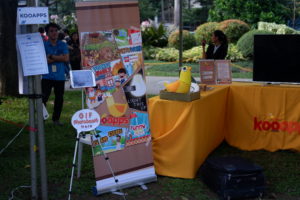 The event was full of enthusiastic and energetic iACADEMY crowd. There were activity booths all over the place and a lot of young bloods showcased their talents through animation, live arts and fashion exhibits.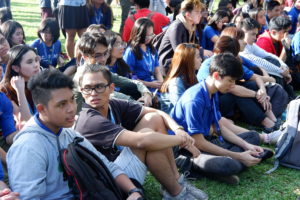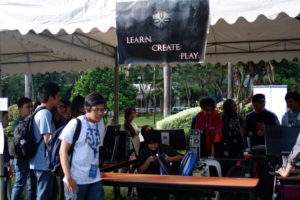 There were short film and animated film screenings too. The first movie shown was entitled Yolanda, a short narrative that was inspired by true events that happened in Tacloban during Typhoon Yolanda. The film has won awards both local and abroad: Best Student Film Award at 2015 Manhattan International Film Festival, Best Student Film in the International Film Festival in New York and 2016's NCCA Ani ng Dangal Award for Cinema.
There were also performances from Oh, Flamingo!, my good friend Reese Lansangan, Jensen and The Flips, Autotelic, and Itchyworms.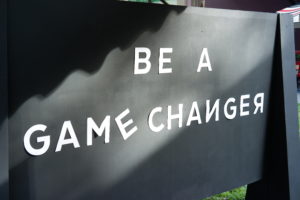 I felt so overwhelmed to see a lot of talented individuals in one place. Fifteen years of training and developing young students to great leaders and I know iACADEMY will continue to work in excellence as they strive to produce more Game Changers for the country. 
Congratulations iACADEMY!
For more details, you may visit their website here.