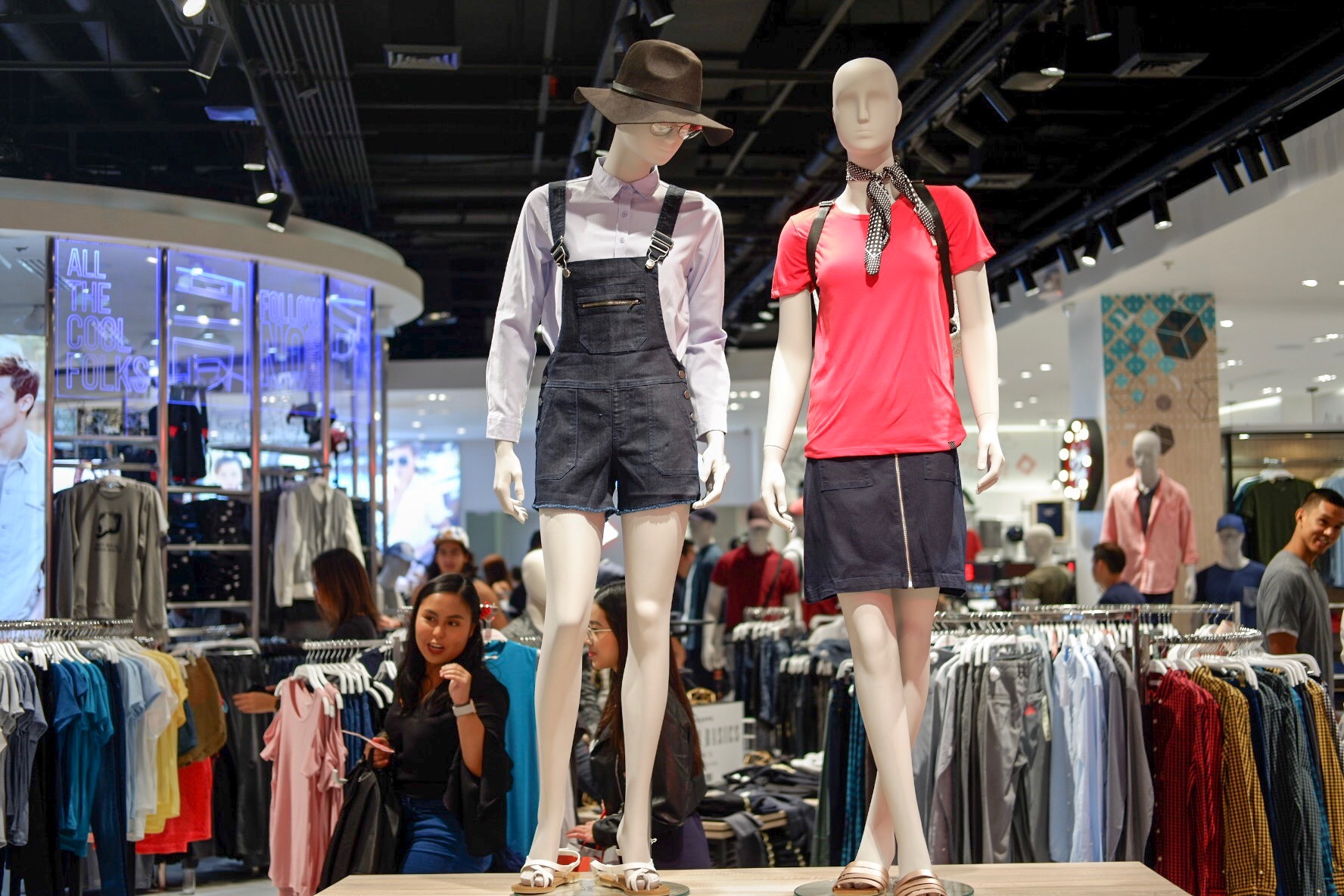 Time to Shop for New Wardrobe Pieces: Penshoppe Opens Biggest Flagship Store in UP Town
New year, new season, new clothes.
Last week, I got the chance to visit the newest and biggest fashion haven in the metro, Penshoppe's all-new flagship store located at UP Town Centre (Penshoppe Capital). This 800 square-meter is literally everything you can ask for and I'm so happy this branch is just near my turf!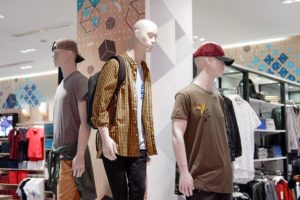 Penshoppe Capital features an edgy yet minimalist layout with white walls, floors, and ceiling. I just love everything about this new store! The interior is on point and every angle is well-lit. The shirts  are displayed like art pieces in a museum and the mannequins are well dressed (of course!)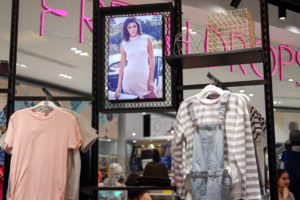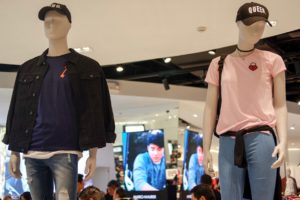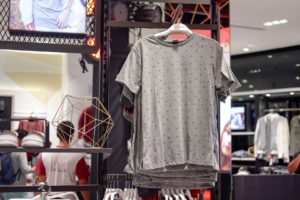 "One of our biggest considerations when designing Penshoppe Capital is to make it a destination," shares Jeff Bascon, Penshoppe's Brand Director. "In order to do this, we need to create a unique shopping experience. That's when we thought about playing with space. The store is laid out in such a way that shoppers can easily move from one section to the next and allows everyone to have a clear view of the brand's offerings at a macro perspective."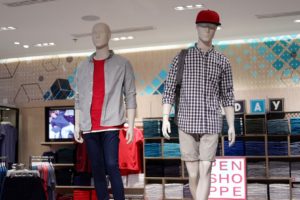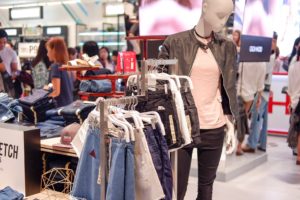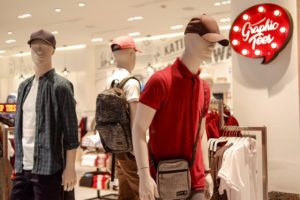 The store opening also marked the launch of Penshoppe's 2017 Spring-Summer collection, which is composed mostly of functional yet trendy pieces that are perfect for making the most out this summer season. I must admit I had a hard time working on my budget because every piece is just fab!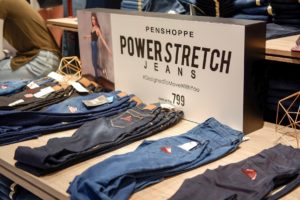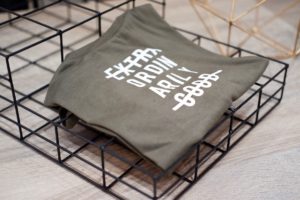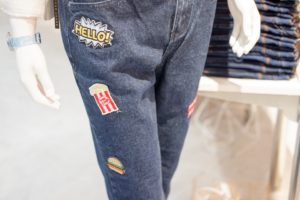 This patchwork is sick! I made sure I grabbed a pair of this jeans before the sizes run out.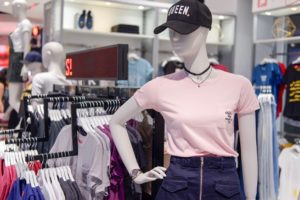 They got a denim spot, a Hypebeast section and a whole lot of statement tees!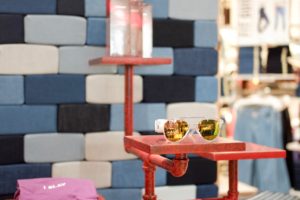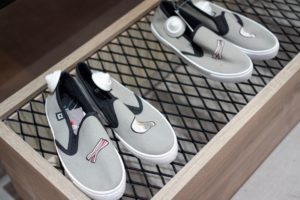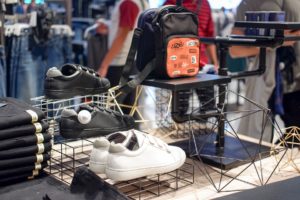 They also have a whole island of bags, accessories, sunglasses and caps. I even got a sweet fragrance that's perfect for my Momma this Valentine's Day!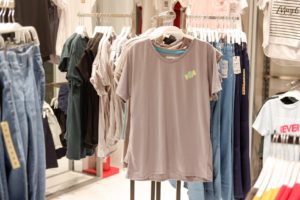 Now this store is definitely the best fashion destination at the moment. Be sure not to miss it, especially their latest collection!
Penshoppe Capital is located at UP Town Center, Katipunan Avenue, Diliman, Quezon City. Follow Penshoppe on Facebook, Twitter, and Instagram for the latest news and looks.