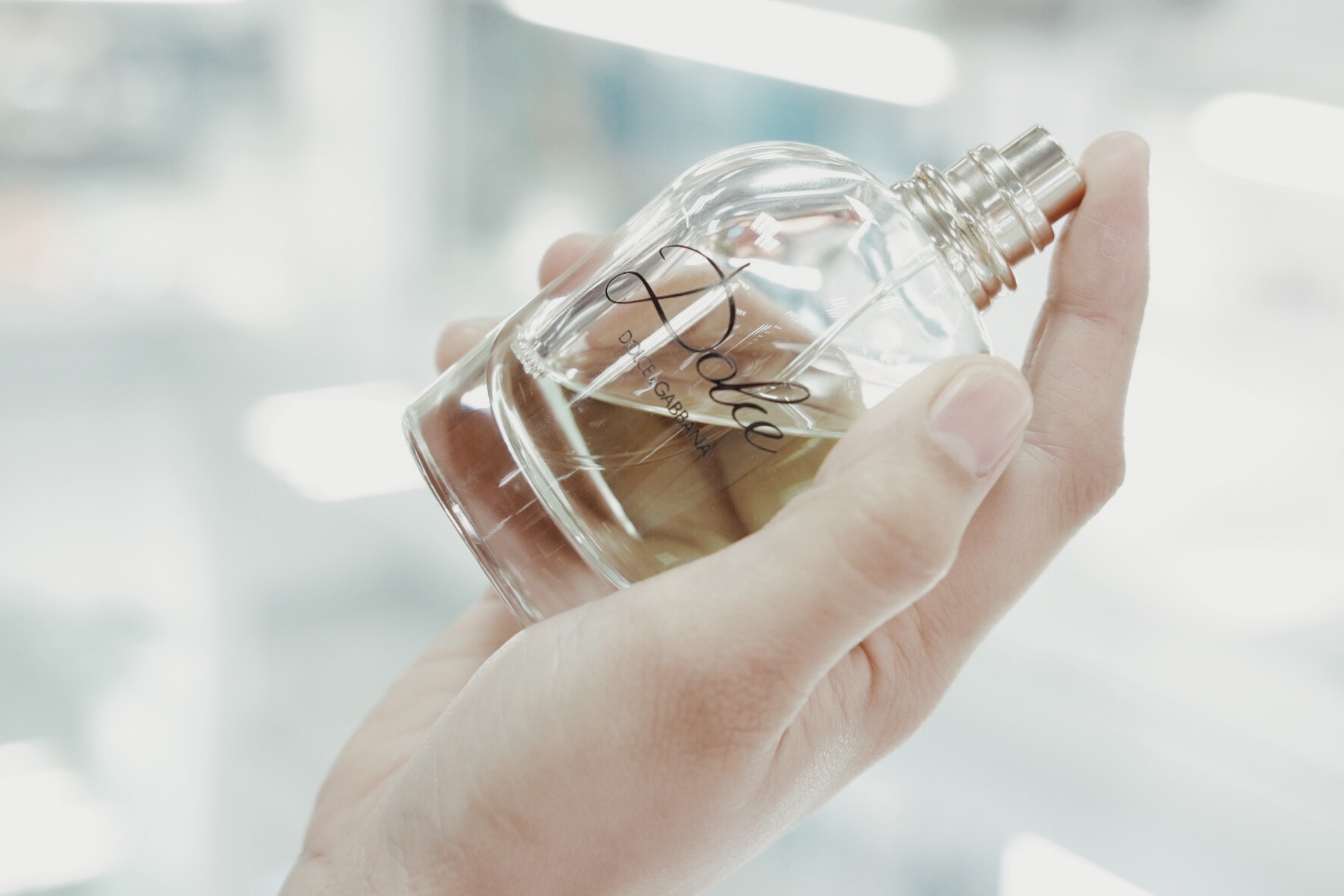 Find the Perfect Christmas Gift at The Metro Stores
So we're all feeling the holiday vibe cause it's 10 days before Christmas (to be exact) and if you're like me who's been 'busy-beeing' the past few weeks, then I bet you haven't shopped for some cute gifts yet — I'm right, right?
Good thing a lot of shops are now on sale. From beauty stores to gadget station and even depots, I'm pretty sure there are so many good finds around! There are a lot of bazaars all over the Metro too plus of course all online shops are also putting huge discount tags on their items. So the question is, how to find the perfect store and the perfect gifts?
To be honest, looking for a perfect gift is quite a tedious job. I personally consider a lot of things before I give something to someone like the usability of the item, style and color as they match the personality of the gift recipient and of course, the price. As much as I want to splurge on Christmas gifts, I still believe in the saying that 'It's the thought that counts', haha! But seriously, gift giving doesn't need to be expensive. The tip is to just know what the person needs and from that point, you can start working on your list.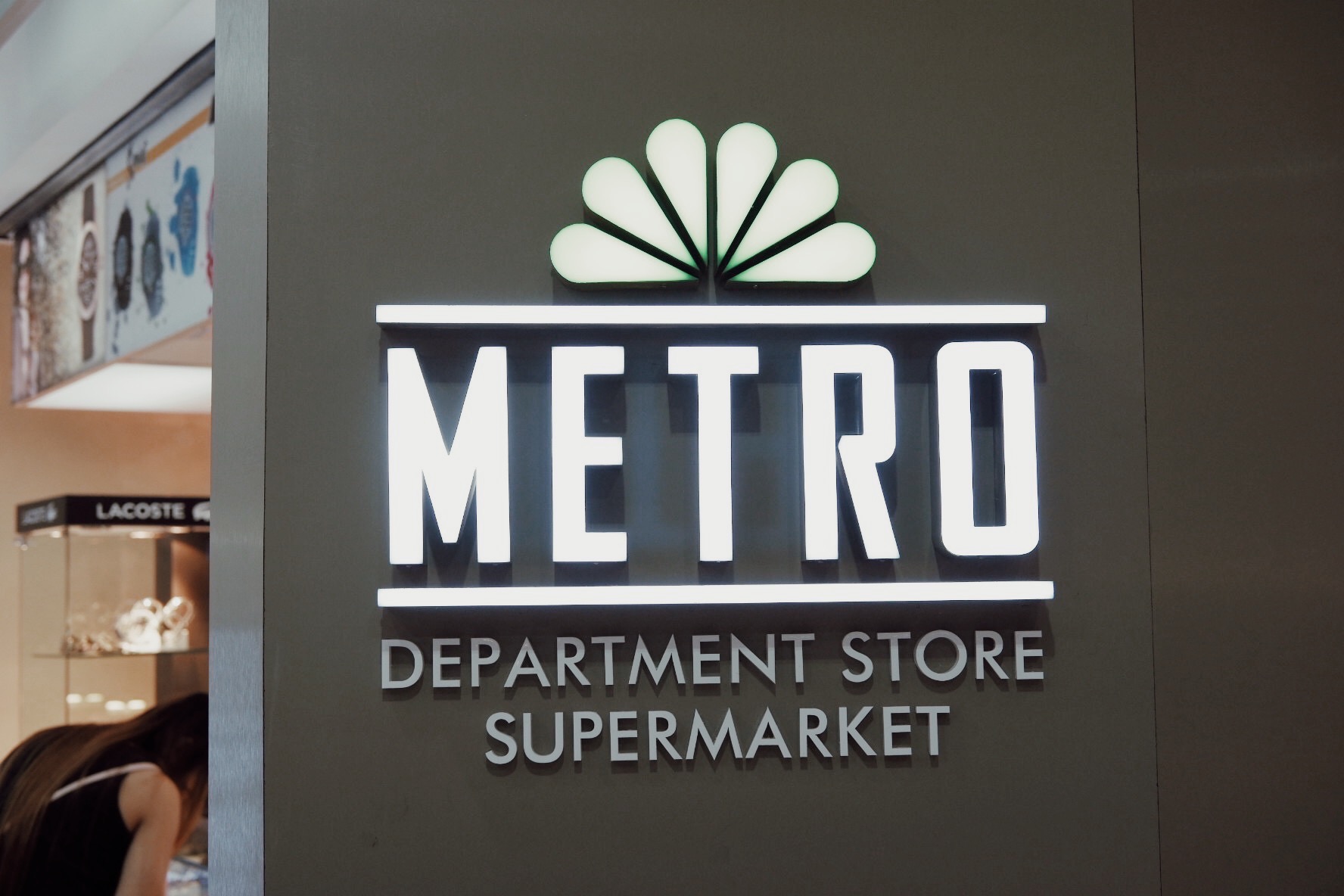 Yesterday, I was at Metro Market Market and was surprised to see so many 'giftable' items on the sale racks! I remember hoarding a bunch of stuff before during their shoes and bags event but today, it's a totally different story cause EVERY (FUDGING) ITEM is on sale!
So I've decided to unleash the Shopaholic Ninang in me as I bring out my list of my Christmas babies. I roamed around the store, grabbed some clothes, bags, and toys but what really caught me was the pile of fragrances and the huge 50% and 20% off signages alongside them. I mean, who doesn't like perfumes, right?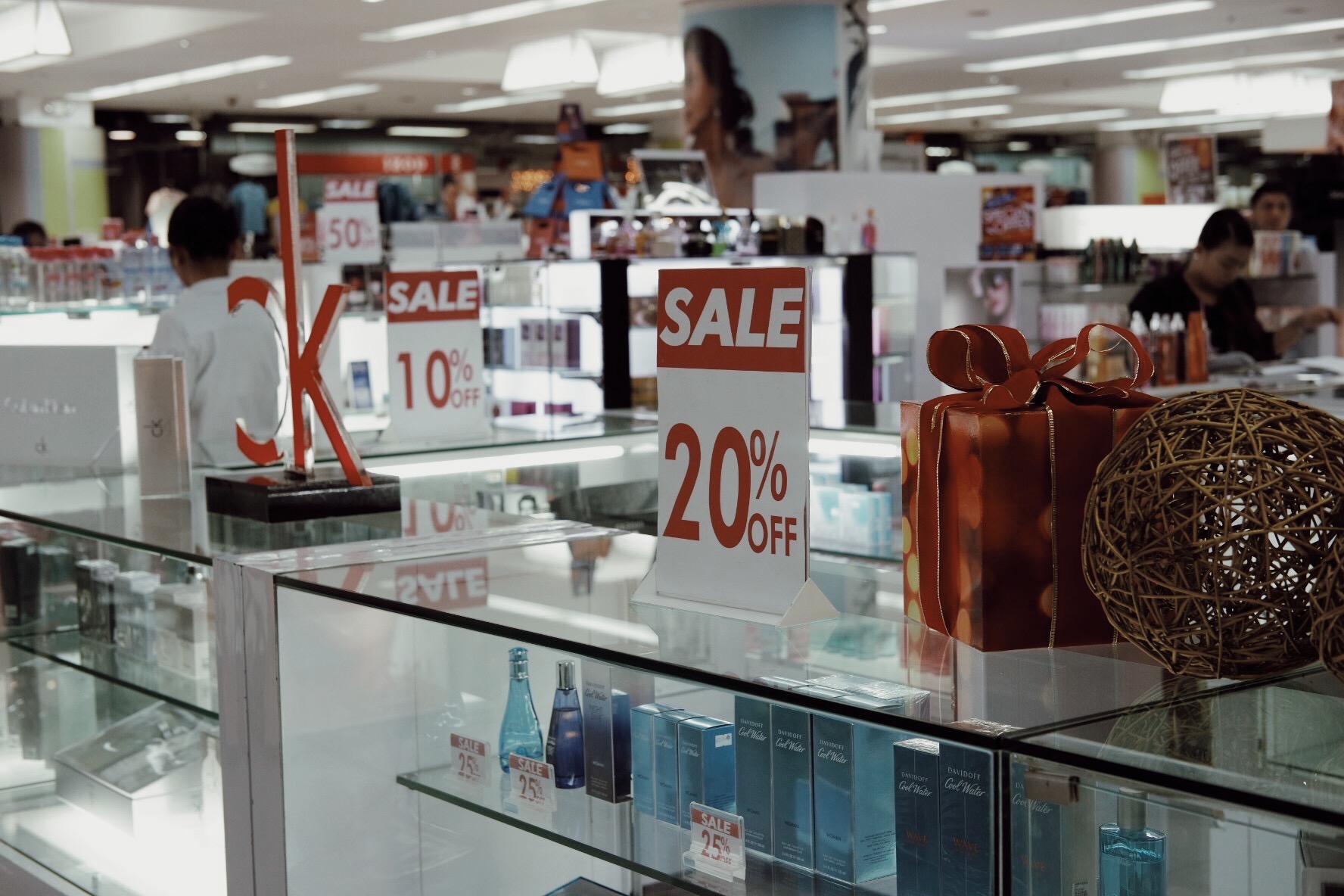 The perfume section is huge and you can see a lot to choices around.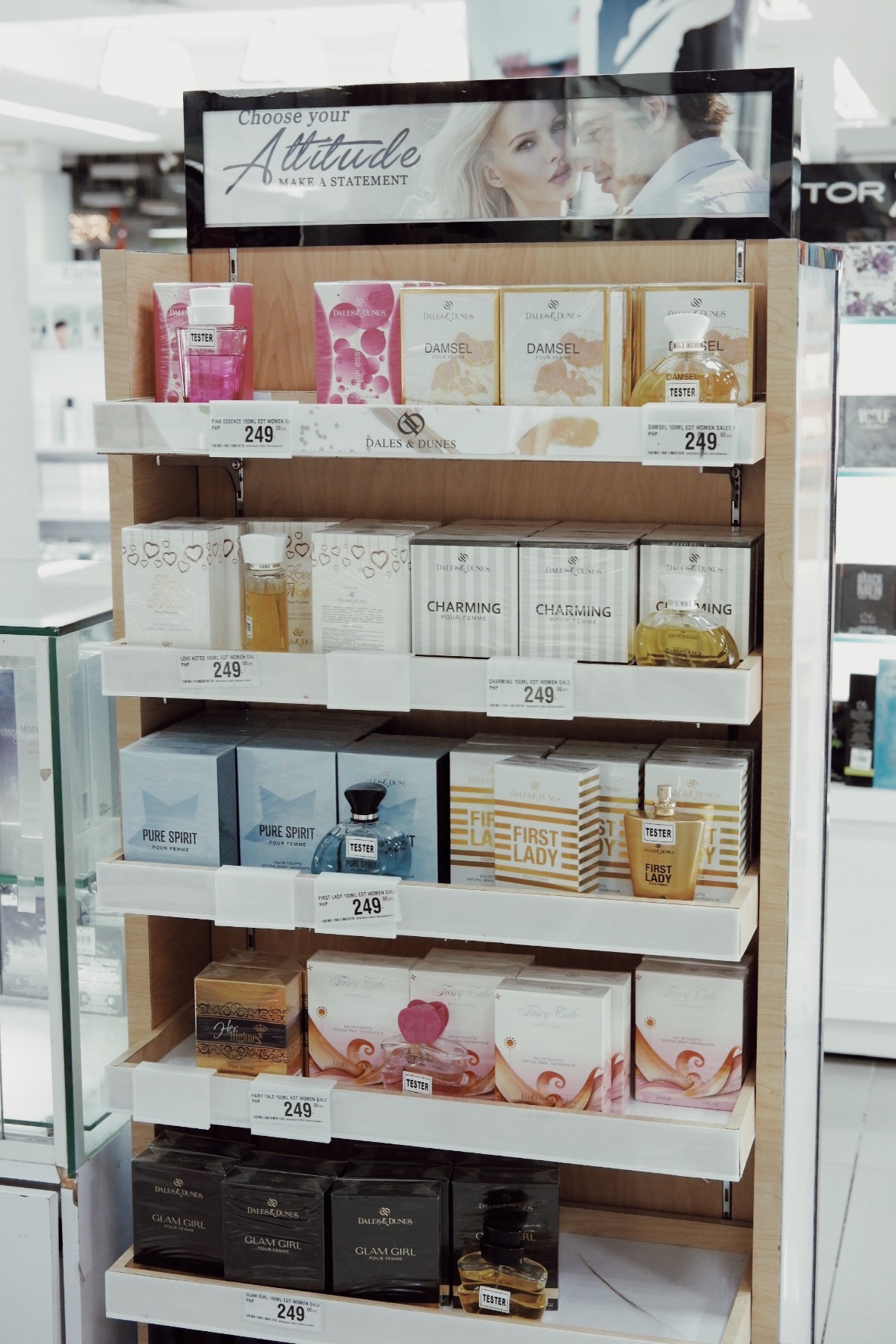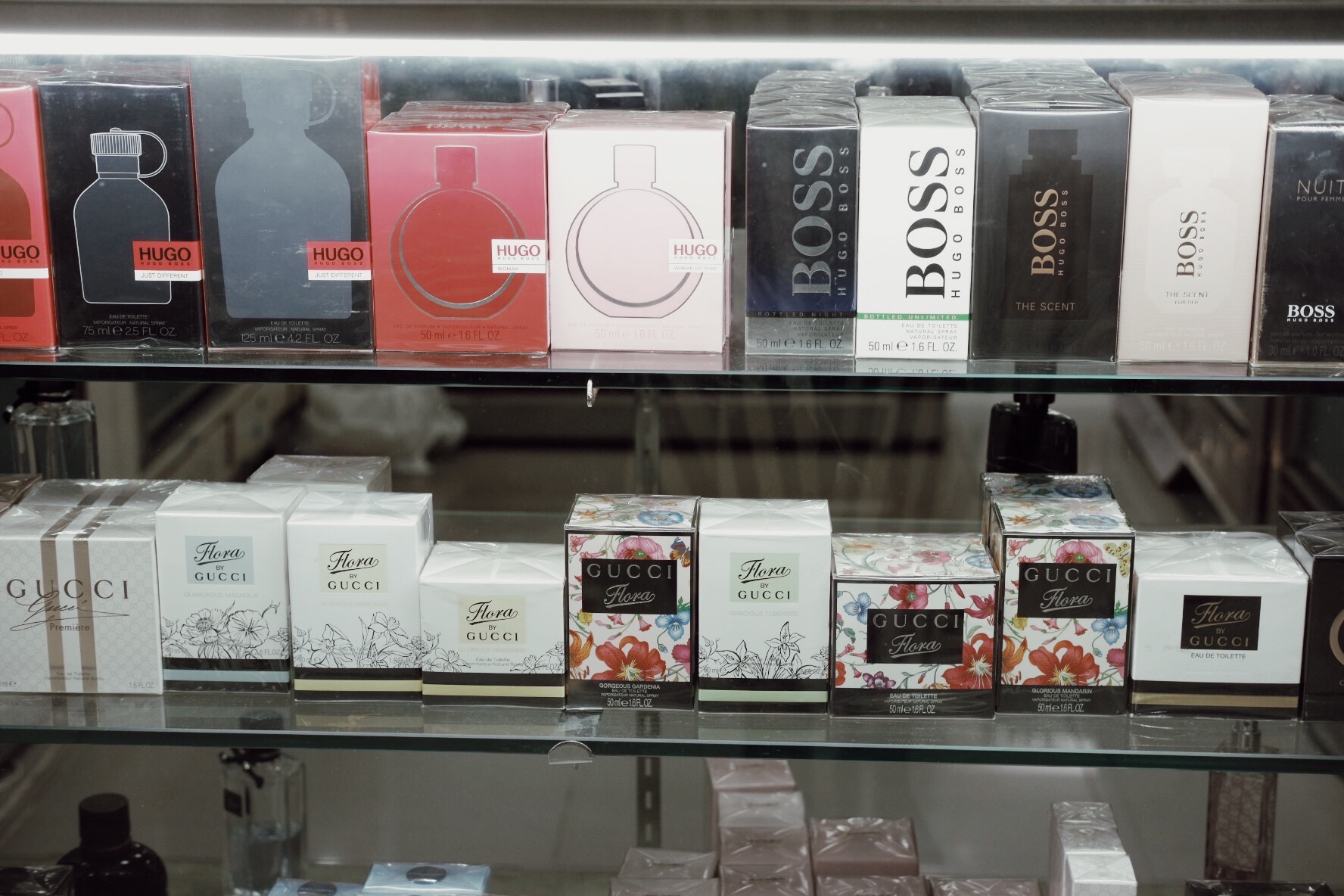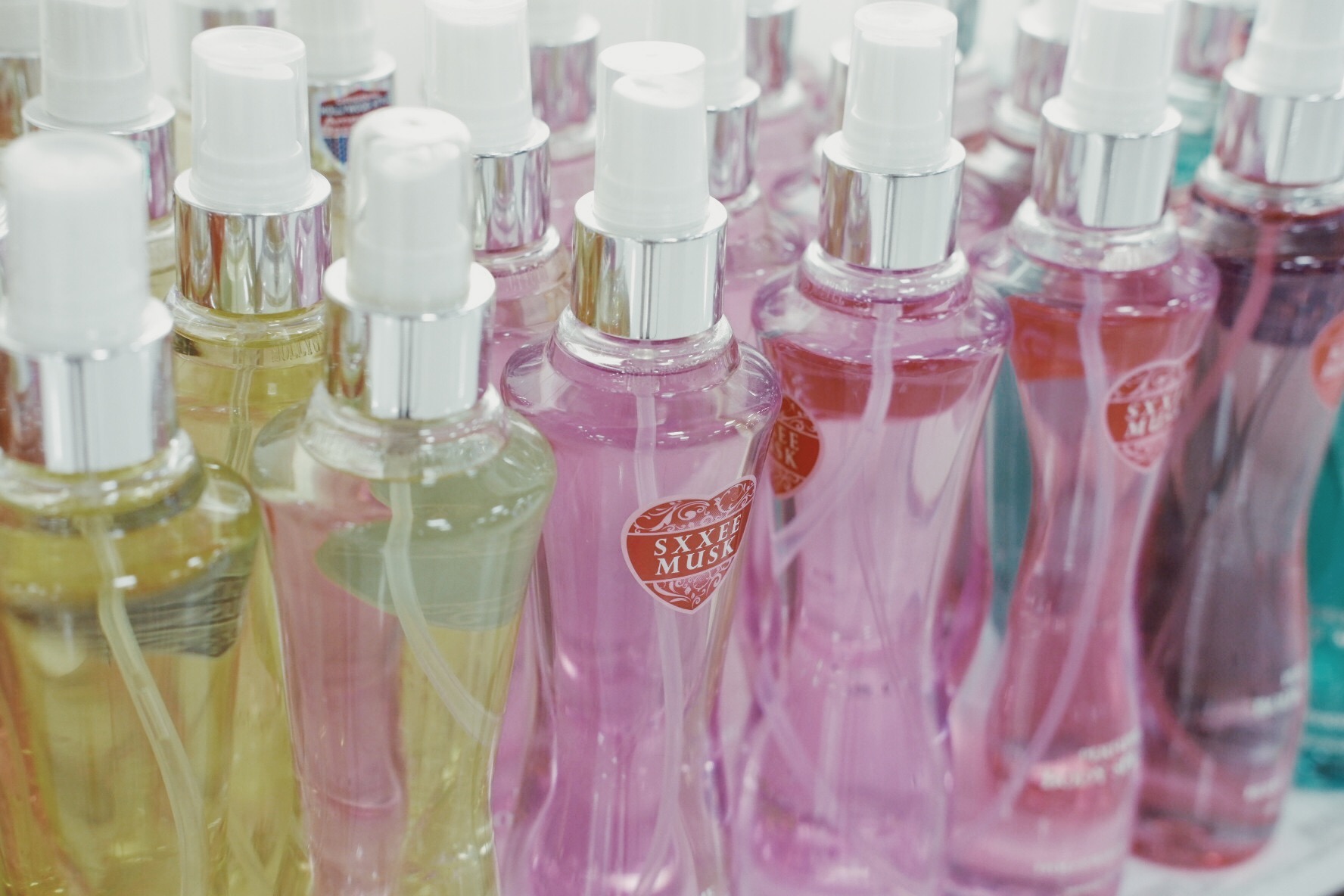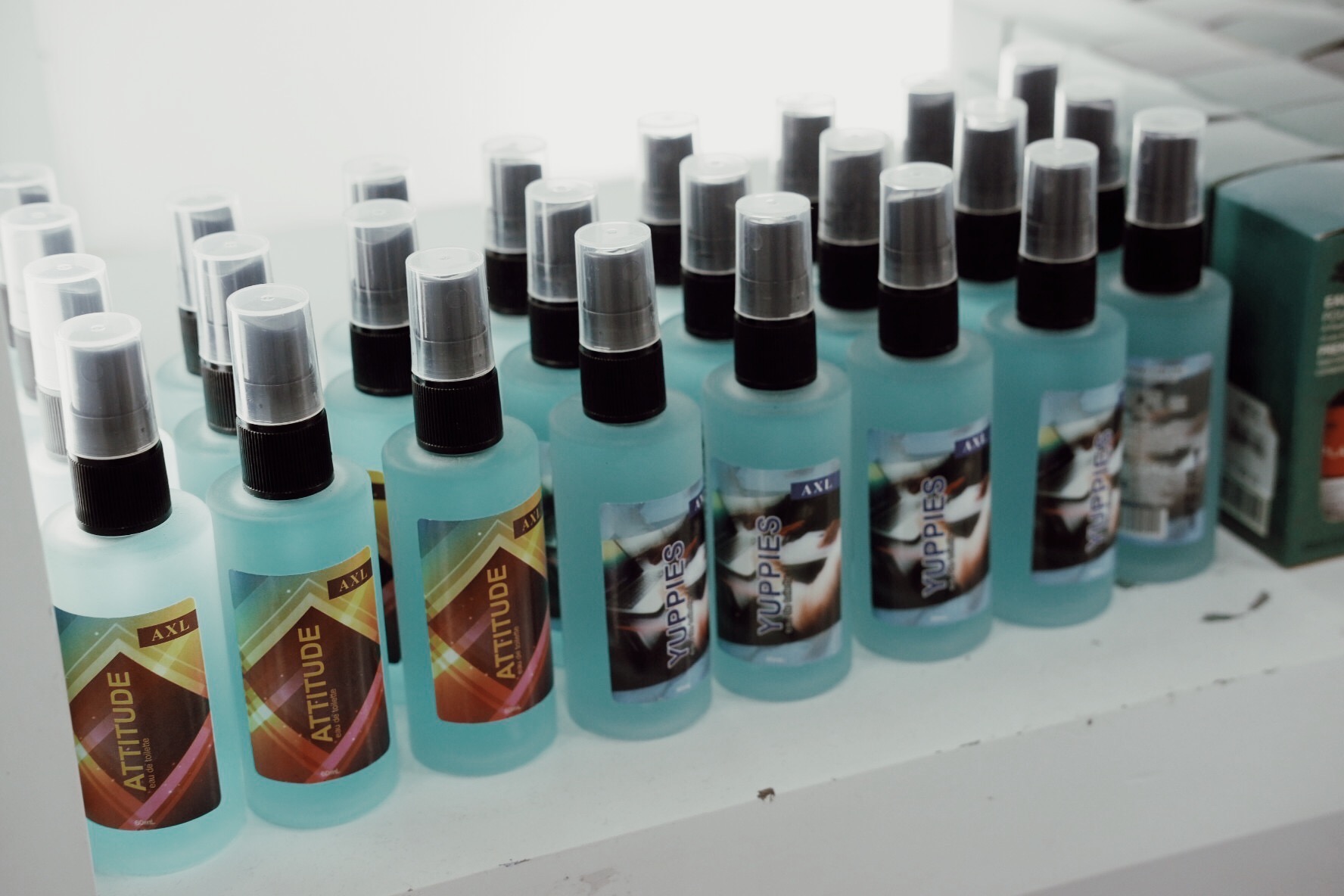 There are the affordable scents with prices ranging from 120 to 249.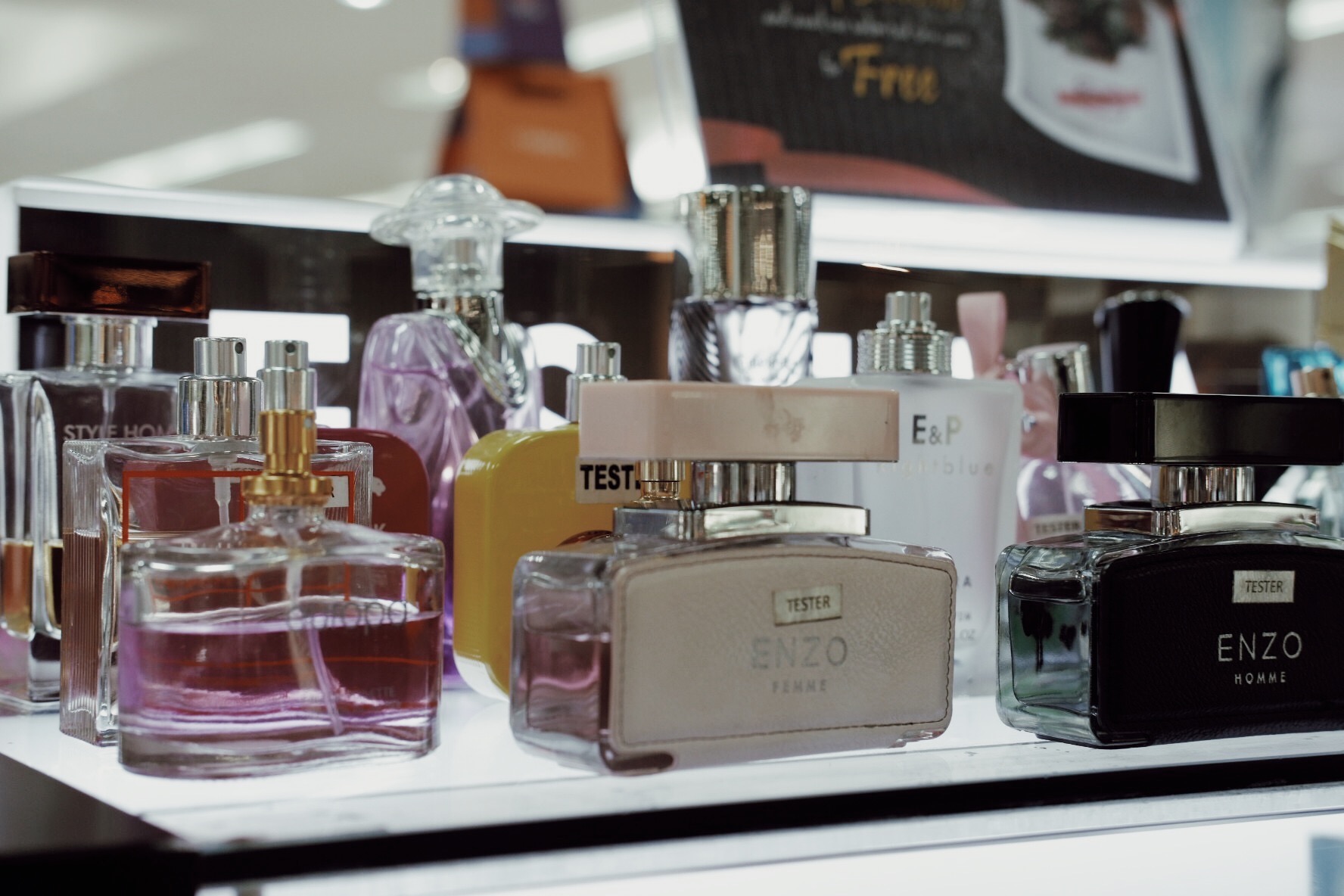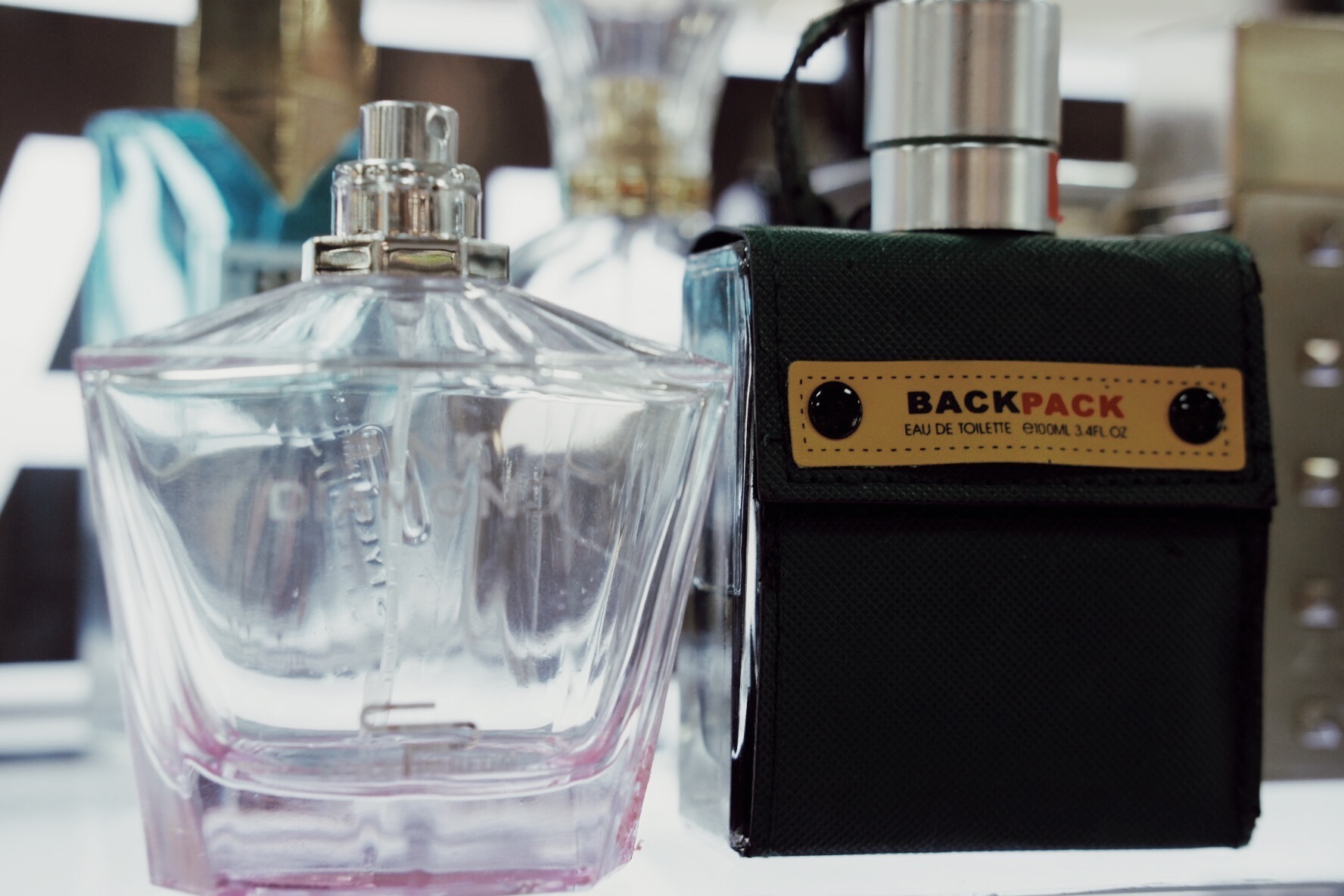 Some scents come in fancy bottles (which I totally adore) and prices are from 599 to 799. Great steal right?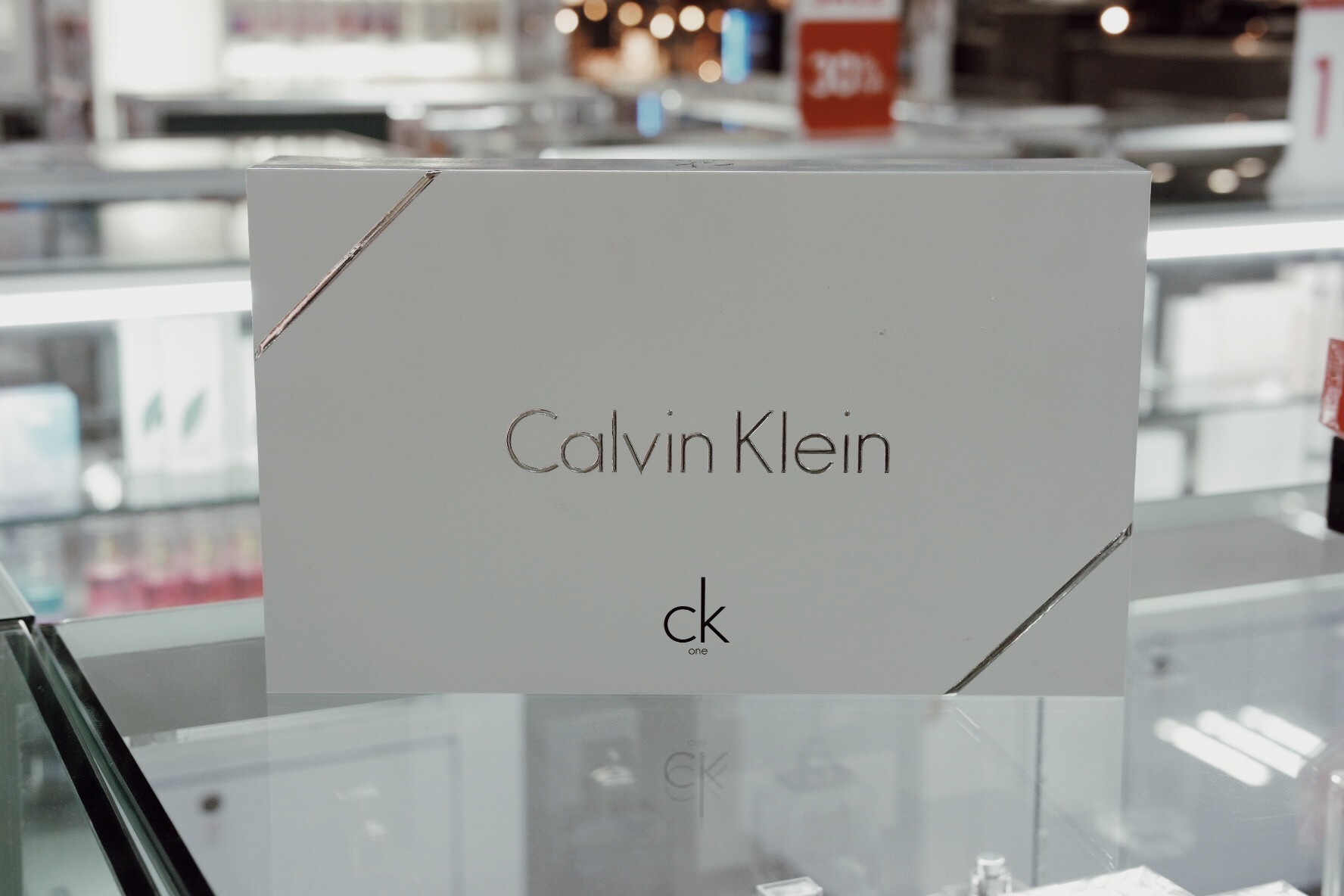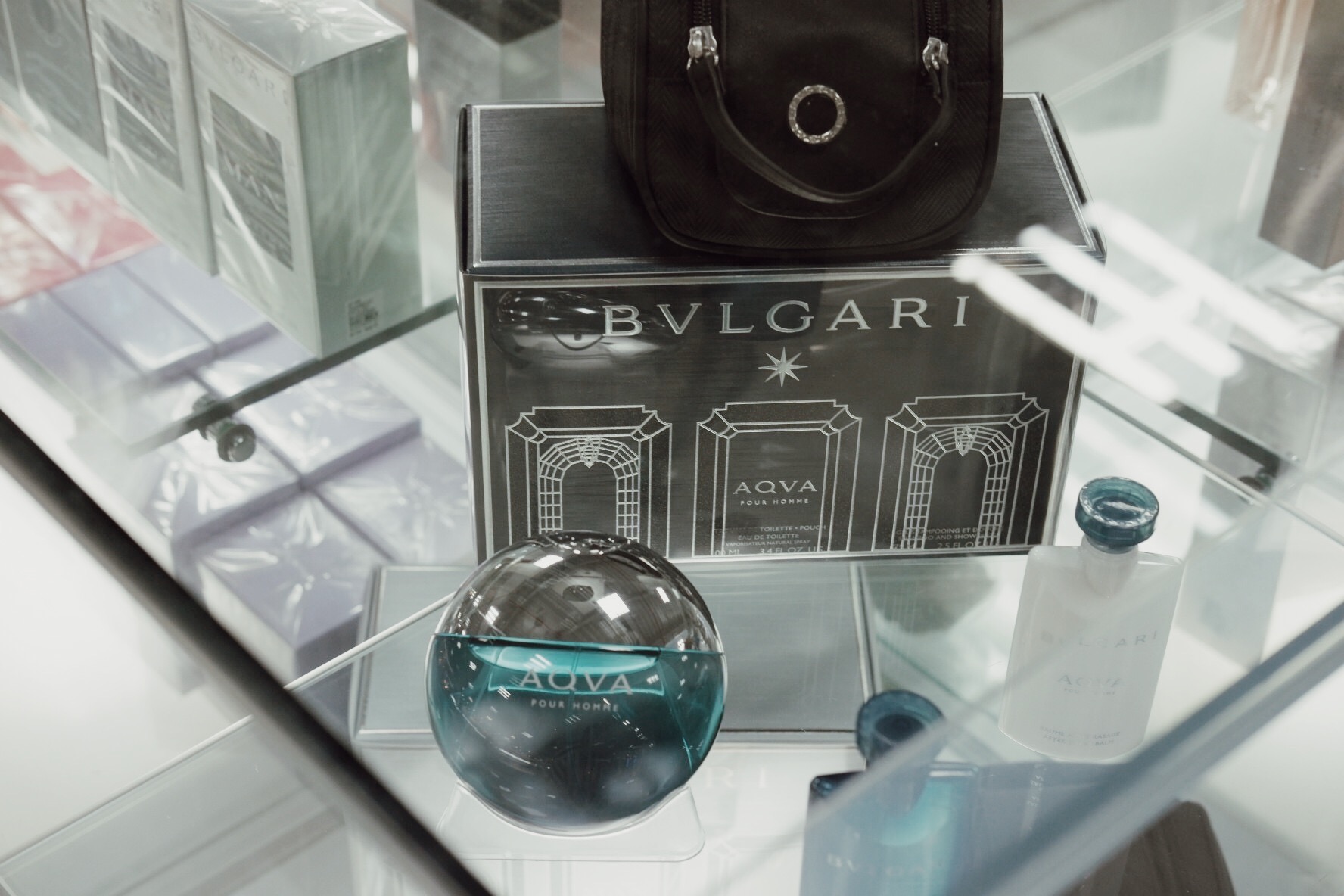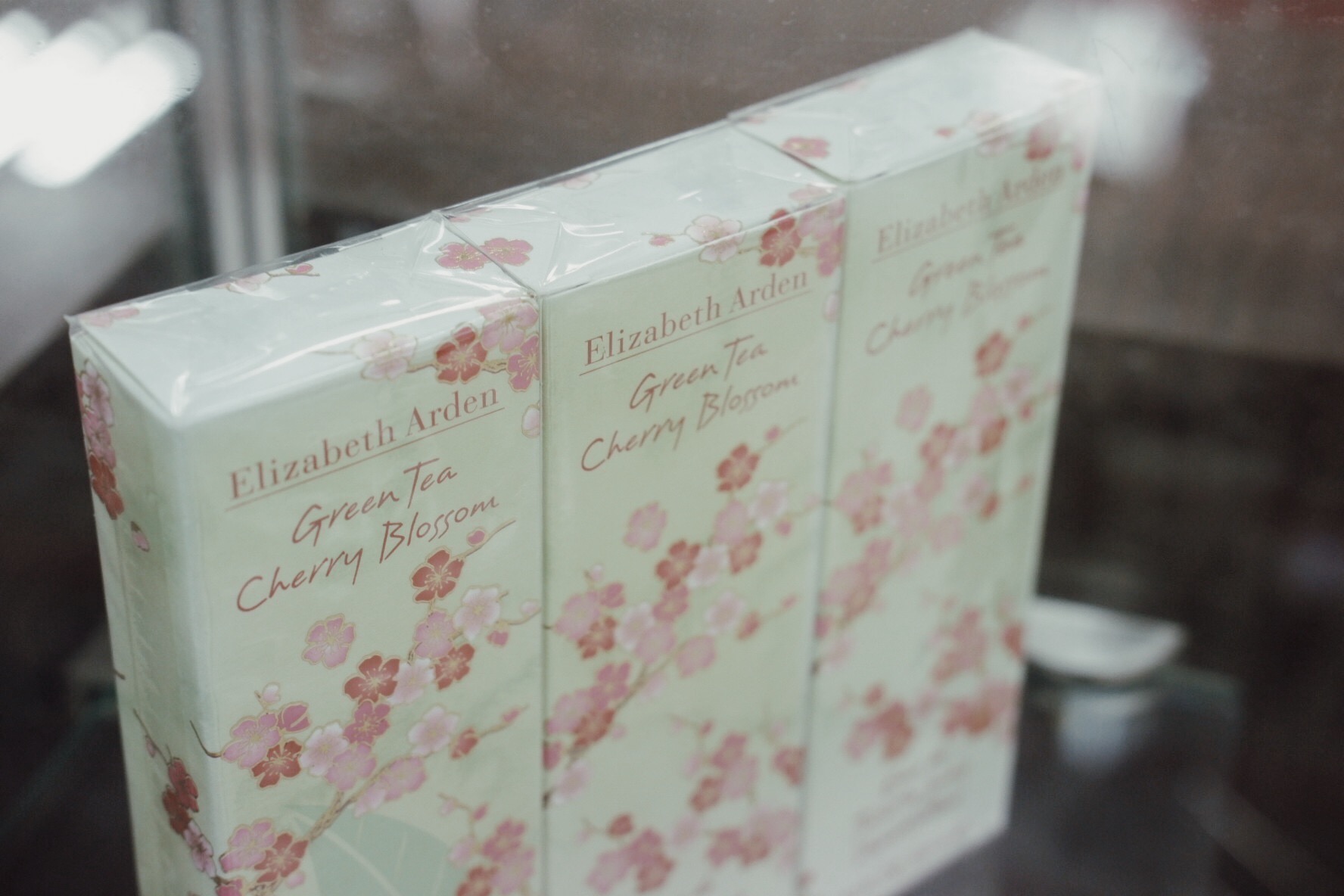 There are also the branded perfumes and they are all on either 20 or 50% off. I decided to get one for me and mom.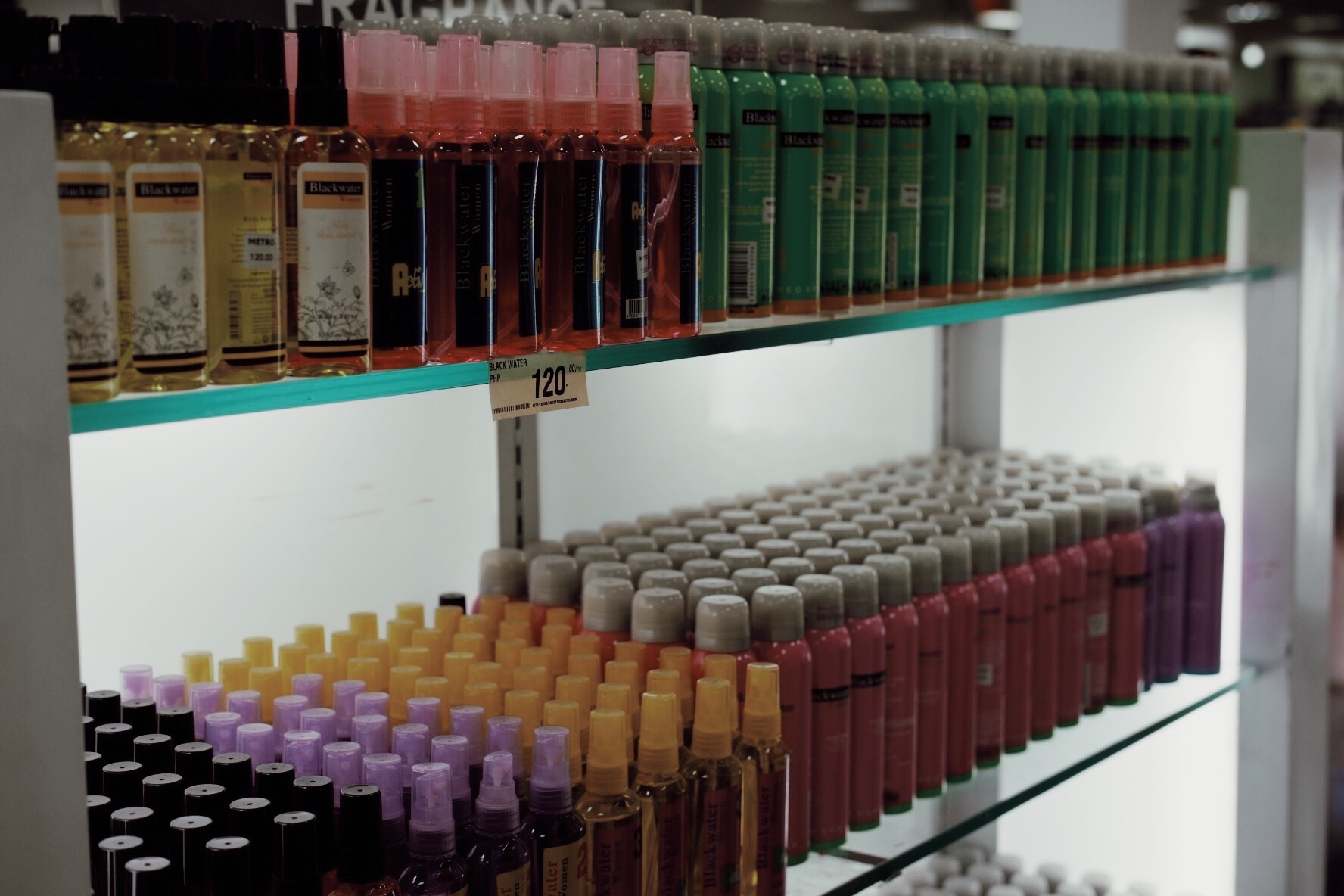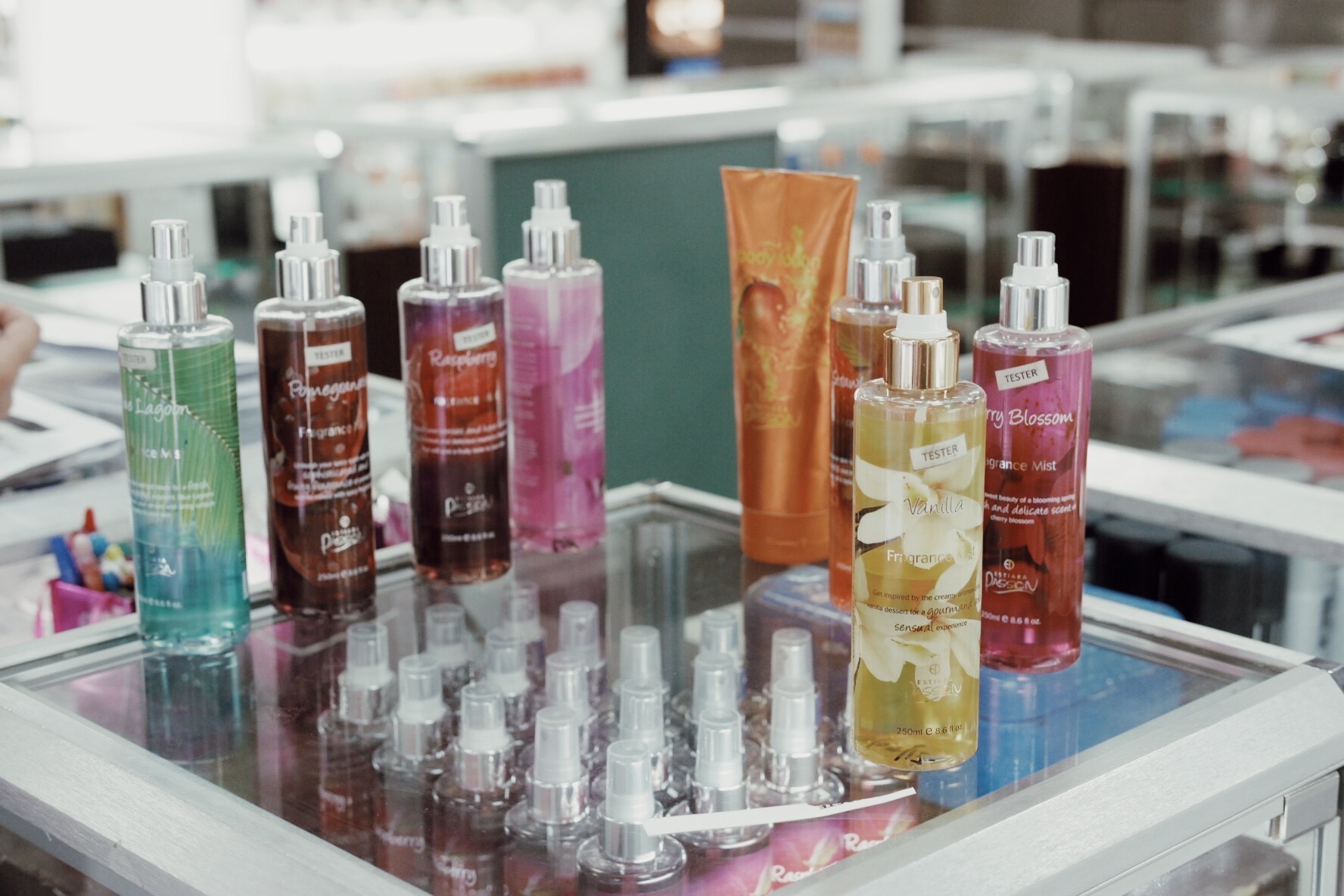 Of course, perfumes and colognes are gifts that are very personal. You can't just give them to anybody especially when you are not really familiar with their preferred scents or brand. But there are the safe choices which are unisex and mild – perfect for all genders, young and adults.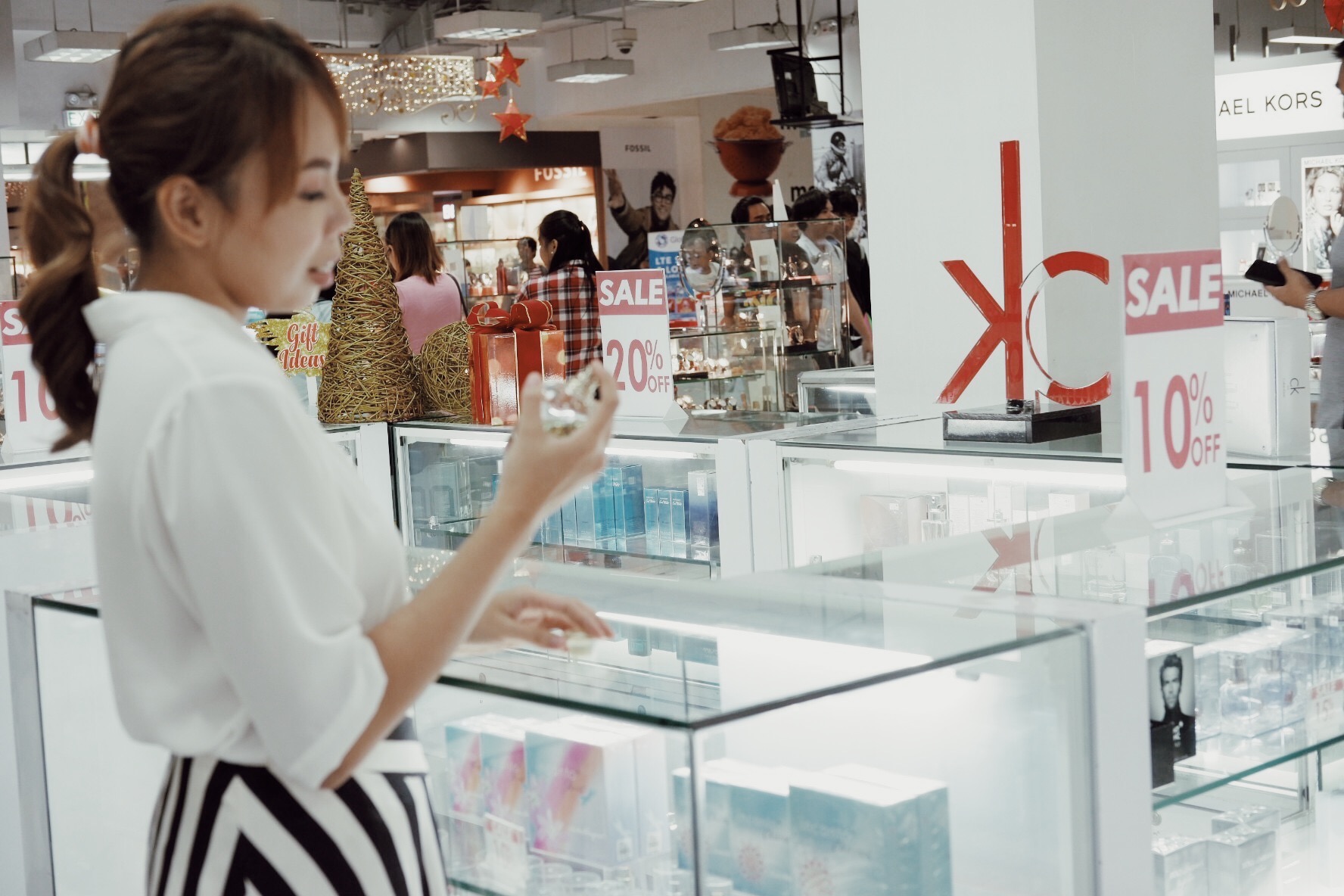 I really enjoyed my holiday shopping at the Metro Stores. I'm happy to see tons of great finds, especially a lot of unique and branded scents, at very affordable prices. Thinking of going back to shop for more personal stuff, yes?
Head to the nearest Metro Dept Store to shop for your holiday gifts now. To know more about their promos, check out their pages:
Facebook – @TheMetroStores
Instagram – @themetrostores.ph
X,