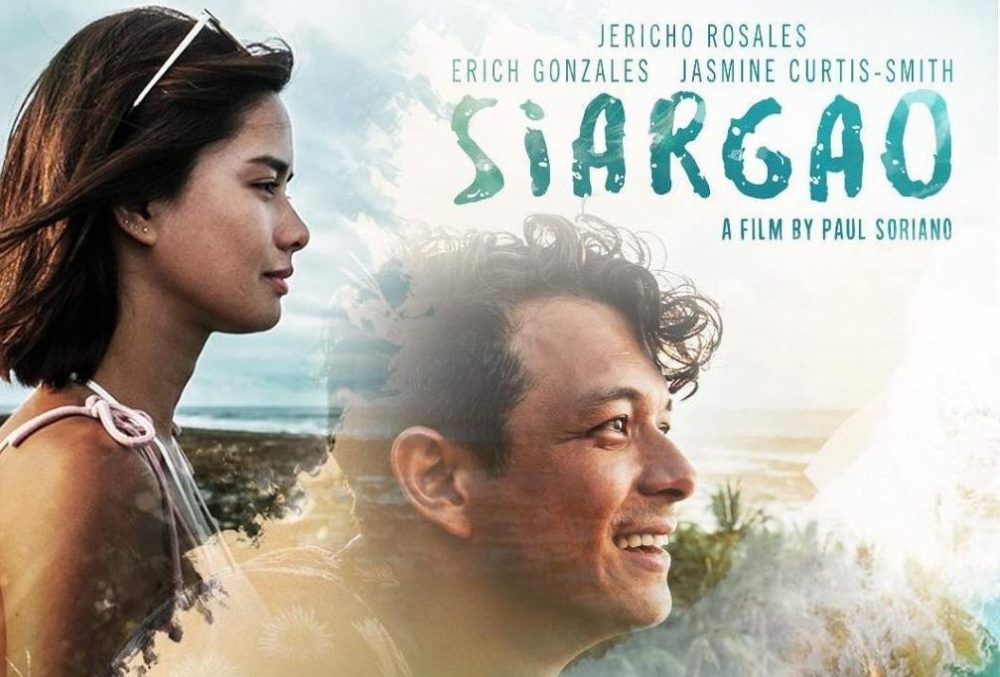 Siargao Movie Review: Of Love, Losts and Escapes
If I have to describe the movie Siargao, I'd probably say it is "the perfect escape".
"Imagine if ang buhay natin may reset button. Just press reset. Then, one epic wipeout lang, done. Burado lahat" – Diego
Set in a beautiful island in Mindanao, Siargao depicts the story of three individuals meshed together, in their pure, genuine selves as they try to find answers to their unending questions about life, love and home.
Looking at the story, I'd like to say that this movie is a total chill. It perfectly shows the island life in its own pace — carefree and relaxed. It revolves around different characters, a high-profile musician Diego Punzalan (Jericho Rosales) who's on the verge of leaving his band and trying to make it to his old, romantic flame Abi Williams (Jasmin Curtis Smith), who is a simple, island girl and Laura Molina (Erich Gonzales), a vlogger from Manila who's trying to find herself after a heartbreak. They all have their stories of love and heartaches and the story hinges on the many indelible lines about escaping struggles, letting go and commitment.
The first half of the film posits a generally uplifting tone by showcasing the island party life, the lively reception of the locals and the light ambience of the place. While there is no notable conflict in the entire story, several emotions were triggered as Laura narrates her recent heartbreak experience and as Diego relates his struggles in love and career.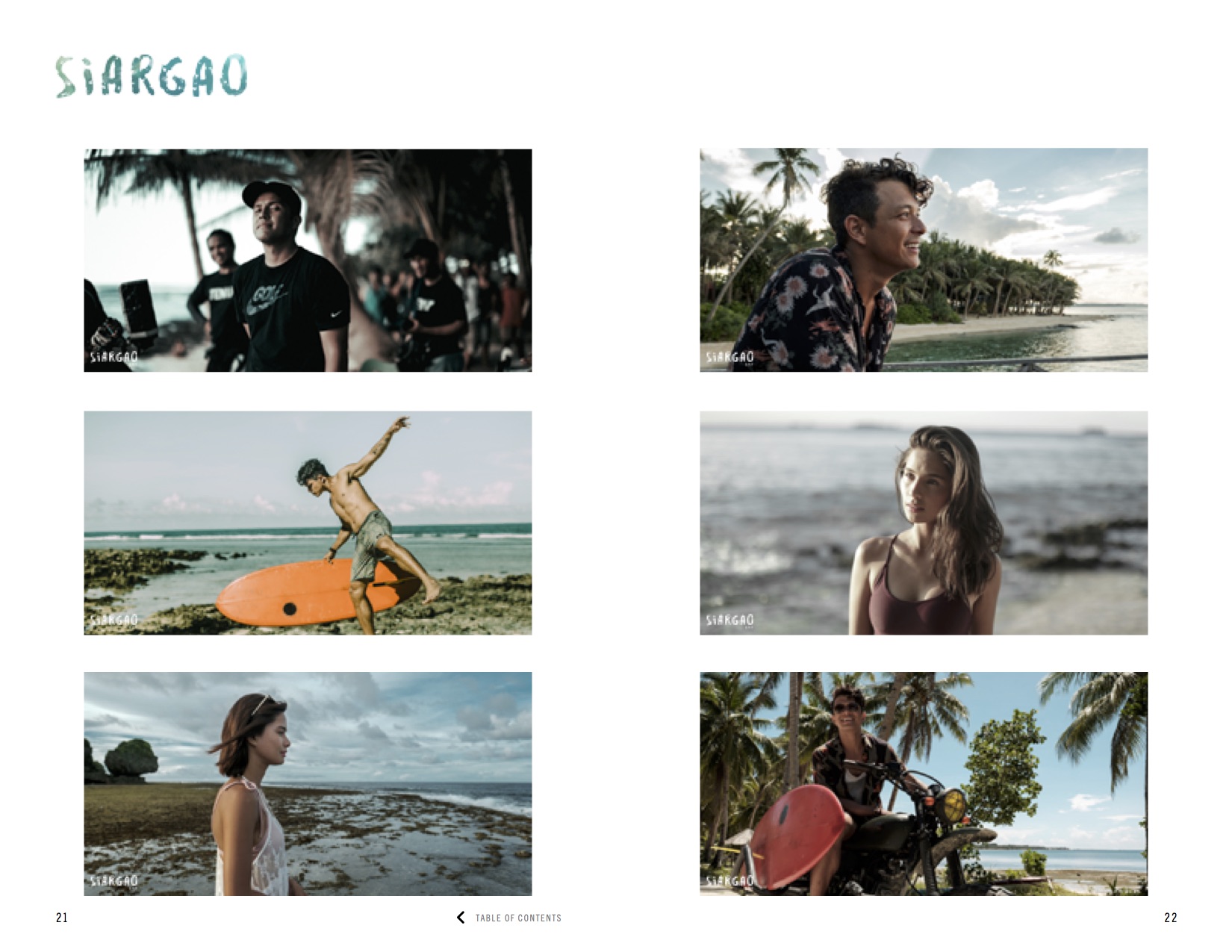 People may see this as a love triangle kind of plot but to be honest, I don't see a lot of romance between Laura and Diego's character. Why? This, you have to find out 😀
The choice of the main characters is well thought of. Jericho is a no-brainer not just because he's a good actor but also because he's just a complete natural and a pro-surfer. Erich is a sweetheart in her millenial-vlogger persona and Jasmine is quite a revelation. Her stillness and charm is just perfect for the island subtle.
However, certain characters did not develop fully throughout the entire story. Wil Dasovich, a famous vlogger and online personality who played the role of Oliver, delivered some key lines but didn't really catch up with the plot progress. The other characters also didn't make it through the cut of significant dramatis personae.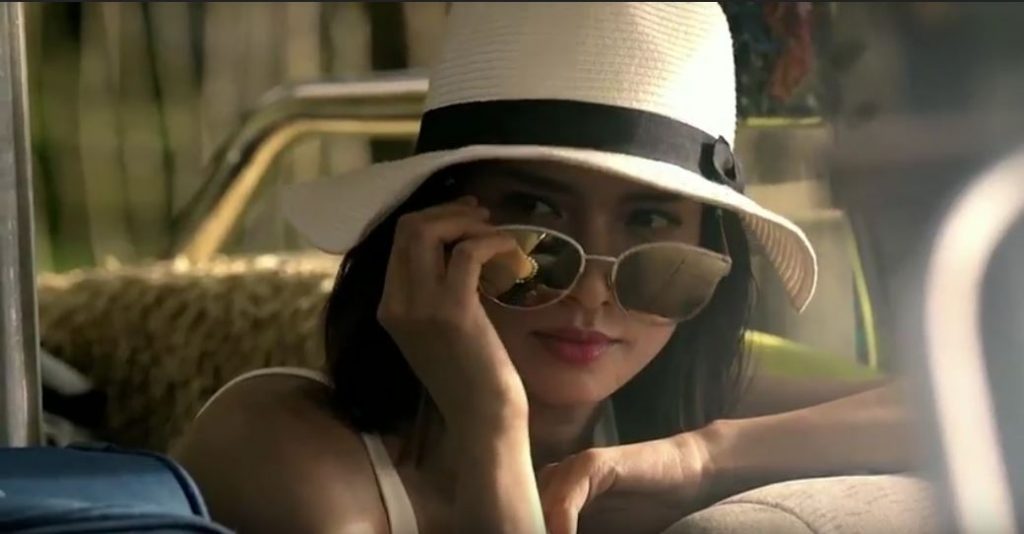 Cinematography wise, I guess I'm gonna give this movie an A. The aerial, underwater and even the land shots are superb. The yellow and aqua graphic tones set the mood of the film.
Clearly, Siargao is a paradise with all its unending waves, white sand and raw beauty. As expected, the movie showed a lot of skin but didn't go beyond the borders.
The soundtrack also matches aptly with all the scenes. I also like the fact that this movie tries to raise awareness by not just supporting local travels but also by stressing out the importance of preserving our natural resources.
Tip: You have to watch the movie 'til the very end.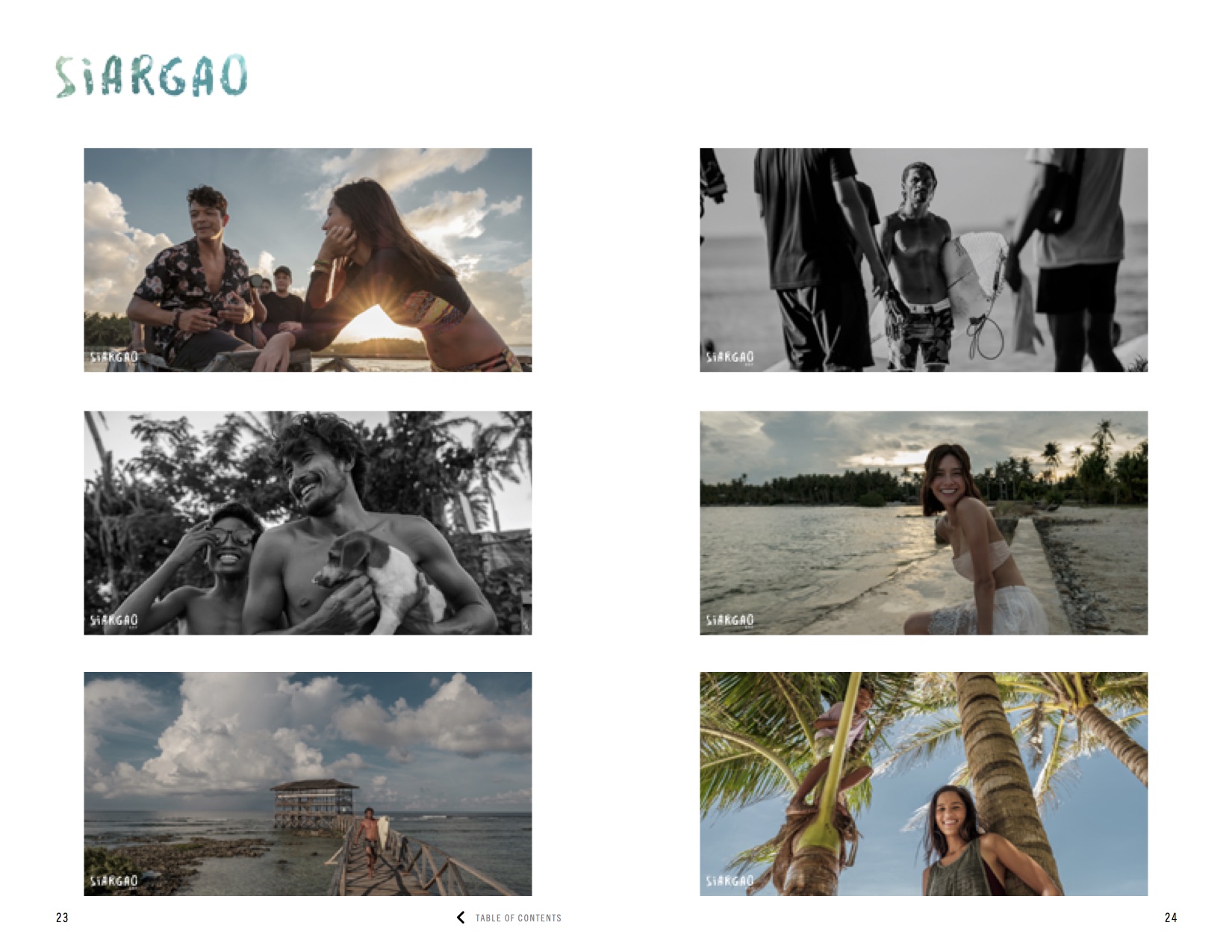 Overall, I believe the movie is a must-watch. Anj Pessumal is a total genius with her straight cut lines and Paul Soriano is definitely serving a fresher, lighter story on the big screen after his success with Kid Kulafu and Thelma.
PS. I am seriously thinking of going to Siargao soon. The scenes (and the plot) just got me craving for some water adventure. Should I? 😀
SIARGAO is an official entry to the Metro Manila Film Festival 2017, opens December 25. The film is produced by Mark Viktor and the director himself Paul Soriano, released by Ten17p and is distributed by Solar Philippines.
Watch the trailer here: