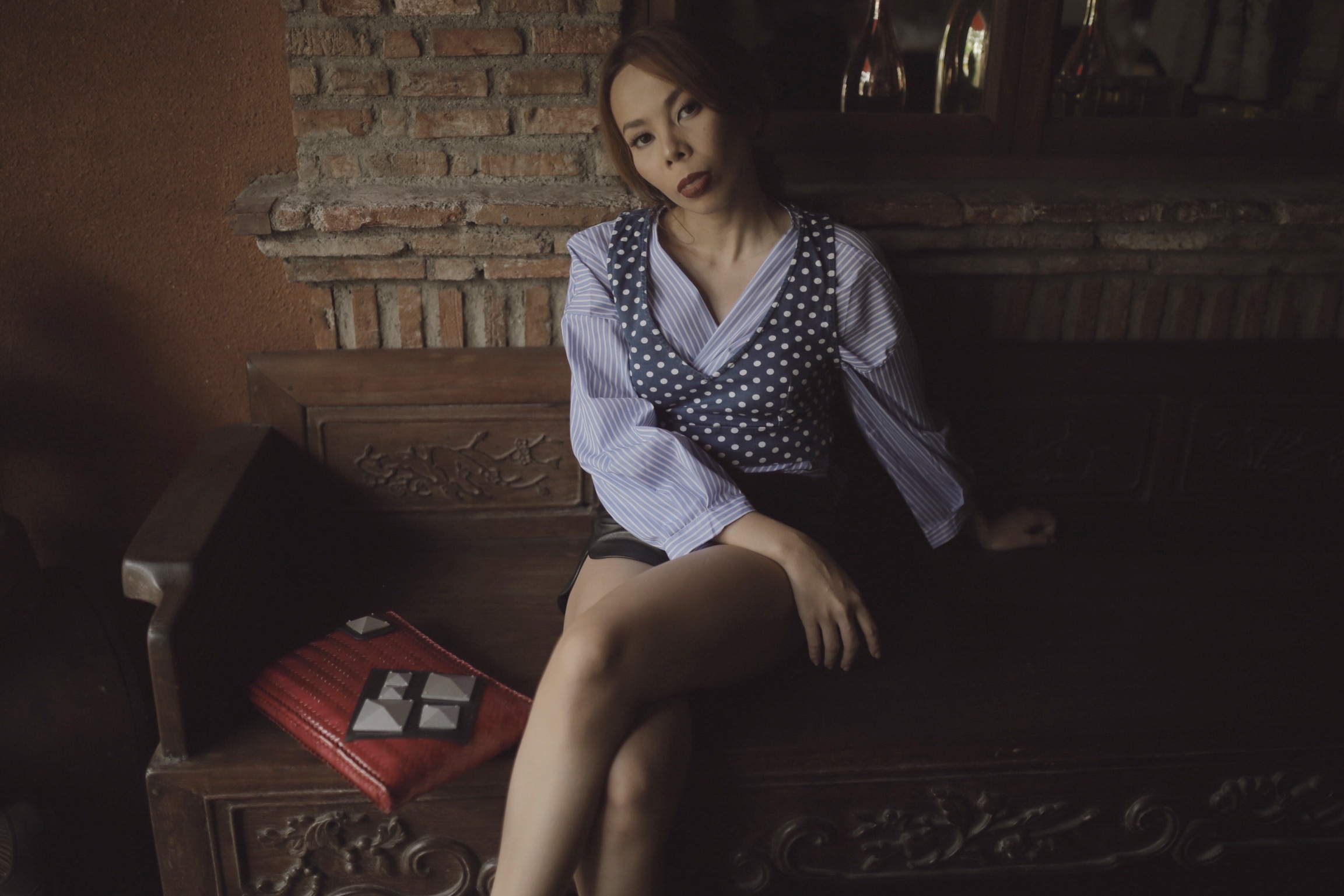 2017, I'm Cutting You Short; 2018, Let's Make It Strong
"Not until we are lost do we begin to understand ourselves." ~Henry David Thoreau
To be honest, I don't know if this is something I'd like to disclose. I've written several personal blogs before and while I thought those entries are already very dramatic with some hinges of over sharing, this final-2017-parting blog is somehow my most bittersweet narration of how this year went by and how it caught me in the middle of sadness, depression and a whirlwind of faith loss and anxiety.
But here it is.
*If you want to skip the drama, head on to the last part of this post cause I'm serving a nice giveaway at the end.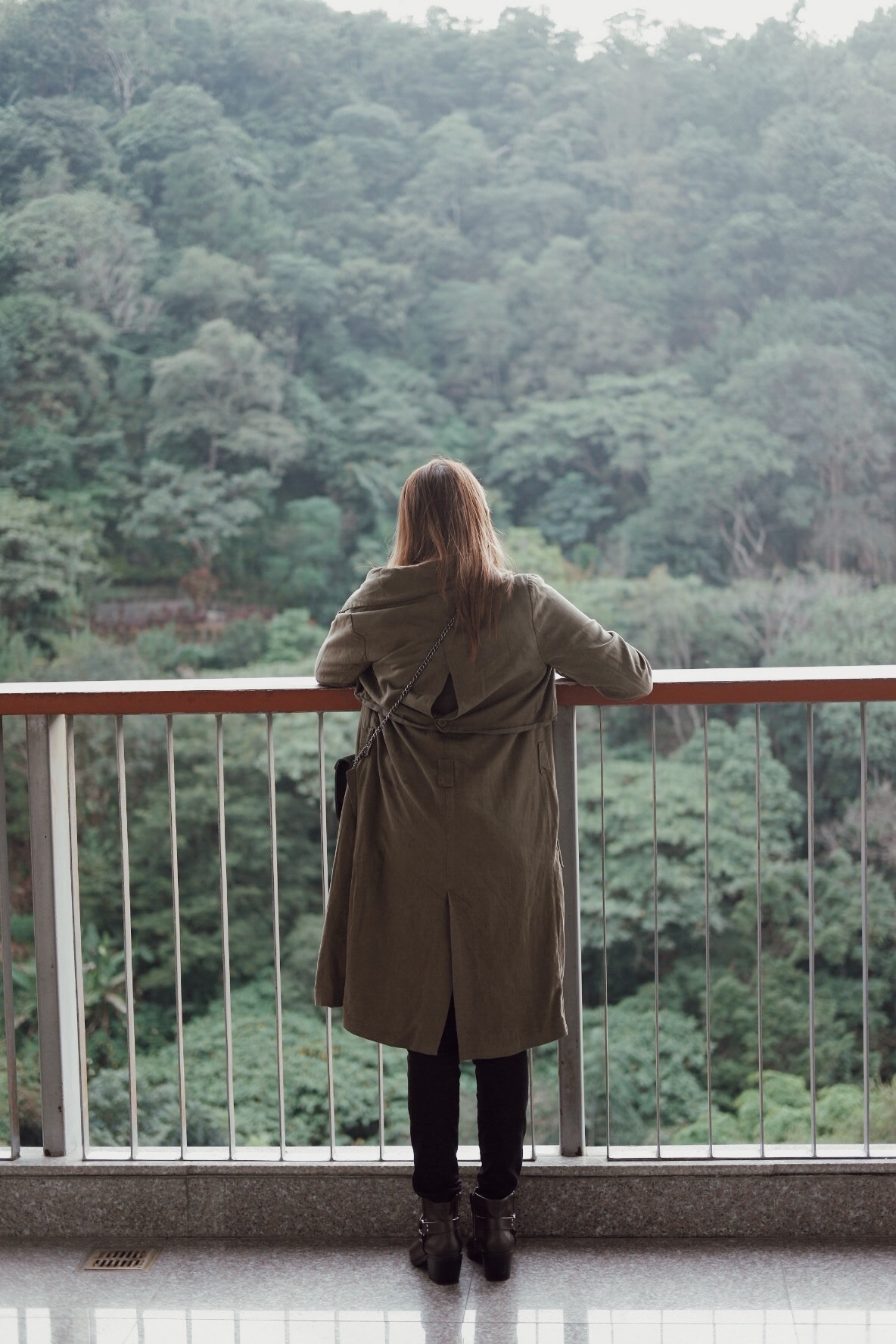 I know it's still a few days before new year but today, I am cutting 2017 short. I came to a point when I thought I've already had enough of all the hullabaloo and the only best thing to do is to move forward. ASAP.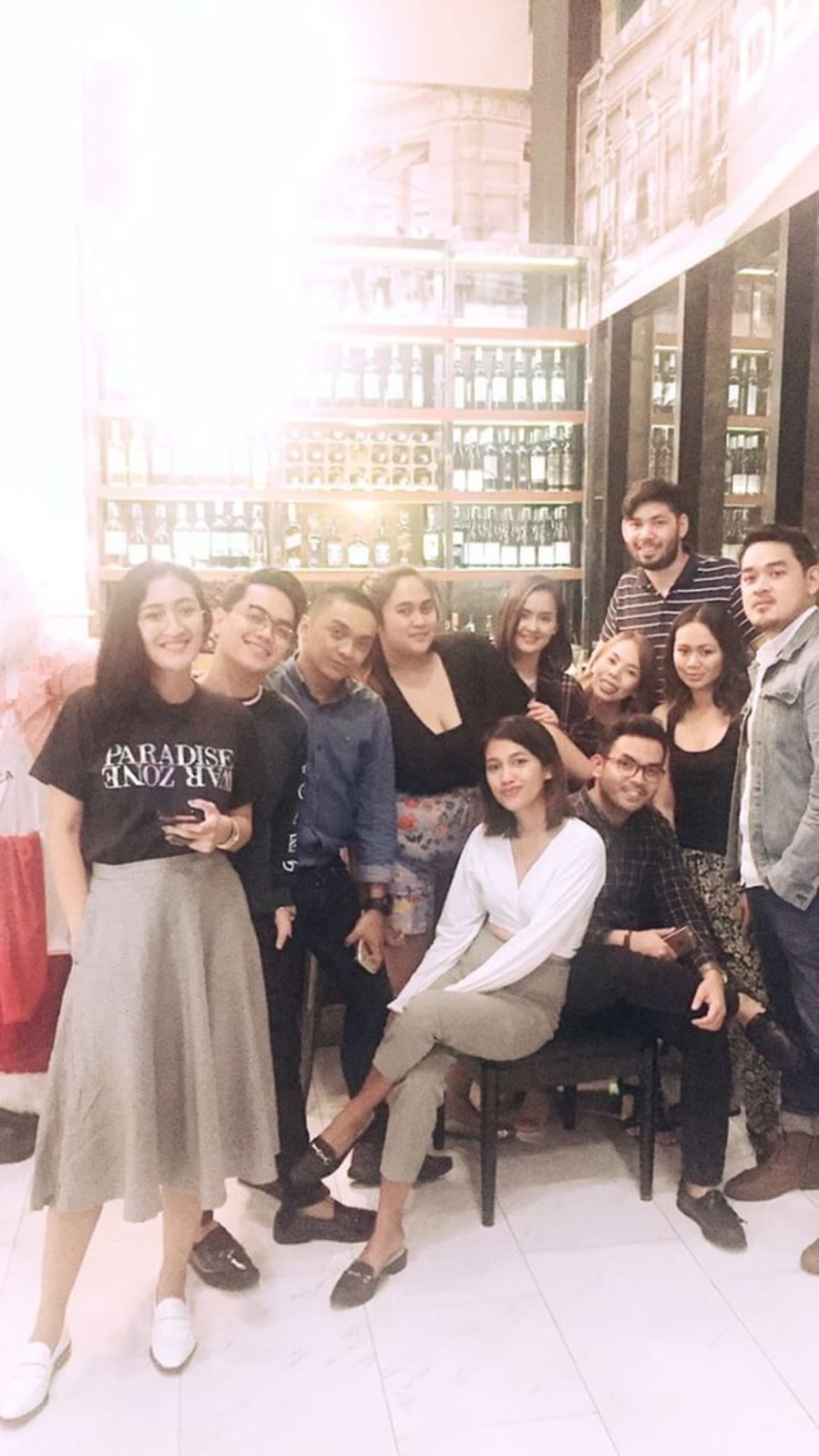 People will always call me Little Miss Sunshine. I am always the happiest person in a room – the life of the party, the one with the biggest smile wearing big hoop-y earrings and sparkly colourful nails. I make friends with everybody and I relate well with everyone just by carrying my jologs-simplejane-sometimes alta self.
This year, the story is all different. As I try to be the best version of my happy self, I found the old me drowning in all the wrongness of life.
This year, I ended my almost 4-year relationship with someone whom I thought I'm gonna spend the rest of my life with. You know when you already have those big plans of putting things together and making a good life out of it? Then suddenly things crush and you find yourself being tricked and fooled in the end. It sucks, I know. I actually wrote about it in a recent blog.
This year, I lost one of my best friends for reasons I do not know. I know growing apart with people is life's nature but to actually cut ties with a soulmate is a different story. And it's worse when you don't even know what the reasons are.
This year, I lost my besty Ralph. He's that little boy who's always been my happy pill whenever I'm feeling down. He laughs at my jokes and shoots some of my photos. It's sad that we had to let him go and that his passing is so sudden, I didn't really have the chance to tell him how much I love him.
Towards the end of this year, I fell in love again and I lost it in a short time. Probably the biggest heartbreak I've had in my entirety. You know when you've poured everything in, compromised things and make adjustments just to fit in someone else's life? At the end you realised it still wasn't enough and it made you think, what the hell happened in there?
This year, I had terrible financial problems and business isn't as good as before. 
Yes, I sucked big time in a lot of aspects.
I blamed myself for everything that has happened. I thought I was missing my purpose when I am not able to really make people stay and happy.
I went through some series of emotional breakdowns. I lost a bit of my sanity. I found myself drinking and smoking a lot, forgetting school and all my work shiz (and it's not even my natural state).
And it's even harder when I'm expected to talk and deliver speeches in schools and inspire students by sharing my mini "success" stories because, dude, I failed so many times in life and I am not the strong Shai you all thought I am.
I had to go through self-therapy and enlightenment. I had to meet and talk to friends constantly just to get the assurance that I'm gonna make it through. And if there's one good thing about this year, that is the fact that I am able to gain real true friends. Yung pwede mong itext kahit midnight, pwede mong yayain kahit rush hour. 
So to you Maddie, Riki, Queen, Karla, Hazel, Chesy, Aiko, JM, Dan, Gian, Louie, Klyde and all the friends I bugged just to watch and hear me cry, thank you. 
STRONG START
It took me quite a while to convince myself that life's worth living.
Cue in: Andra Day's Rise Up 
Aside from help from friends, I found out that going to church, organising, planning and plotting activities for the coming year seem to be working for me.
So just last weekend, I've decided to finally open my very own Starbucks planner (got this from the holiday event) and started jotting down things for 2018.
So why did I choose the Starbucks planner? Well, I'd like to emphasize how good this year's planner designs are.
The 2018 planners are encased in real leather sleeves and serve as protection from all kinds of dust and water spills (or even coffee spills). The leather comes in a light and dark brown tones.
The planners come with a Special Edition Kape Vinta card that can be activated and used in stores. It also serves as an entry to Starbucks' Free Drink Everyday raffle promo (see their page for more details)
The planners come with unique set of accessories perfect for all your doodling and scribbling needs.
Starbucks donates a part of the planner proceeds to their partner NGOs – Teach for the Philippines (TFP) and The Philippine Educational Theater Association (PETA).
The planners, as always, are just perfectly designed (that's pretty self explanatory).
And yes, I've started planning things, booked a few trips and scheduled several workshops (relearning French plus some baking and cooking lessons in between YAS). I'm also gonna take my comprehensive exams this year so wish me luck as I embark on a more challenging school journey.
As I close this post (and this year), I've prepared something for my readers. For bearing with me and for tediously reading all my drama and promotional posts, here's a little treat for you!
I'm giving out one Starbucks planner, a Starbucks tumbler and 1,000 worth of branded makeups to one lucky winner. Just follow the steps below:
1. Like / Follow the ff. pages below:
Twitter: www.twitter.com/shaihabon
Instagram: www.instagram.com/shairahabon
2. Comment below the ff. info: Name, Instagram username, Email Address, Link to shared social media post (make sure it is on public) and the answer to the question "What is/are your biggest plan/s for 2018?

OPTIONAL/PLUS POINTS: Gain extra points when you comment on my other blog/Instagram posts 🙂
Note: This promo is open to Philippine residents only. Make sure to follow the instructions and submit your entries on or before January 1, 2018. Draw is on the 31st.
So there you have it. I hope you got something from my mini sharing and I wish you good luck on the giveaway 🙂 Happy holidays everyone! AMDG
"Whatever happens, I'll just keep moving forward. Like an avalanche" – Michelle Phan