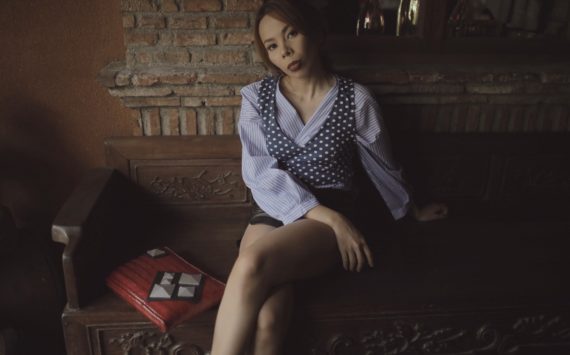 "Not until we are lost do we begin to understand ourselves." ~Henry David Thoreau
To be honest, I don't know if this is something I'd like to disclose. I've written several personal blogs before and while I thought those entries are already very dramatic with some hinges of over sharing, this final-2017-parting blog is somehow my...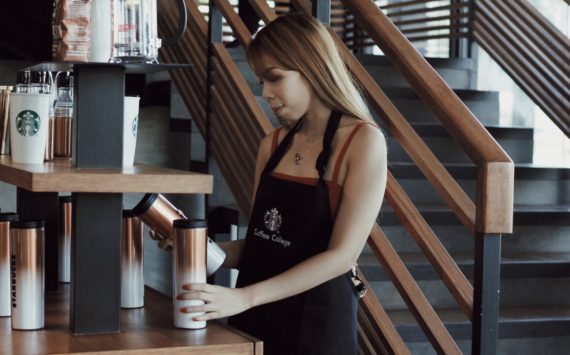 Coffee lover? I got you. But first, here are two reasons why you should visit a nearby Starbucks store ASAP.
Note: Read on, a hefty coffee giveaway treat awaits you.
1A. You're coffee takes a lot of work.
1B. You can pair coffee with any all kinds of dishes
I used to think that coffee-making is an easy task....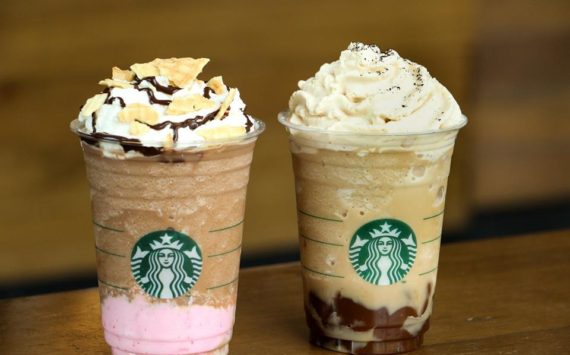 "One (Starbucks) Tall Caramel Frappuccino for Shai" — Oh, this is like music to my ears!
Just to let you know, the Caramel Frappe has been my comfort drink for the past 7 or 8 years (I think) because com'n, who doesn't love the sweet, tasty flavour of caramel and some chocolatey treat blended with some...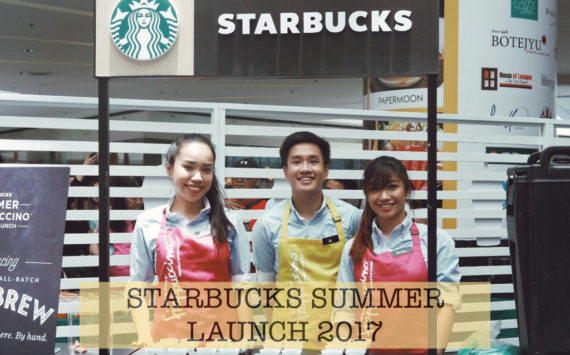 For the nth time, Starbucks is making this season sunnier and more exciting with the introduction of new drinks and promos! Last April 8, the Starbucks team formally rolled out their summer campaign at the SM Mall of Asia Atrium. Tagged as the Starbucks Summer Launch 2017, the event was filled with exciting activities, Starbucks...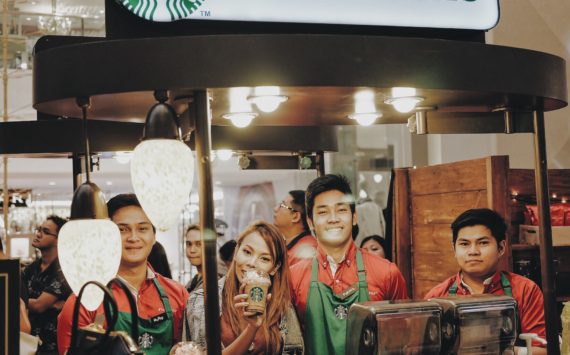 For the nth time, Starbucks is making our Christmas merrier with the return of the Starbucks Holiday Beverages along with several seasonal favourites and of course, the famous holiday planner.
Last October 29, I got the chance to witness the launch of Starbucks' Holiday campaign with the theme "Crafted by Hand and...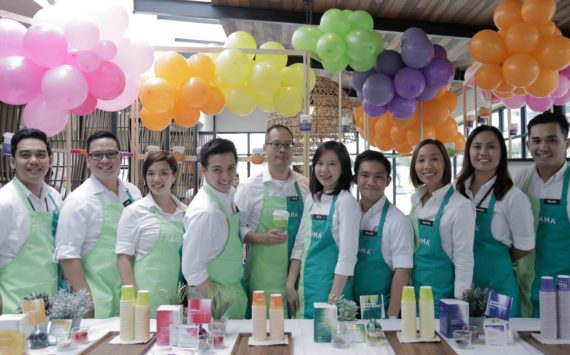 Once again, Starbucks makes another BOLD move as they launch their premium line of tea drinks – the new TEAVANA HANDCRAFTED BEVERAGES. This line of drinks provides a modern tea experience giving customers the opportunity to enjoy a range of unique iced and hot tea beverages with strong, layered flavors, handcrafted the way...