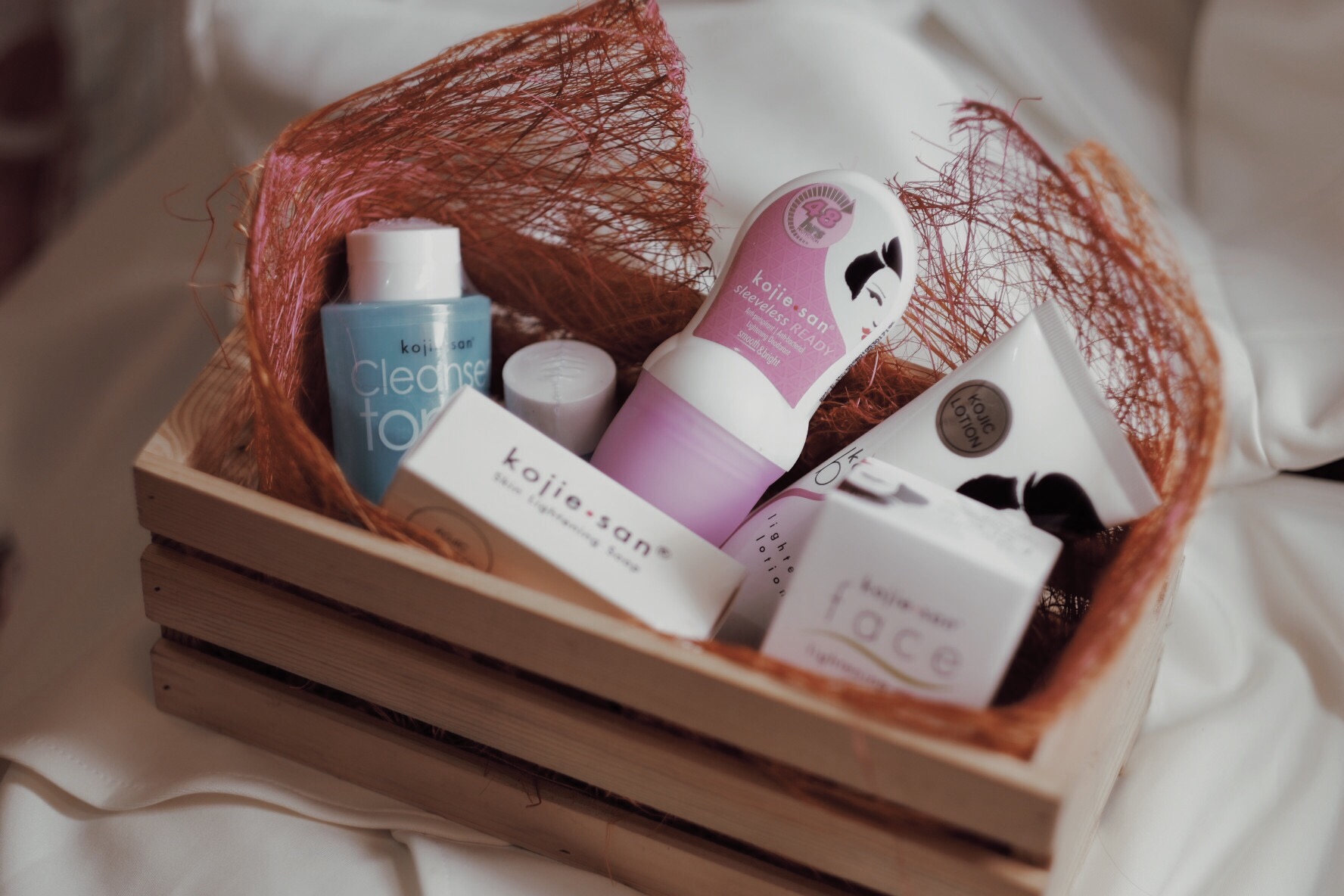 Hubadera Alert: Be Sleeveless-Ready with Kojie.San's Whitening Deo
Shoutout to all my hubadera friends, I got the perfect solution for your underarm-dyahe problem!  
Weather in the Philippines, especially in Manila, can be so bad. Girl, ibang level! You're sure to sweat out a tub of body fluid whether you're out in action or just at home chilling (yes, and it can be worse). No wonder a lot of perspiration-combating products are now being sold in the market. One of the most staple products is the anti-perspirant/deodorant and just like most girls, finding the right deo is a huge struggle for me.
I've tried a lot of them, some worked and some didn't. Maybe because hiyangan din sya. Apart from that, some deodorant can be so effective but most of them can make the underarm skin dark. Super dyahe! We know naman dark, excessively perspiring and foul-smelling underarms are truly the bane of our existence. As much as we love our sleeveless staples especially with the local humid temp that we have, stubborn dark armpits create a feeling of insecurity and stress. And girl, it isn't pleasant.
So I've spent my entire life looking for the perfect deodorant and recently, I've chanced upon Kojie San's newest product  — the Kojie San Sleeveless Ready Anti-Perspirant Lightening Deodorant.
This product is  a deodorant, antiperspirant, and anti-bacterial in one that banks on the powerful lightening benefits of kojic acid. No beauty routine is complete without a kojic acid, that's why making its way into a deodorant product brings anyone's dreams of flawless armpits to life.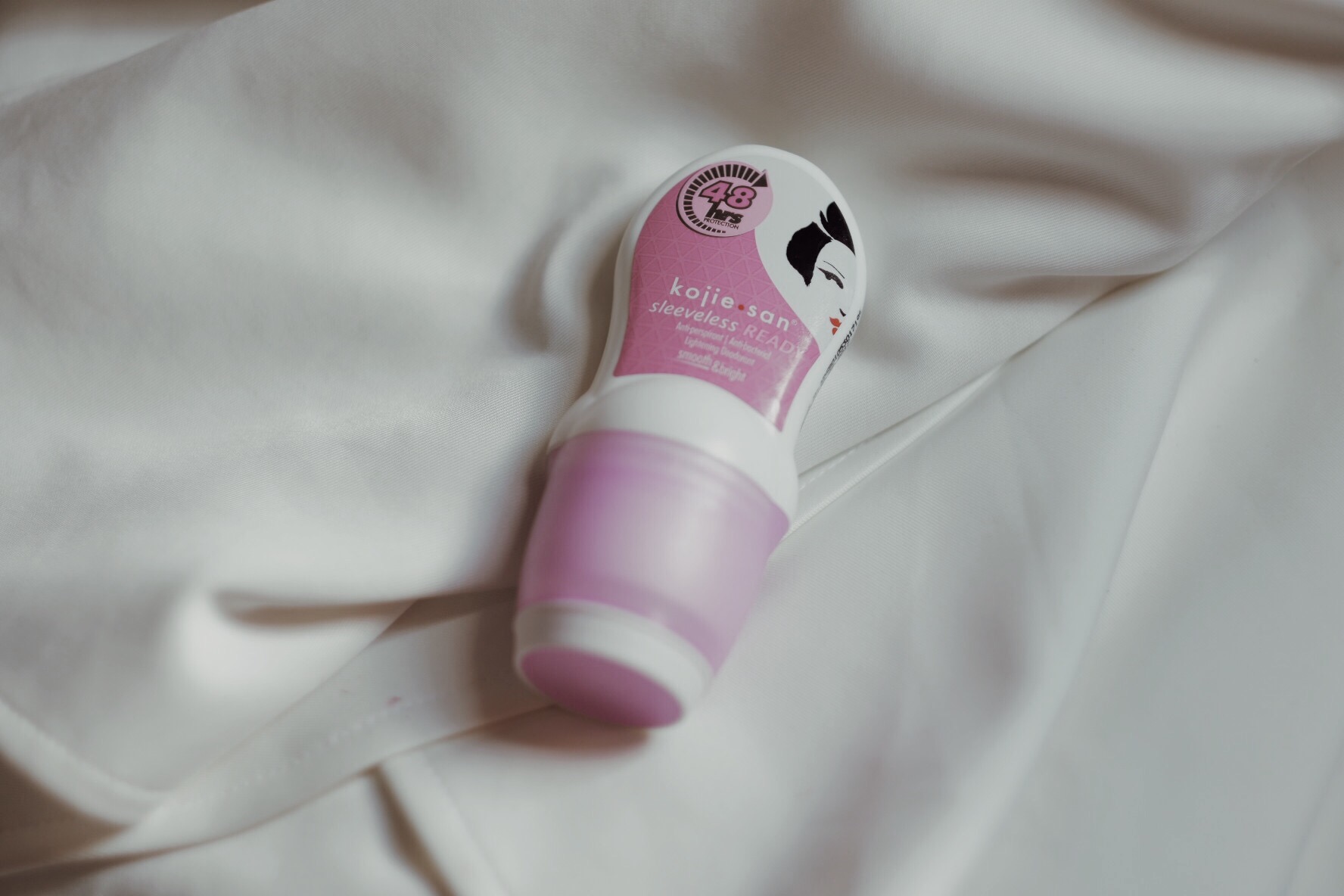 Available in two variants, it's unique formulation of 48-hour odor and wetness protection is also non-sticky and infused with high-grade kojic acid that makes underarms lighter and smoother. For only P99.50 per bottle, you can now say goodbye to underarm hiding as Kojie.San Sleeveless Ready Deodorant allows you to wear that bikini, tube dress, tank top or whatever sleeveless clothes you fancy without restrictions and hesitations while not exacerbating sweat.
Also, Kojie San has created an exclusive line for men. Because all the dudes need the same amount of TLC for their armpits, Kojie.San has created another line of deodorant with the same amount of 48-hour protection specifically for those men whose main concern is to keep wetness and bacteria at bay but still gentle on skin. Available in 50ml size for only P95.00, men on-the-go will surely benefit from its quick drying formulation.
A trusted name for skin lightening and a consistent recipient of Watson's "Bath of the Year" award for eight consecutive years, Kojie.San has also successfully expanded its products to other categories of anti-aging, men's skincare and sunblock.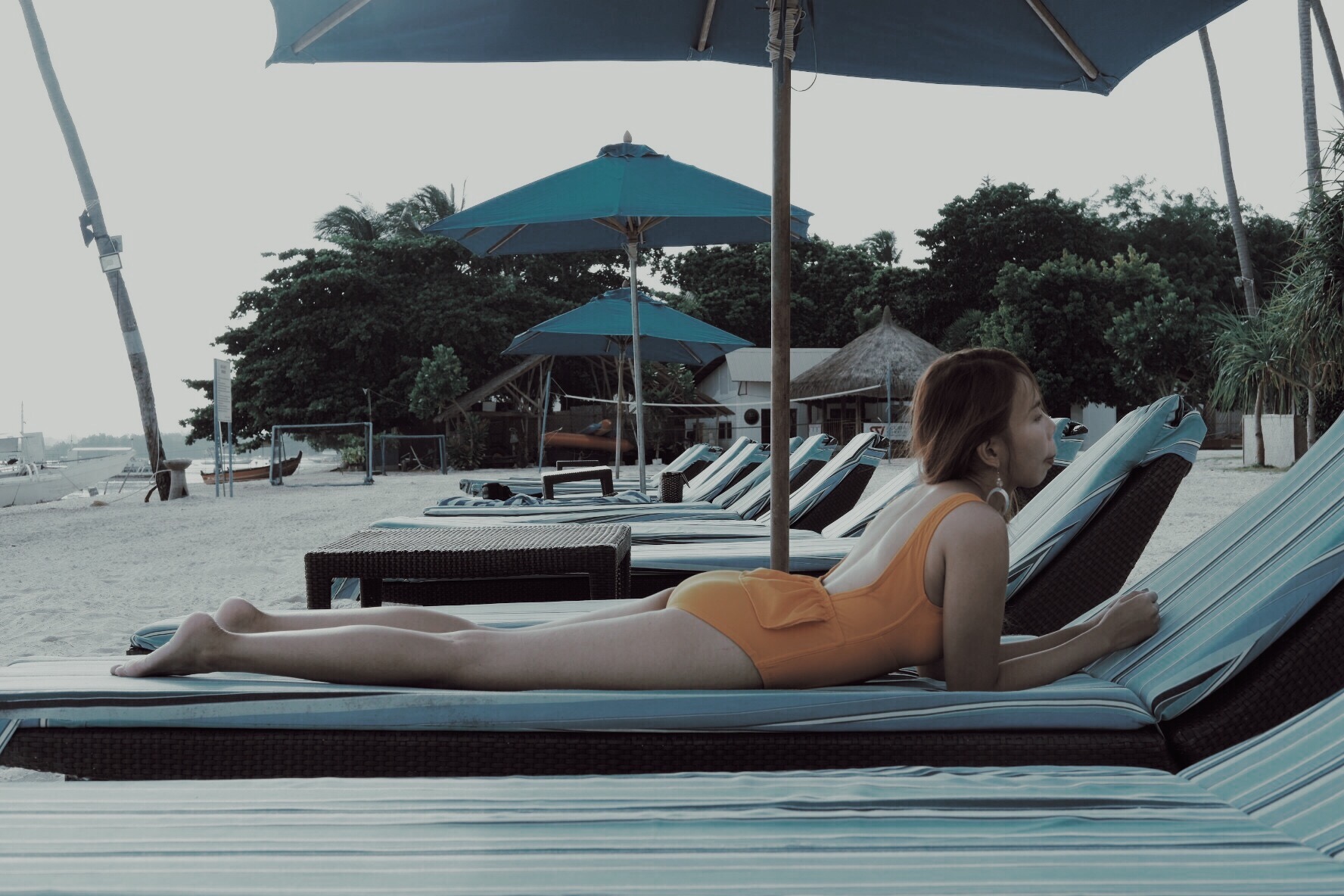 So ladies and gentlemen, hubaderas and even non-hubaderas, I guess it's time to make a beauty switch (if you aren't on the boat yet). I'm on it already and I'm totally loving the effects of Kojic + deo mix. Guess you have to wait for my next beach photos with some flawless underarms, YES?
Kojie.San is available in leading groceries, supermarkets and drugstores nationwide. To know more about Kojie.San and its complete line of products, visit its website.