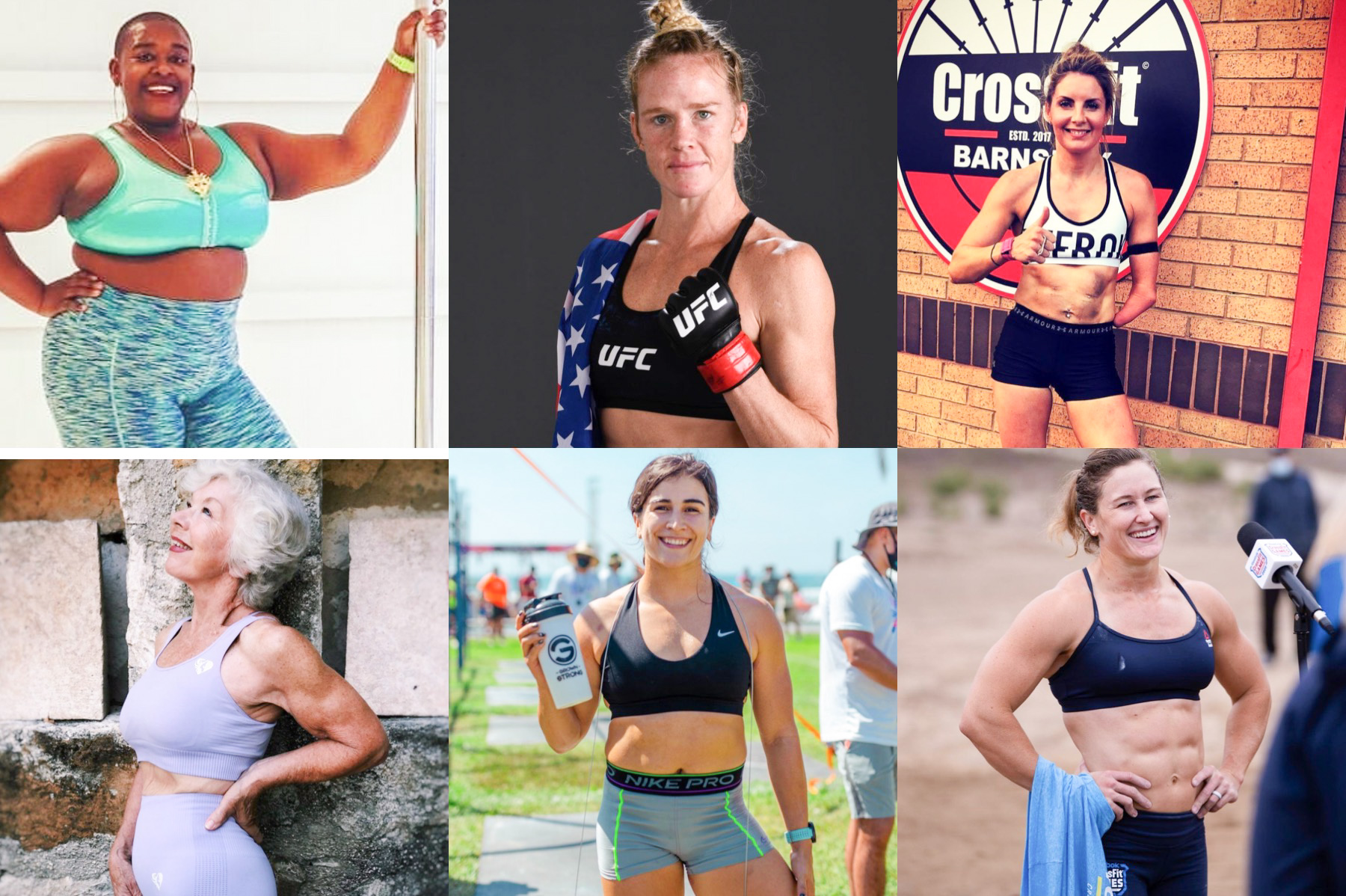 Breaking the #Fitspo Mold: 6 Instagram Influencers You Should Follow in 2021
Happy New Year!!! And by that I mean I'm happy we're already done with 2020 (psshhh) and a new chapter is about to start. Part of my 2021 task list is to write as often as I could so here I am opening the year with a fitness-related content!
Now, I've been asked a lot of times about my fitness idols and to be honest, I got heaps of names on my list. I follow MMA fighters, weightlifters, Crossfitters and tons of athletes and I like seeing all of them as I scroll through my feed every single day.
Nope, they're not your ordinary "fitness influencers". Their content is not about their filtered beach bods or their 3 minute booty band workout or their #Foodporn tagged acai bowls. Don't get me wrong, I do like my smoothies and I'm a certified thalassophile. It's just that I've long purged my #fitspo list when I found out what real fitness is (and when I realized how angle, lighting and photoshop play a huge part in the projection of that Instagram body).
Today, I decided to sift through the IG clutter to present my Top 6 #fitspos and how they're breaking that #fitspo mold.
Strong? They all know her.
WARNING: Motivation comin' at you.
LAUREN FISHER
So what about tummy rolls? We all have that and that makes us… NORMAL. I like how Lauren Fisher is all about body positivity while exemplifying what real strong is. She's a 7x Crossfit games athlete and founder of Grown Strong. She posts about her routines, nutrition and even her 'not so good lift' days which makes her totally human and relatable!
2. TRAINWITHJOAN
Joan is real GOALZZZ! I just recently discovered her IG page and I'm totally stoked. She's a 70+ grammy lifting weights like a pro! She's a proof that when you are fit, age doesn't really matter. Now tell me, what's your excuse?
3. LOUBI HAWKINS
An adaptive athlete and a certified fitness coach, Louise 'Loubi' speaks of strength and confidence. I always see myself binge-scrolling her feed especially during times that feel blue because she's just an instant spirit lifter! Truly, fitness is for everyone regardless of physical disabilities.
4. ROZTHEDIVA
Not your ordinary pole dancer! Roz is finesse, talent and humor rolled into one! I've tried pole dancing once and I know how much core and skill this activity requires so all props to Rosalyn! And also, who says dancing is just for the slim and slender? 
5. HOLLY HOLM
I have high respect for badass women and Holly is certainly on top of my list. She's a Pro UFC fighter and she got a lot of skills on the side too! Talk about strength training, some calisthenics + some Tiktok moves? But seriously, she's one of the best female boxers I've ever seen and I just want to be as strong as her. 
6. TIA TOOMEY
Of course, I am not missing the fittest woman on earth. Tia is a 4-time Crossfit Games Champion, an olympian and now a bobsled team athlete. I'm just obsessed with the way she trains and her immense discipline. I usually play her games videos every time I workout for that ounce of motivation. 
It's an all-star cast indeed! I'm still adding more on my list so if you have any recos, feel free to drop their names on the comment section below 🙂