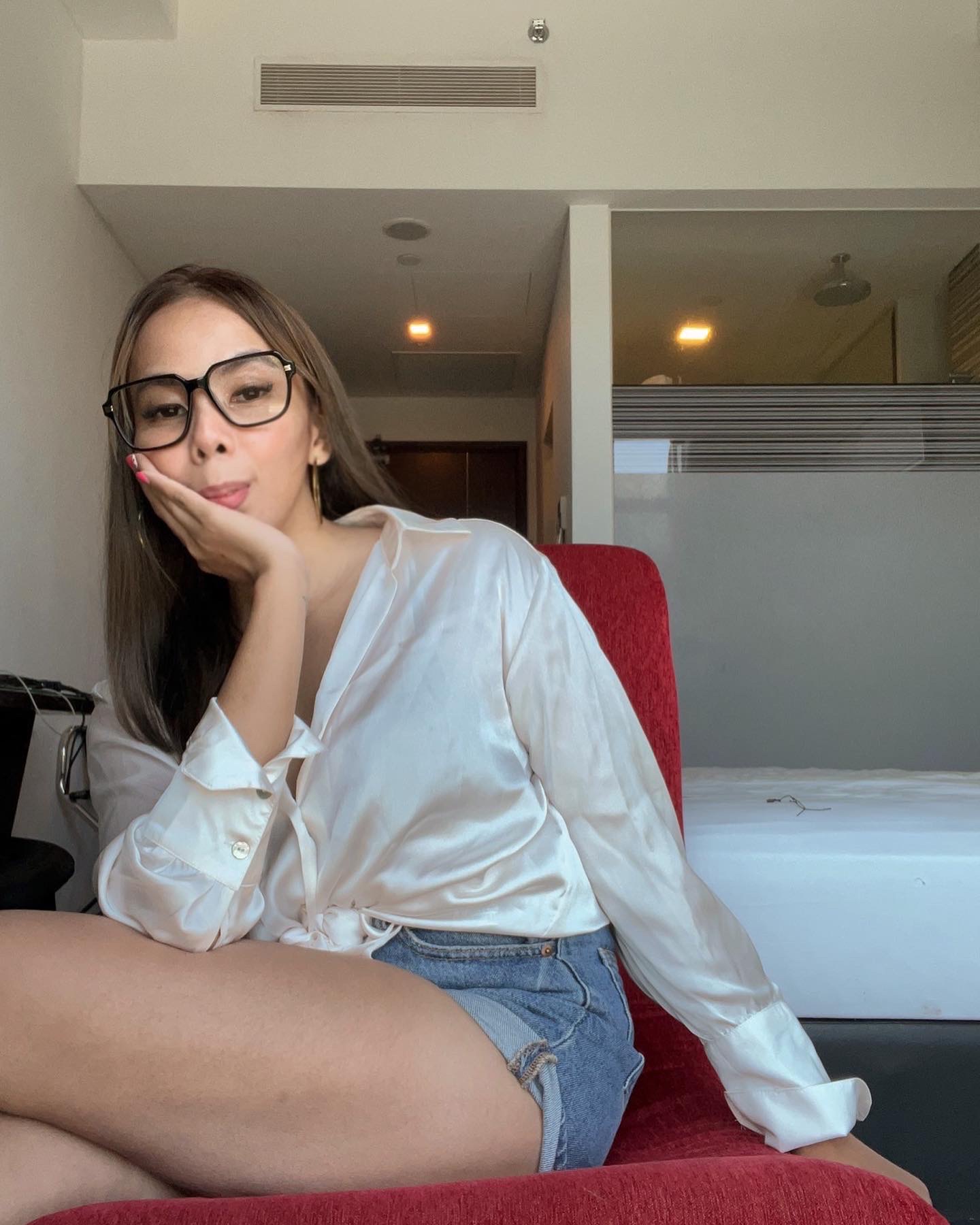 10 Ways To Break Your Nail-biting Habit
Are you a nail biter? Cause I am! Nail biting is a common stress-relieving behavior, but it can also be a sign of underlying anxiety or other mental health issues. So if you find yourself frequently nibbling on your nails, it may be time to explore some other ways to cope with stress.
There are many reasons why people bite their nails. For some, it's a habit that's been around since childhood and is simply hard to break. Others may turn to nail-biting in times of stress or boredom.
Photo by Jacqueline Day on Unsplash
Whatever the reason, nail biting can have negative consequences on your physical and mental health. For example, it can lead to damaged teeth and gums and increase your risk of infection. Nail biting can also be a symptom of anxiety or other mental health issues.
If you're struggling to break the nail-biting habit;
Here Are 10 Ways How You Can Manage Stress Better:
1. Get regular exercise
Regular exercise can help reduce stress by releasing endorphins, which are feel-good chemicals in the brain. Exercise can also help to distract from stressful thoughts and situations.
2. Get enough sleep
Sleep is important for overall health and well-being, and it can be especially helpful during times of stress. Conversely, lack of sleep can make stress worse and can lead to other problems, such as anxiety and depression.
3. Eat a healthy diet
Eating a healthy diet can help your body cope with stress. Foods that are high in vitamins, minerals, and antioxidants can help the body handle stress better.
4. Limit caffeine and alcohol
Caffeine and alcohol are stimulants that can make stress worse. Limit your intake of these substances, or avoid them altogether if possible.
5. Take breaks during stressful times
Taking breaks during stressful times can help to clear your mind and give you a chance to relax. Taking a walk, listening to music, or spending time in nature can all be helpful.
6. Try relaxation techniques
Relaxation techniques such as deep breathing, meditation, and yoga can help to reduce stress. These techniques can also help to improve sleep and overall health.
7. Connect with friends and family
Spending time with loved ones can help reduce stress by providing support and distraction from stressful thoughts and situations.
8. Try stress-relieving supplements
There are many different supplements that claim to relieve stress. Some of the most popular include magnesium, ashwagandha, and Rhodiola rosea. In addition, you can also try buying yourself a vape and using a Delta 8 THC Vape Cartridge to take the edge off.
9. Seek professional help
If you're struggling to cope with stress, seeking professional help can be a good idea. A therapist can help you to identify and manage stressors in your life.
10. Consider medication
If lifestyle changes and relaxation techniques aren't enough to manage stress, medication may be an option. There are many different types of medications that can be helpful for stress management. Talk to your doctor about whether medication might be right for you.
In Closing
Breaking the nail-biting habit may not be easy, but it's important to remember that you deserve to have healthy nails and teeth. If you're struggling, don't hesitate to seek professional help. And in the meantime, try these stress management tips to help you cope.