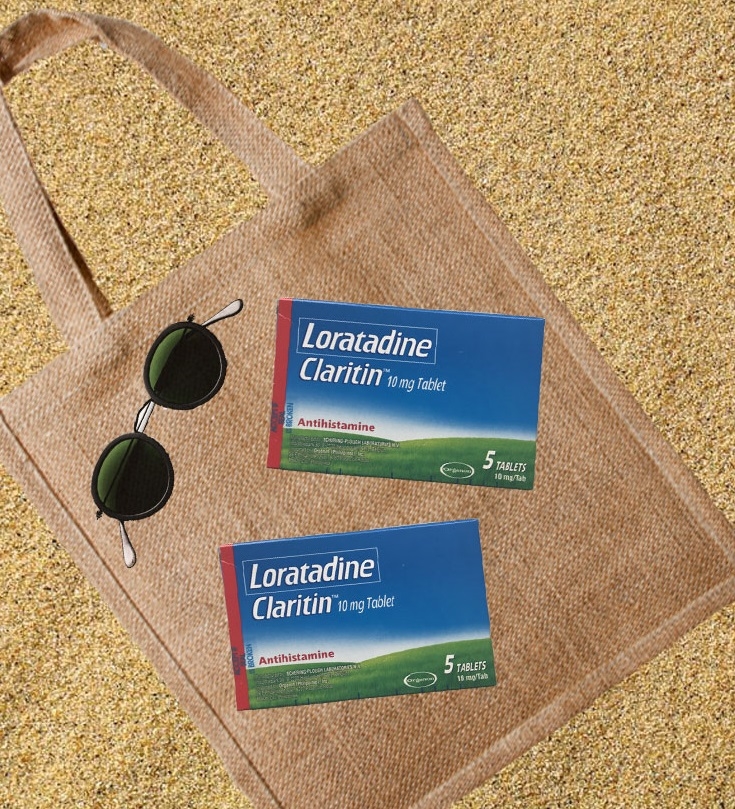 Conquering Heat Hives with Claritin
So I thought I'm an allergy-free human being living without fear of experiencing abnormal body responses to any kind of food, plant, insect or event dust. Well, not until last April when Manila weather almost reached its boiling point with a soaring 37deg heat.
During that time, I had patches of red rashes all around my body and my face felt like it's burning. I never consulted a doctor because I thought it's quite normal. Instead, I resorted to "googling" the experience and I've found out that what I've been through was some form of allergic reaction.
They call it "heat hives", medically known as cholinergic urticaria. This kind of allergy is more or less the condition of being hypersensitive or extremely sensitive to heat, or the response of sweating. Heat hives can occur at any age and can come and go often, or simply happen once and never again. There is no difference in prevalence between men and women, or races.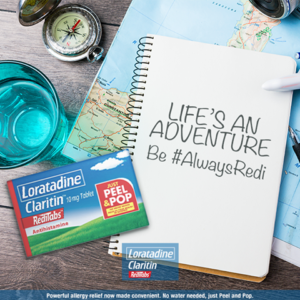 The good thing is I have a stack of Claritin (which I got from my previous events) and while I was really hoping I never get to use them, I'm glad I had them always ready. It took me just a pill to alleviate the burning feeling and ease up my skin redness. I took a second pill for safety and voila, everything went back to normal.
Now, I have an upcoming trip (in a week) and while it is already late summer, I know that our tropical weather can be a 'lil crazy. The sun may be up high today and it can be cloudy tomorrow. Well, who knows? The best thing is to always be prepared. So aside from my usual skincare stuff, I'm bringing with me tons of sunblock, moisturisers and a pack of Claritin! I know I only need one tablet to feel free and healthy, whether I'm under the sun, food-hopping or just roaming around with my beau.
So yes, Queen City of the South, here I come!
PS. Excited to explore Cebu! If you have any travel tips or tour suggestions, feel free to ping me!
Claritin is indicated for the relief of symptoms associated with allergic rhinitis, such as sneezing, nasal discharge(rhinorrhea) and itching, as well as ocular itching and burning. Nasal and ocular symptoms are relieved rapidly after oral administration. Claritin is non-drowst when used as directed and provides 24-hour relief.