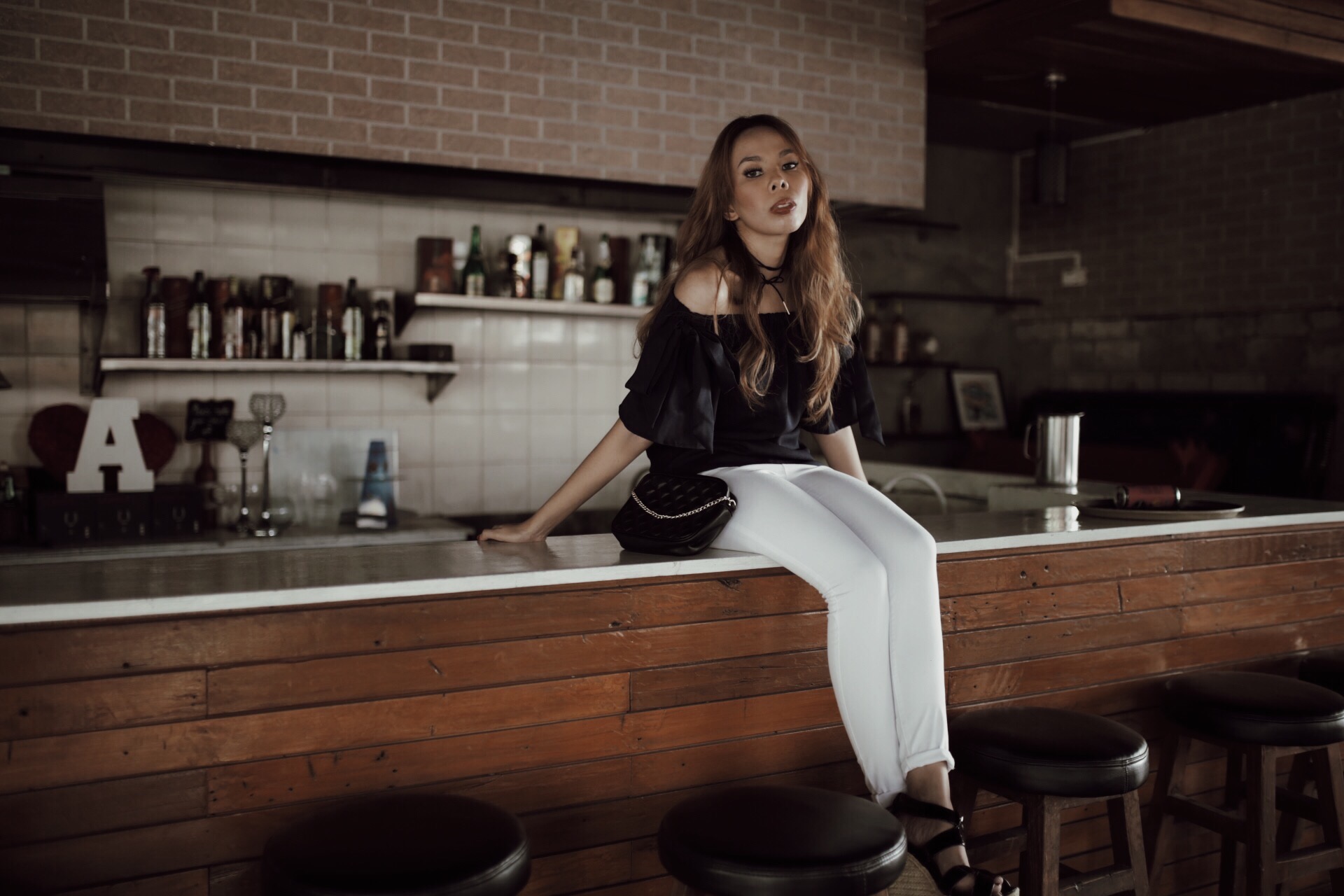 My Denim Obsession Plus Highlights from The Metro Stores' Big Denim Party
Denim: the street style staple that will always have a huge spot in my closet. From skinny jeans to boyfriend maong pants, jumper slings, patched shorts, jackets and even denim heels! Name it and I'm sure I got it! Haha! Of course we all know that the denim style is a staple in any cosmopolitan closet simply because it's classic, versatile and timeless. I actually can't recall an era when this thing isn't part of a trend.
So yes, I've been in a denim rut for like forever! I love mixing and matching denim pieces with anything and everything whether it'd be an off-shoulder top, a plain white polo or just an oversized sweatshirt.  And since I'm such a denim fan, I thought it'd be cool to do several style posts with denim pieces I got from The Metro Stores.
But before I do that, I'd like to share with you some of the snaps I took during the Big Denim Party, a fashion show that was held last June 24 at Metro Market Market, Taguig (this actually inspired me to do this denim blog).
"Denim is fun, denim is cool, denim is chic." This is the slogan of The Metro Stores' latest campaign and the teens who modelled Metro's denim pieces definitely had fun on the runway. Also, this event highlighted Metro's storewide denim sale which features premium items at almost 70% off — YUP, you read that right.
Now here's my take on the denim rush.
The Preppy Jumper Style
Played pastel + denim jumper to nail that preppy look. Yes, good 'ol jumper days are back!
The Sultry Pompom Look
This pair of shorts may be a little too cute for you but it can actually add a bit of sos and spice up any look!
The Monochrome Sas
Presenting this monochrome look with layers of denims and a classic white knit top.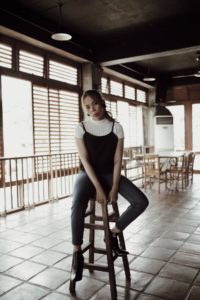 The Clean Slate Chic
Get that clean look with a white pair of pants and a denim tie top! Yes, that's kinda sleek!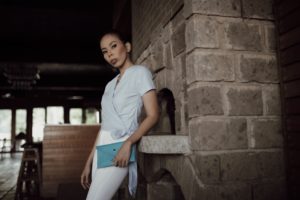 The Layer Bae
Love how comfy and chill this whole outfit is. The pieces are so light, you can layer them multiple times!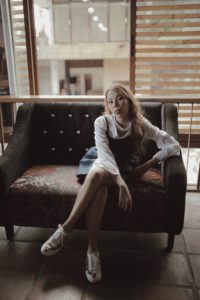 The Flirty Bell Top Babe
Get girly and flirty with this loose top and a denim a-line button down skirt.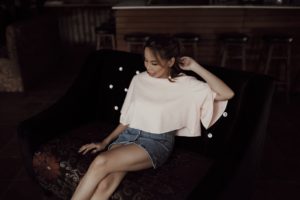 The Blue-White Connection
Get that extra sexiness with this off shoulder top paired with a classic pair of white pants.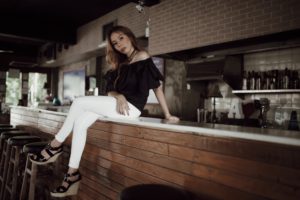 The Vibrant Sweetheart
Tie tops are definitely my fave and this one is no exception!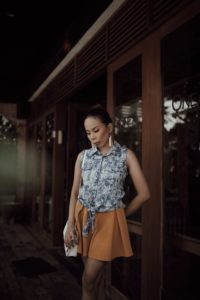 I enjoyed playing with all these pieces! Also, just to let you know, everything in this photo, except for shoes and accessories, costs only 5,000 pesos! Yup, because everything is from The Metro Stores' Big Denim Party Blowout!
If you want to get your own denim fix, check out any of Metro Department Store Branches! But you have to hurry because stocks are running out fast and Sale promo is until July 15 only!
For more info, check out their pages:
Facebook – @TheMetroStores
Instagram – @themetrostores.ph
PS.
Huge thanks to my creative team for making this mini shoot possible.
HMUA: Jr Constantino
Assistant Stylist: Vincent Dacoy
Photographer: Aeron Almoneda