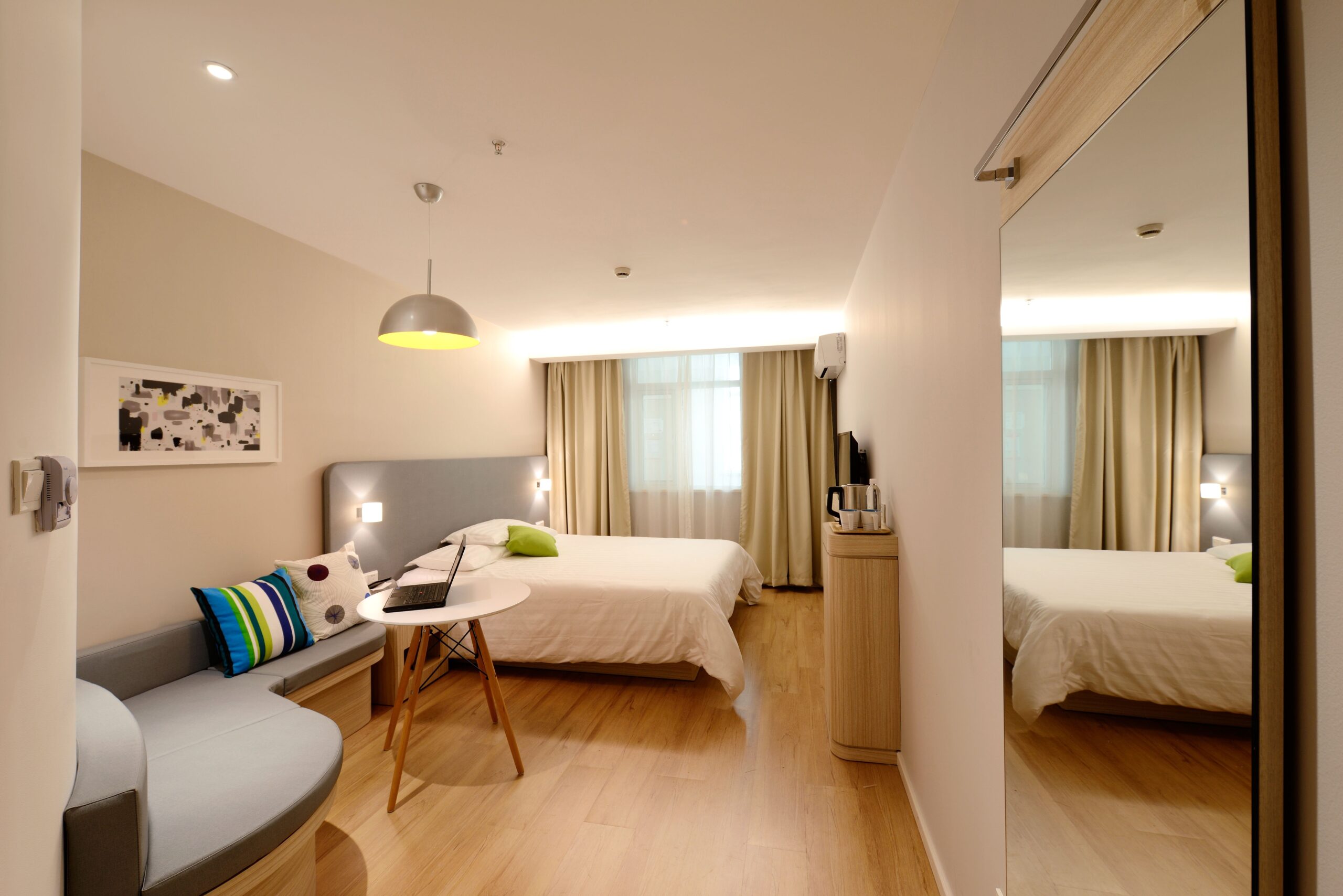 Moving Out For the First Time? Here's a Guide For You
It's been 3 years since I moved out of the house and I have to say that it's probably the most adult thing I have ever done in my life. It was exciting and scary. I remember getting giddy over the fact that I am fully responsible of my own stuff (and no one's really gonna tell me what to do) but also a bit frustrated because I'm gonna miss mom's cooking, lol.
I also have to admit that I was not super ready at that time. I just wanted to do it. Looking back, I wish I could have prepared myself better because it was indeed an emotional rollercoaster. From picking light bulbs to understanding the main switch, oh a lot of nitty works! I even remember feeling so anxious about pest control, laundry and other household stuff.
That is basically the reason why I am writing this blog. To help you understand what moving out really means and some guide on finding the right apartment for you. I hope this will help you make better decisions and at the same time, alleviate the stress of moving out for the first time.
So let's start?
1. Get your finances in place
First, I'd like you to understand that money is indeed a big thing. Prior moving out, you have to make sure that you know what's your budget for rent and that have set aside a substantial amount of savings. This is because you will surely spend some funds paying rent deposits and advances. On top of that, you will also have to buy some stuff for your new place. Those can be some fixtures, appliances and your initial supplies.
Also, it's always best to plan your budget prior moving out. I highly suggest you track your monthly income and understand your monthly expenses. What are your negotiables and non-negotiables in terms of purchases? How much are you willing to spend on groceries? Do you need to rent out a parking space? You have to plan this out carefully because remember, you're doing this by yourself — your money, your expenses, your life.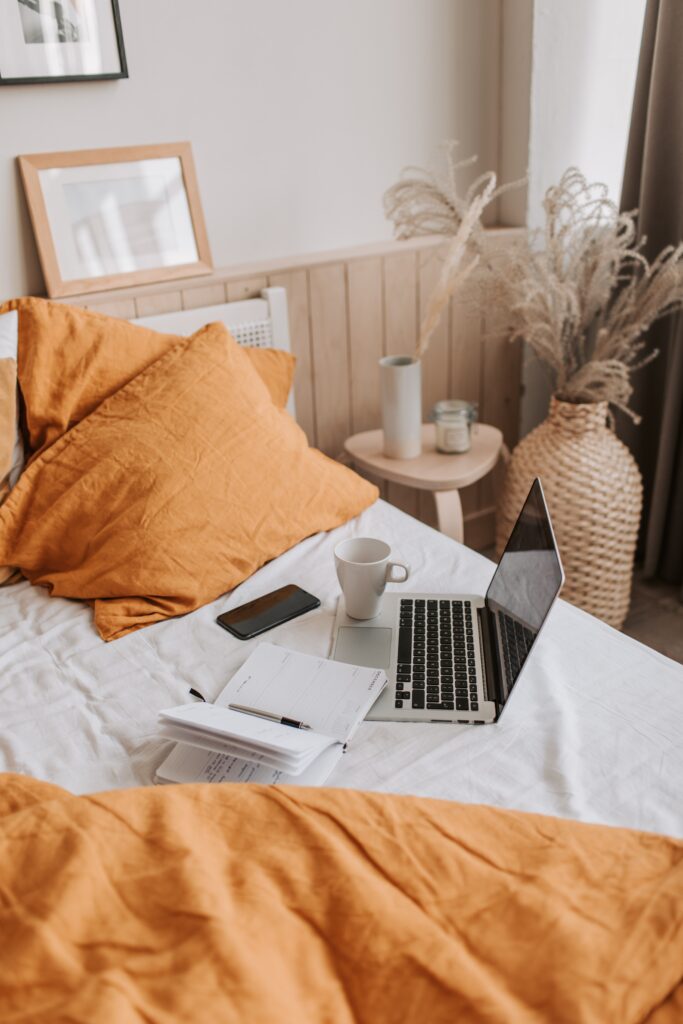 2. Find a place to live
So now that you have a budget in place, the next task is to find a place. This step is actually very crucial because we're talking about the place where you'll be spending the next days, weeks, months or even years of your life. The goal of course is to pick the best option available to you.
I remember browsing through different sites back then and it was such a tedious work. If you're in the US and you want to find the best available apartments in town, I highly suggest Zumper. I, myself, have been looking at some of the properties available since I've always dreamt of living in NYC (yes, big big dream) and I found some interesting listing here.
In case you do not know, Zumper is a rental platform in the US and it is used by millions of renters to find houses, rooms, condos, or apartments for rent. You can easily apply online by simply submitting a digital rental application and some credit reports for screening.
The best thing about Zumper is that listings are always up to date. I like that they have realtime alerts so browsing the listings is such a breeze because I can filter properties based on price range, bedroom count, pet-friendly and amenities.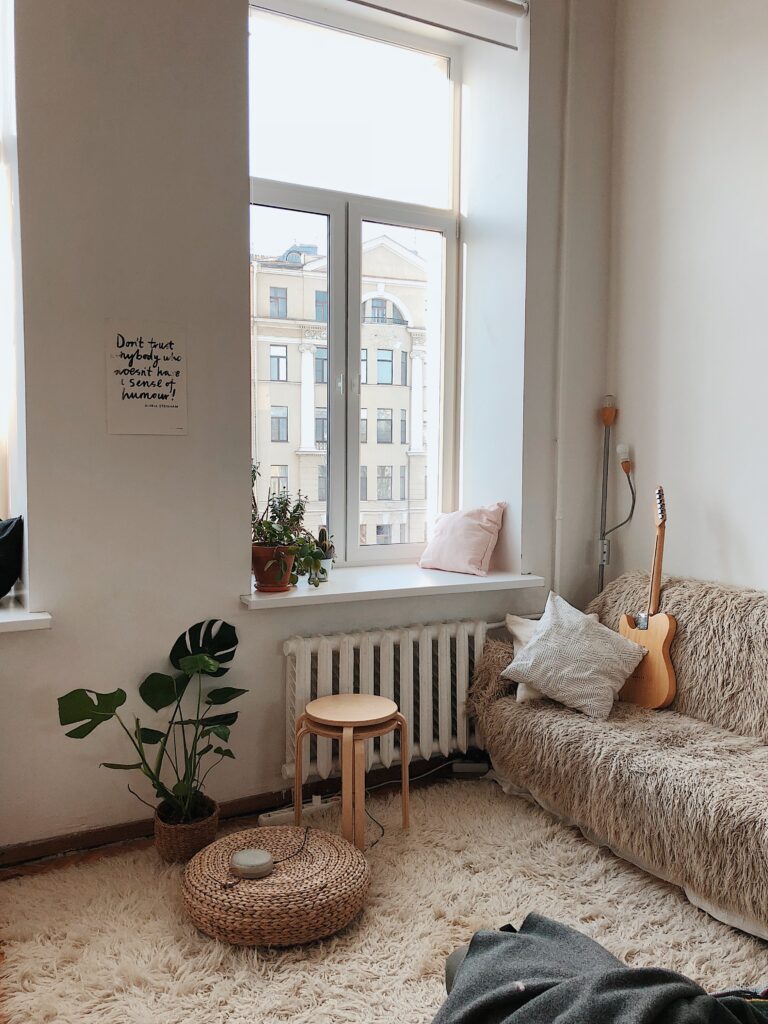 3. Furnish your place (based on your liking)
You actually have options for this one. Some apartments are already fully furnished which means that you only need to bring or buy a few things. If it is not furnished, then you have the option to bring some of your old stuff or maybe get new ones (this requires a budge though).
You can also work on some DIYs (if you're the handyman type) or check out yard sales for some second hand items.
Overall, my best advice is to keep it simple and pick the stuff you truly like. Remember that this will be your own space. You need to fill it with things that will help you do better, feel better and work better.
4. Settle in and enjoy
The last thing sounds pretty self-explanatory. But settling is not just resting. Settling includes setting up your utilities, your wifi connection and other household essentials. Try picking up some food staples as well. Make your new place your home because it is really your home.
This moving out experience can be a real thrilling ride and it might make you fell dizzy at first but don't worry. It is totally normal to feel these things because you are hopping to a new phase and it will get better and more steady soon. Just take it easy and enjoy.