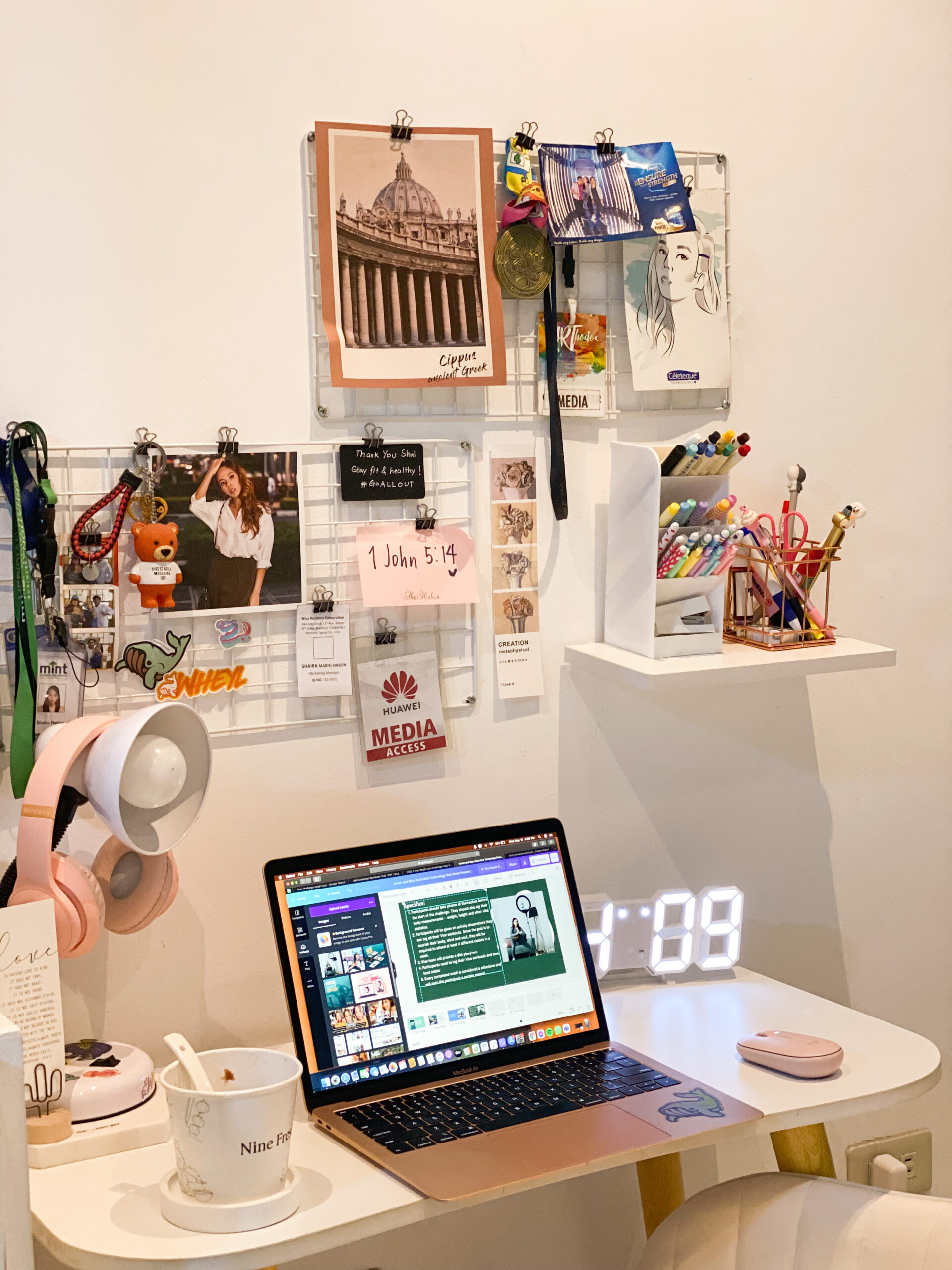 Upgrading my Work Station and New Games to Play During Work Breaks
Hey! So life update, it's still pandemic! And with all the quarantine restriction changes here and there, I guess it's safe to say that we are not getting our 'normal normal' lives back anytime soon. That also means more work from home, school from home and tons of chores for us – the ultimate home buddies.
So, I figured it'd be nice to have a really good work from home set up that will keep me motivated the whole day (especially that I work 8-10 hrs and geez, it gets really exhausting at times). I've read from some articles that an organized work station can increase productivity and it's really important that you have a dedicated work space in your home to help you set aside household distractions and focus on just work, work and work.
For the record, I actually have a pretty decent work station but I thought of making some upgrades this month just to get a fresher vibe and a better view. Also, who doesn't like pretty things on their desk?
ORGANIZING THE WORK SPACE
I'm just glad that I can shop for everything online! For my spot tweaking, I added a lot of cute things like a digital led clock, a small display lamp, a washi tape dispenser (and of course, lotsa washi tapes), a new wireless mouse, some wall postcards and a fake plant! All of these things I bought from online sellers and platforms.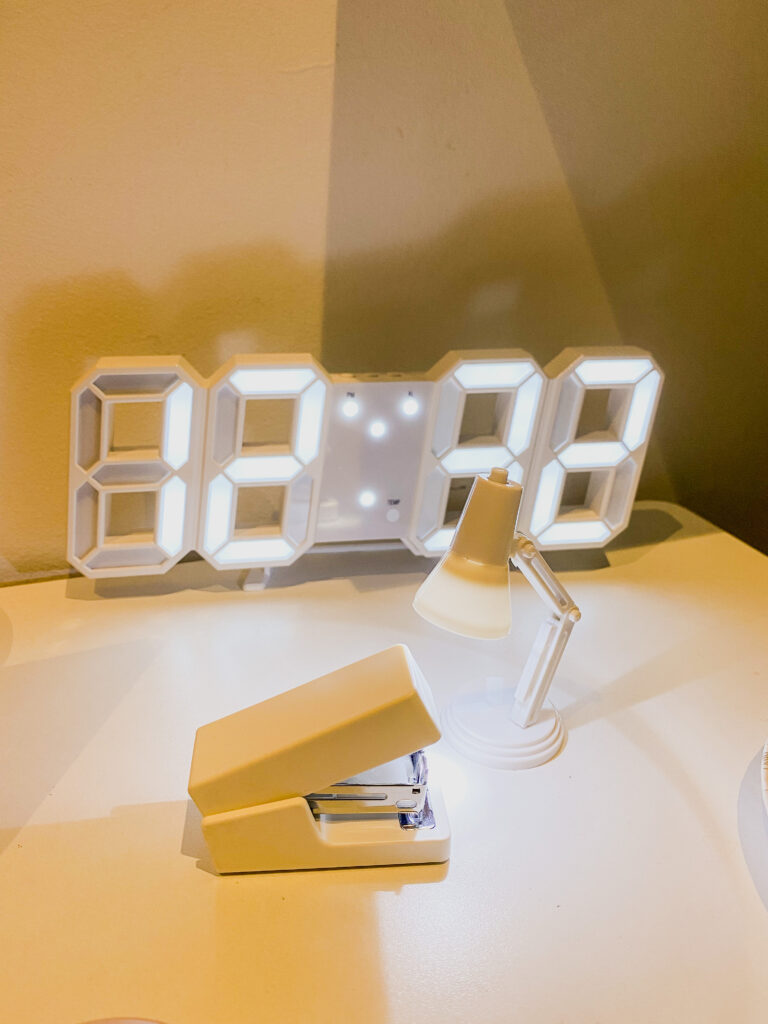 WORK BREAKS AND DE-STRESSING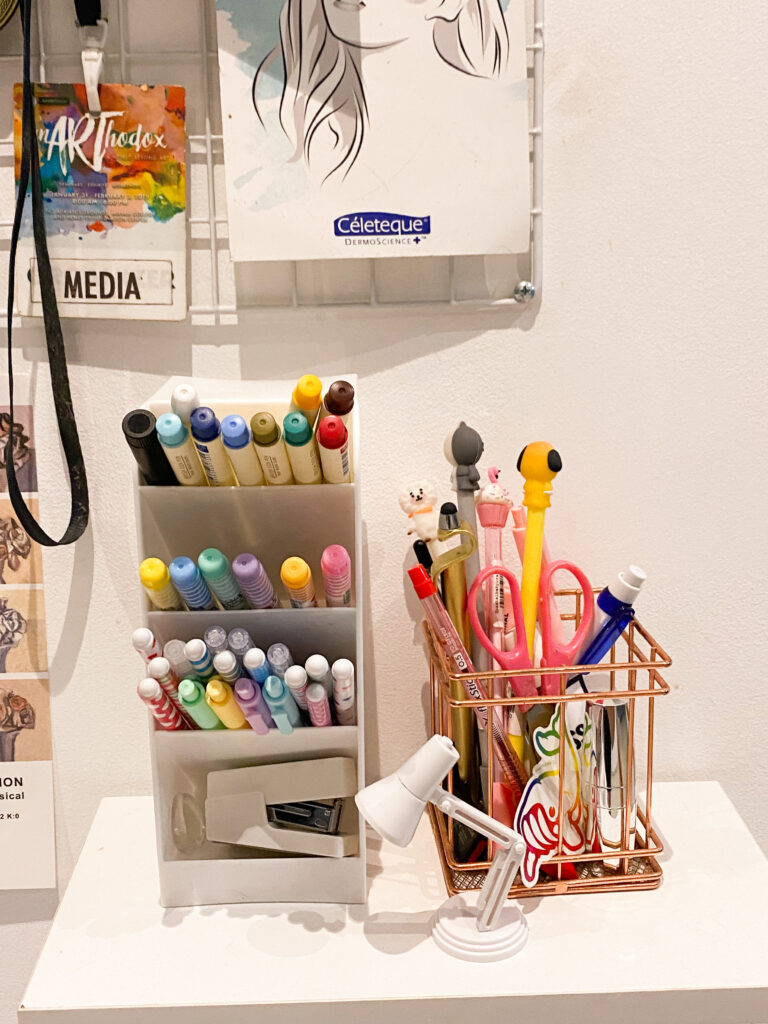 I also bought several notepads and pens since I love writing and scribbling things. In fact, doodling helps me a lot in relaxing and relieving stress. It fills in that creativity gap too and most of the time, it helps me concentrate better! Now speaking of "relaxing" and "taking breaks", I am also very happy because I found this site online where I can play different games.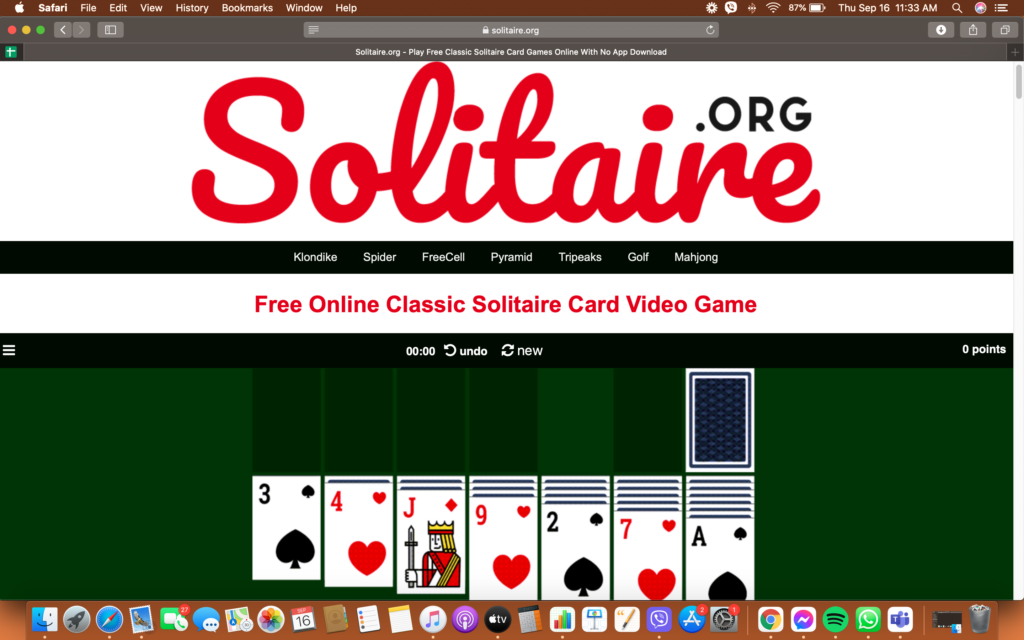 I was initially looking for solitaire games. I grew up playing the original card game but now I don't know where to get them cards anymore so I just decided to check if there is an online version of it and tadah! I found this game site called solitaire.org.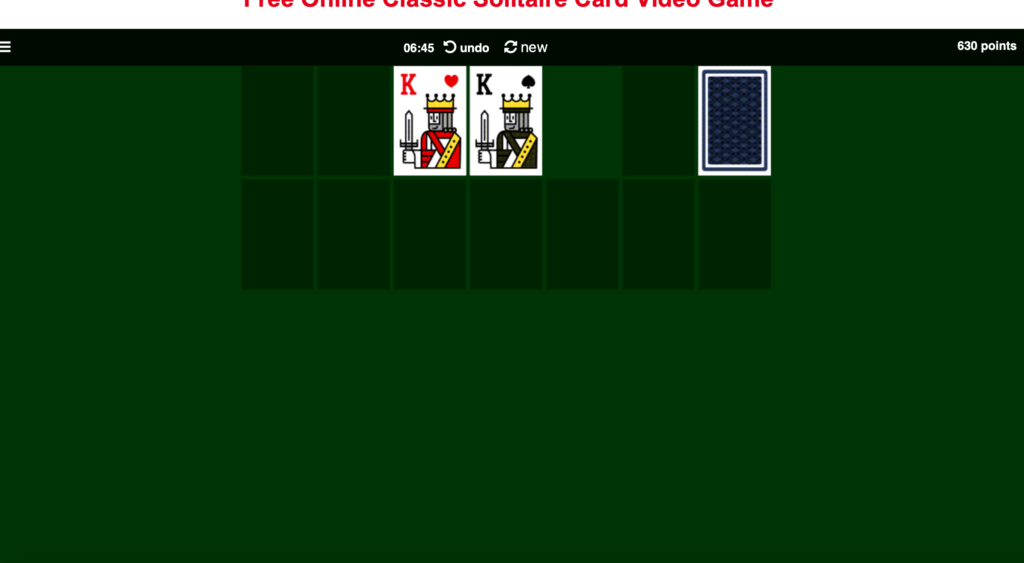 So aside from the classic solitaire game (Klondike), you can also play other card game variations like Freecell, Spider, Pyramid and others. It's also nice that this site features trivia about the game and some basic instructions too! So you can definitely teach a newbie and let them enjoy the site.
What makes this site more fun is the fact that it also features other games. So aside from the main hero game which is the solitaire, it also has other card games like Gin Rummy, Crazy Eight and Hearts. There are also mahjong games and connect games perfect for all ages. But I guess my favorite really is the hidden games! I like looking for all those random shiz and I swear it is so thrilling and entertaining (sometimes frustrating haha)!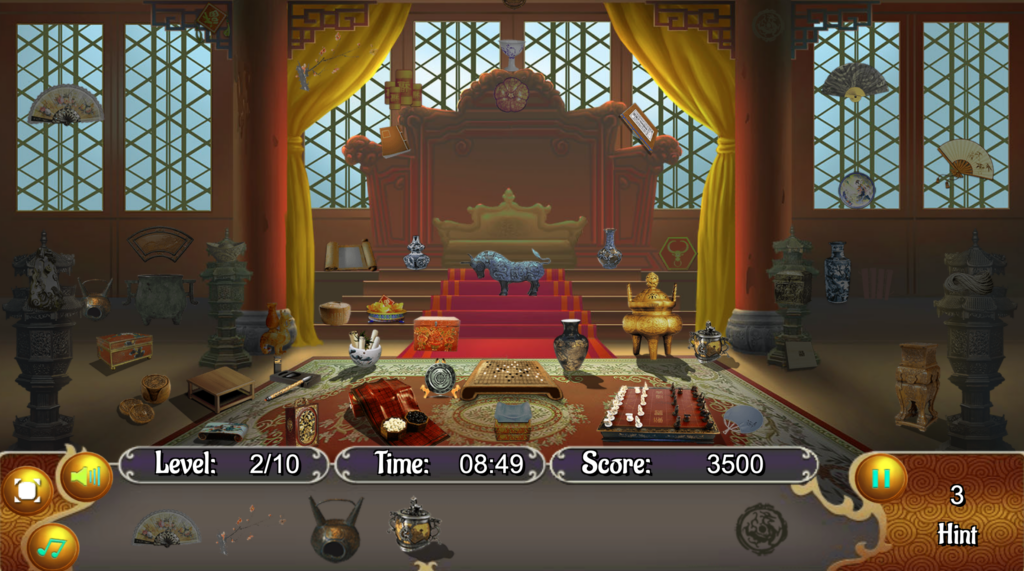 Now the best part is, all these games are FREE! Yes you've read that right! Also, the site keeps on adding new games! I'm bookmarking it now just to make sure I won't miss it on my next work break!
If you're looking for something that you can do while on a work breather, head over to solitaire.org and check out all those games!
See you on my next life update!