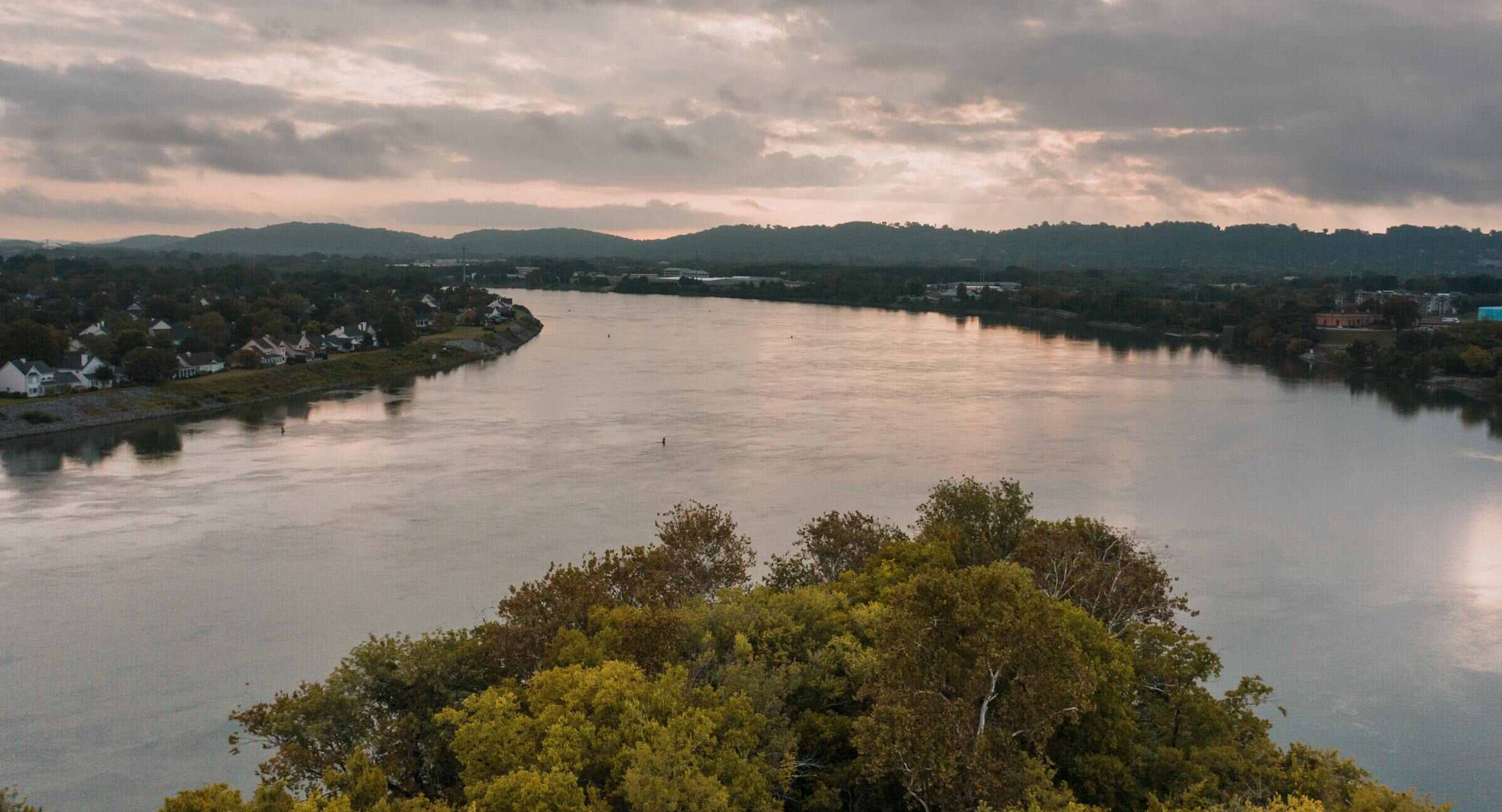 You'll Want to Retire in One of These Southern Cities  
When retiring you want to choose the right place: one with affordable living, plenty to do and see to keep you occupied, and with access to top-notch healthcare.
There are many cities in the South that meet this criteria and more.
Knoxville, Tennessee
Take a look at Knoxville real estate if you're looking to stretch your dollars during retirement. The cost of living in the city is four percent below the national average, so you'll be saving on groceries, utilities, transportation, and extracurricular activities.
There is quality healthcare available throughout the six hospital networks.
Knoxville is a great place to settle if you love the outdoors. Cumberland Gap Park and the Great Smoky Mountains National Park are in close proximity to the city. Within the confines of the city are Fort Dickerson, Lakeshore, and New Harvest parks.
There are many places to eat and shop, as well as catch live entertainment. The Market Square District hosts music events in the summer months and the Knoxville Symphony plays year-round.
The weather is pleasant year-round, with the colder months rarely falling below 45 degrees.
Lakeland, Florida
The waterfront properties here are some of the most well-priced you'll find. Residents can expect to pay an average of $1,251 dollars in mortgage and $980 in rent.
Lakeland is a central location and affords access to many healthcare options. The metro areas of Tampa and Orlando are a short drive away.
There's a great sense of community here – downtown has been nicknamed "Lakeland's Living Room"!
The city's Florida Southern College houses the largest single-site collection of Frank Lloyd Wright architecture in the world.
You can catch the Detroit Tigers spring training, check out the Safari Wilderness tour, or check out the Circle B Bar Reserve, a former cattle ranch that is now a nature reserve.
Asheville, North Carolina
Asheville is a charming Southern city that was named one of the best places to retire by Forbes magazine.
The climate is great year-round, devoid of winter blizzards and humid summer days; it's almost always just right.
This lends itself to an ample opportunity to get into the stunning outdoors. The Blue Ridge Parkway is one such way to view the scenery, America's longest linear park that spans 469 miles through 29 Virginia and North Carolina counties.
Art enthusiasts will enjoy the hundreds of local artists that display in galleries and spaces throughout the city. The River Arts District is a section of working studios that lets you meet the artists one-on-one.
Huntsville, Alabama
Huntsville is another wonderful place to settle that'll save you money and provide a pleasant retirement experience. The cost of living is 6.1 percent below the national average and the Heart of Dixie has often been placed on lists of the cheapest places to retire.
There are leisurely walking paths along the Huntsville Greenway system to enjoy or steep hikes up Monte Sano Mountain for those who like a challenge.
There are plenty of beaches to choose from for the sunny days, as well as many golf links to tee off on.