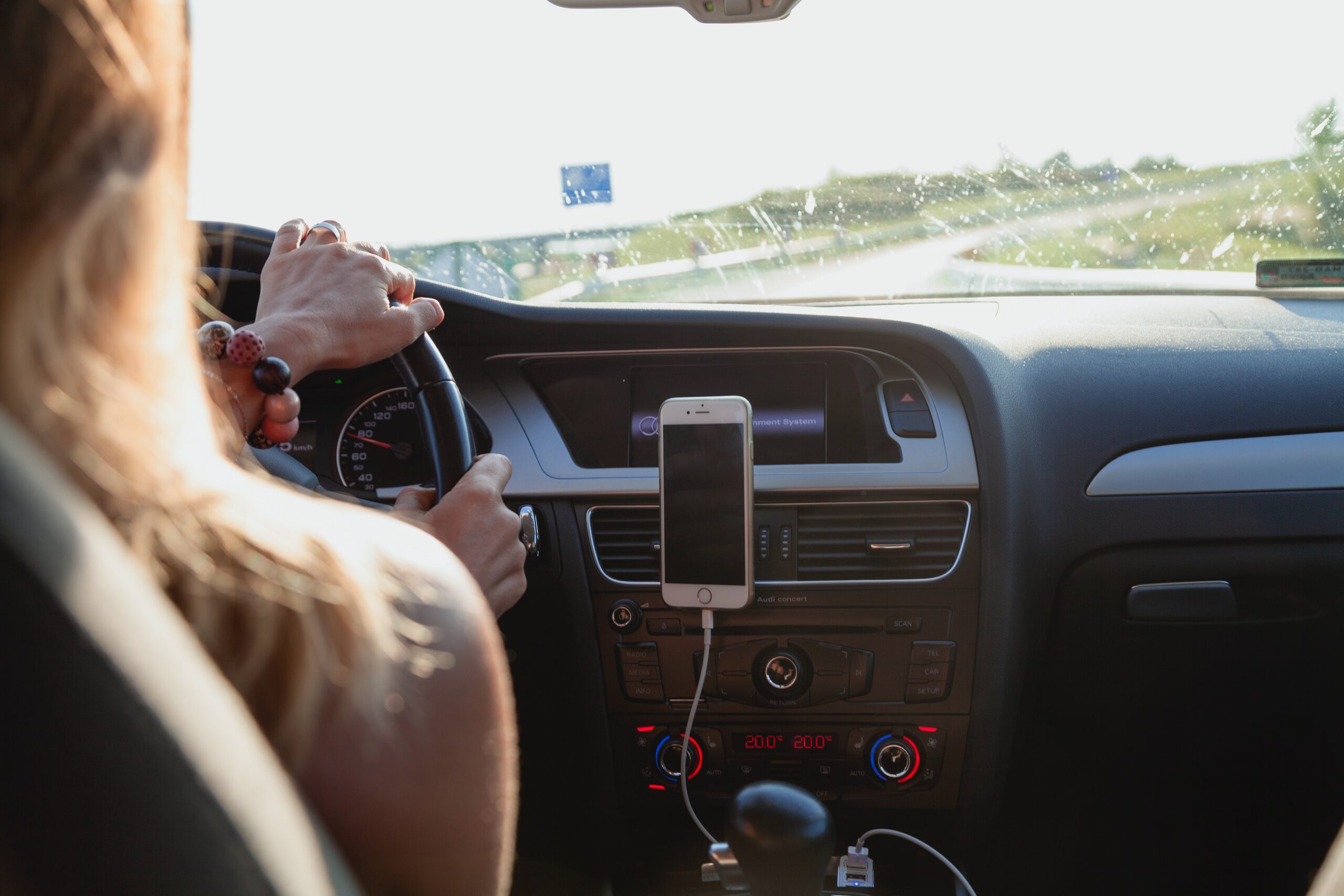 Buying Your First Car? Here are some tips for you 
So you're feeling all grown up and independent and now you're thinking of getting your first car? Or maybe you recently got a promotion and since things are returning on site, you feel like getting your own ride is a must? Whatever is the case, I'm sure you know that buying a car is one major decision and it can be a daunting task. You have to consider things like engine size, safety ratings, price and a lot more. 
Now fret no more because I have listed here some of the things you should know before buying your first car. 
1. Set a budget, then pick a car/brand.
The first question you need to answer is, "What is my budget?" It is a major consideration because with tons of car models available in the market, you have to get one that fits your fund.
Keep in mind that budgeting for car ownership isn't just about paying the car downpayment. If you're considering loaning or getting a car plan, you have to make sure that you are able to fulfill the monthly duties on time. I have found this site called https://www.carpaymentcalculator.net/ which is a huge help especially for first time car owners. It is a very useful tool to  calculate car payment plans. It has to ability to check on car prices that fit a monthly payment or loan payment amounts plus it also features some printable amortization schedules.
The site also provides additional calculators which have features like figuring your MPG (http://carpaymentcalculator.net/calcs/mpg.php), calculating your fuel budget http://carpaymentcalculator.net/calcs/gas-budget.php and more!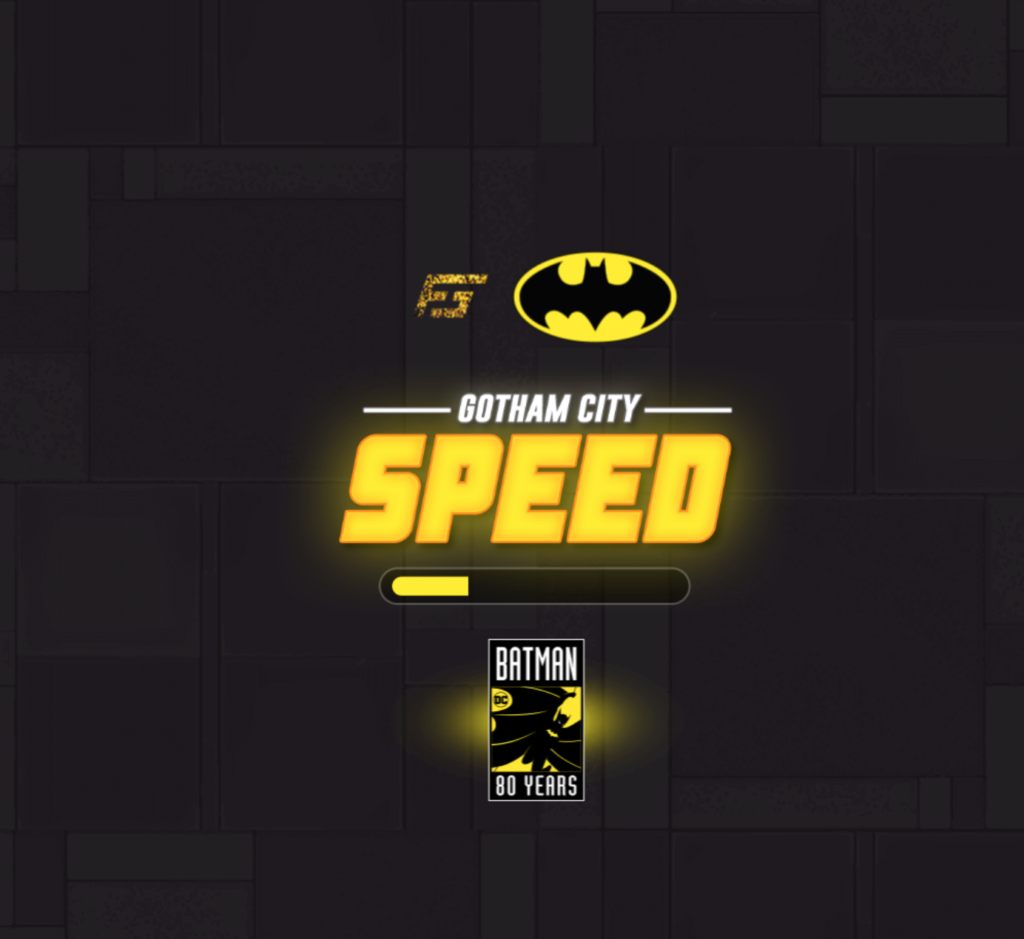 They also have some gaming arcades (to satisfy the gamer in you) at https://www.carpaymentcalculator.net/arcade/.
Okay, so now that you know your budget, it's time to pick the brand. Most people have their preferred brands and models in mind primarily because of some existing reviews and general preferences and so if your liking fits your budget, then let's put that on the list.
2. Manual or automatic?
A car with manual transmission is often cheaper to buy outright and service, and usually, it provides better fuel economy than an automatic version of that same car. If you're buying the car new from a dealer, a manual model of your new car may save you a couple of thousand dollars.
Automatic on the other hand is considerably easier to drive for many people, and if you take good care of it you won't need to have it serviced any more frequently than a manual. Although generally, they are also much more expensive.
3. Check the car's safety.
The best car to buy as a first car is one that offers good safety, of course. It is very important to check on reviews and really check on every detail of your desired car brand and model.
You may check CNET article on checking a car's safety rating.
These three basic tips can help you get the best car for yourself so yes, good luck and enjoy your first ride!