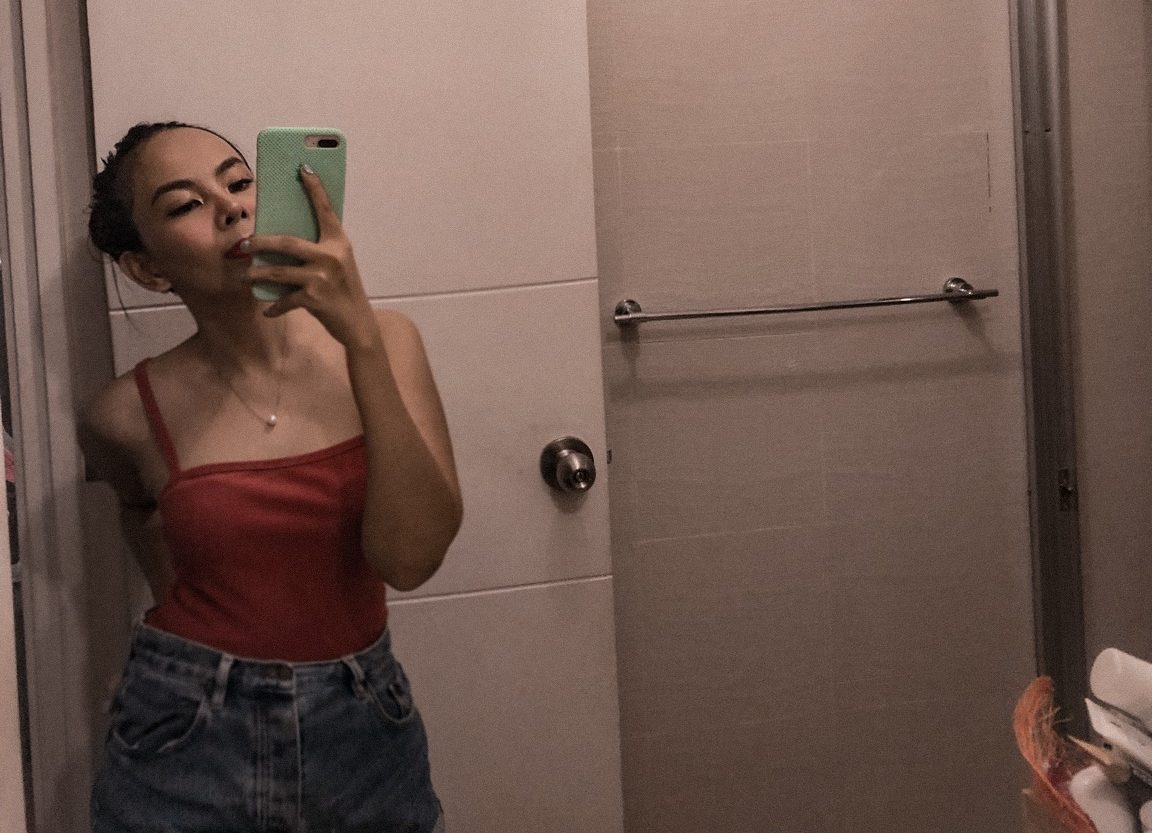 I've always been a fan of one-stop shops — department stores, drugstores with a mini supermarket section, hypermarkets and of course, beauty centers. I love it when all my beauty needs — from nails to skin, is conveniently offered in one location because it saves me from one, the hassle of booking several appointments and...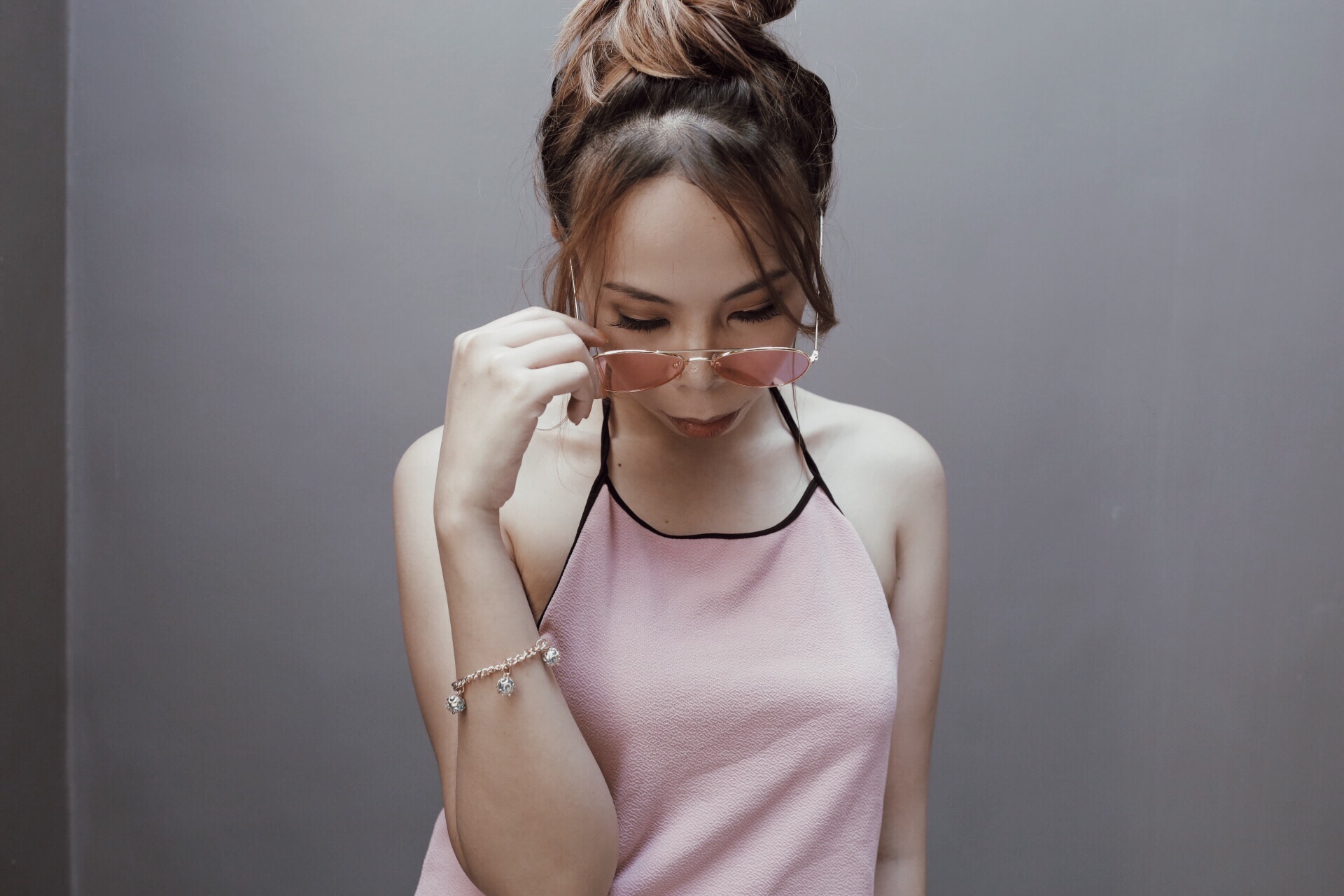 Wrinkles have always been and will always be one of the most fraught over, tell-tale signs of aging for men and women alike. While totally natural, the appearance of wrinkles makes many people feel like they are looking less than their best. Of course, there are measures to be taken which may delay or prevent...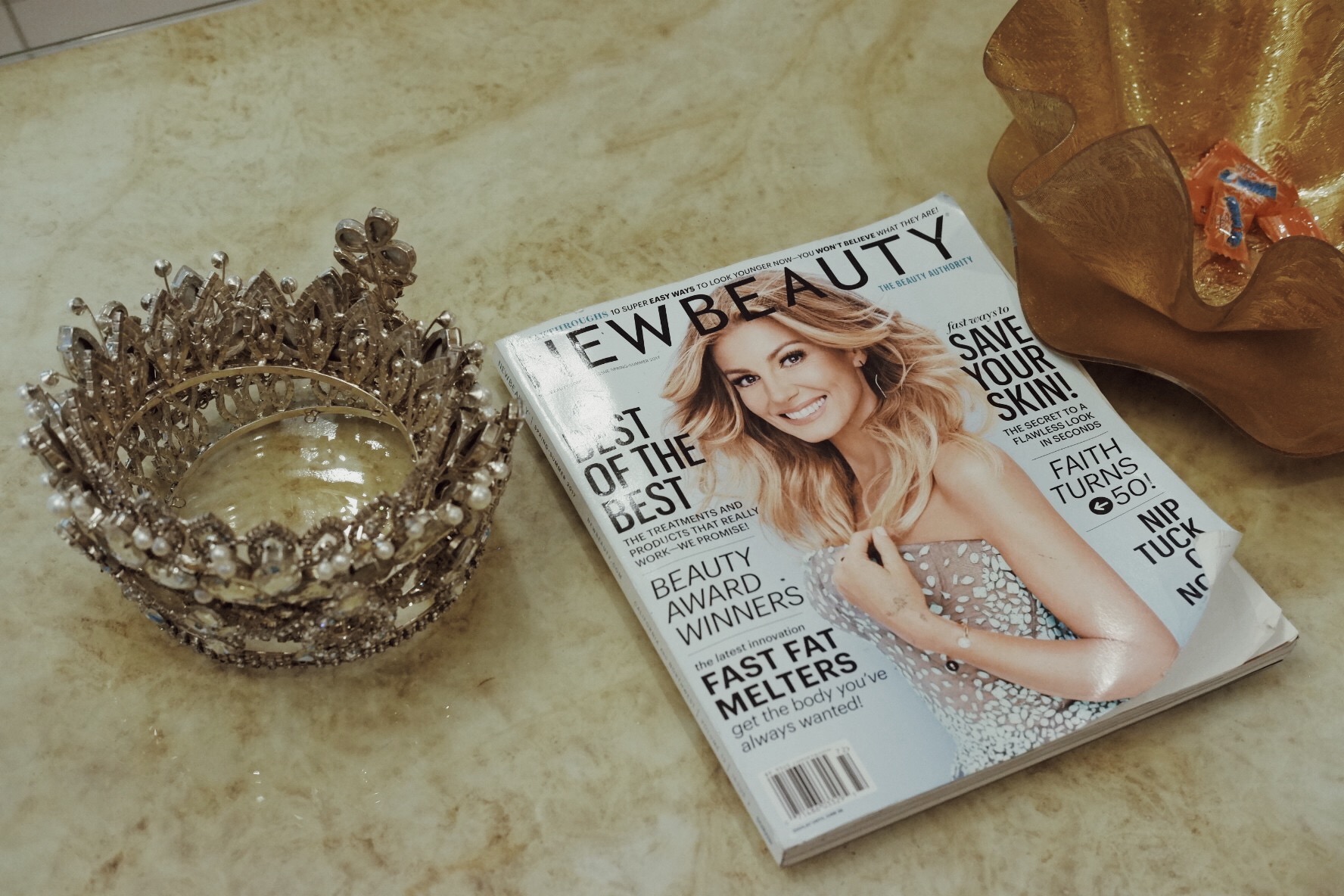 I always believe that to achieve real beauty, our approach should always be holistic. It's not just about taking care of the face or the skin or the hair alone. It goes beyond topical products or supplements and way more complex than just maintaining good hygiene and eating the right food.
This is why I'm always...