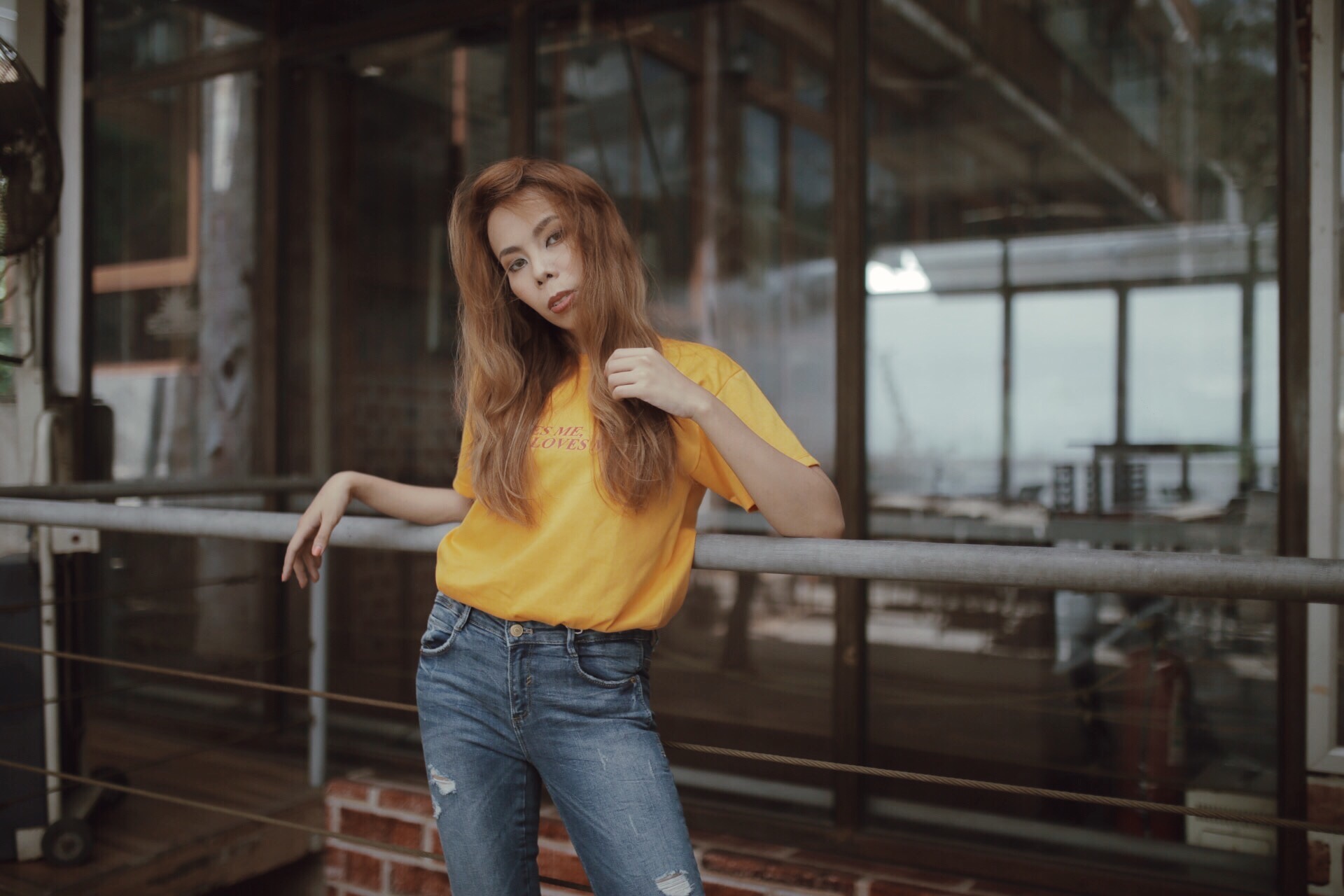 Create Different Beautiful Hair Looks with Sunsilk Strong and Long
If only hair were like clothes then I could have probably tried a thousand of haircuts but no, the hair game is not as simple as that. While some ladies prefer the adventurous pixie, bob and siete cuts, I personally like to keep it simple by staying loyal to my long and semi-blonde hair.
Now, don't get me wrong, I love being playful especially with hairstyles. In fact, the best thing about having long and strong hair is that you can actually create multiple looks that are temporary and can be changed depending on your mood or the occasions you're in.
For this post, I decided to make 4 different hair layouts inspired by Kathryn Bernardo's recent HABAcadabra ad.
Check out the layouts I've created.
Look #1: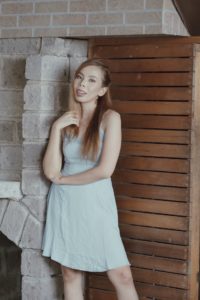 Smooth and Straight
This is probably the most "sweetheart-looking" layout I've ever done. Straightened my hair, twisted some strands on the side and placed some fancy, gold clips and voila, I'm your sweet dalaga neighbour!
Look #2: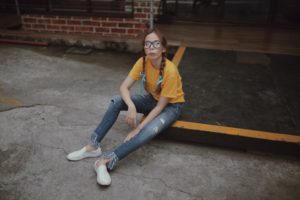 Braided Brainy Look
Tryin' to be the cool gal in specs. Braided my hair and completed the geeky look with a ribbon and clear eyeglasses!
Look #3: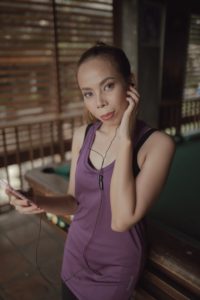 MVP Ponytail Look
Clean and sleek, perfect for anyone on the go. Made a neat bun and paired this look with a tank top and some chic earphones – talk about sporty!
Look #4: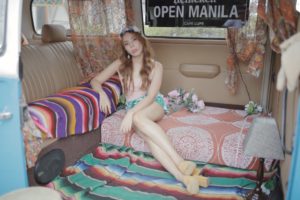 Boho Waves Look
Now this is definitely my favorite. Turned into a mermaid gal with this fancy floral crown matched with soulful colors of pink, green and yellow. I just love anything that's BOHO and this one's gonna explain it all!
Thanks to Sunsilk Strong and Long, I don't really have to worry about breakage, hair fall and damage even after all these heavy treatments, curling and ironing because my hair is good as is!
How about you? What's your favorite #HABAcadabra look?
For more details, check out Sunsilk PH.
***All shots taken at Cafe Lupe Antipolo