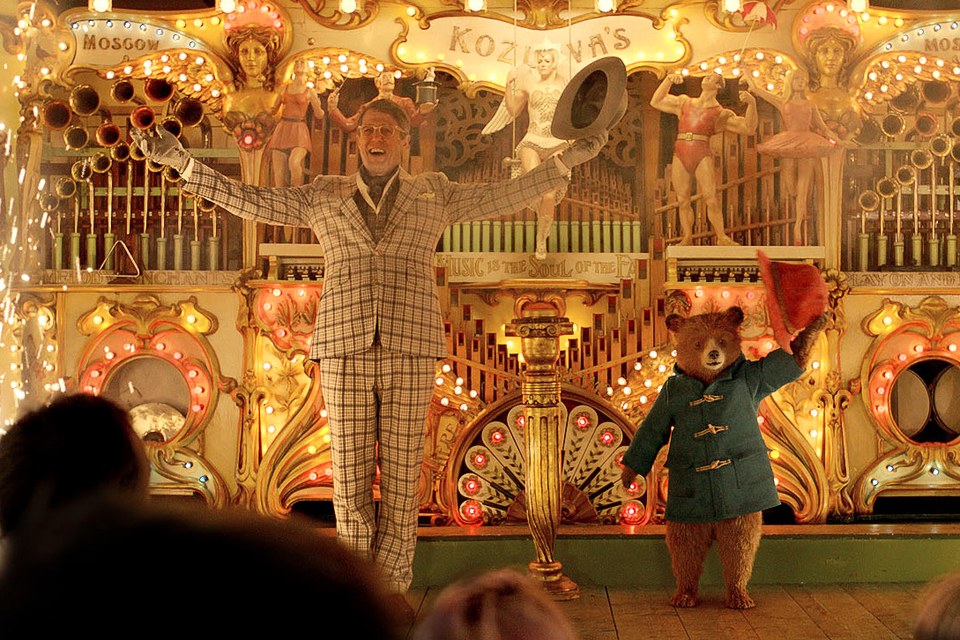 5 #Adulting Lessons Paddington Wants to Teach Us
I've never been a fan of anime-cartoon types of movies. Like, I always have to question myself at the end of every film — why do cars talk like they've been through a lot of life challenges, how come rats can cook (and I can't) and why do fishes sing better than I do? I don't know but maybe I lost the child in me a few years back, when I started working and adulting in my own little way.
So when I got an invite to watch Paddington 2, I was like, hey I know this thing. I haven't seen the first movie but I know very well that it's about a talking bear.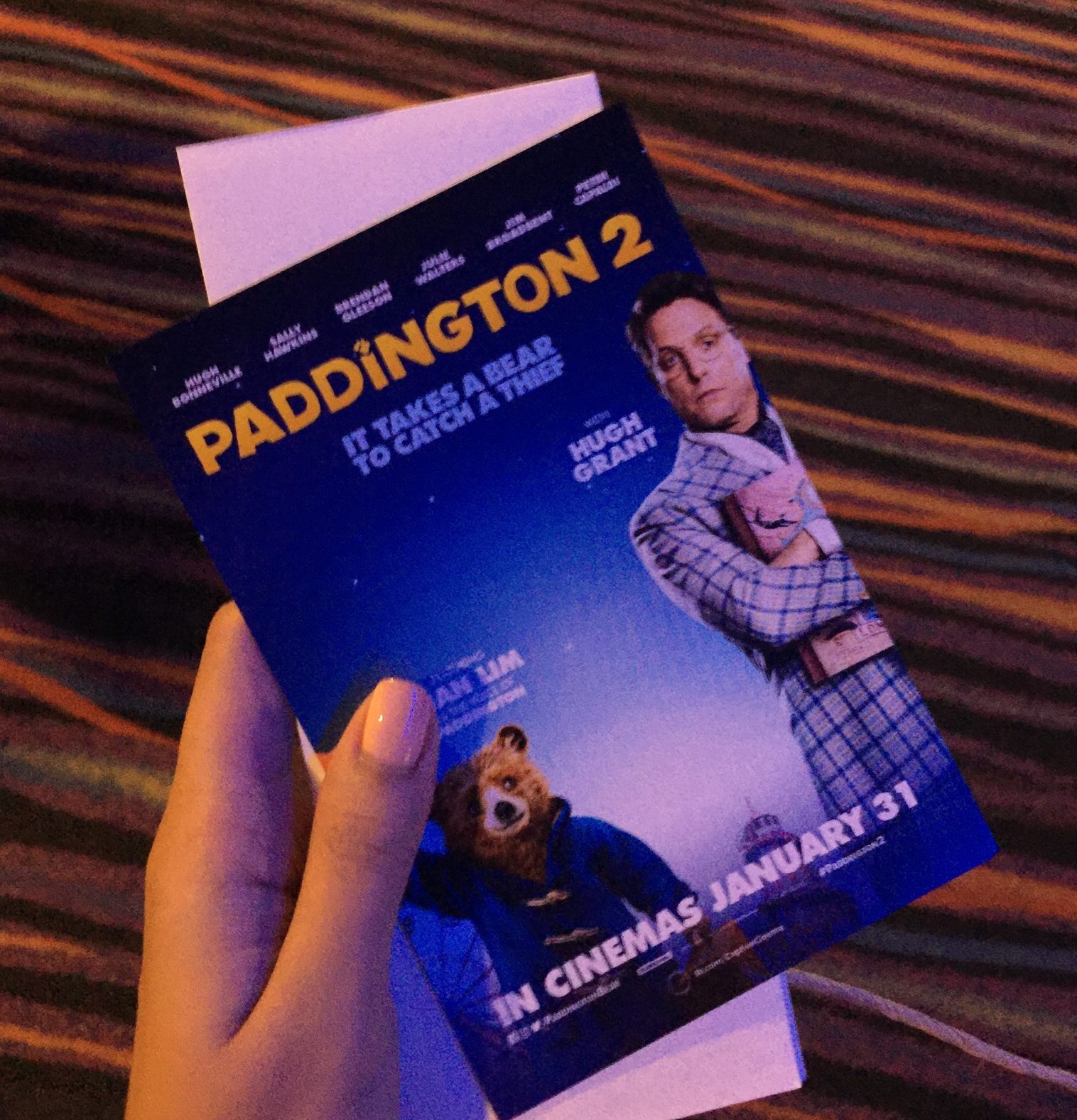 I had to rethink if I'd really want to spare some of my time watching it but when I learned that Xian Lim's part of the production as Paddington's voice, I immediately say yes (okay, I am low-key fangirling here, haha).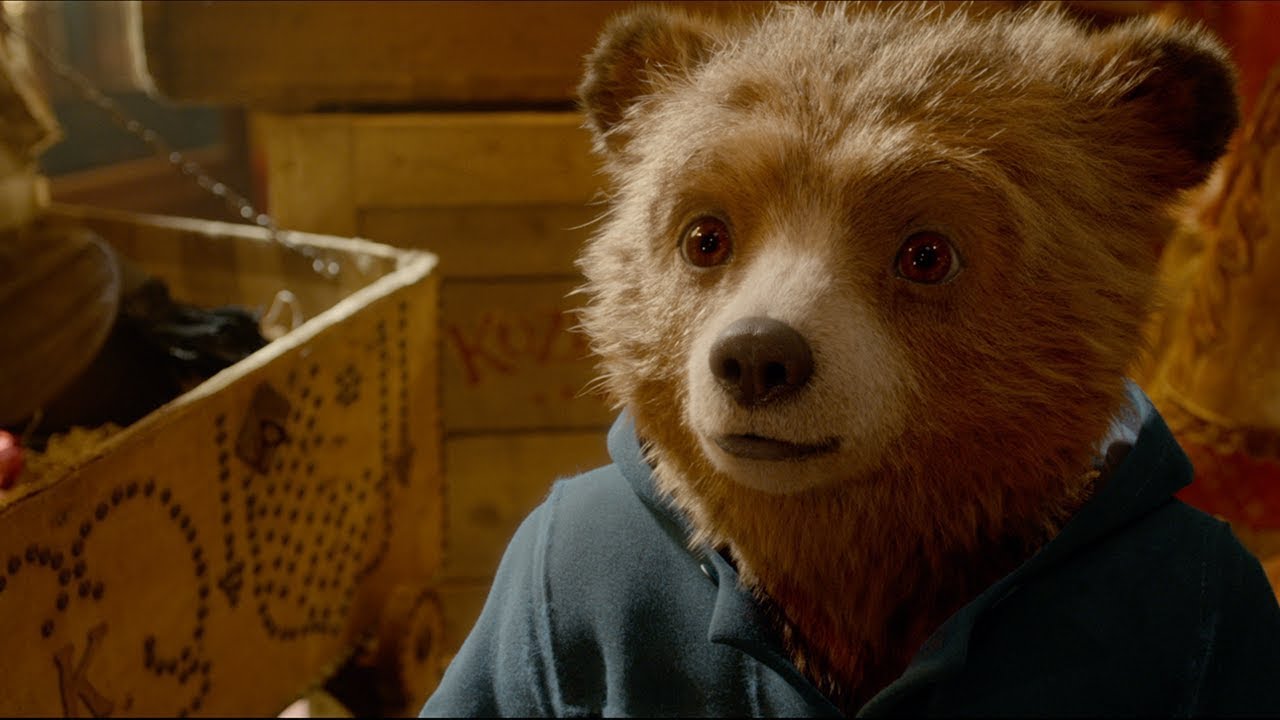 One thing I'd like to say is that this movie isn't your ordinary cartoon-character-trying-to-act-as-a-human type of film. Yes, Paddington is living in a community of people but he isn't just there to give delight or to sing songs or to just roam around and be everyone's cuddly friend. Paddington is a light of hope in this world full of fear, anger and deception and to be honest, he has taught me a lot of things about being a happy and responsible individual.
So while Paddington 2 is perfect for kids, it is also a must-watch for adults. Why? Here are 5 #Adulting lessons I learned from the film.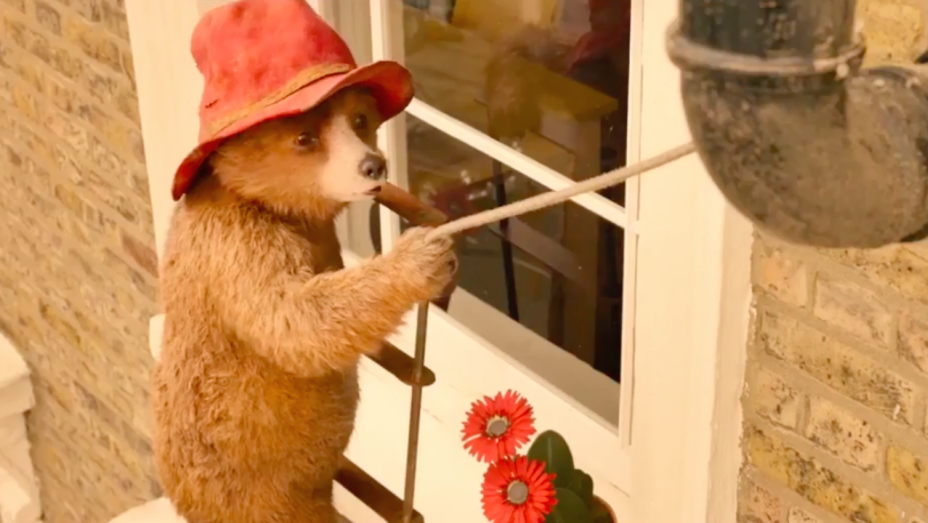 1. You earn what you work for. Well, we all do. In the movie, Paddington showed persistence and immense dedication for work just to be able to give her Aunt Lucy the perfect gift for her birthday. He looked at all his options, made use of his skills and worked his ass off (literally)  because he knows that he'll get a reward at the end.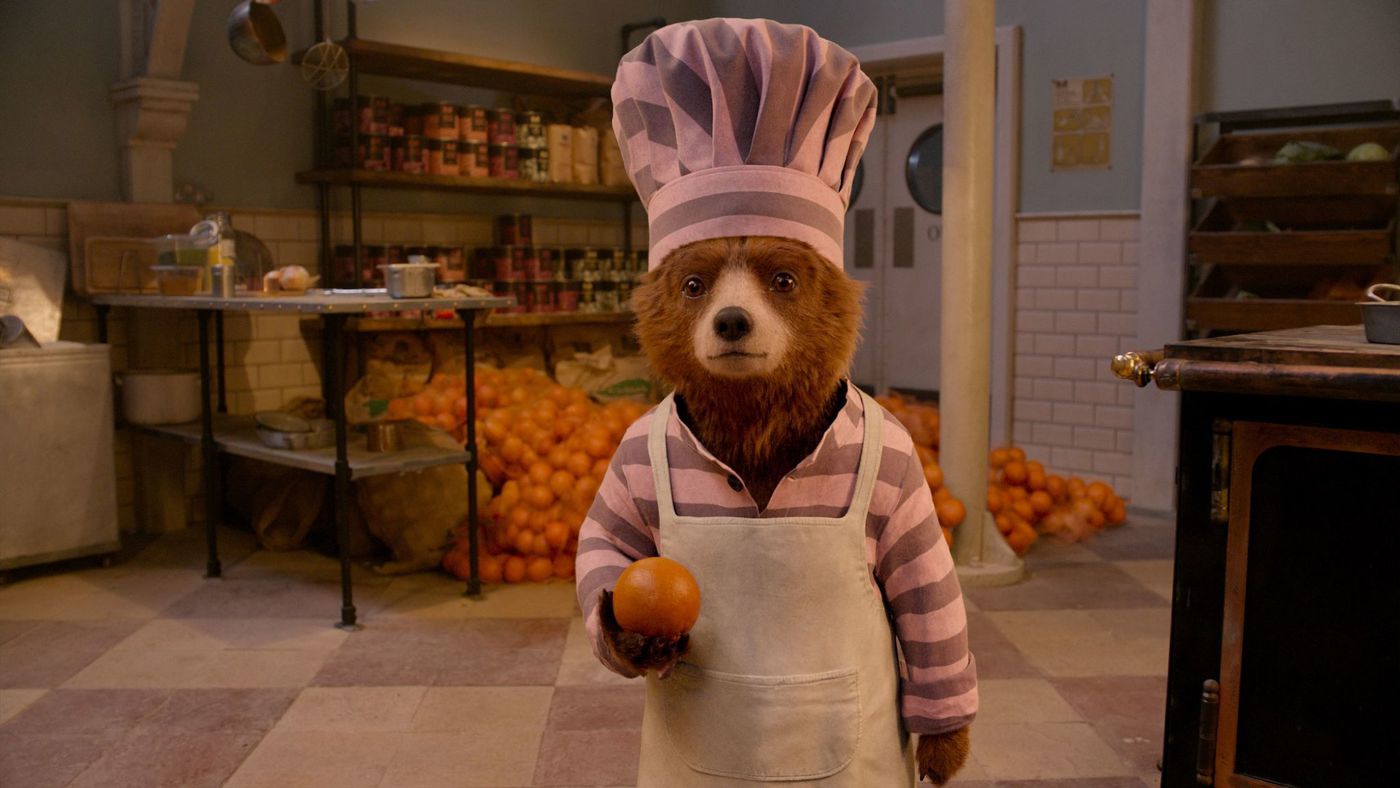 2. In a world full of negativities, never lose yourself. Paddington remained true to his core. He didn't give up on his values and his faith amidst all the uncertainties and all the challenges thrown at him.  Every day, he chooses to be his good 'ol self – the bear grounded in the teachings of Aunt Lucy, well-loved by the Browns and his entire community.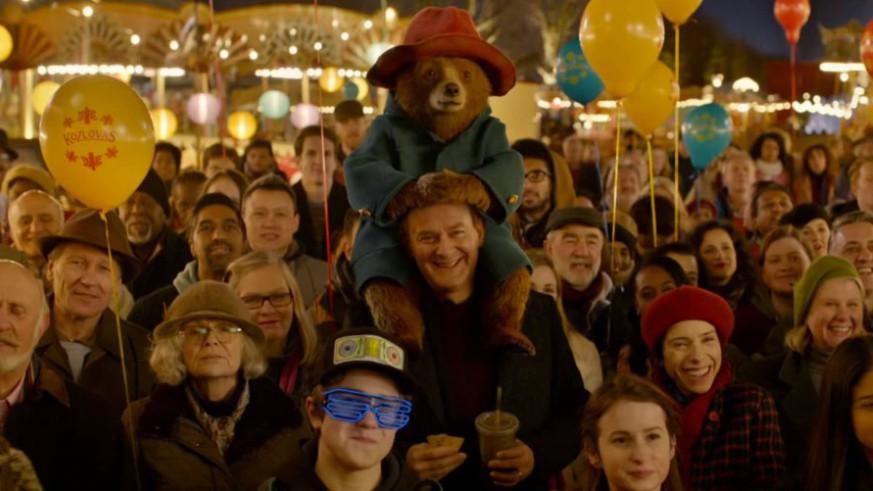 3. The love of family is life's greatest blessings. Paddington's love for his family is very evident in the film. He loves and supports every member of the Browns and they have been his refuge until the very end of the story. His concept of home is the warmth of his family and the happiness of his community.
4. Have fun. Life's not always meant to be taken too seriously. Just like most of us, Paddington's life isn't perfect. Financial problems? Betrayal? Deceit? Hopelessness? He went through all those miseries but at the end of the day, he's always able to see the light in everything. His positivity is overwhelming and contagious at the same time and that what makes his story fun and exciting.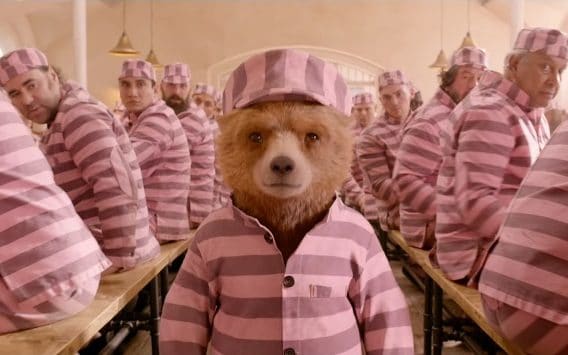 5. You can make a difference in this world. I remember one of Mr. Brown's famous lines – "Paddington looks for the good in all of us and somehow he finds it." He's right. Paddington's good heart can transform every human being around and he doesn't have to do so much. He just shows kindness and compassion to people and everyone appreciates it.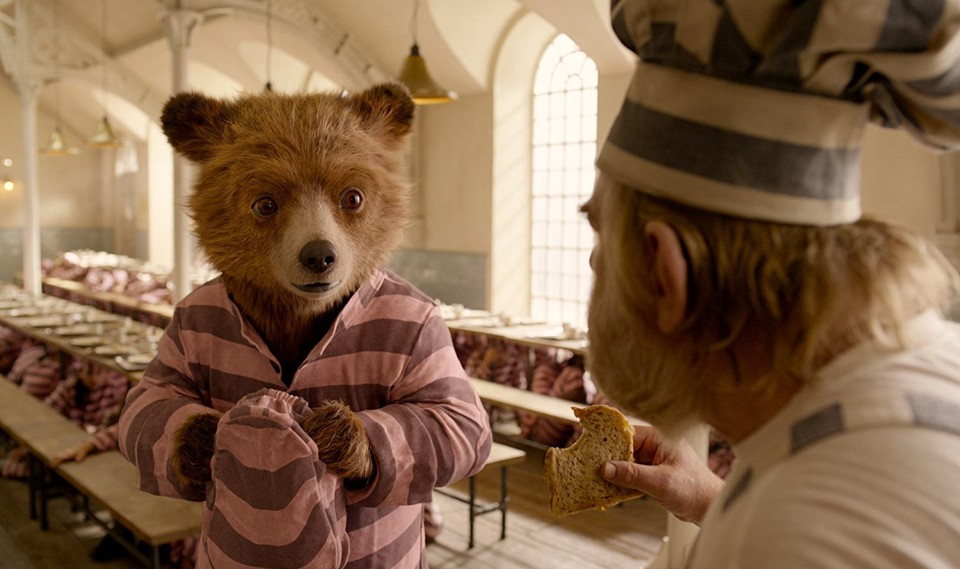 Now I don't wanna spoil you more but I guess it's best to say that Paddington 2 is a good pre-valentine watch. It shows a lot of heart and a bunch of lessons that may sound cliche but will make you rethink about your perception of life.
A well-made film with outstanding digital effects (I really didn't feel it was some sort of a cartoon), good story line, pleasing humour, a lot of tasty marmalades *wink wink* and Xian Lim's seamless dubbing -really, what more can you ask for?
Paddington 2 is now showing in more than a hundred cinemas nationwide.
X,

***some photos are from Google